Organization - FB
FLORENCE BIENNALE
14 - 22 OCTOBER, 2023
Fortezza da Basso
Viale Filippo Strozzi 1, Florence FI
Opening to the public Saturday 142 pm
Office hours:
From Monday to Friday

9 am to 5 pm

Saturday and Sunday

Closed
President and Founder

Founder of the Florence Biennale and creator of the "Lorenzo il Magnifico" International Award. Artist, he also holds the position of President of the International Jury.
Vice President and Founder

Founder of the Florence Biennale together with his brother Pasquale, he has a long experience in organizing exhibitions and cultural events in Florence and around the world.
General Director

With a background in History and Management of Cultural Heritage, he has been part of the organization since 2001 and since 2012 he has been General Director of the Florence Biennale.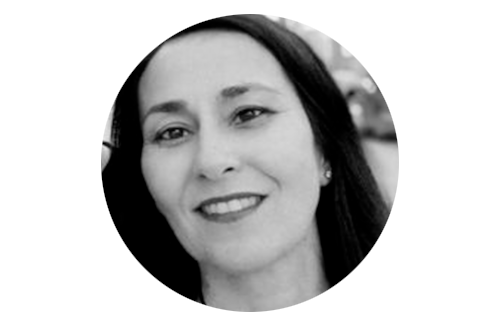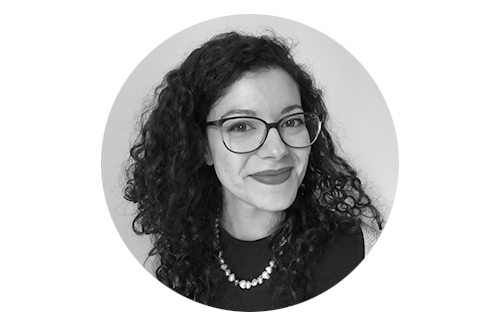 Communication & Media Office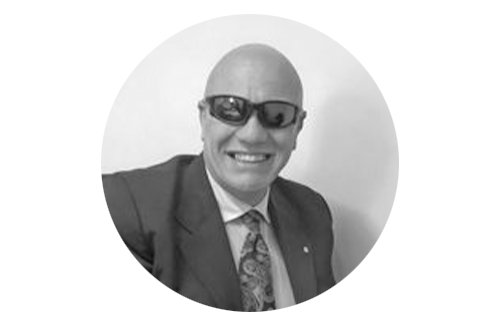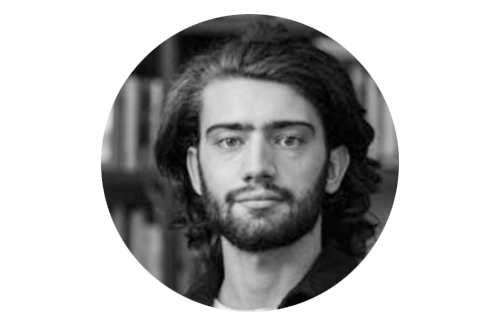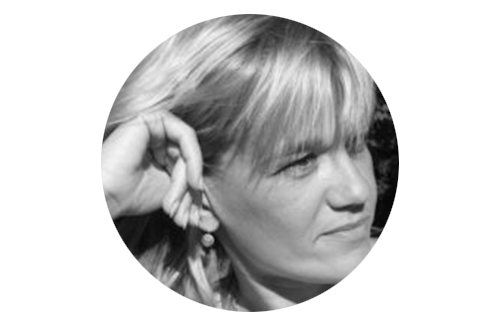 We are the first service company in the arts, museums and exhibitions to become a Benefit Corporation in Italy.

Since our foundation, we have been creating, developing and following artistic and cultural projects in the most diverse forms, through consultancy services for artists, institutions and companies in over 75 countries around the world.

In 1997 we created the Florence Biennale, the International Exhibition of Contemporary Art and Design in Florence, which reached its 13th edition in October 2021.

Our aim is to support and promote culture, art and different forms of human expression, aimed at fostering cultural development and having an impact on changing the society and communities in which we live.