Misure COVID-19 - FB
FLORENCE BIENNALE
14 - 22 OCTOBER, 2023
Fortezza da Basso
Viale Filippo Strozzi 1, Florence FI
Opening to the public Saturday 142 pm
Office hours:
From Monday to Friday

9 am to 5 pm

Saturday and Sunday

Closed
Safety measures for visiting the exhibition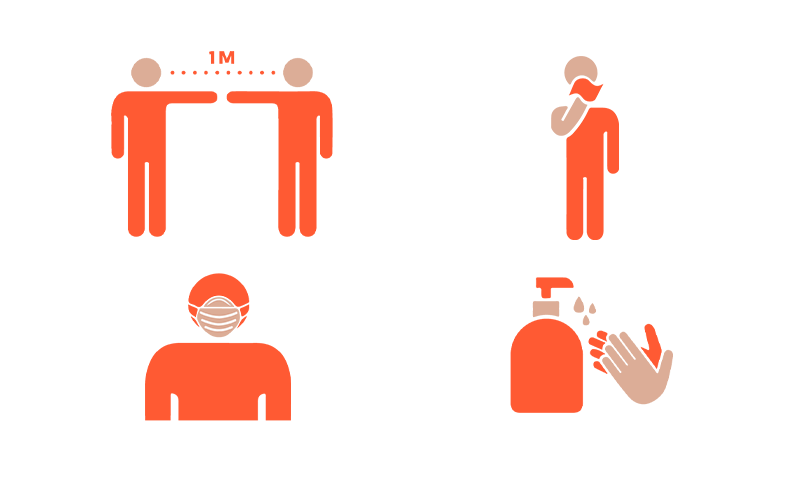 We would like to inform visitors that in order to access the Florence Biennale, the areas of the Fortezza da Basso and to take part in all the related initiatives, it is necessary to have a "Green pass" (EU Digital COVID Certificate) or equivalent certification. Children under 12 years of age are exempt.
For further information, please visit this website:
https://ec.europa.eu/eu-digital-covid-certificate
It is crucial that all visitors comply with the safety measures
designed to contain the spread of COVID-19 in order to ensure a safe and enjoyable visitor experience. We would therefore urge you to read the following instructions with the utmost care: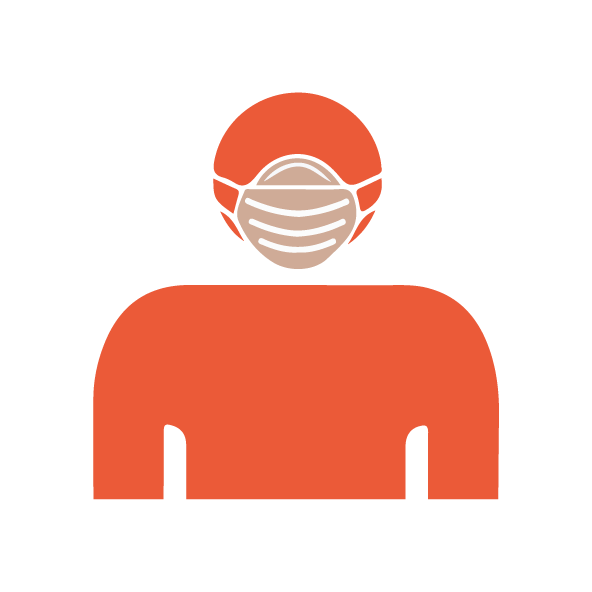 1. Wear a mask covering your nose and mouth at all times while visiting Florence Biennale.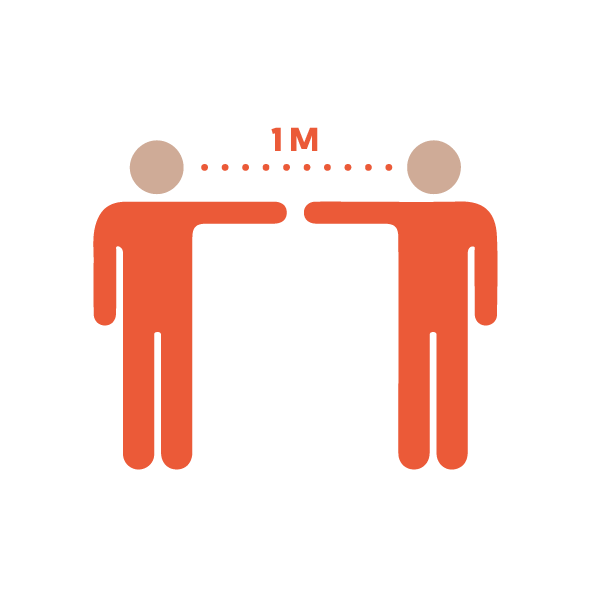 2. Keep a safety distance of at least 1 mt. (3.3 ft.) between yourself and everyone else while queuing, while touring the exhibition and in the bookshop.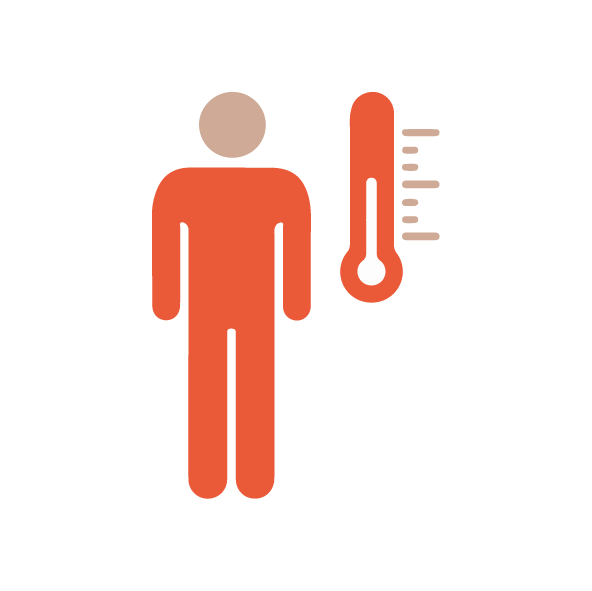 3. Your temperature will be taken before you enter the exhibition; we are obliged to deny access to anyone with a temperature of 37.5°C (99.5°F) or over.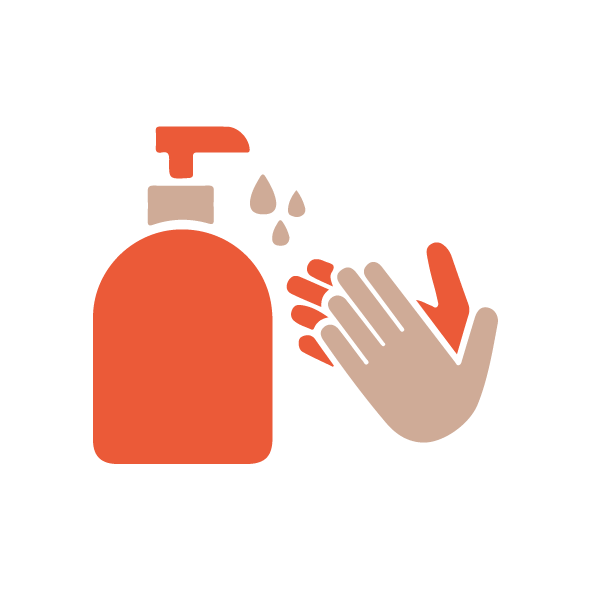 4. Keep your hands clean at all times using either the alcohol-based disinfectant gel available from dispensers or the soap available in the toilets.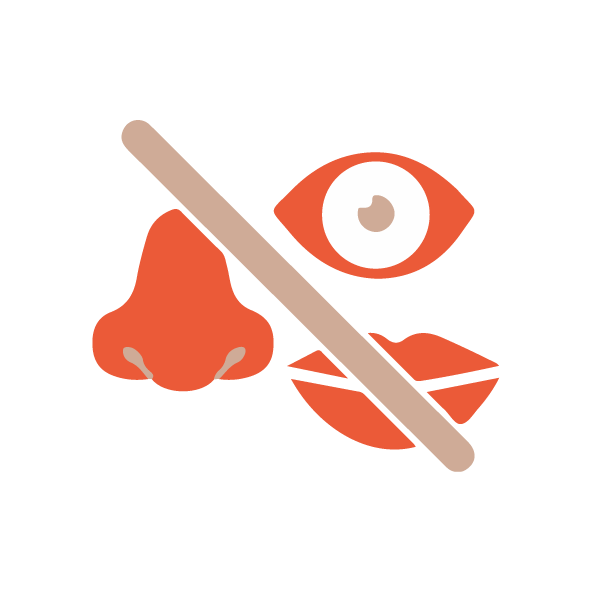 5. Avoid touching your face, especially your eyes, nose and mouth.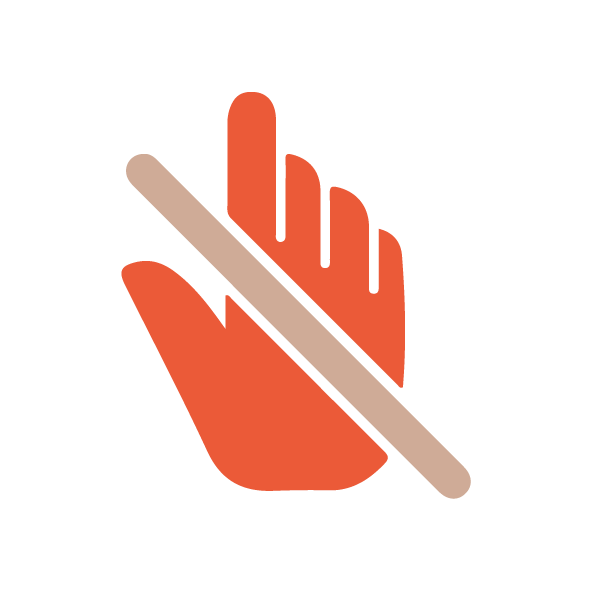 6. Do not touch the exhibits; please avoid touching any surface (such as walls, banisters, desks etc.) unless absolutely necessary.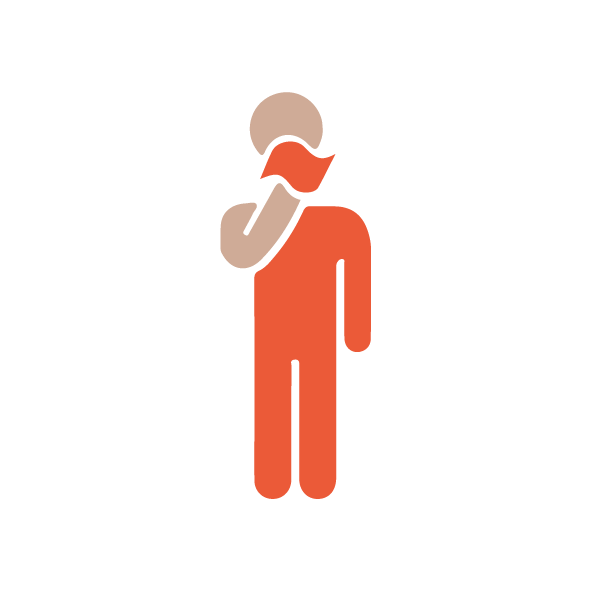 7. Sneeze or cough into a disposable tissue or into the crook of your arm.
XIII Florence Biennale
23 - 31 October 2021
Fortezza da Basso, Florence
Opening hours
Saturday 23, 11:30 am-8 pm
Everyday, 10 am - 8 pm
Monday 25 October - closed
Sunday 31, last entrance 6 pm

Events calendar
GREEN PASS

We kindly ask you to facilitate control operations and advise you to arrive with your online ticket, which can be purchased on the website https://www.ticketone.it

Important! As provided for by the Decree Law 23 July 2021, n. 105 "Urgent measures to address the COVID-19 epidemiological emergency and for the safe exercise of social and economic activities", from August 6th to December 31st, access to cultural and recreational activities (cinemas, theatres, cultural places, indoor or outdoor venues for events such as concerts or other kinds of events) will be granted only to individuals, aged over 12 years, with a COVID-19 Green Certificate (Green Pass).

For further information on the COVID-19 Green Certificate visit the official website and discover:
What is the Green Pass - COVID-19 Green Certificate
https://www.dgc.gov.it/web/checose.html

How the Green Pass works - COVID-19 Green Certificatehttps://www.dgc.gov.it/web/comeFunziona.html

How to get the Green Pass - COVID-19 Green Certificate
https://www.dgc.gov.it/web/ottenere.html