XIII FLORENCE BIENNALE: the winners on exhibit at the Accademia | Applications open until 15 September
Prova
The XIII edition of "Florence Biennale – International Contemporary Art and Design Exhibition" will be held at the Fortezza da Basso in Florence from 23 to 31 October 2021, under the patronage of the European Parliament, the Tuscany Region, the City of Florence and ADI Association for Industrial Design Delegation Tuscany.
After the announcement of the theme of the event – "Eternal Feminine – Eternal Change. Concepts of Femininty in Contemporary Art and Design" that will focus on the polychrome and multiform universe of femininity and that will be analyzed and analyzed in its multiple facets – the General Direction of "Florence Biennale" announces an absolute news: an exhibition dedicated to the winners of the "Lorenzo il Magnifico" Award (for art) and the "Leonardo da Vinci" Award (for design), assigned by the International Jury that will be formed for the occasion.
From 12 November to 4 December 2021, the Audience Hall and the Library Room of the Palazzo dell'Arte dei Beccai, headquarters of the Academy of the Arts of Drawing (via Orsanmichele 4, Florence), will host the works of the winners of the 12 artistic categories (Calligraphy and Printmaking, Ceramic Art, Drawing, Installation Art, Jewellery, Mixed Media, Multimedia Art, Painting, Performance Art, Photography, Sculpture, Textile & Fiber Art, Video Art) and Design category. To these will be added the Audience Award, in collaboration with FYND.ART: a platform that allows visitors to get and share information about the artists and their works on display simply by scanning them with their phone.
The Academy of the Arts of Drawing, founded in 1563 by Giorgio Vasari and Cosimo I de Medici, was originated from the San Luca Company, formed in 1339, which included among its members Benozzo Gozzoli, Donatello, Lorenzo Ghiberti, Leonardo da Vinci and Michelangelo Buonarroti.
"I am pleased, with the Academicians – says Cristina Acidini, President of the Academy of the Arts of Drawing -, to open our historic headquarters to an esteemed and consolidated contemporary art event such as the Florence Biennale".
The applications for the 13th edition of the Florence Biennale are still open and will remain open until 15 September 2021, to allow artists from countries hit hard and longer by the pandemic to participate in the exhibition in full compliance with international health rules.
Finally, we remind you that on the occasion of the XIII edition of the Florence Biennale, which will be attended by about 400 artists from over 70 countries of the world, The Lifetime Awards will be presented to the famous English designer and activist Vivienne Westwood and to the Piedmontese artist Michelangelo Pistoletto, an exponent of the so-called "Arte Povera". Other Guests of Honour include Argentine director Teresa Mular, who will present a national preview of the documentary "Can't Stop the Sun from Shining", Australian illustrator Jim Tsinganos and Hungarian visual artist Flora Borsi, to which a personal exhibition will be dedicated.
https://www.aadfi.it/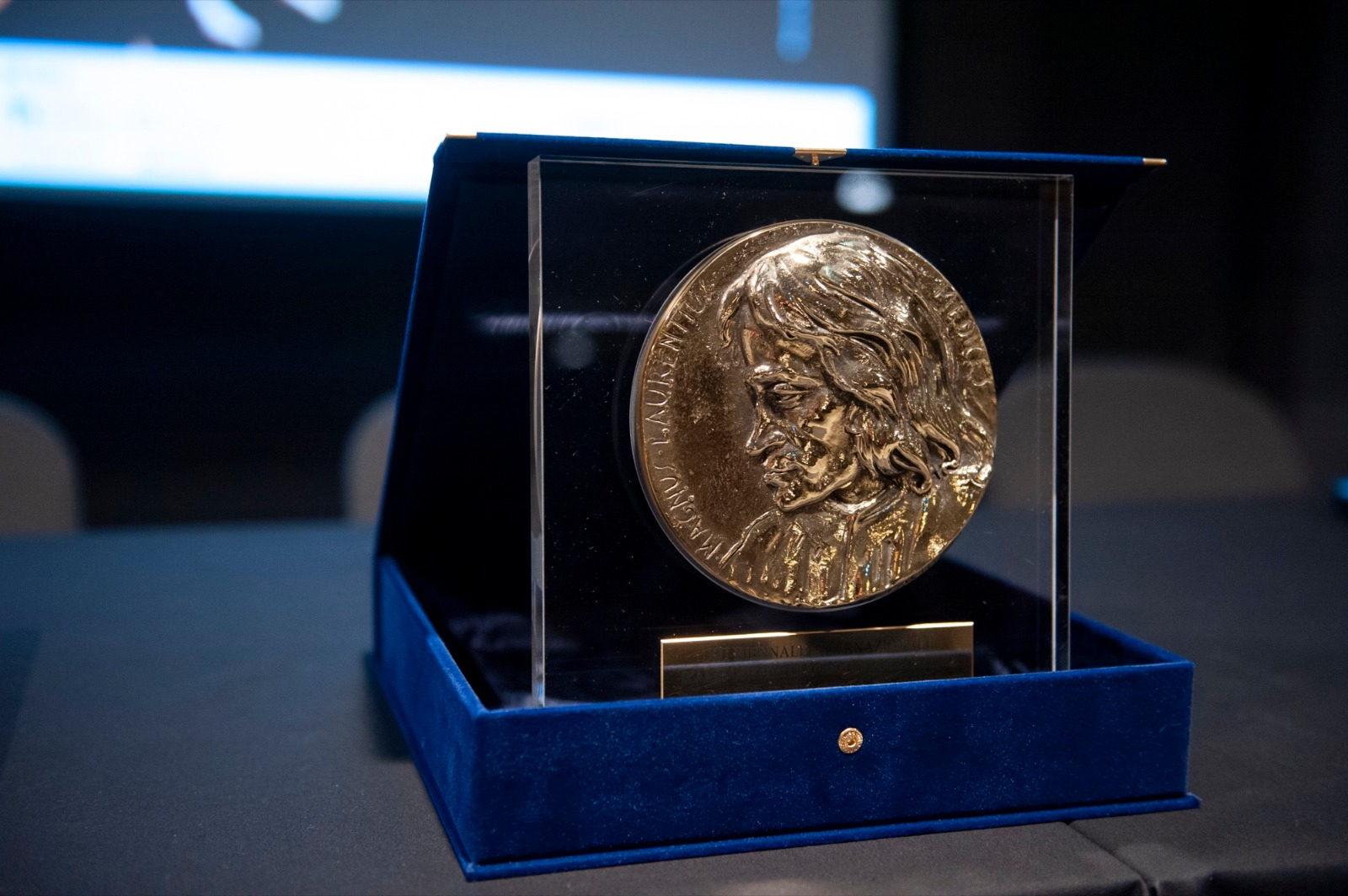 Condividi la news