scan.art Visitor Award at the 2023 Florence Biennale
For the second time after 2021 the digital art exhibition guide scan.art will host a visitor award at the Florence Biennale
Scan.art, a revolutionary art exhibition guide which enables visitors of exhibitions to scan artworks with their personal smartphones to receive contactless and digital information about the artwork and artist, will be back at the 2023 Florence Biennale.

At the 2021 edition, scan.art hosted the first ever Florence Biennale visitor award with more than 20.000 unique artwork scans and 3000 web app users. At the 2023 edition of the Biennale, scan.art will again provide contactless and digital artwork and artist information by allowing visitors to scan all exhibited artworks with their smartphone. To use scan.art, no registration or download is necessary for visitors of the Biennale. Visitors will be able to read detailed descriptions about artworks and artists and also have easy access to contact information of the exhibiting artists.
In addition, each artwork scan will count towards the visitor award (only one scan per artwork per web app user is counted!). The winners of the visitor award will be announced at the awards ceremony of the Florence Biennale 2023.
All participating artists of the 2023 Biennale will be contacted in August with their registration link for scan.art to create a free artist profile and submit all the exhibited artworks at the 2023 Florence Biennale.

To learn more about scan.art visit www.scan.art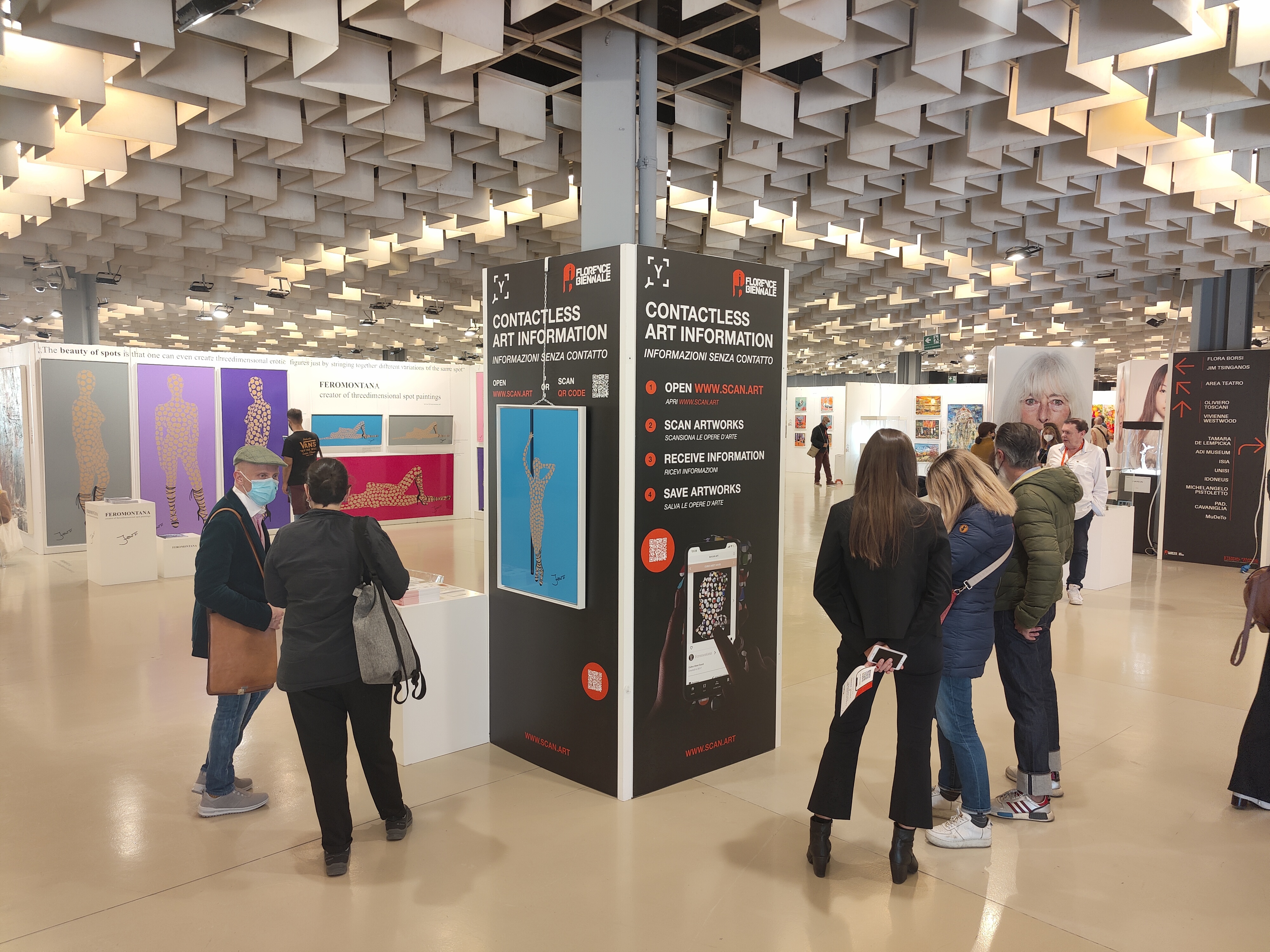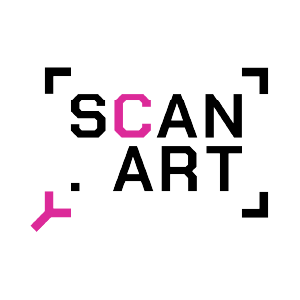 Condividi la news