Awarded artists and designers | XIII Florence Biennale 2021
The Award Ceremony of the artists and designers of the XIII edition of the Florence Biennale took place this morning, 31 October 2021. The exhibitors who distinguished themselves for their works in the competition in the relevant categories received the "Lorenzo il Magnifico" International Award for Art and the "Leonardo da Vinci" International Award for Design.
The prizes were awarded by the International Jury consisting of Elza Ajzenberg, Dominique Baechler, Francesco Buranelli, Pasquale Celona, Perla Gianni Falvo, Gregorio Luke, Mario Pachioli, Regina Schrecker and Enrico Vergnano.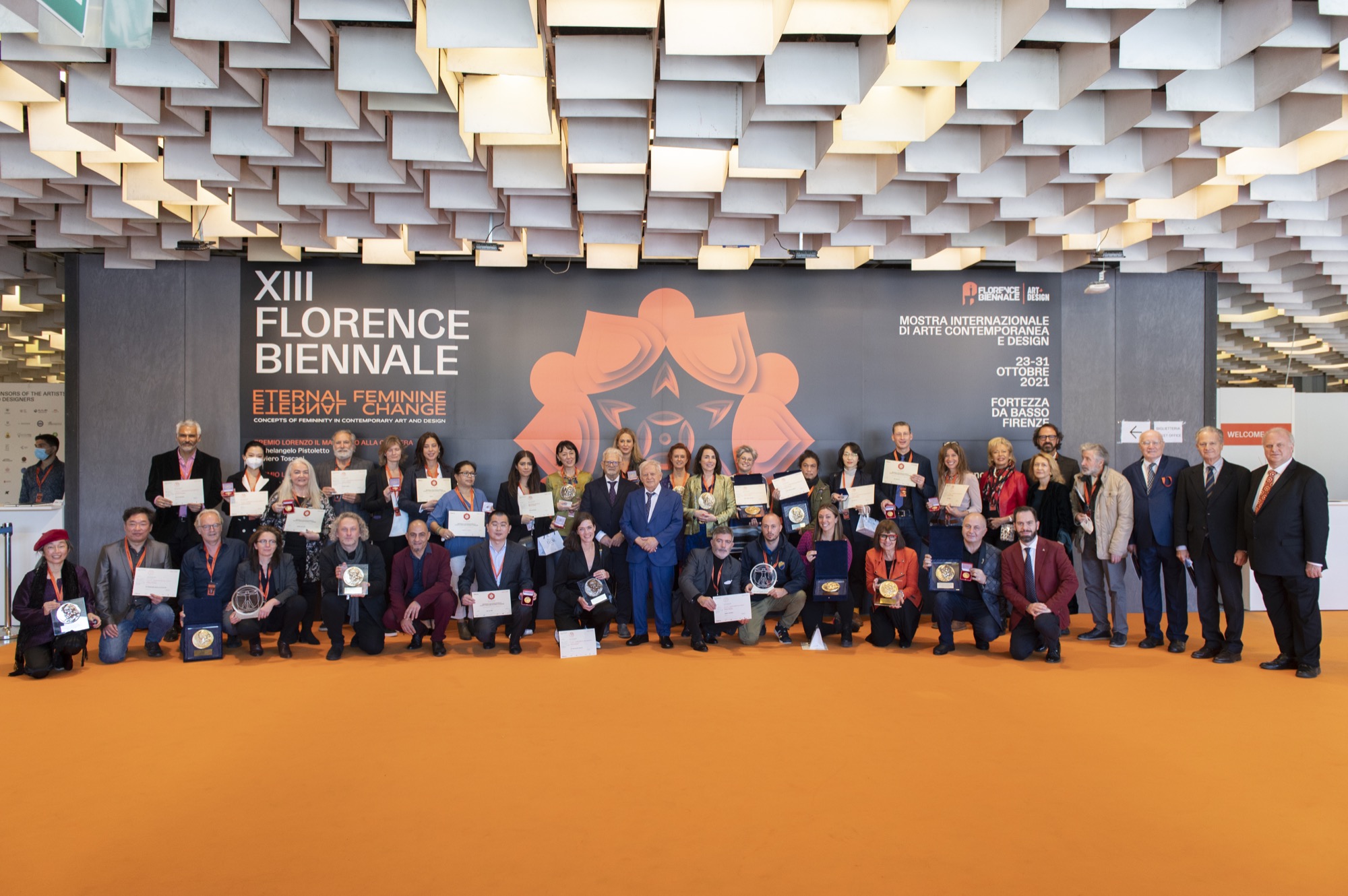 DESIGN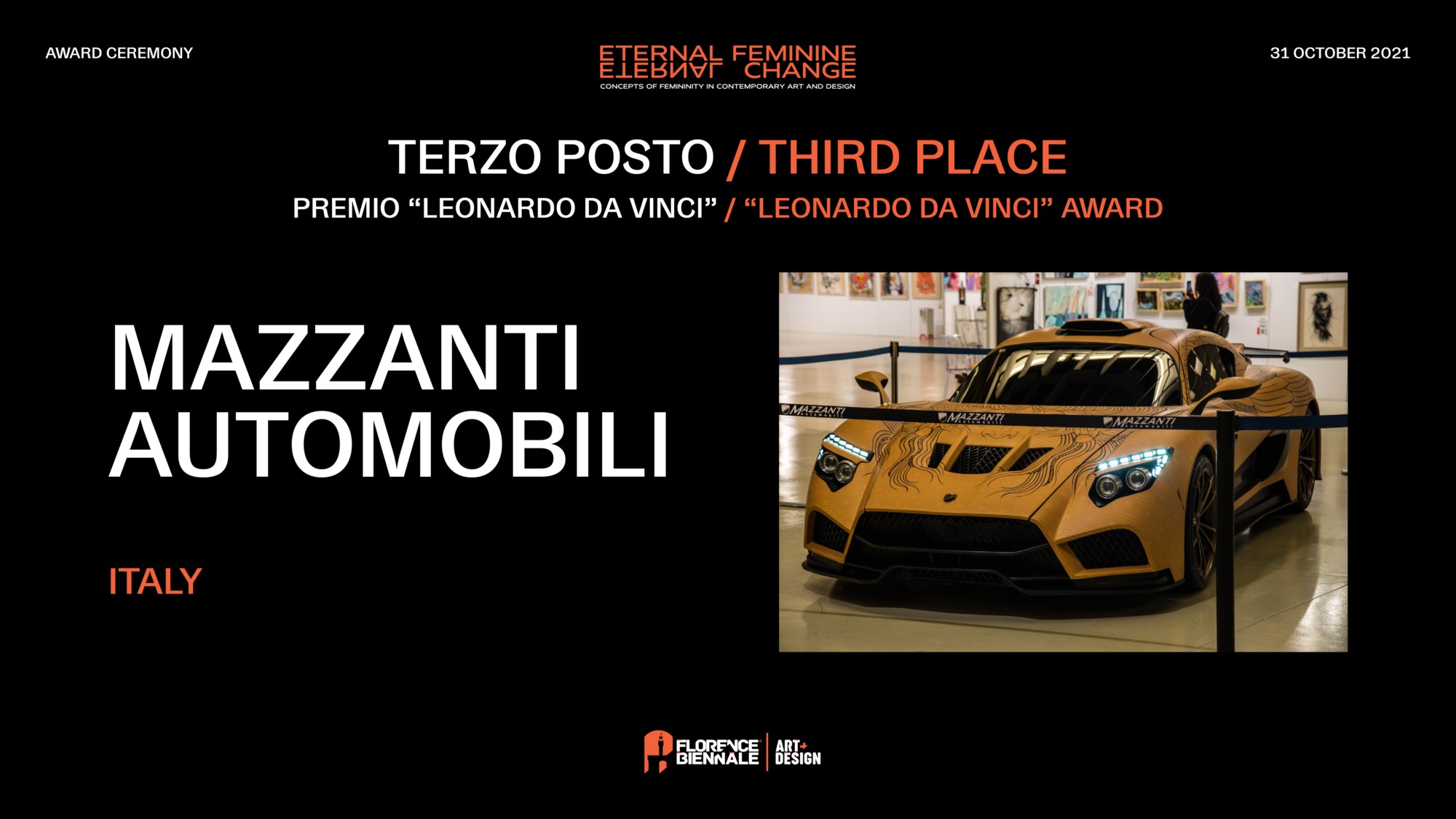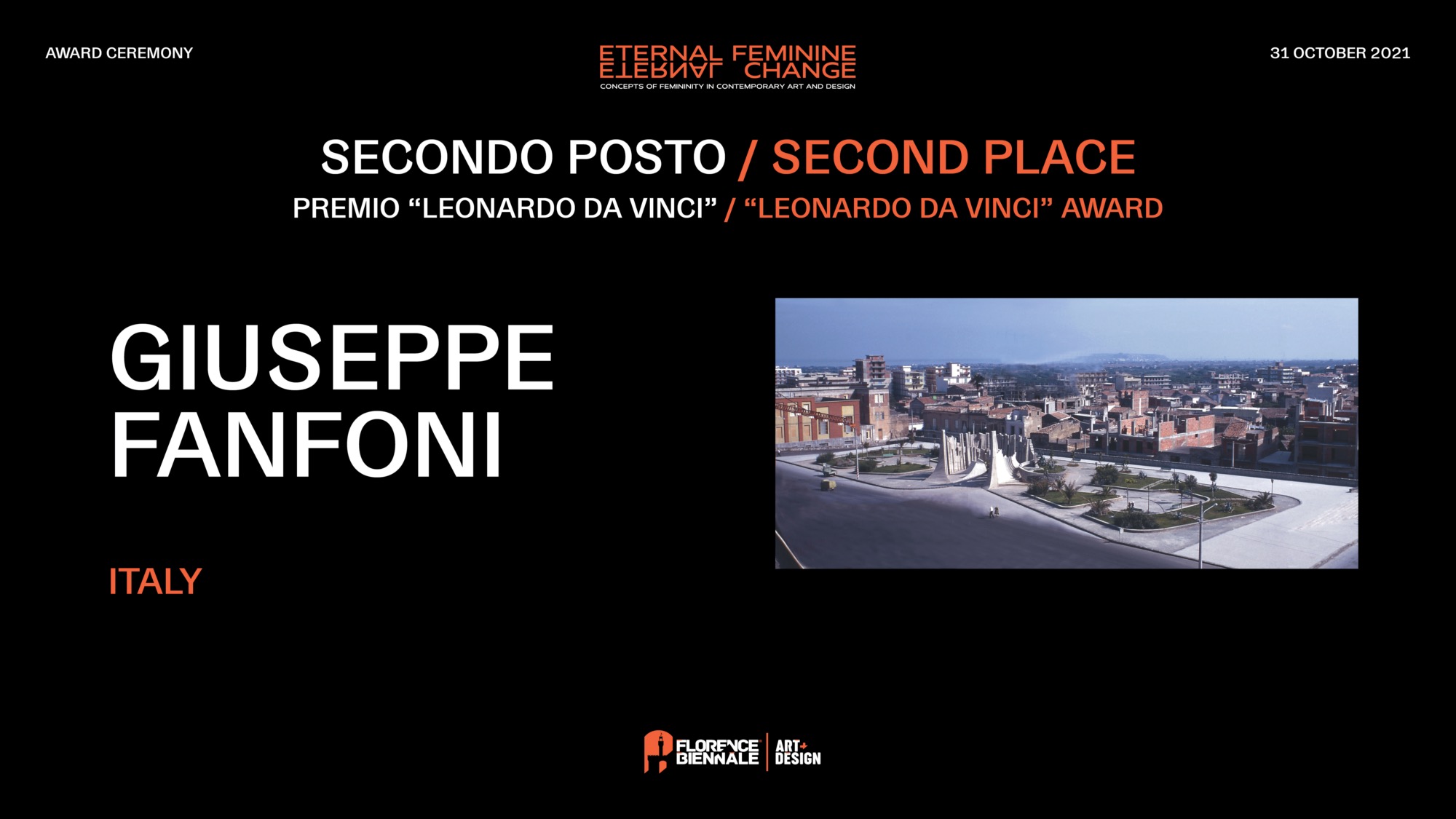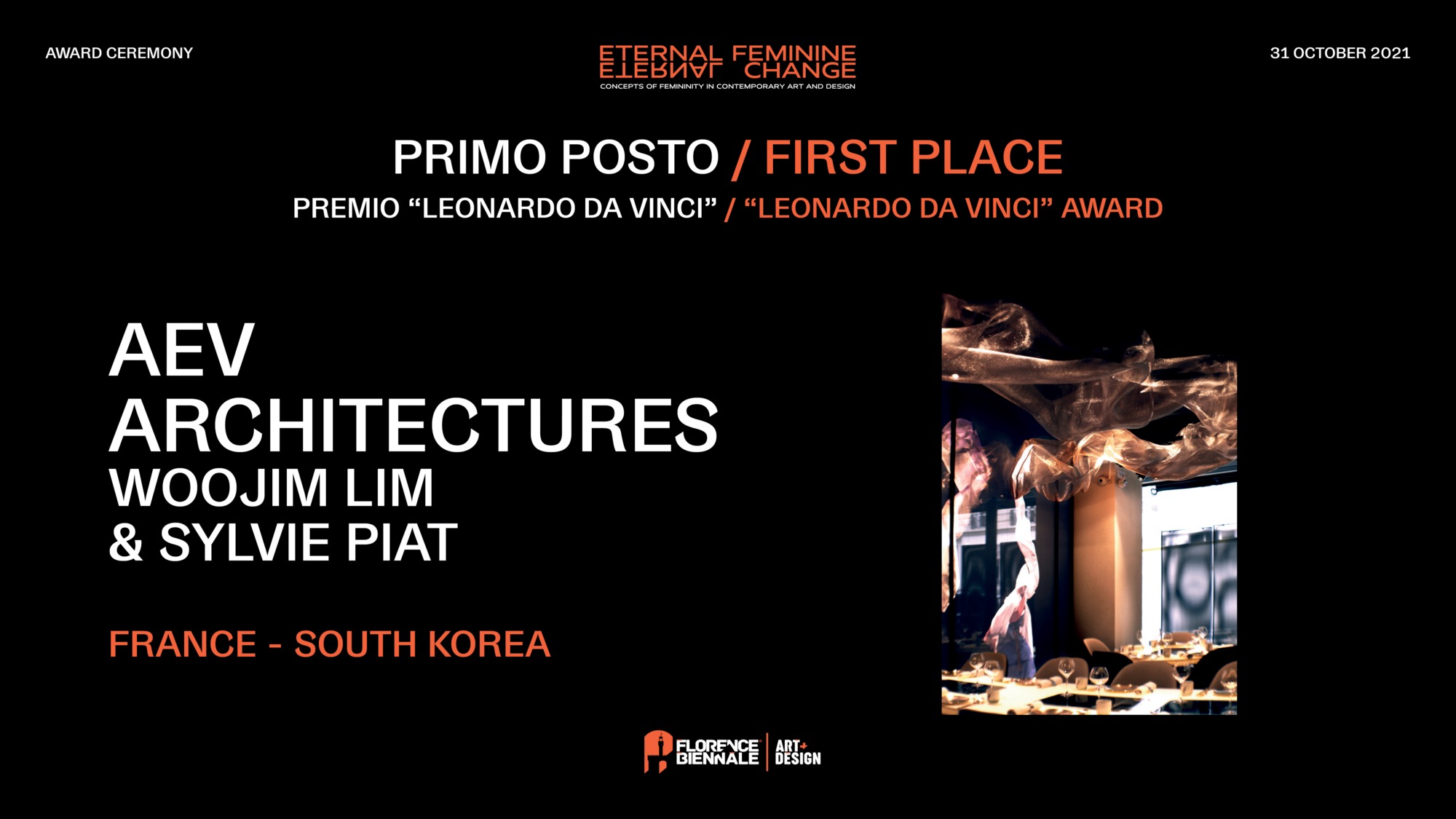 DRAWING, CALLIGRAPHY AND PRINTMAKING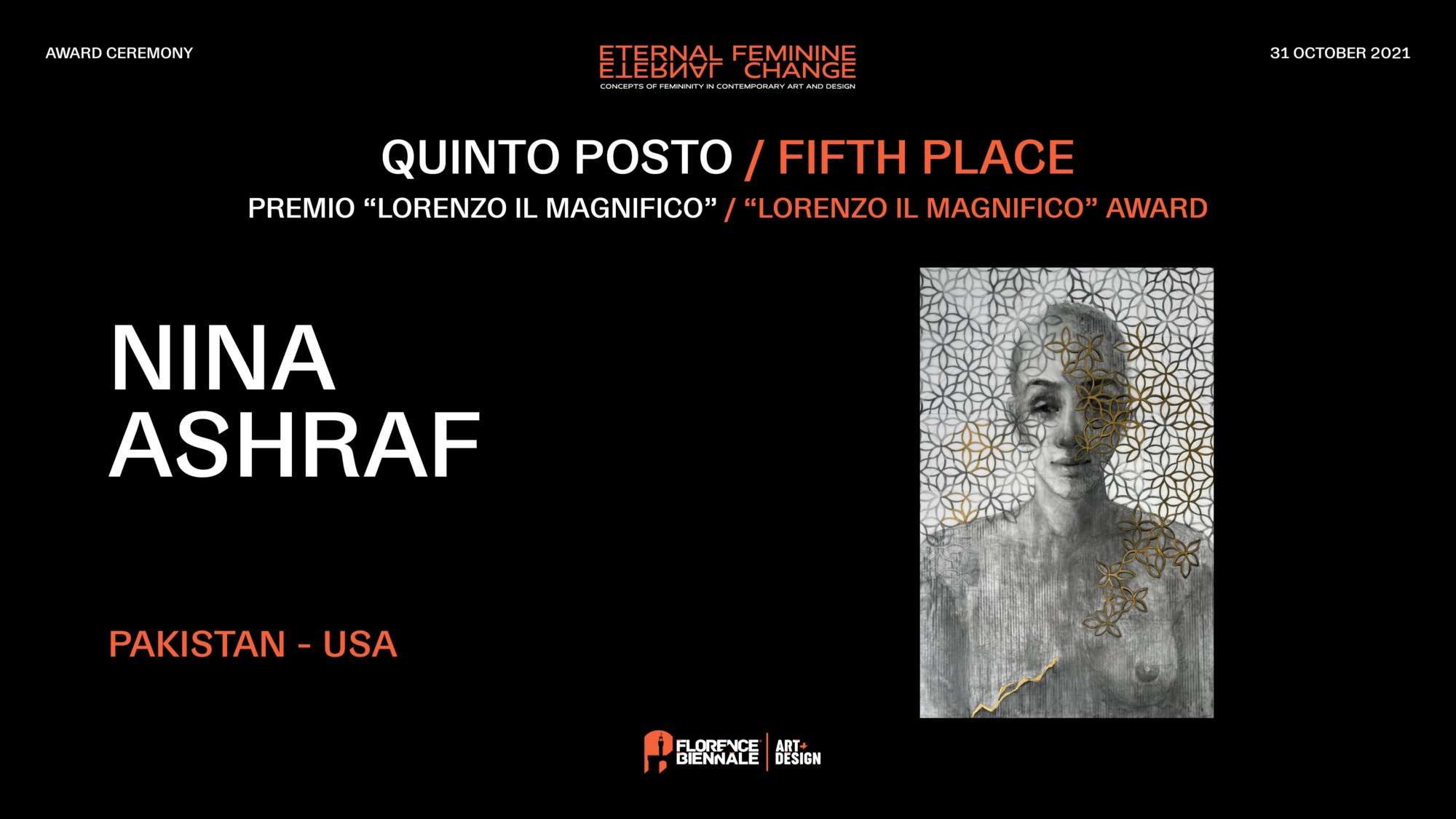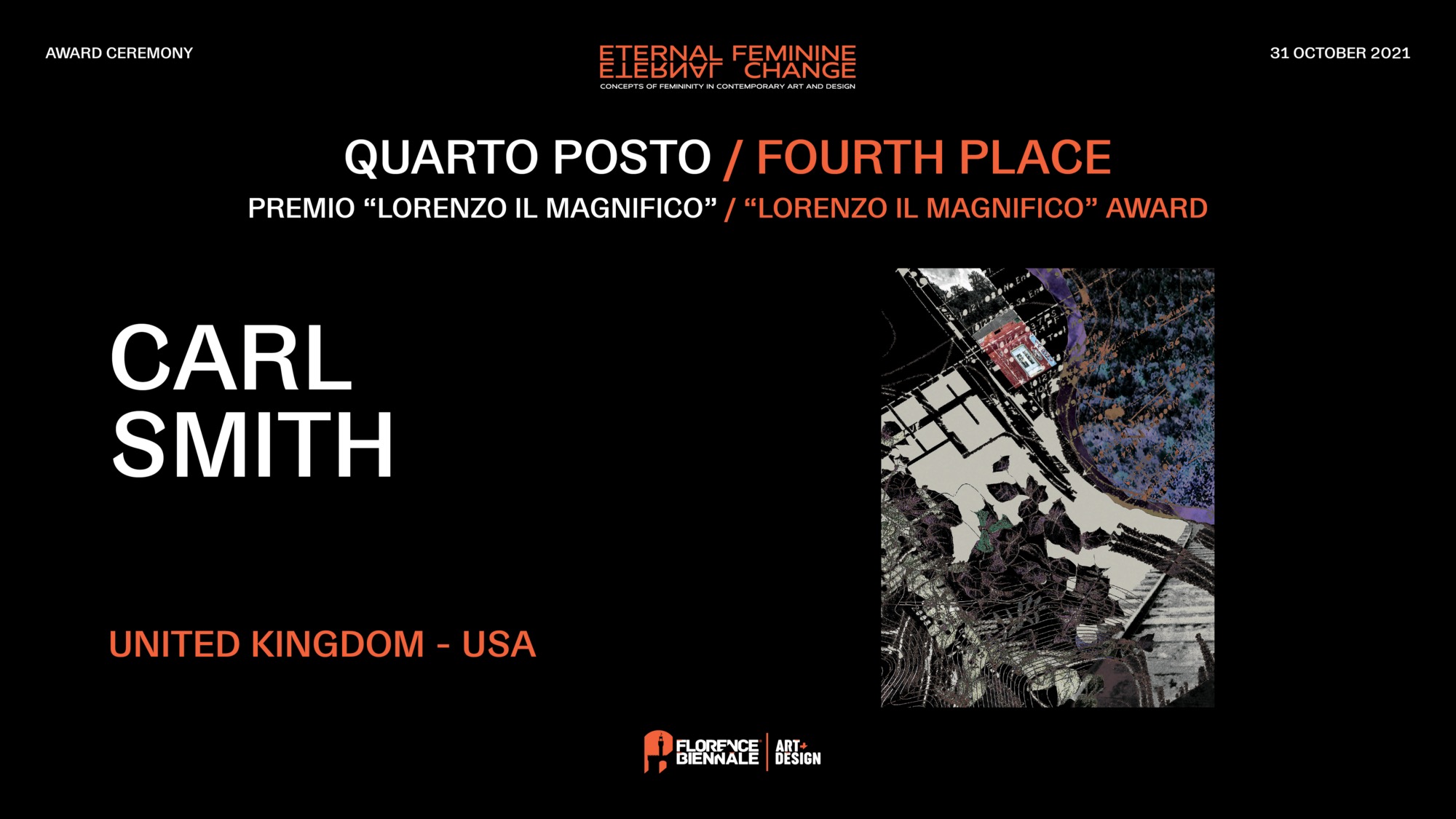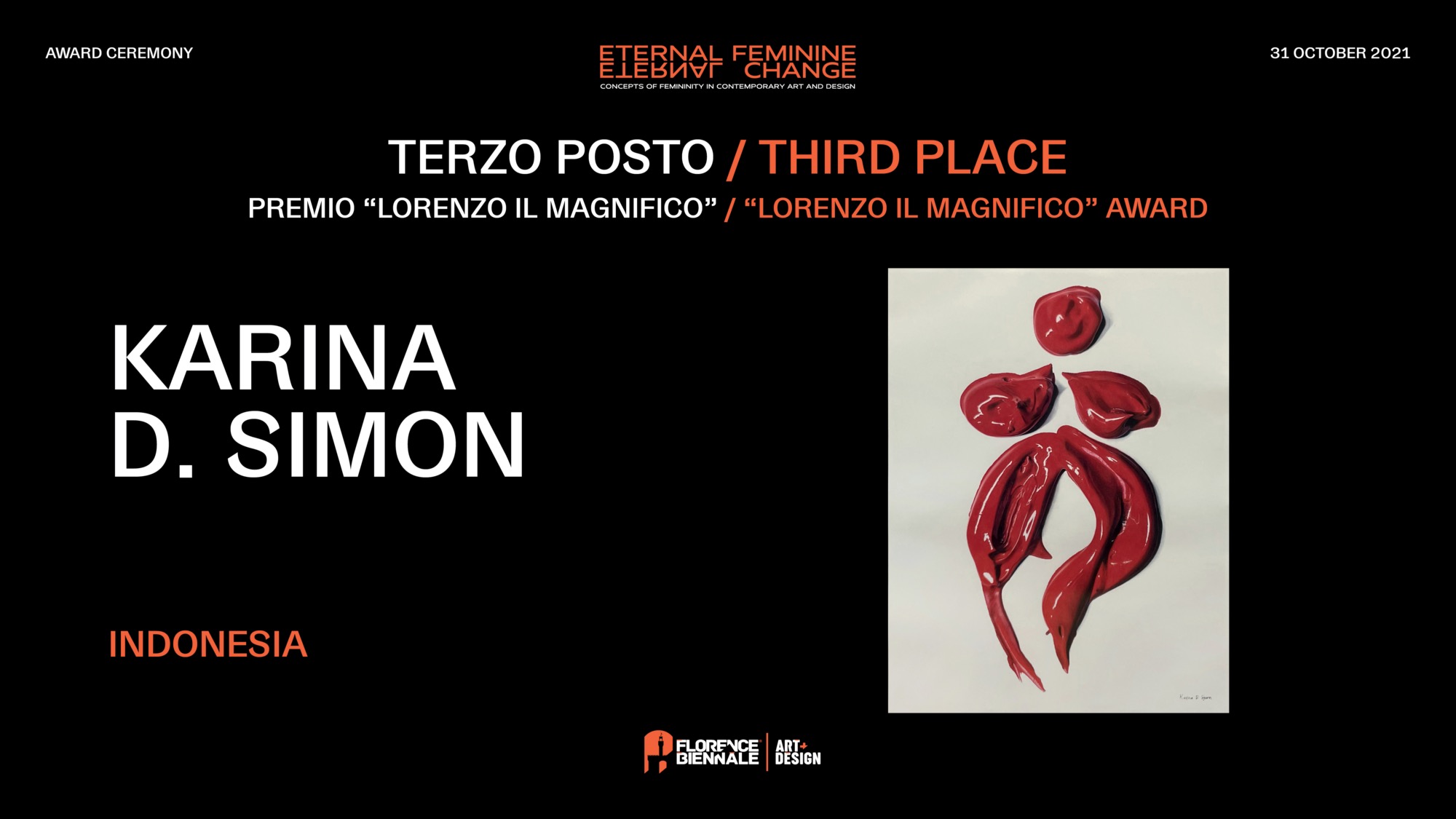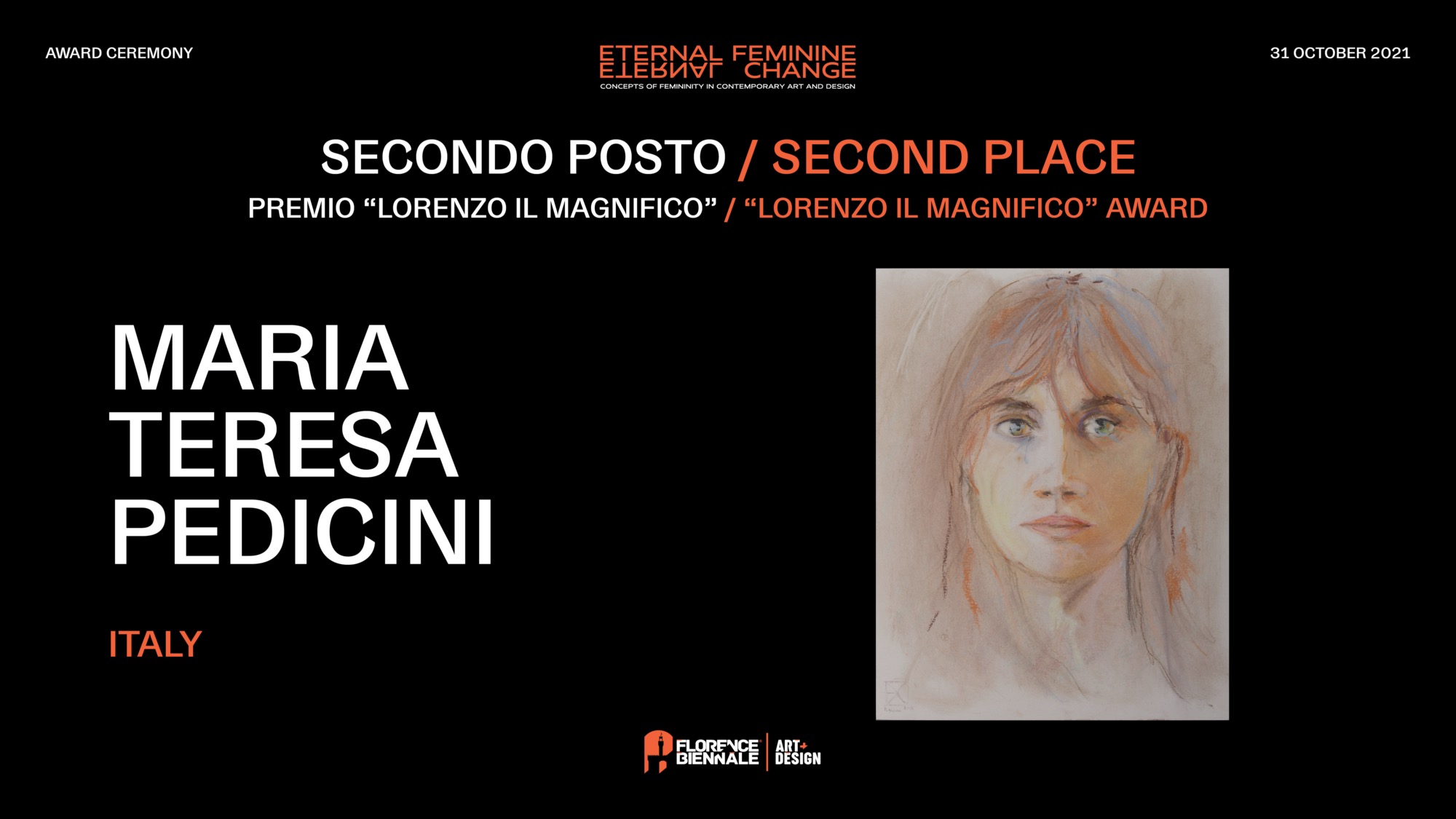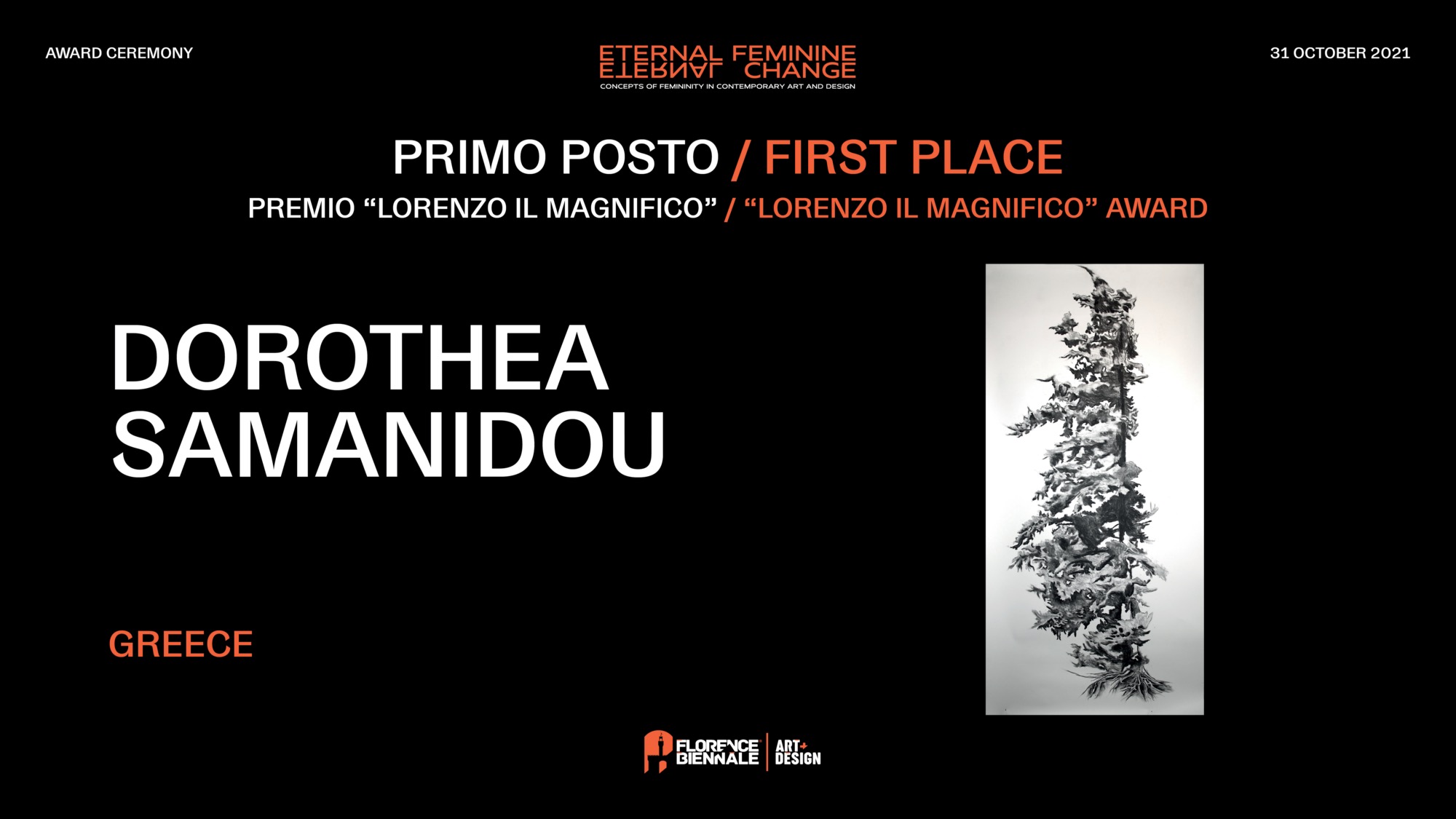 INSTALLATION ART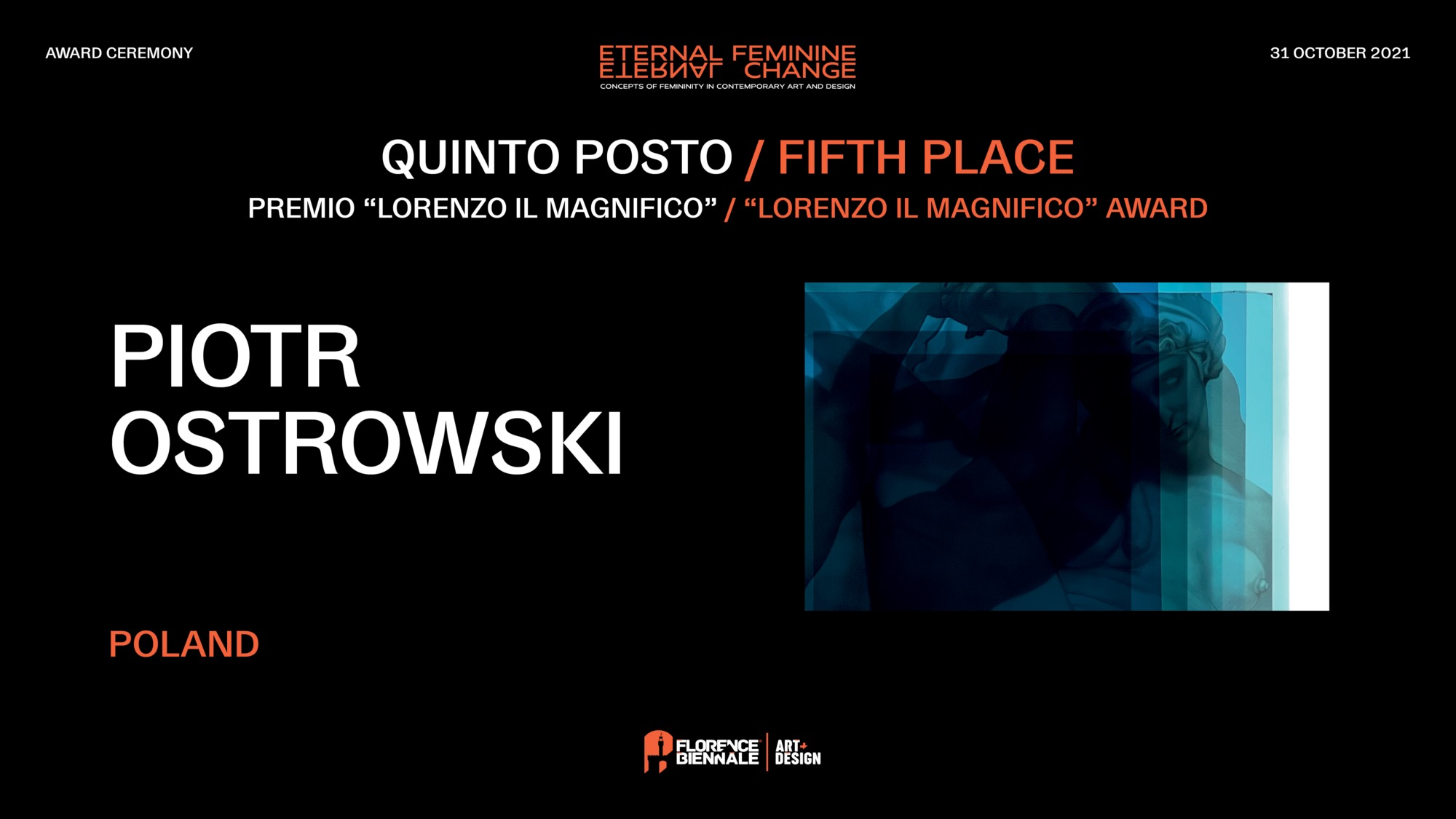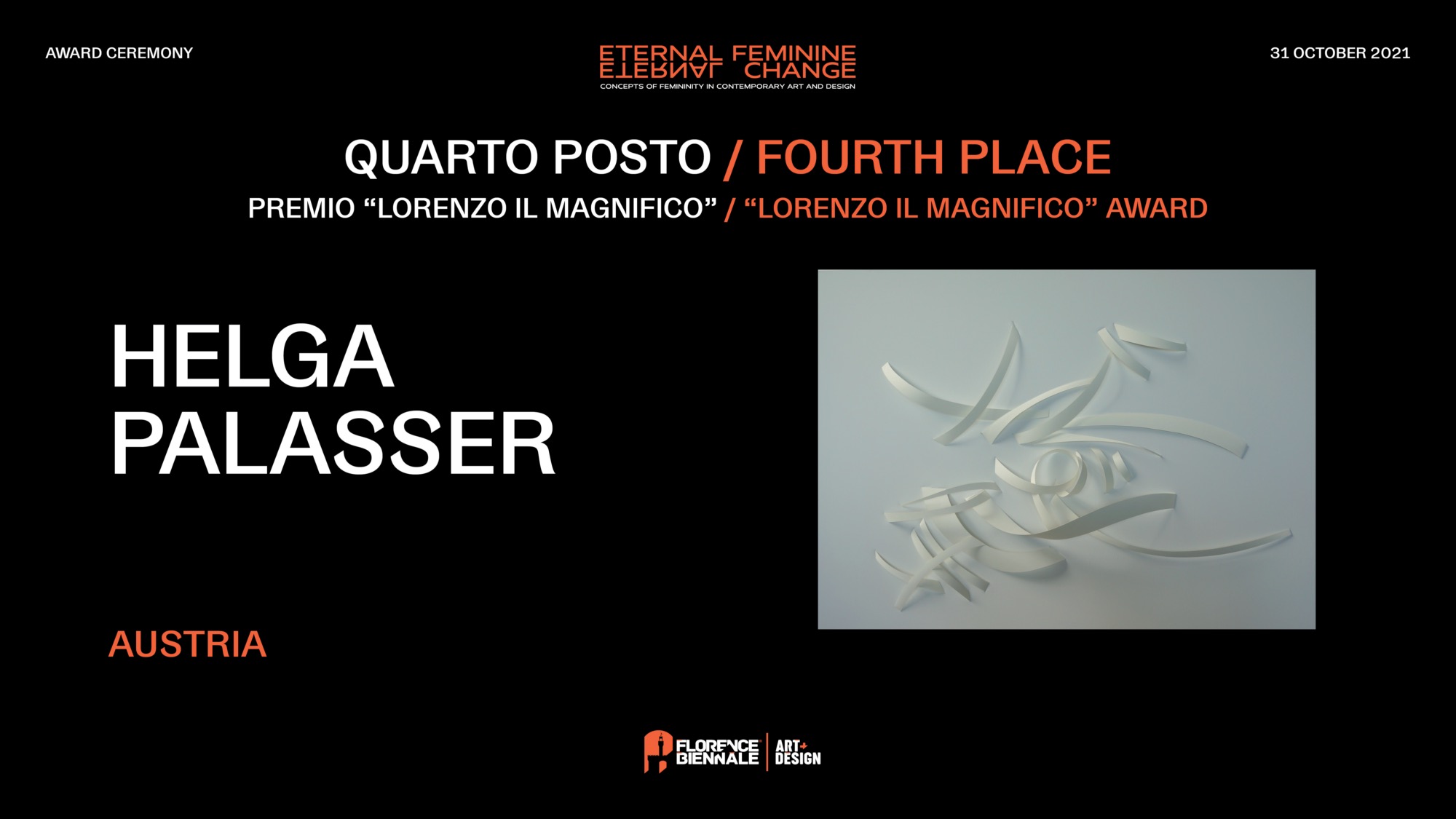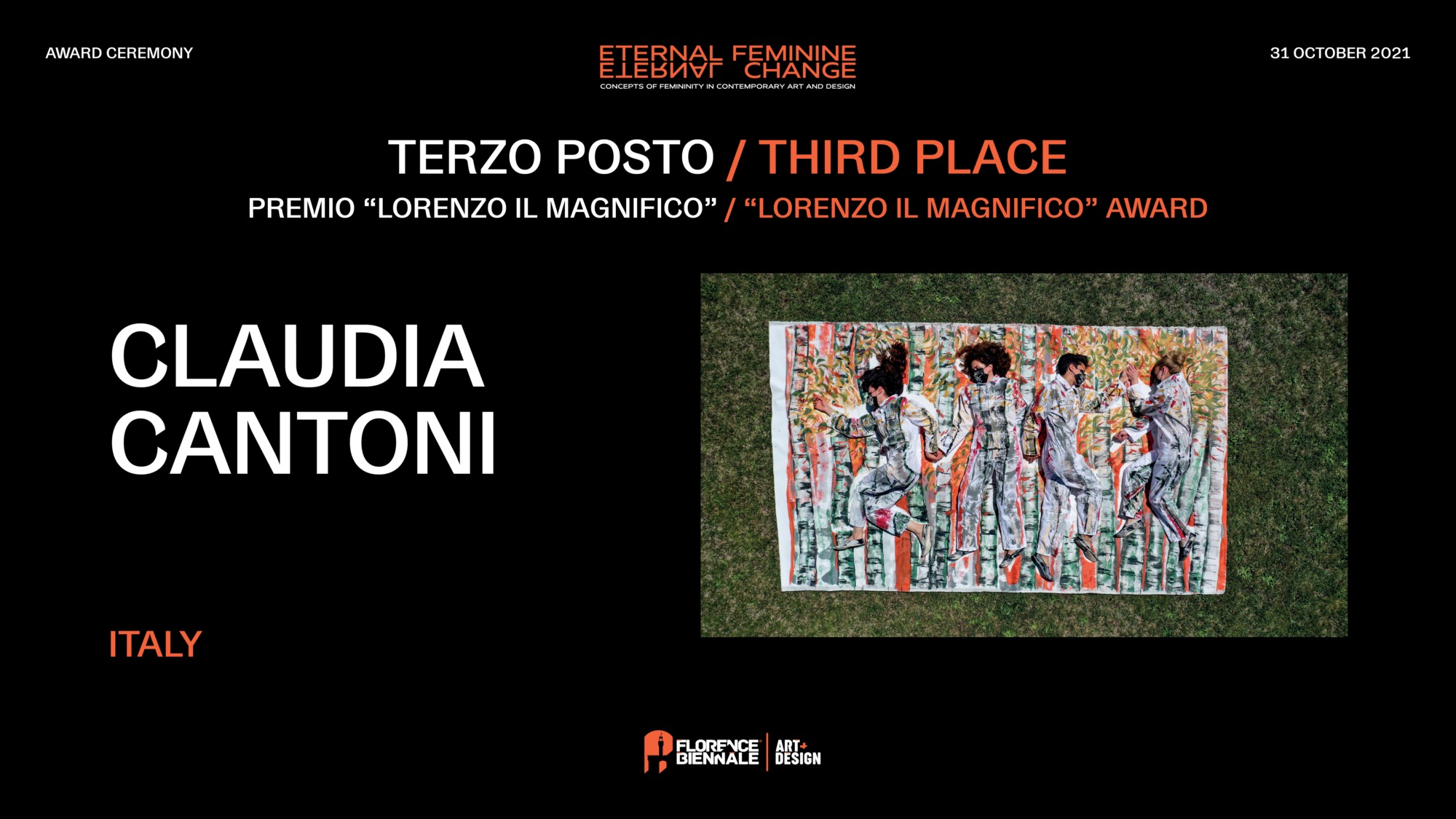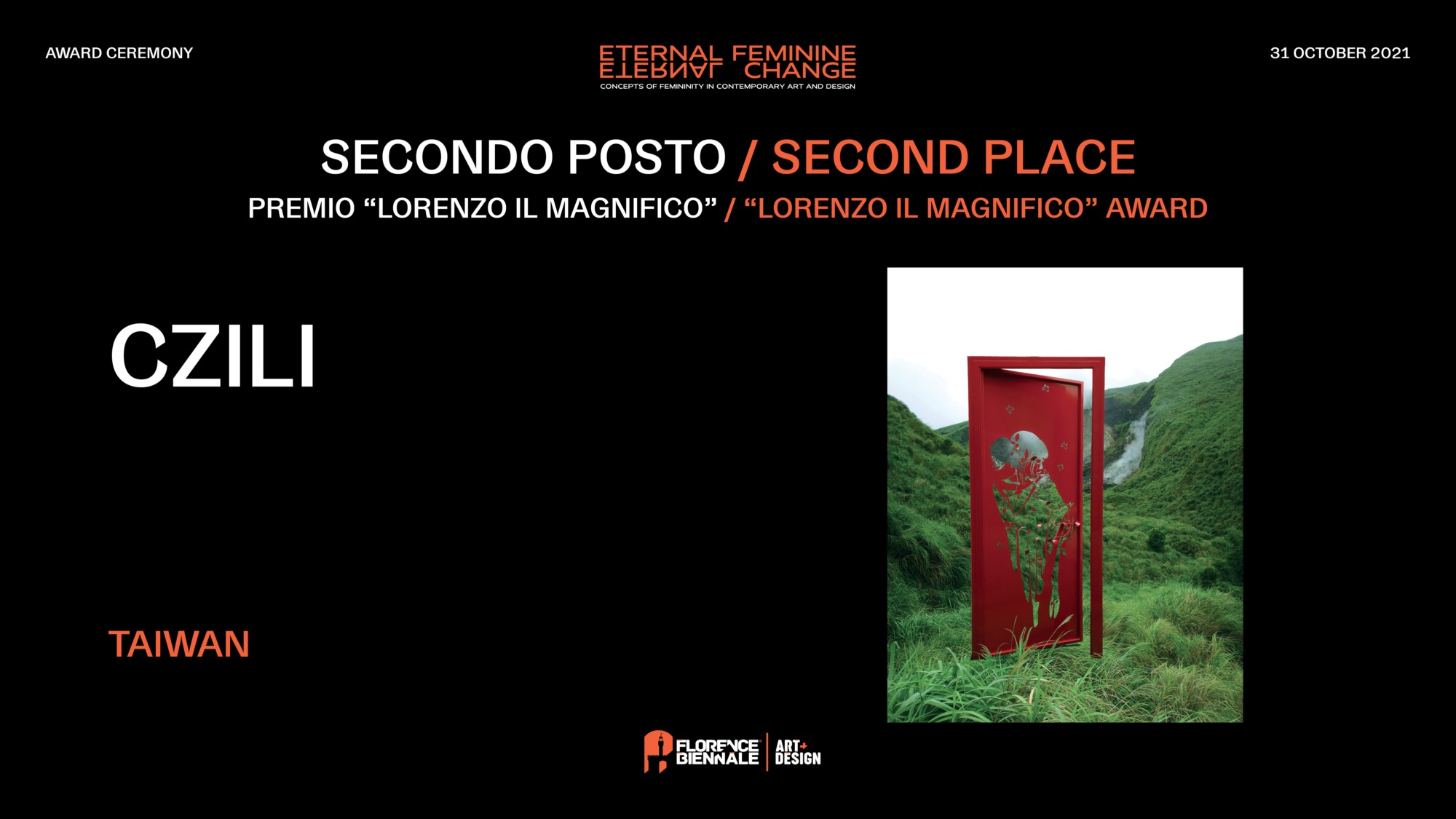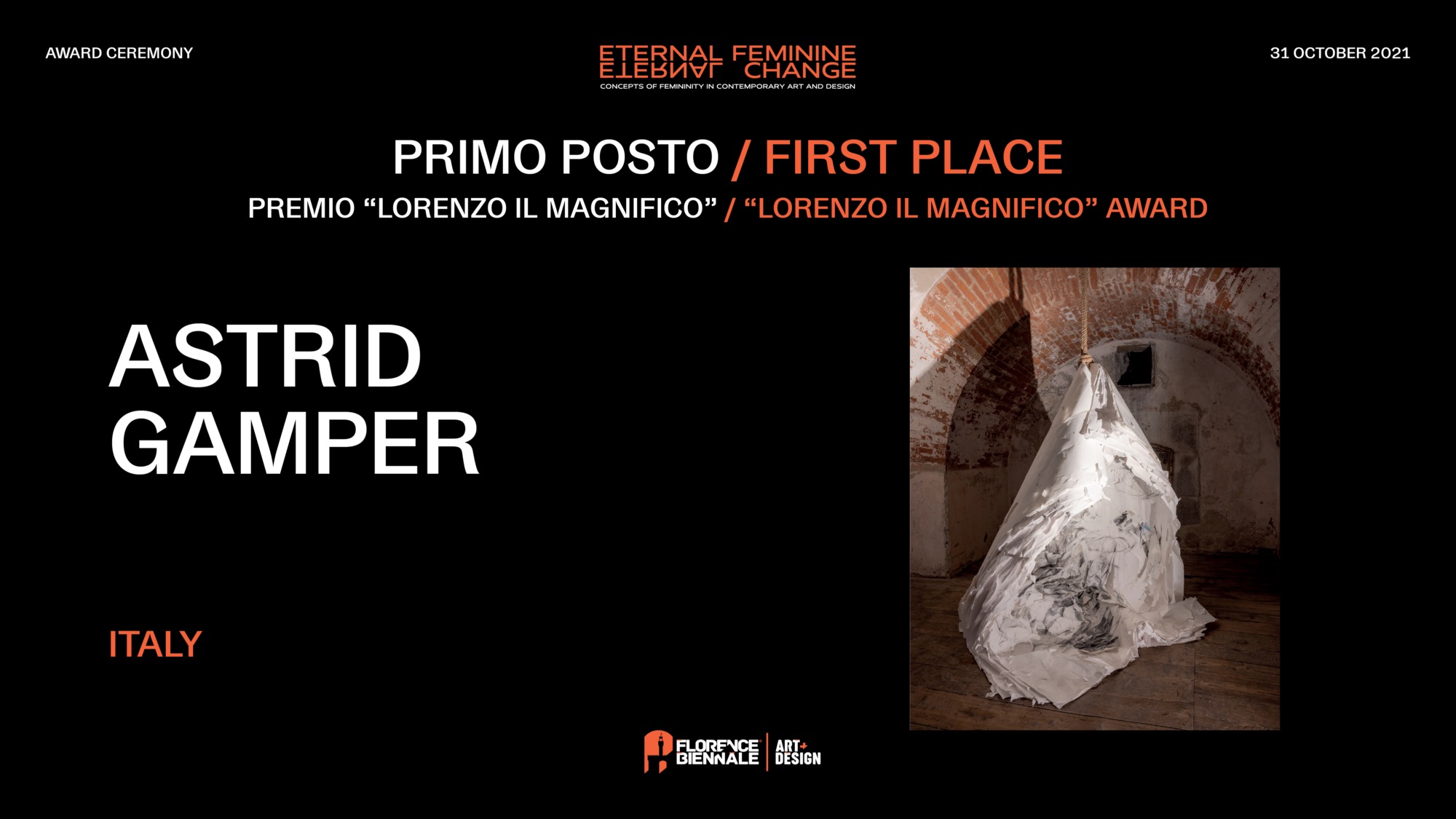 PERFORMANCE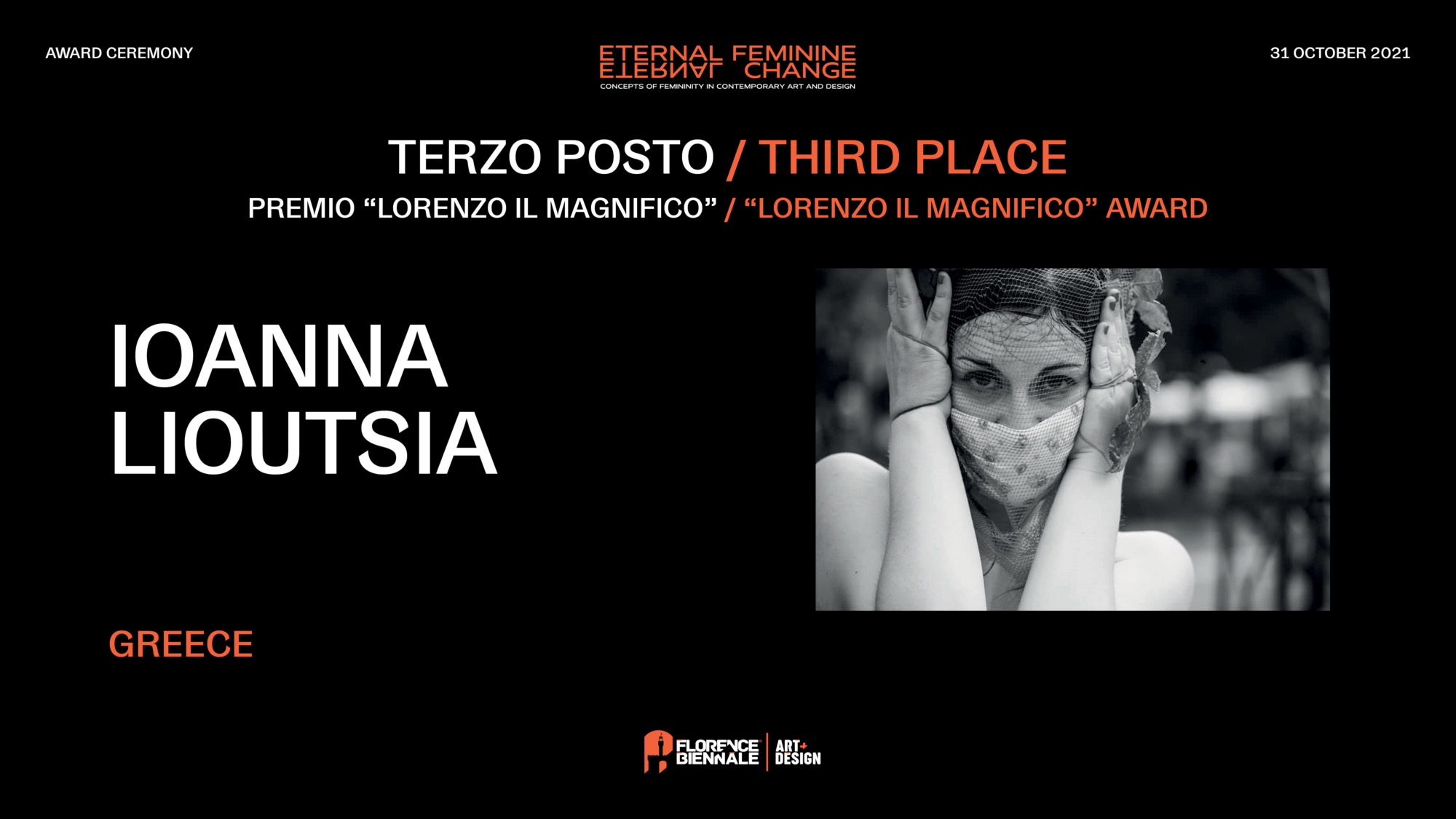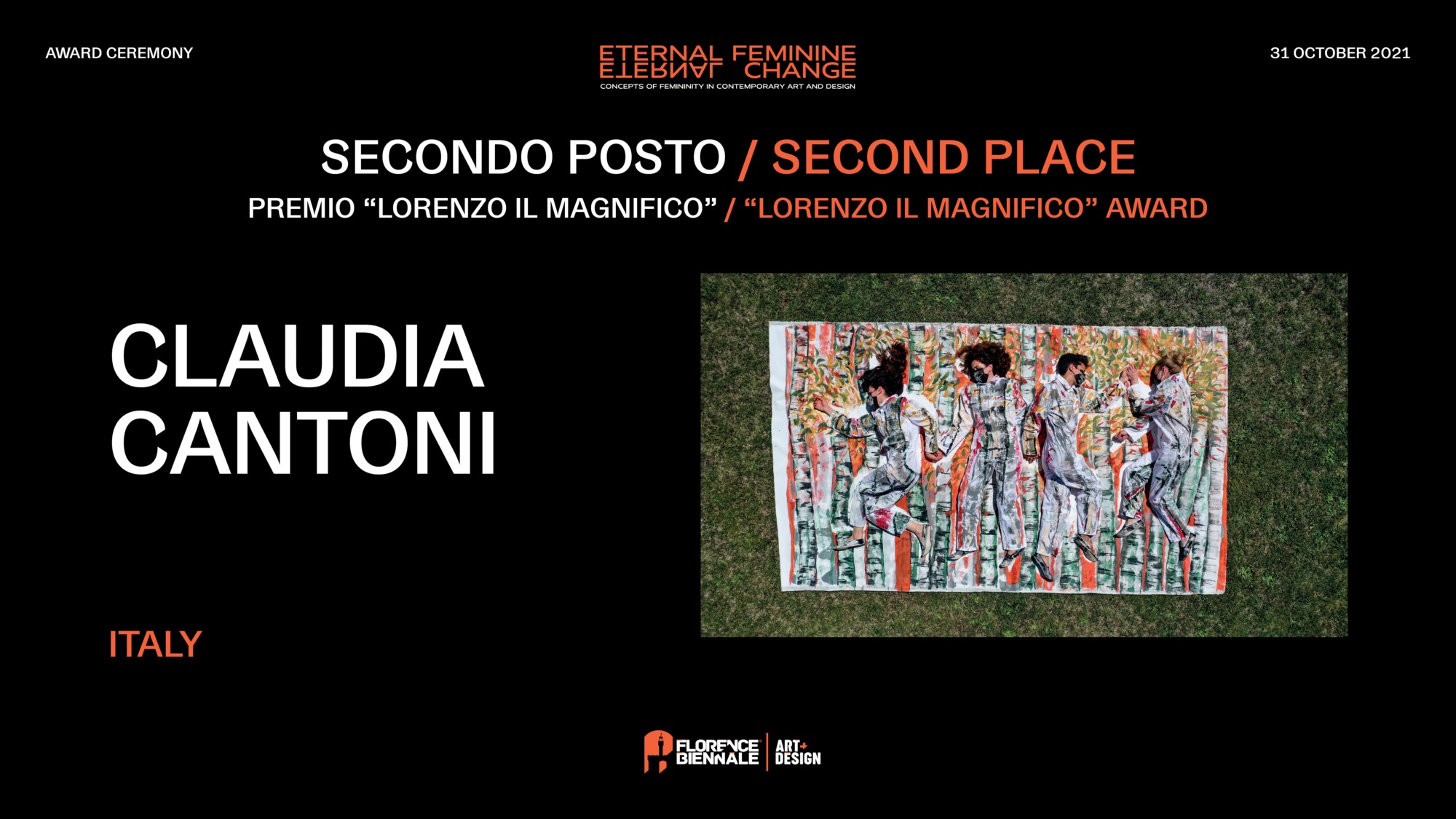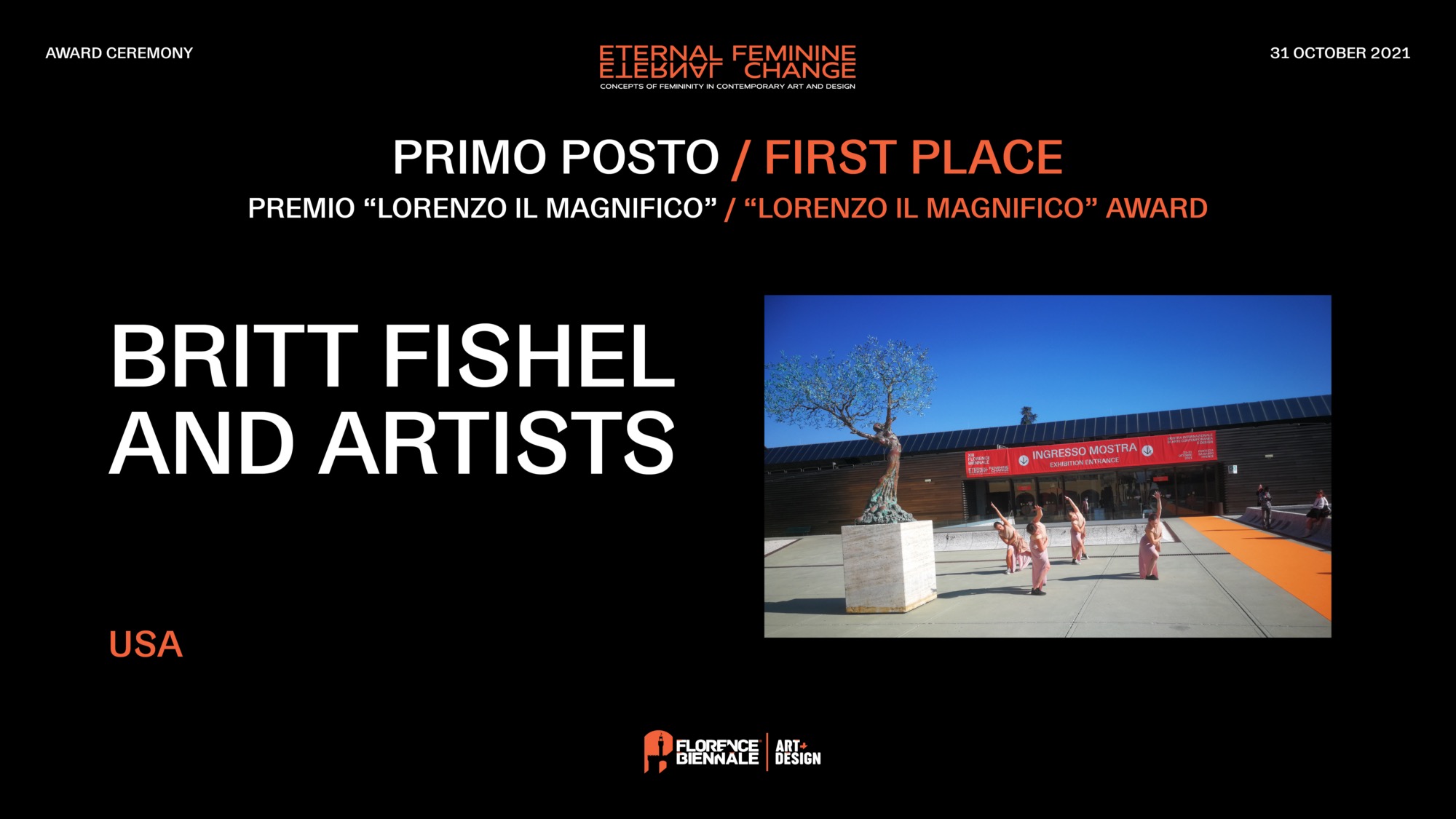 VIDEO ART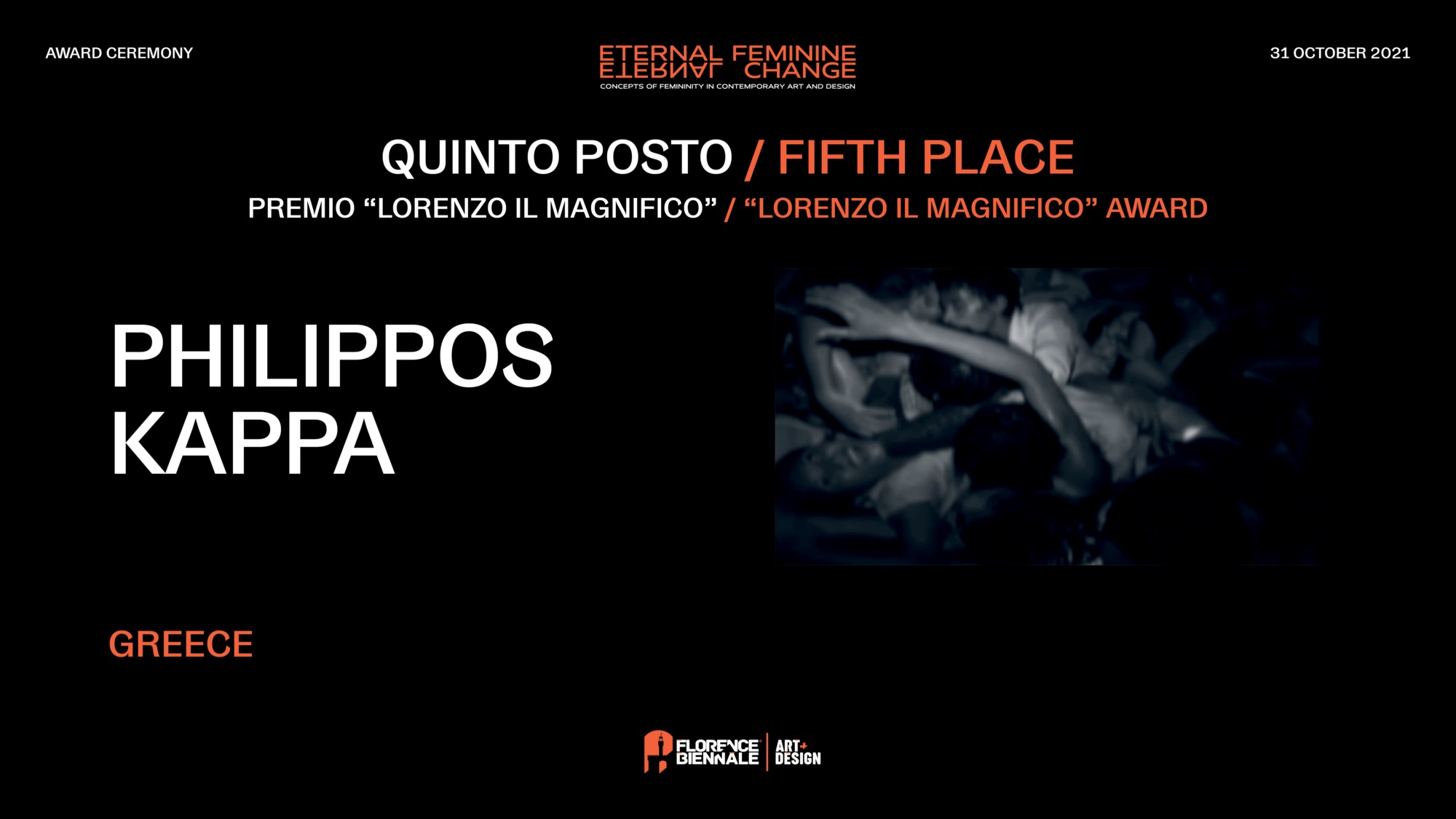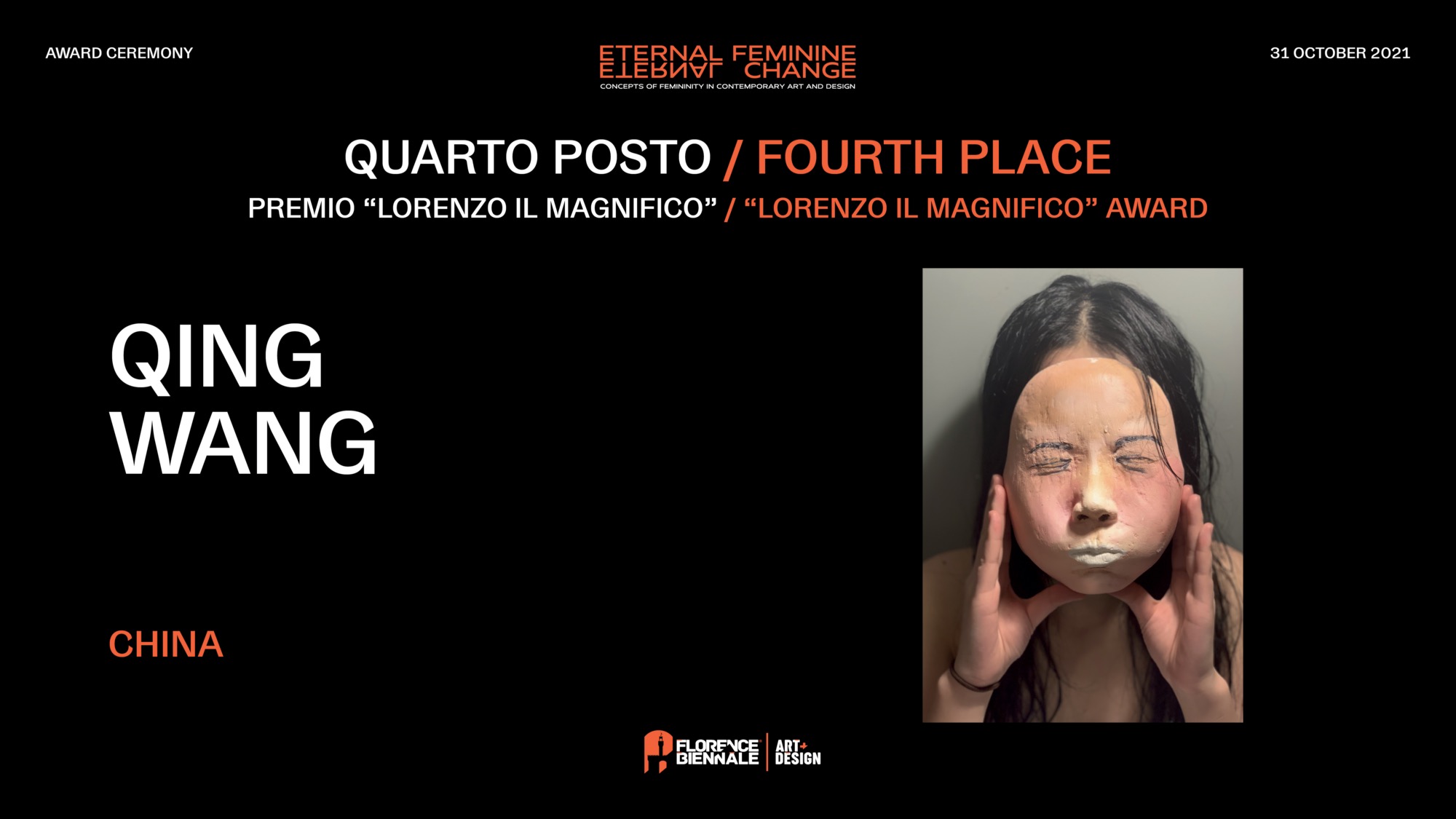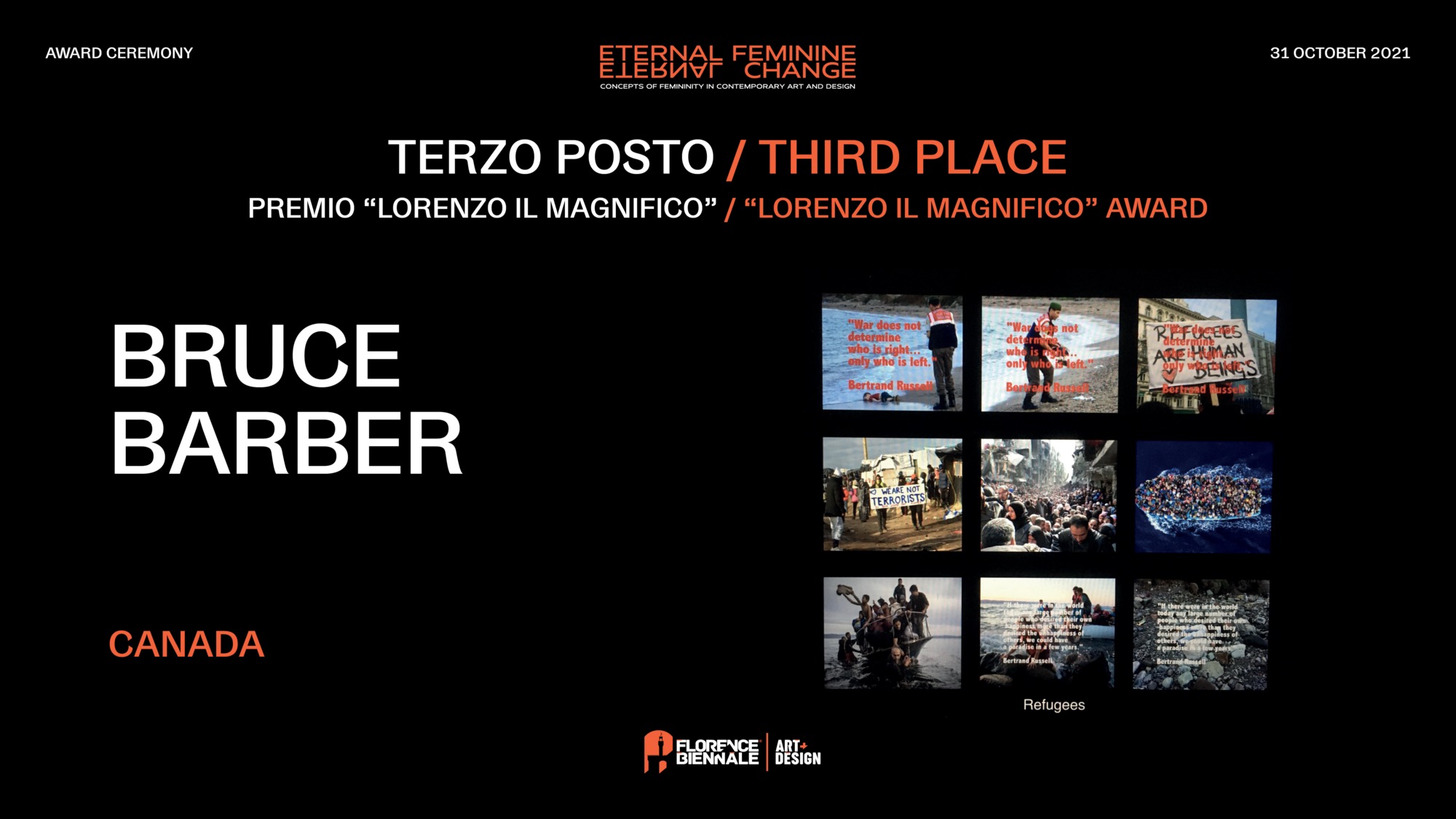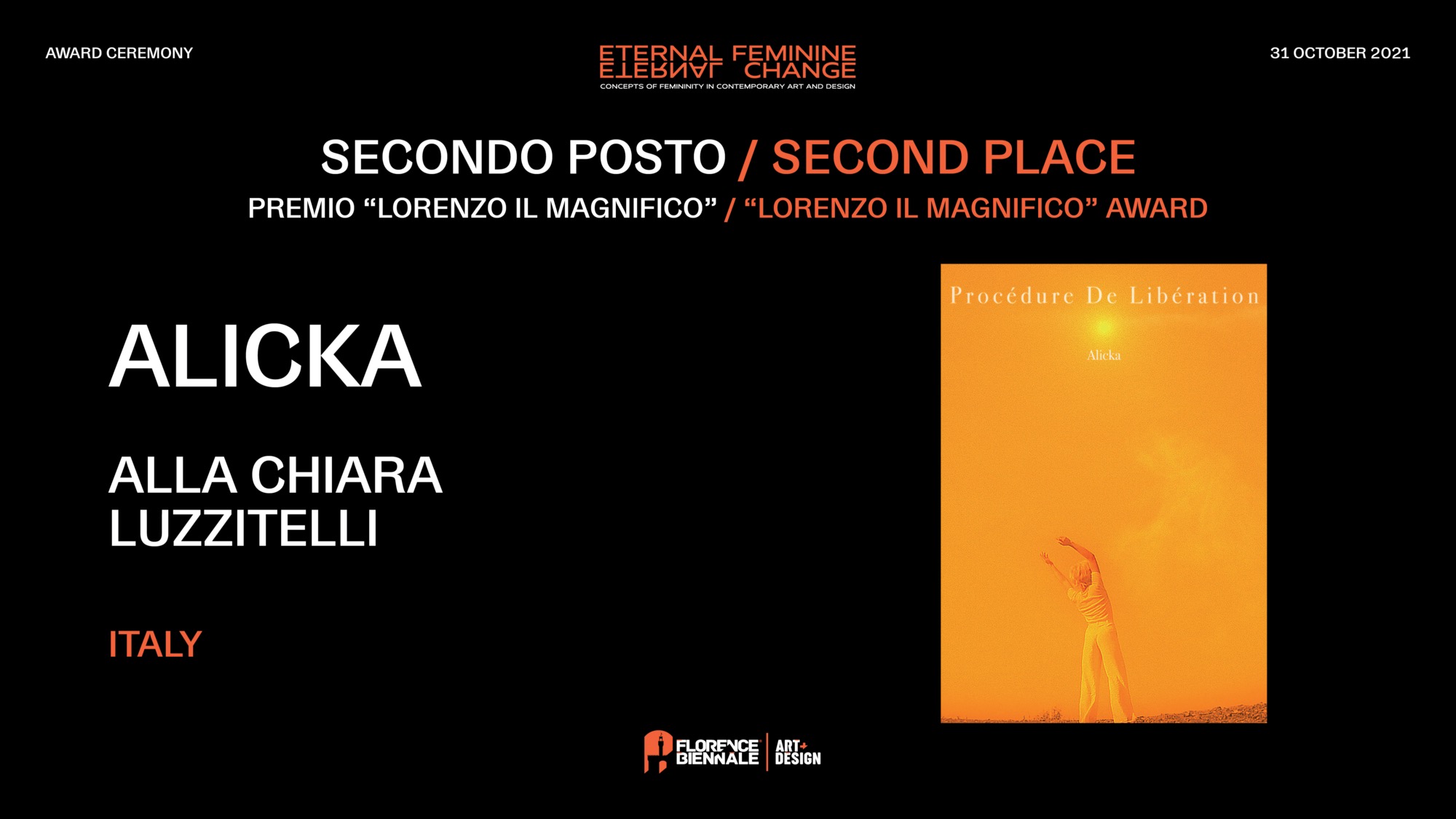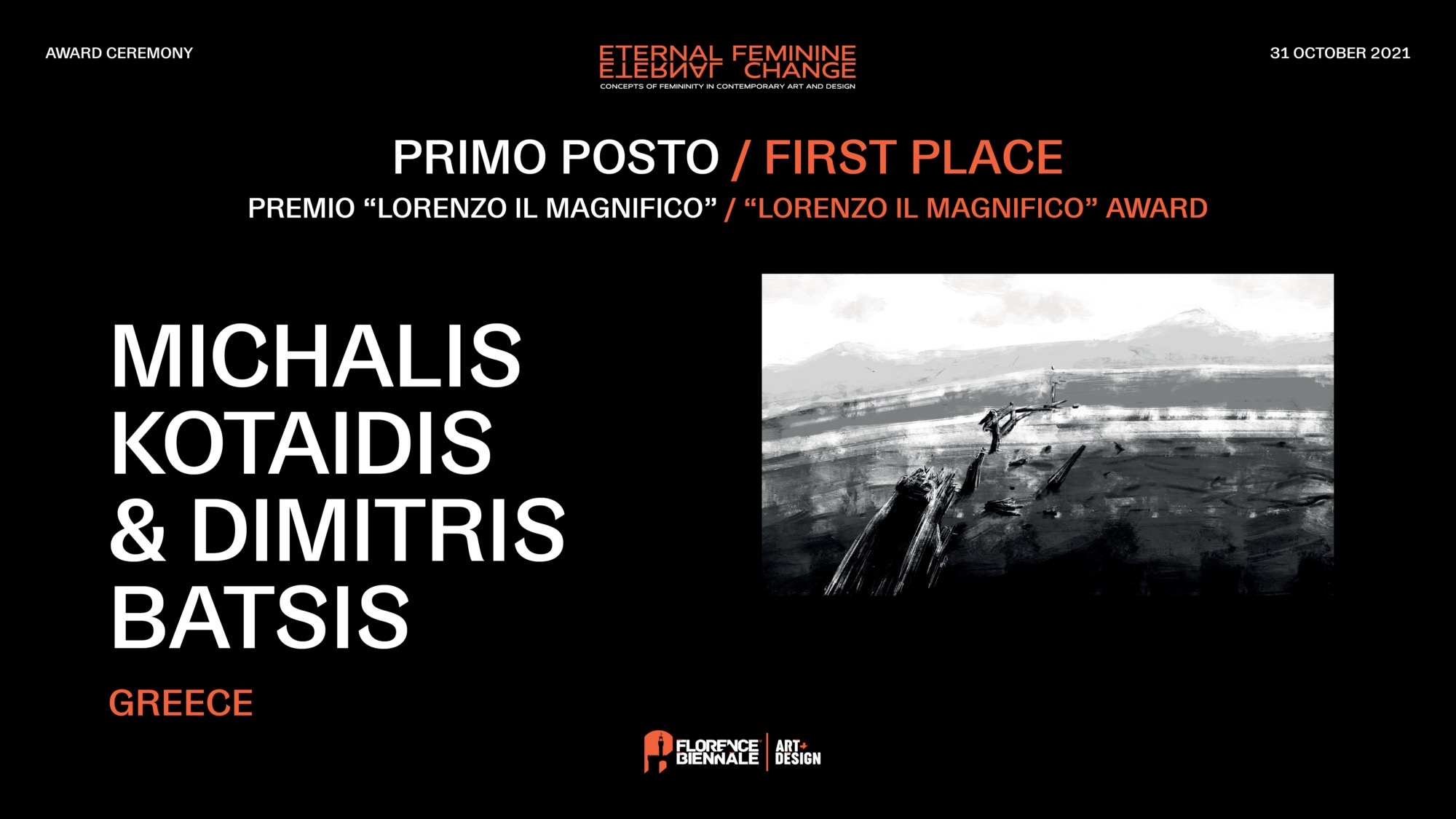 NEW MEDIA ART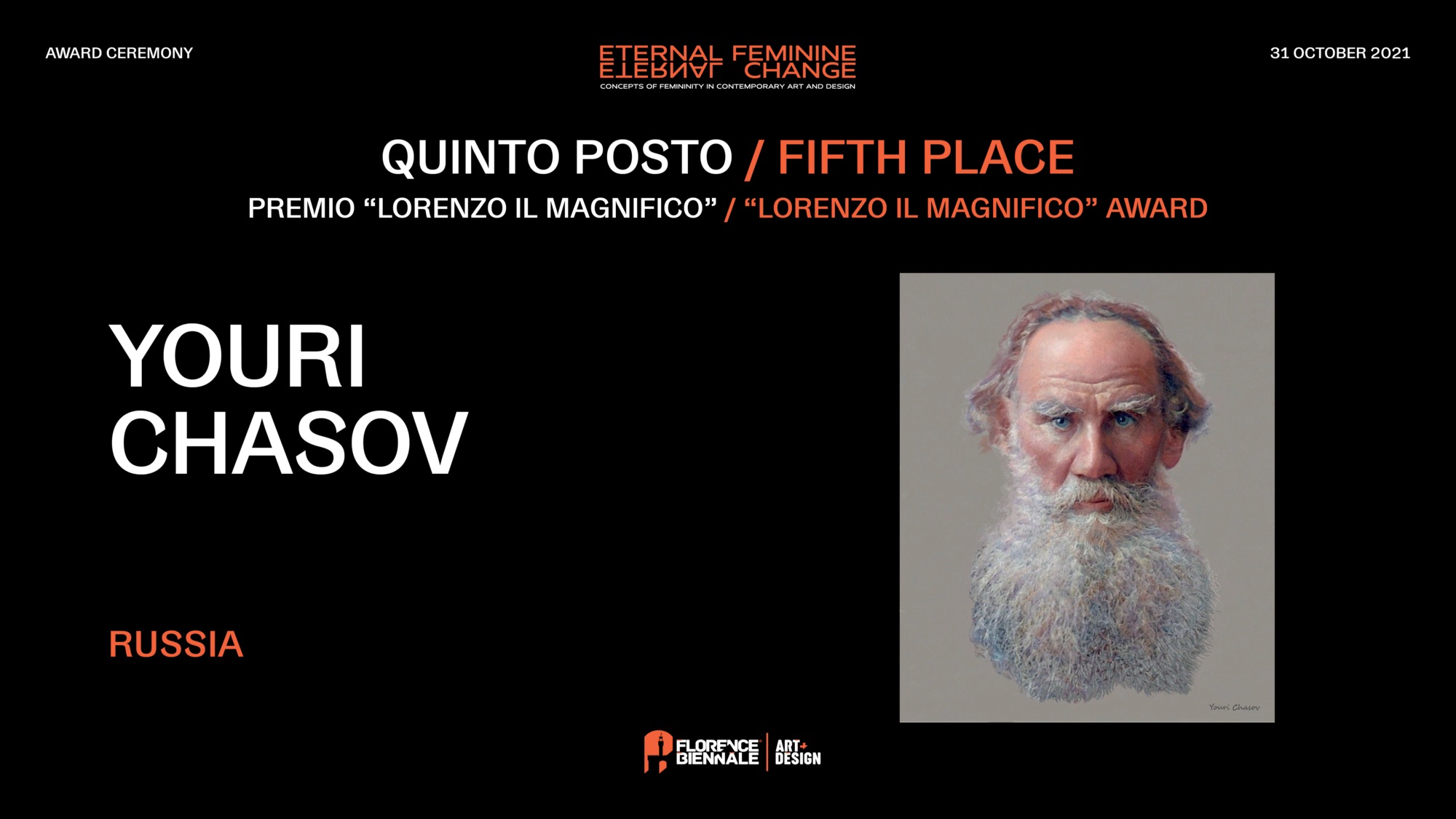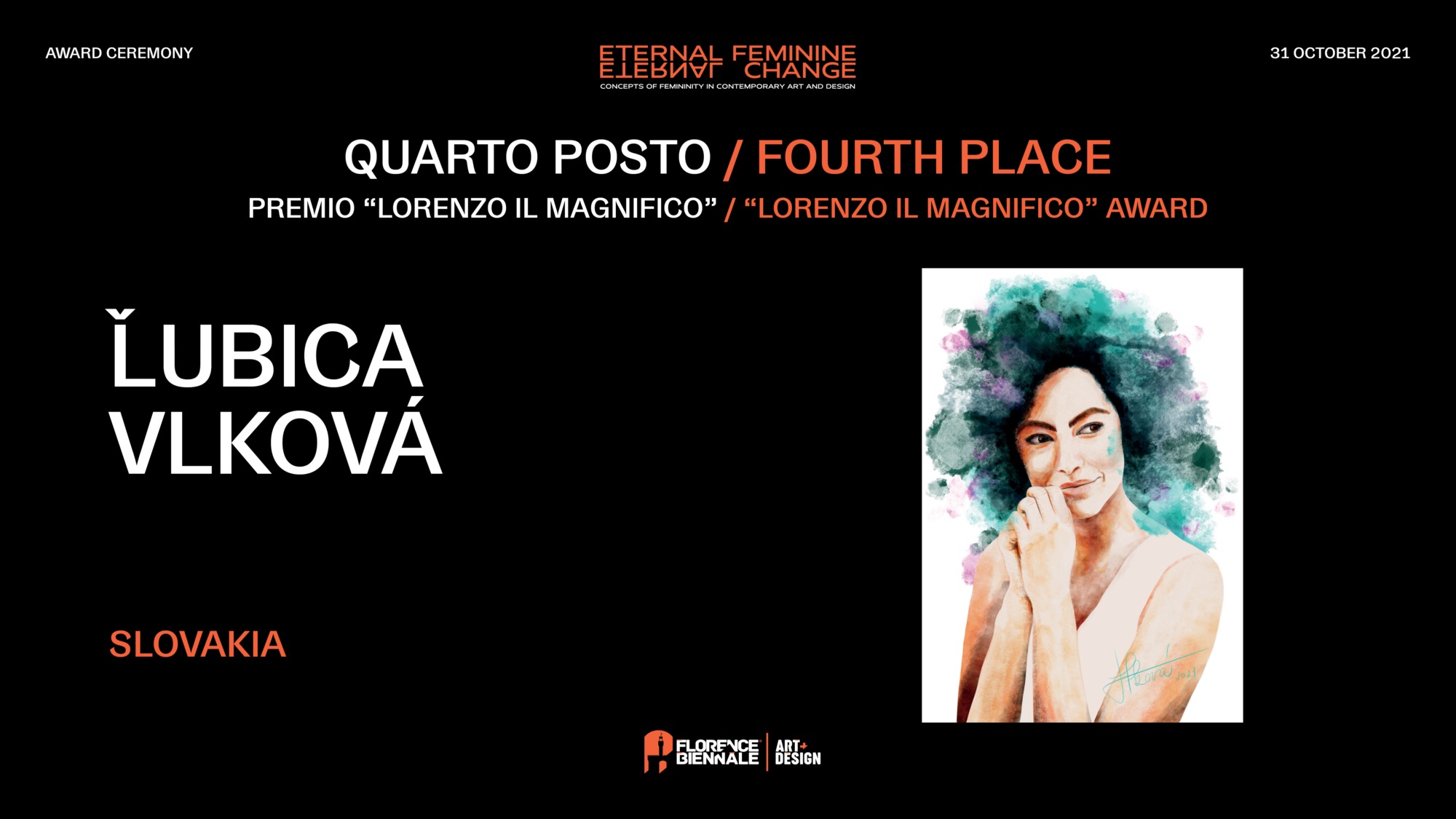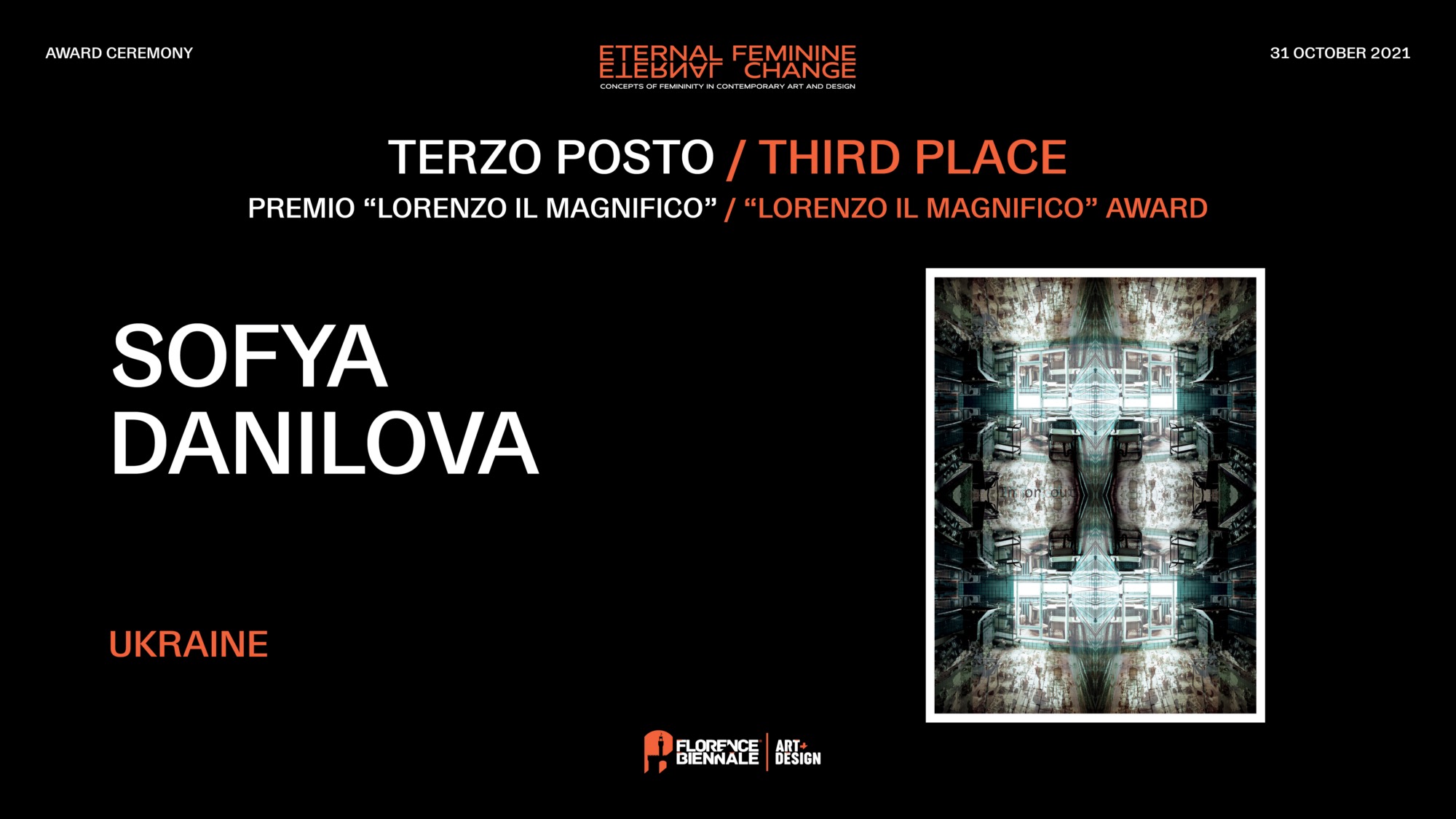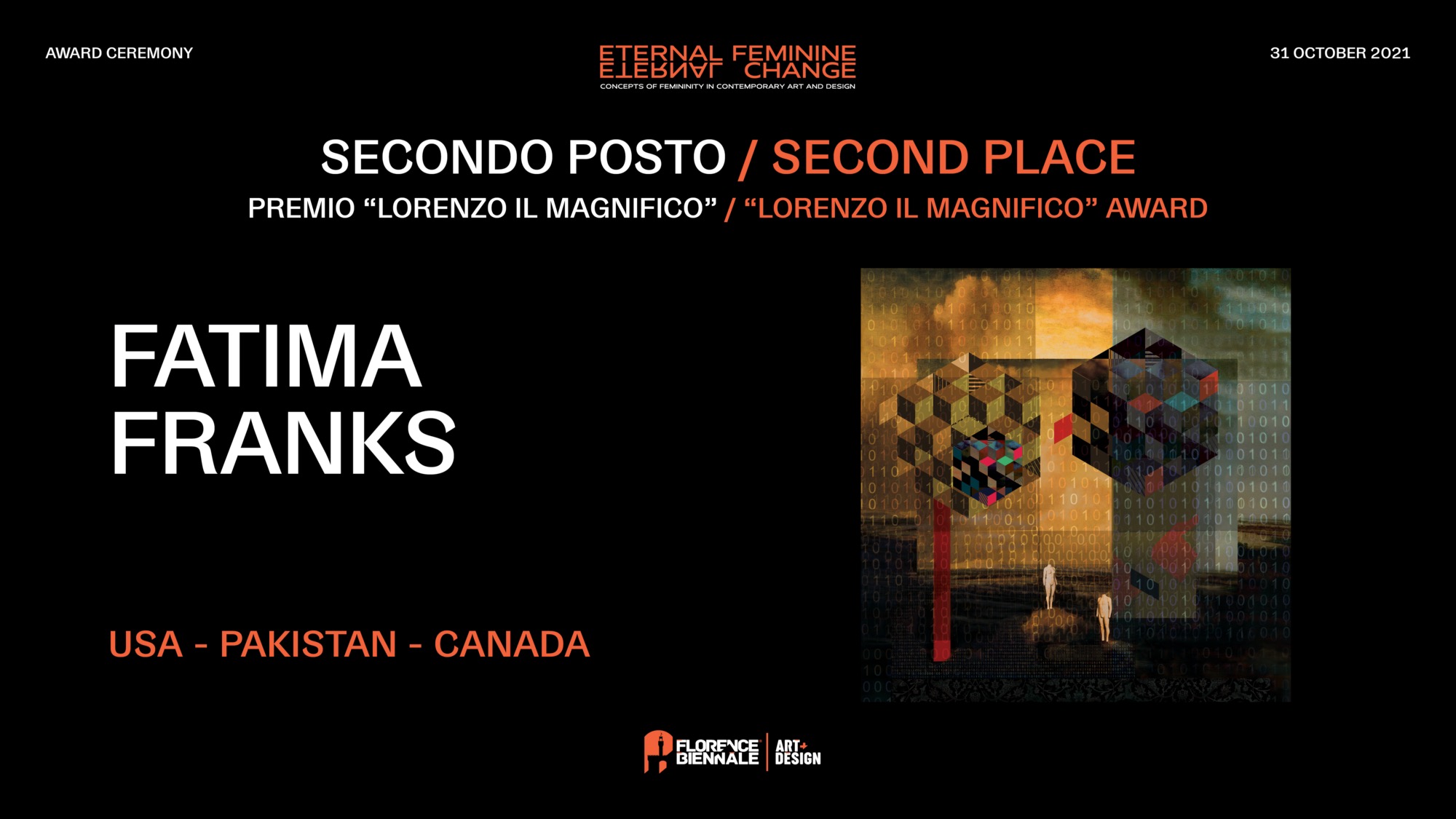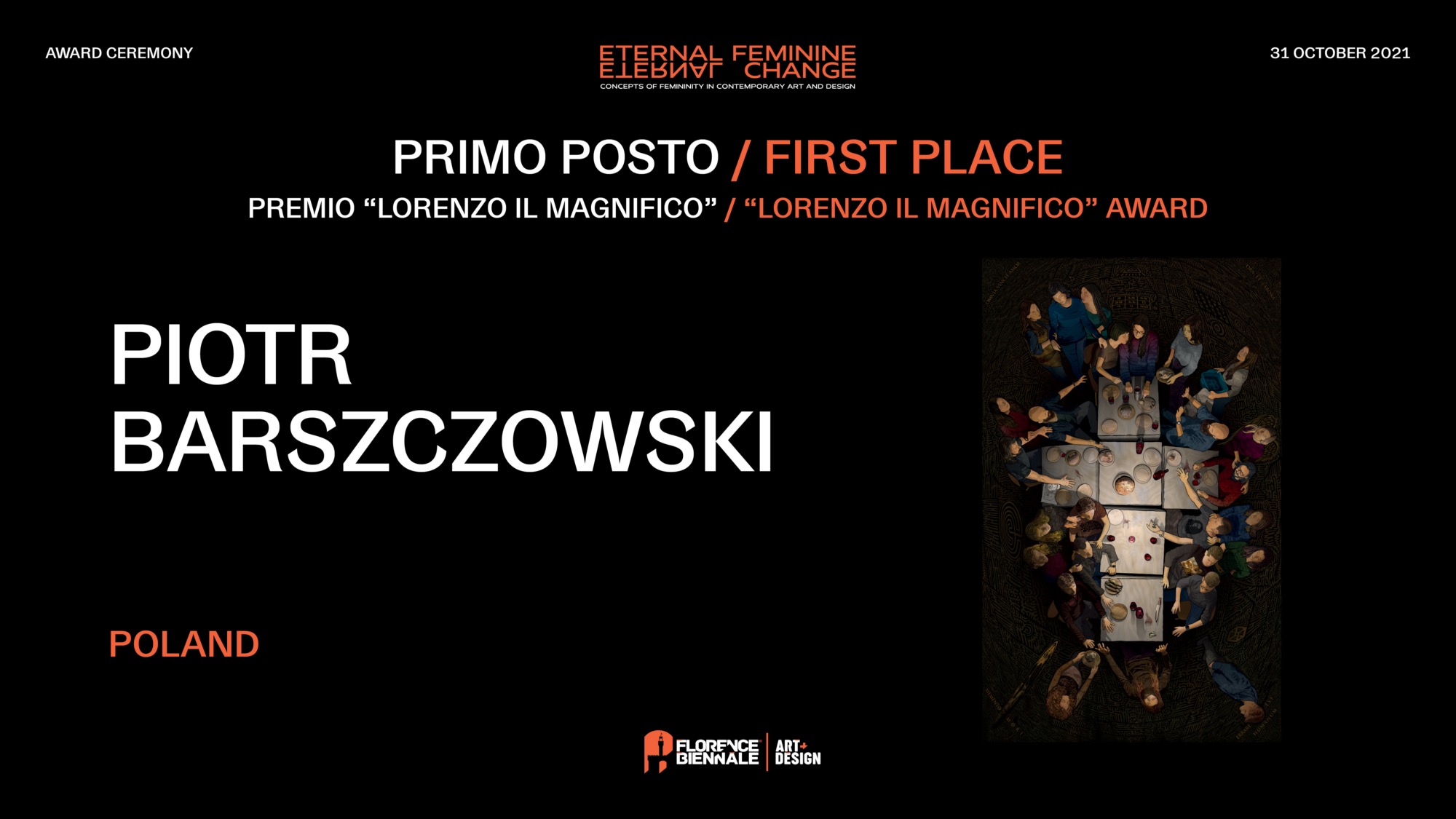 PHOTOGRAPHY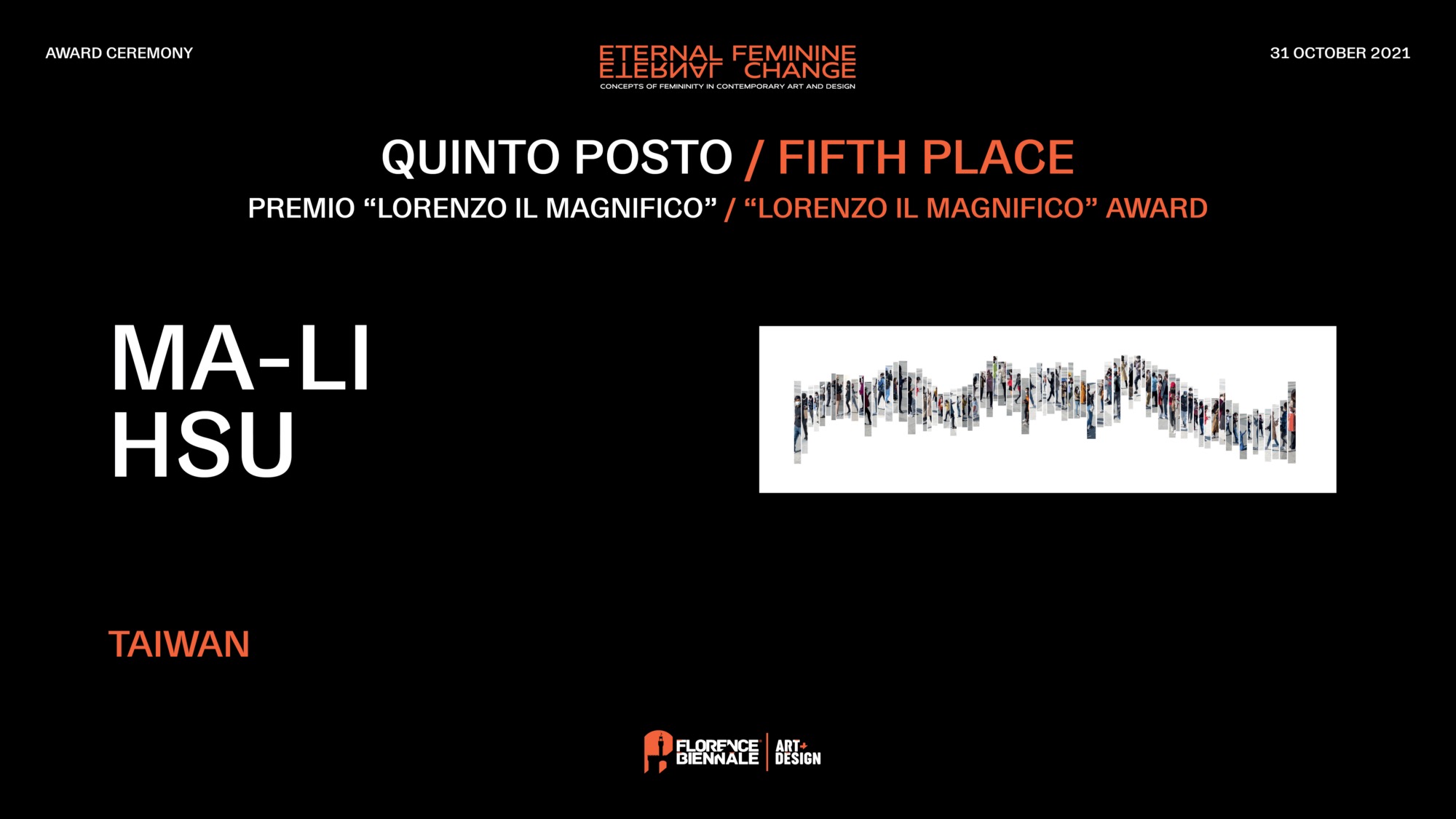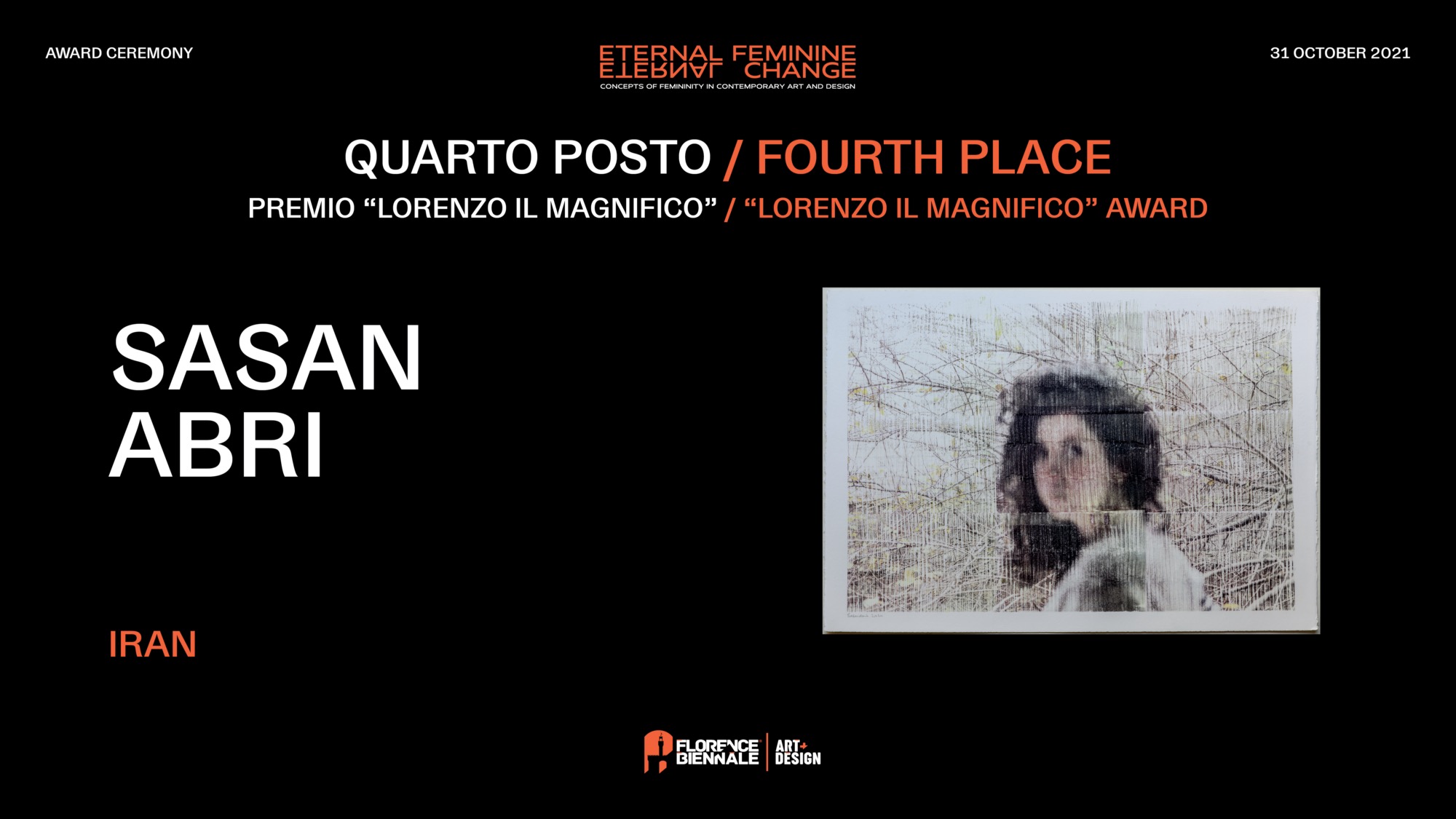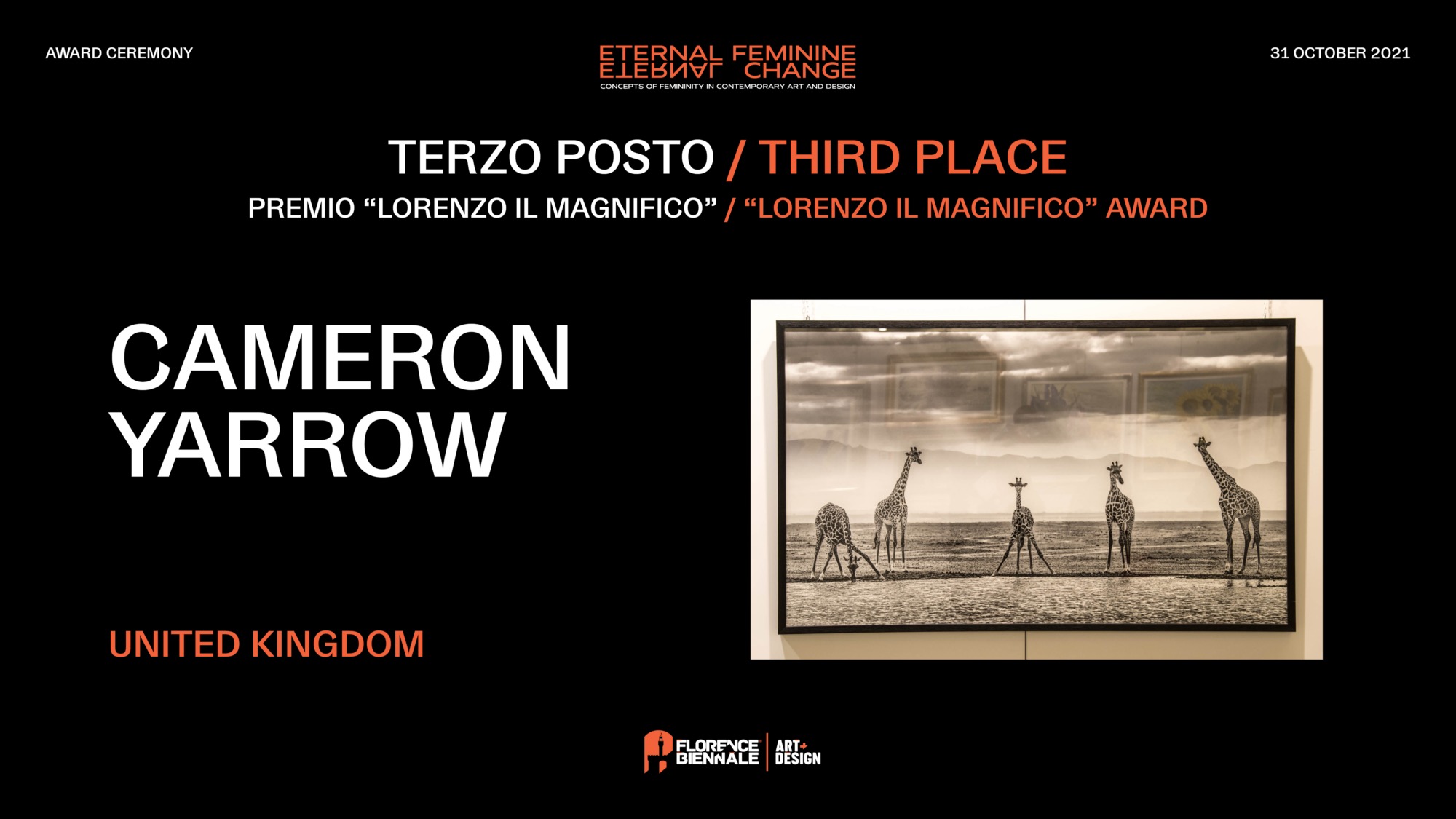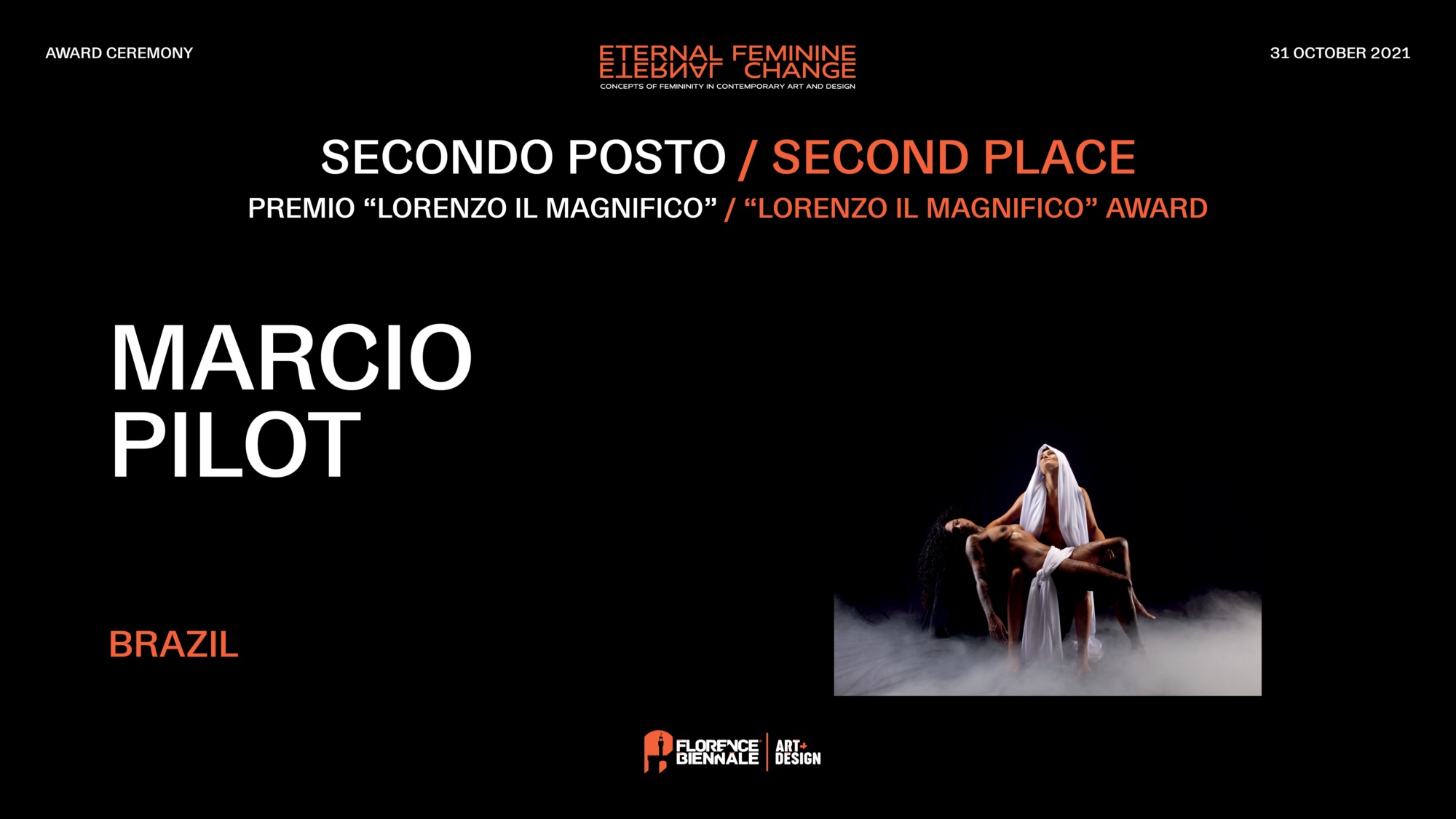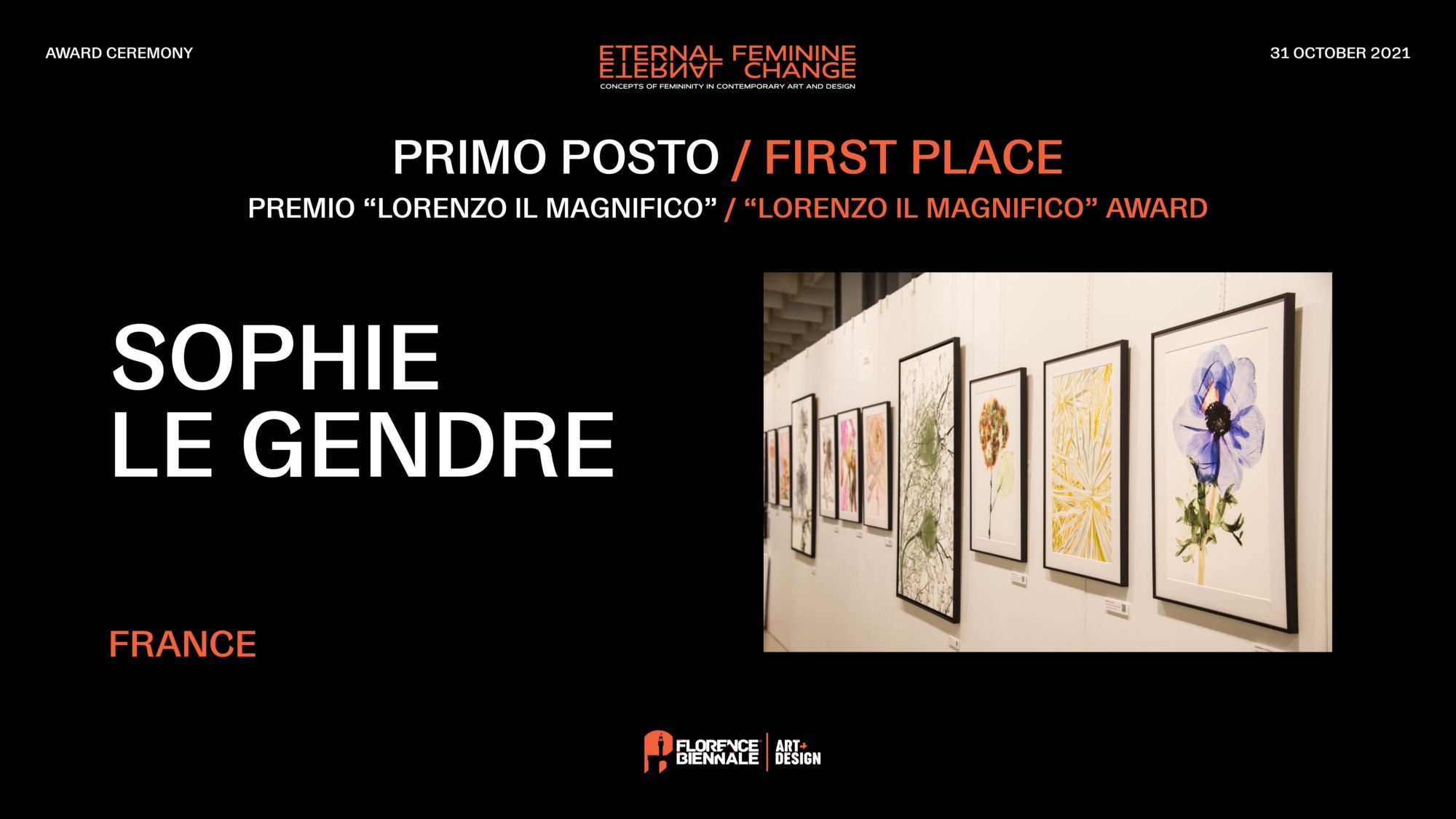 JEWELLERY ART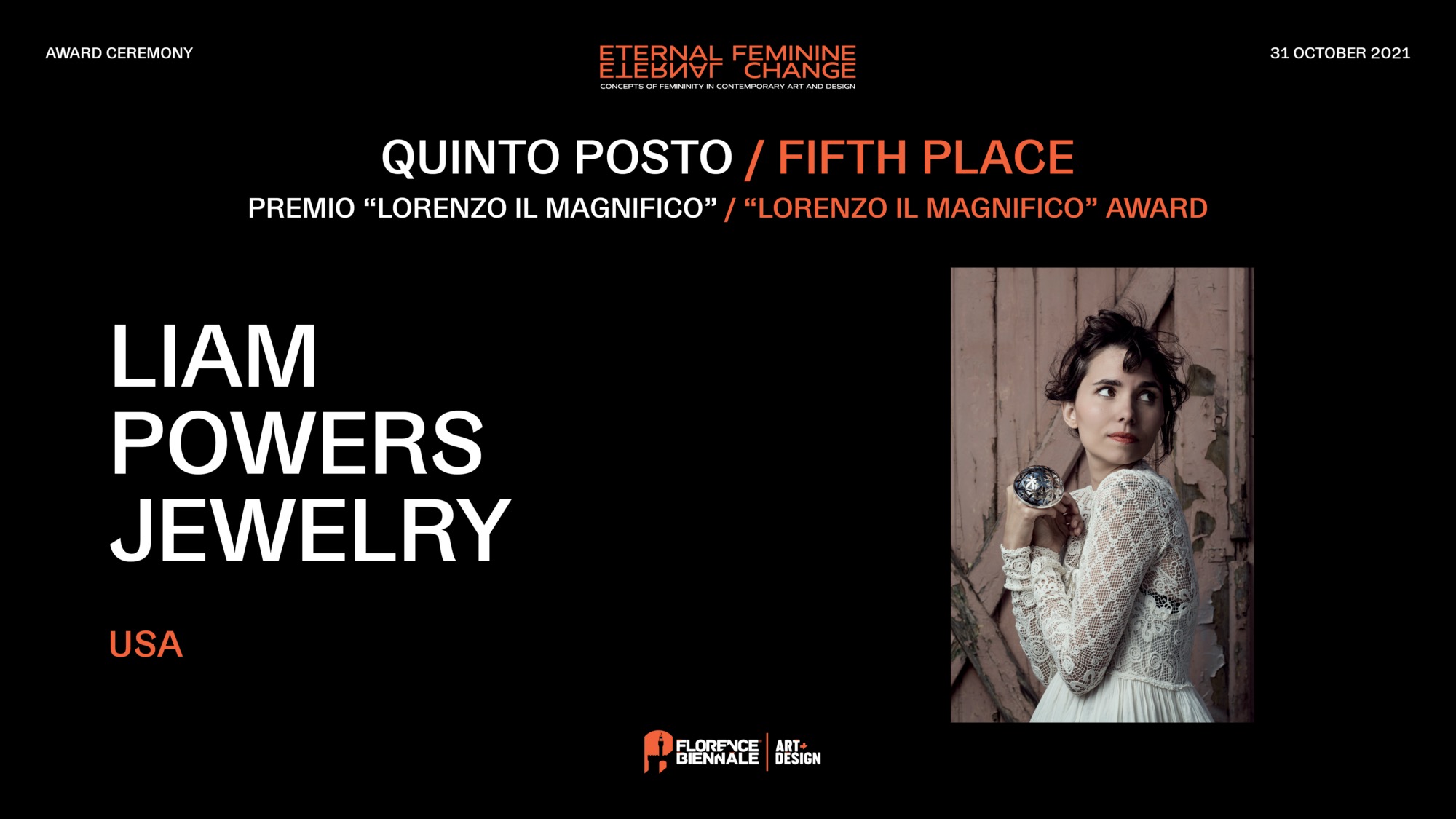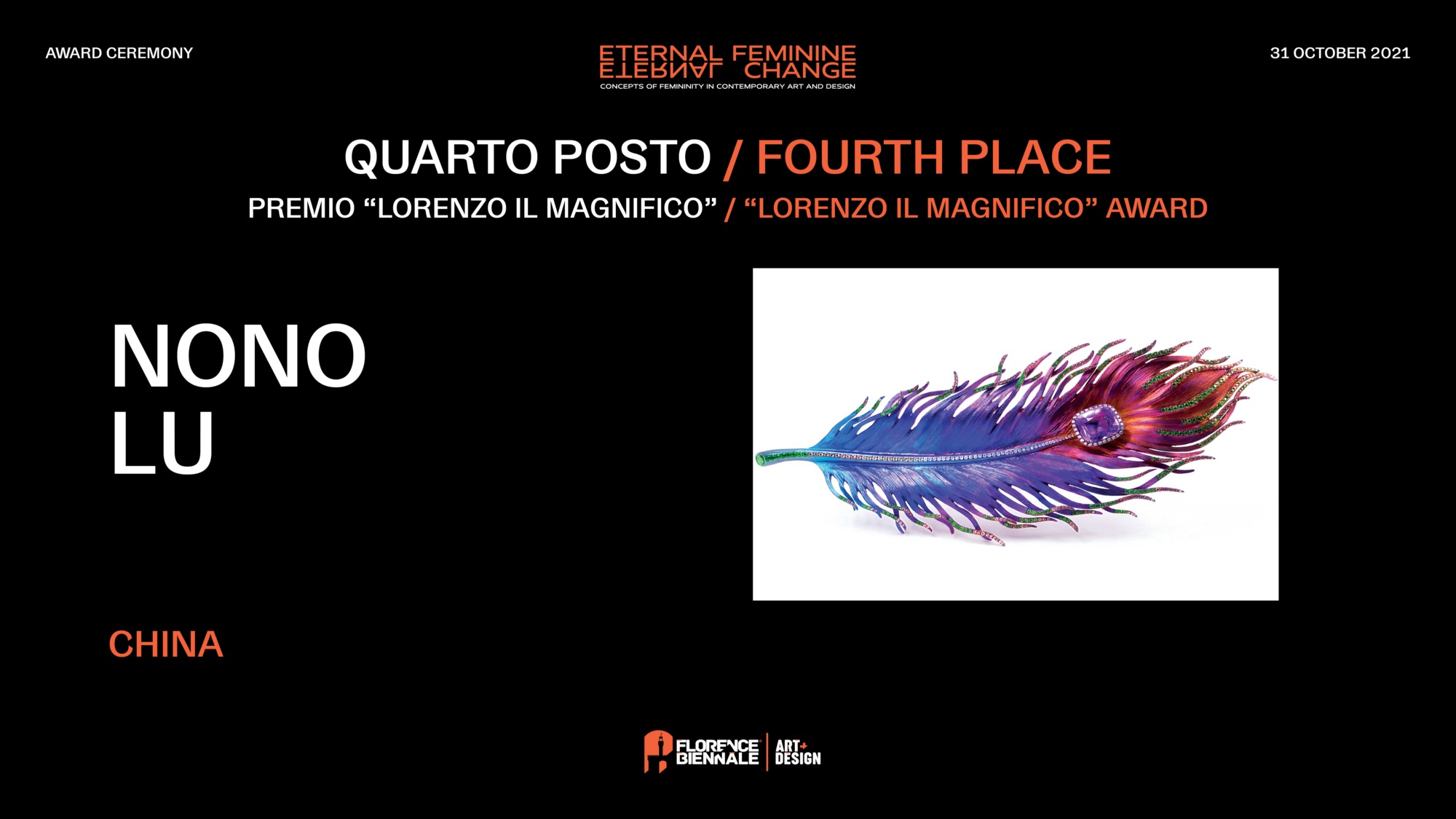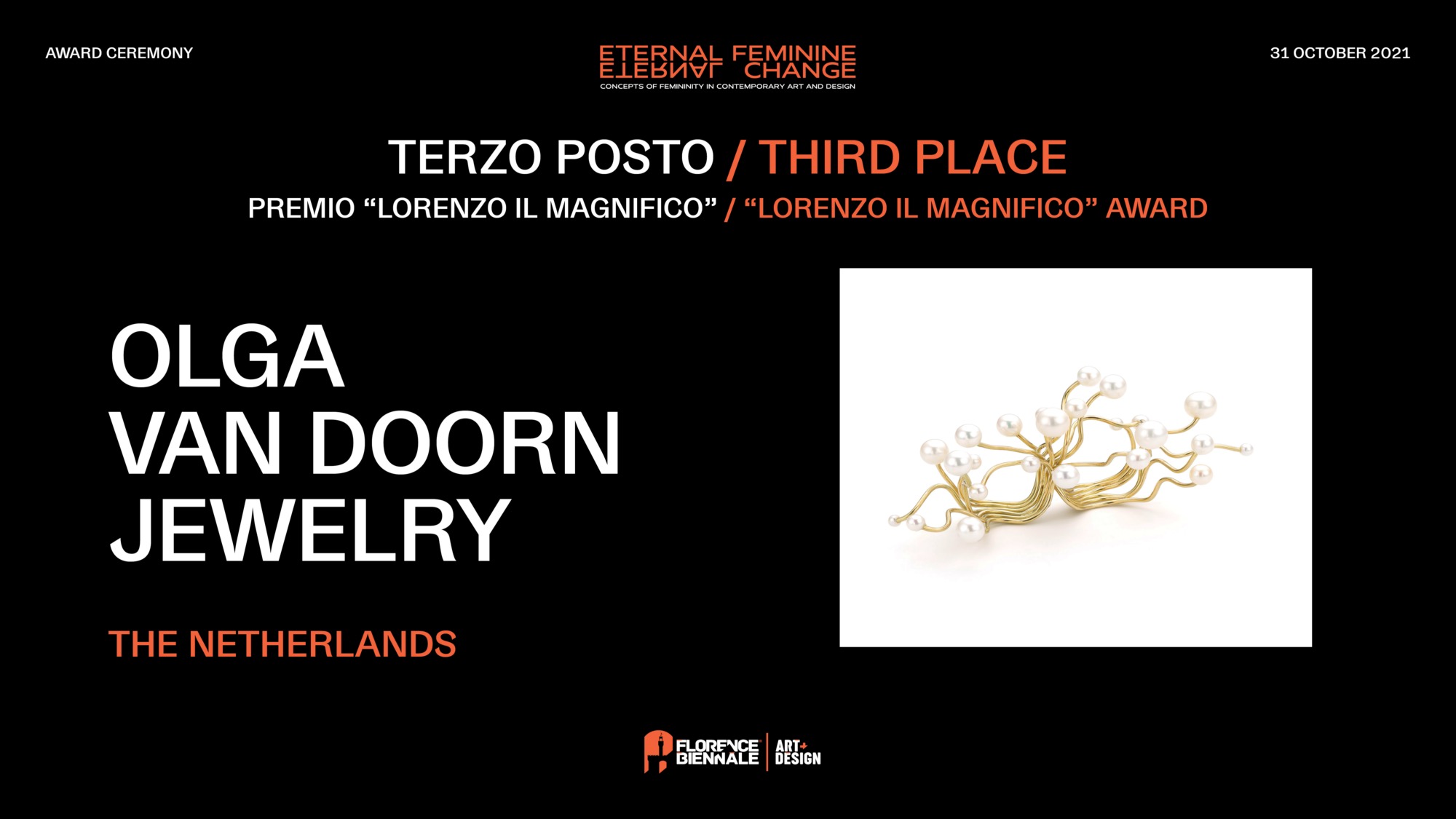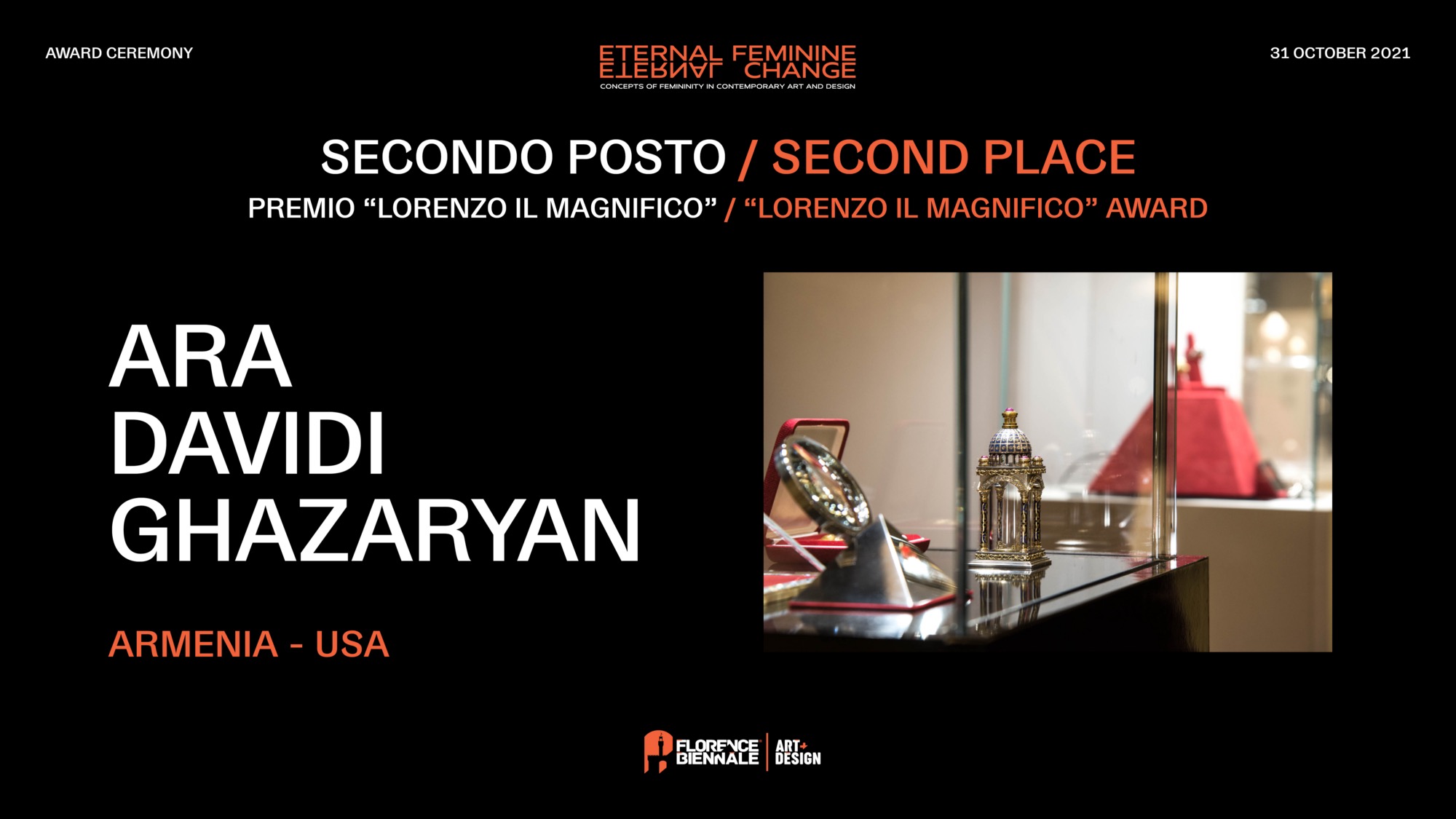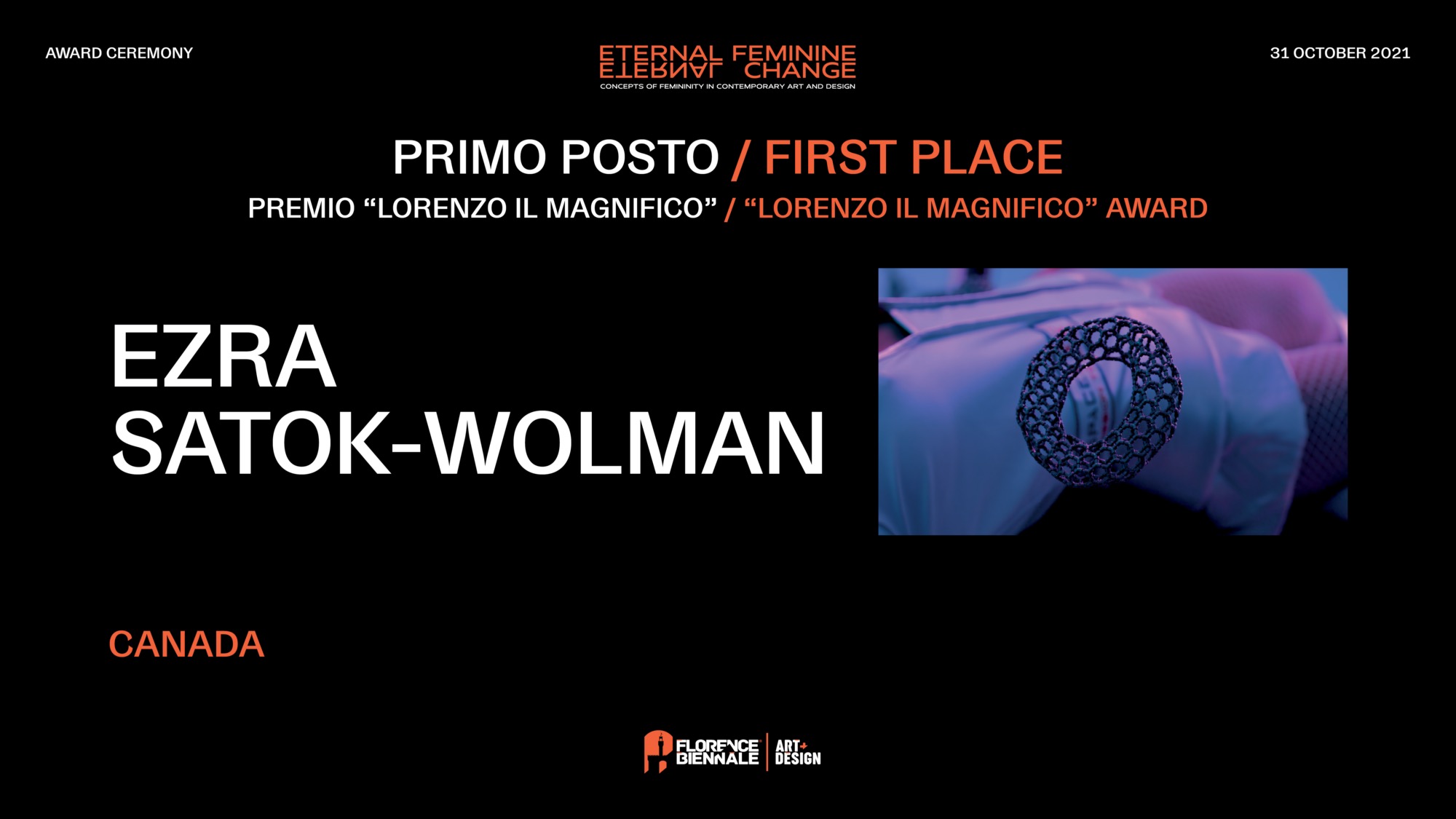 TEXTILE AND FIBER ART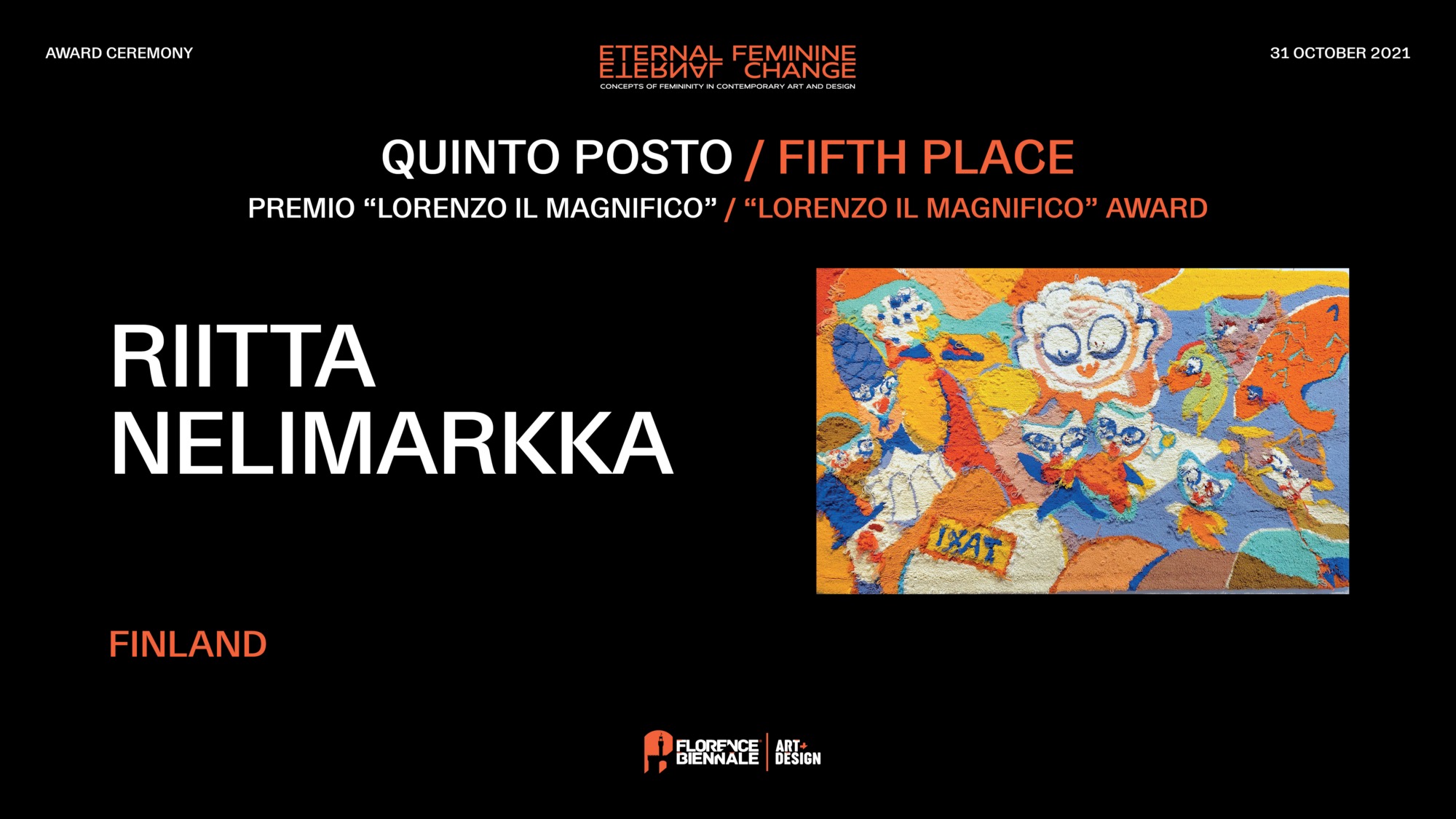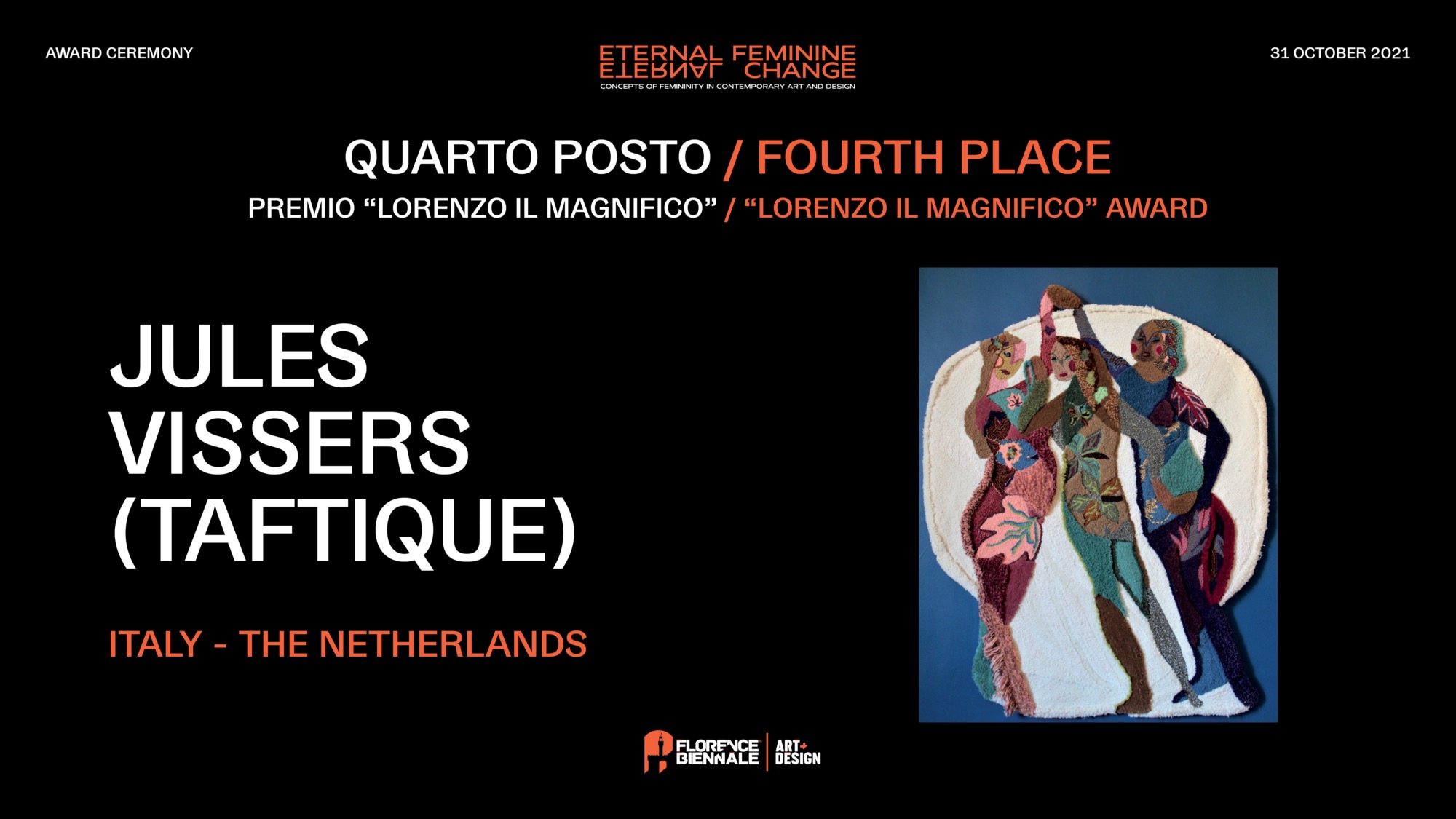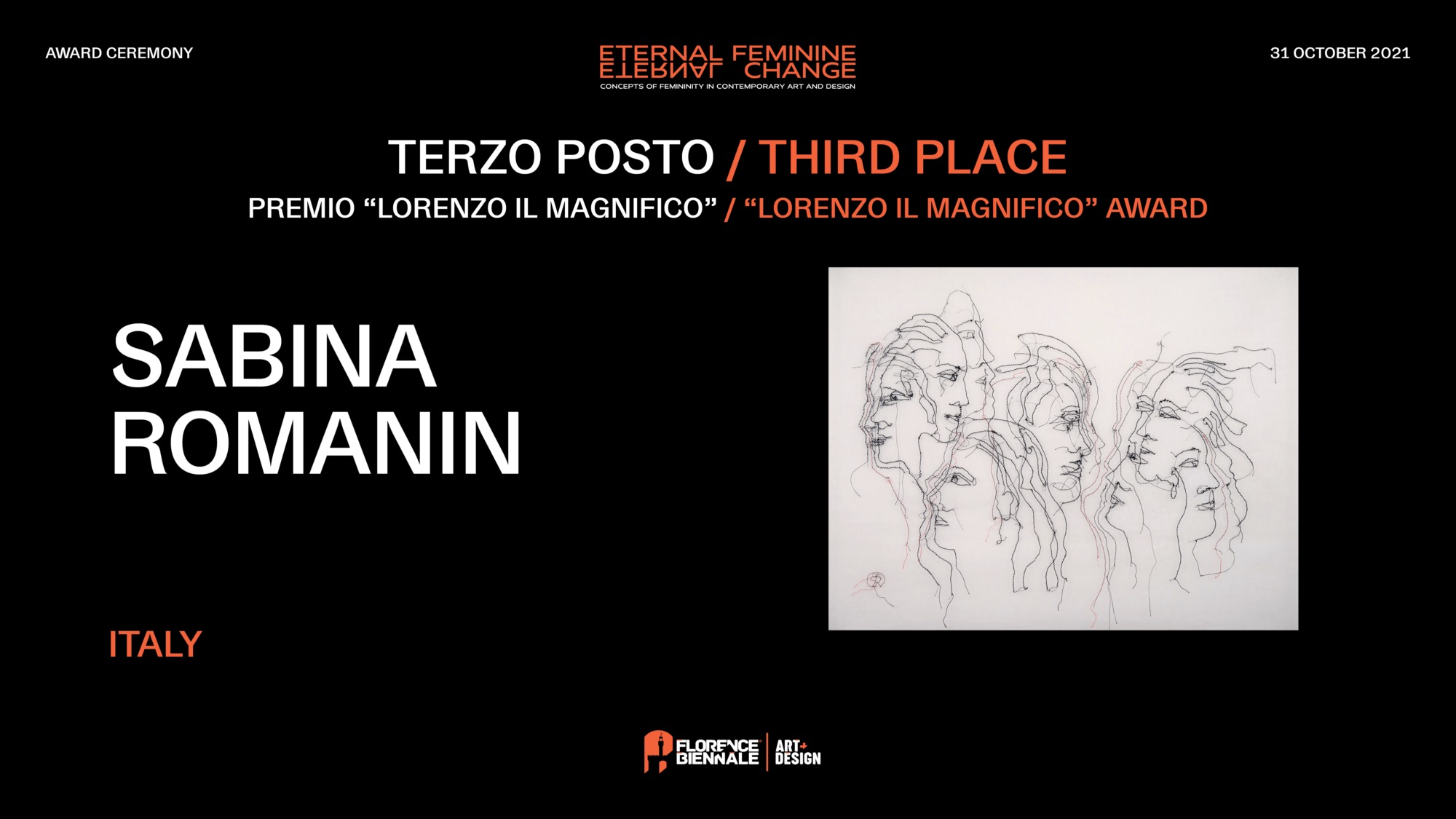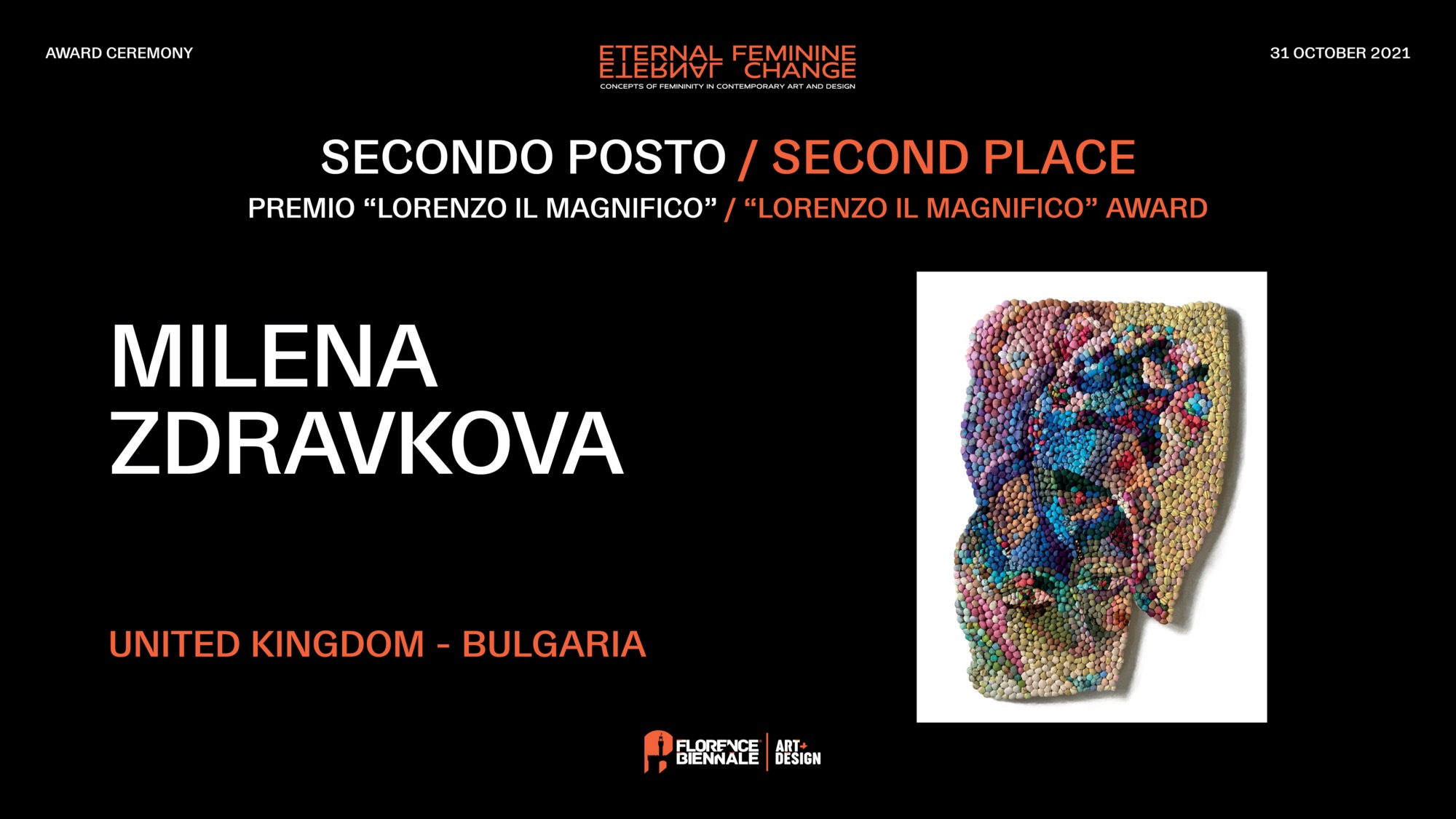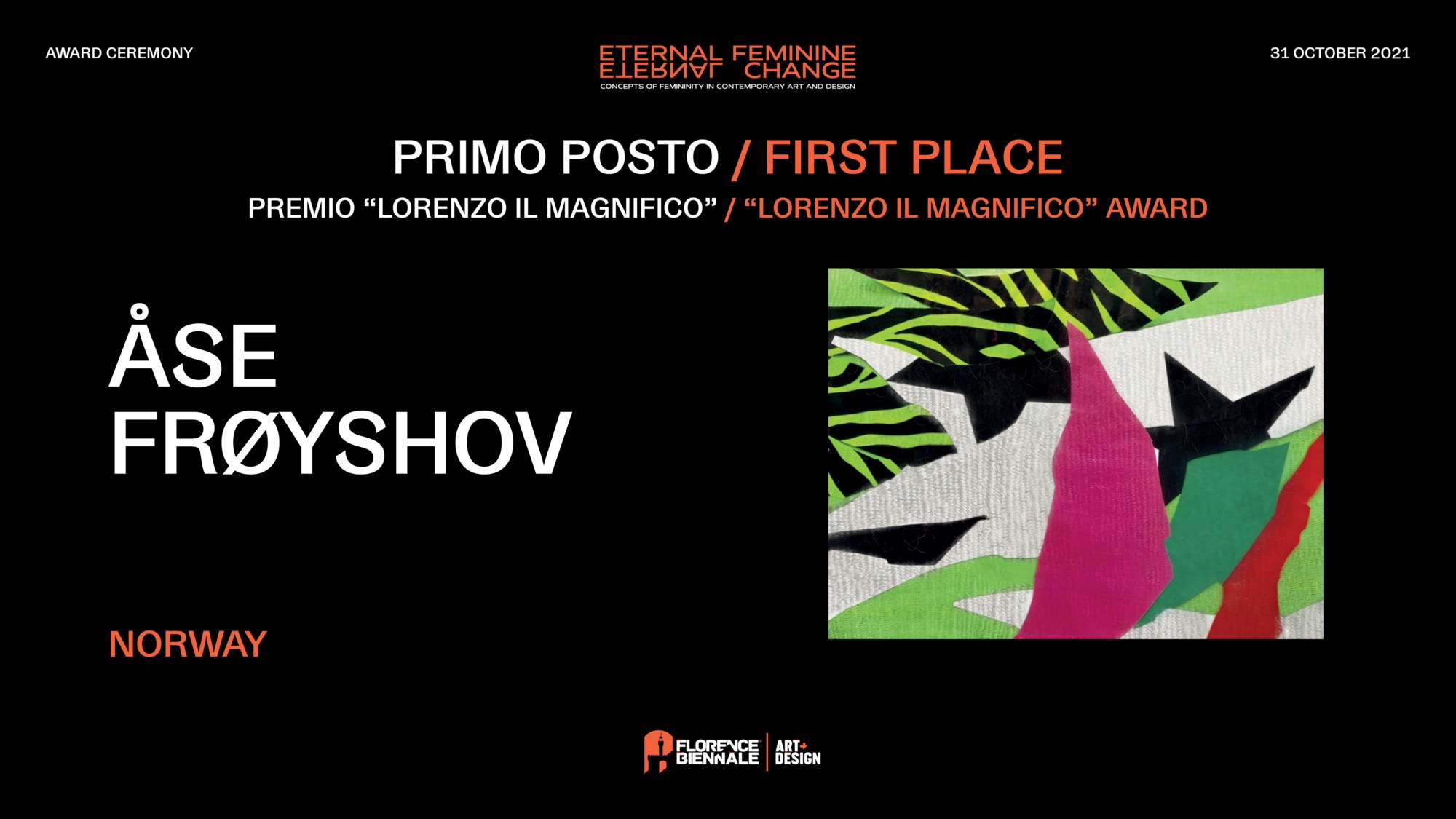 CERAMIC ART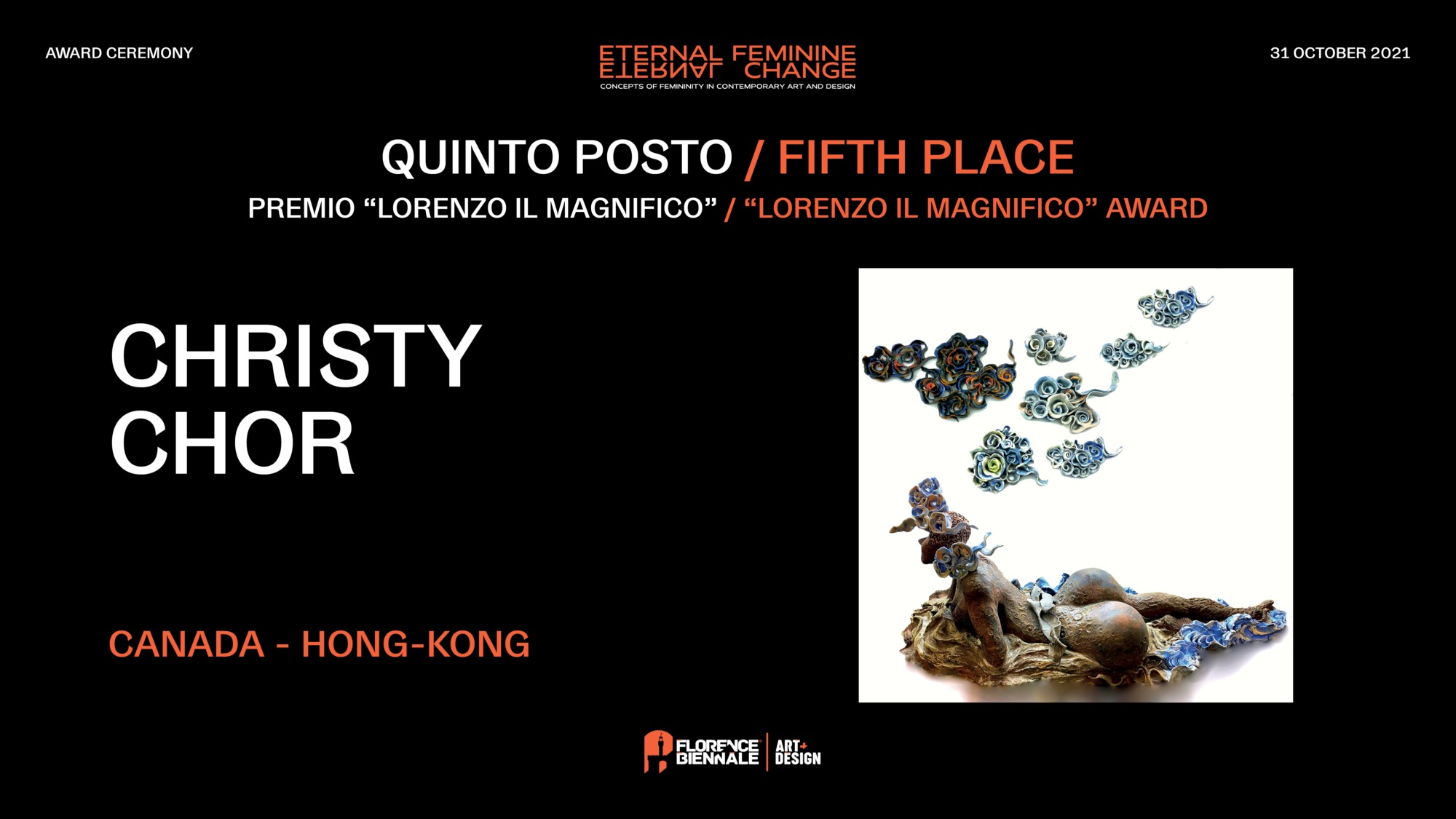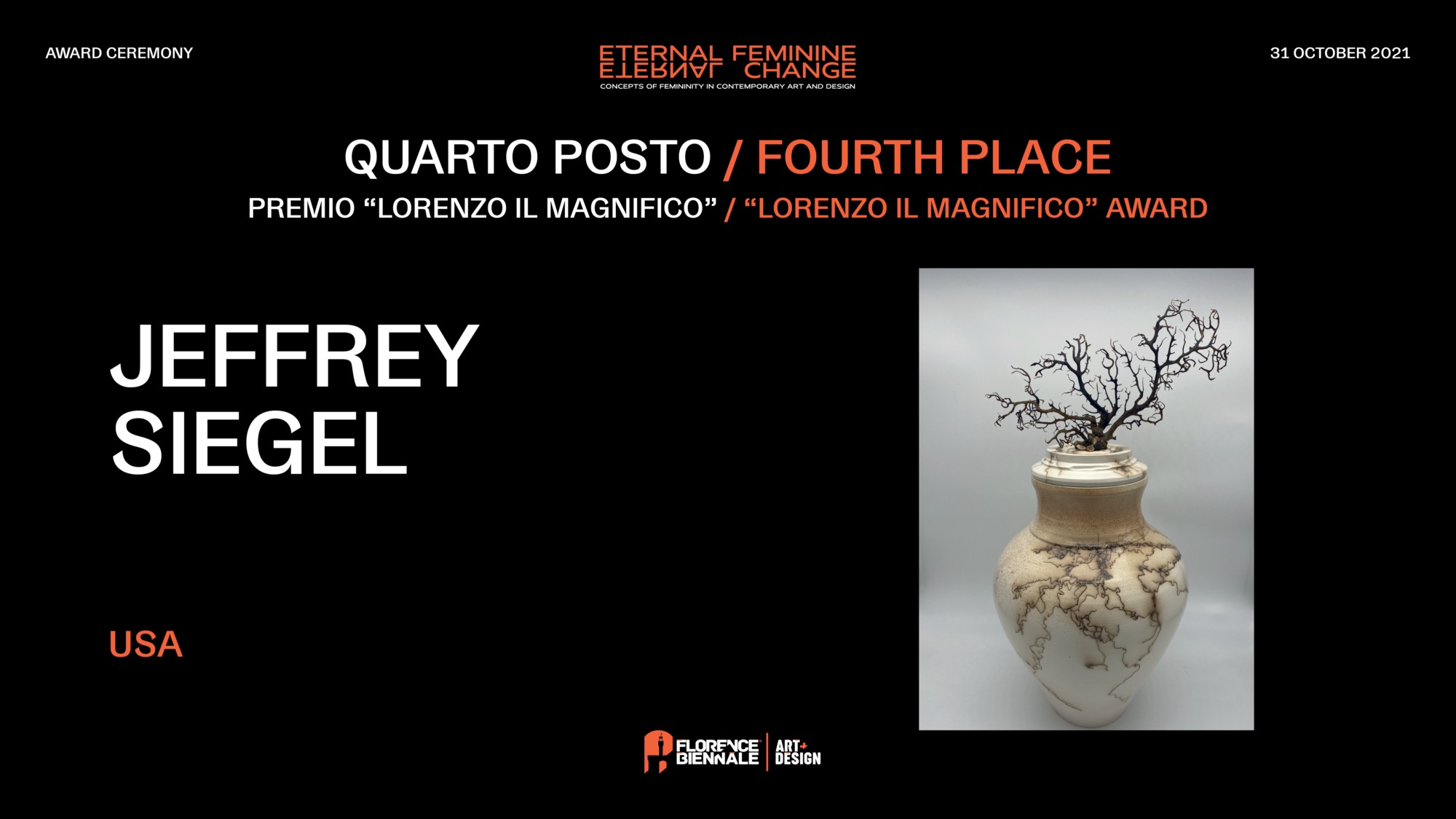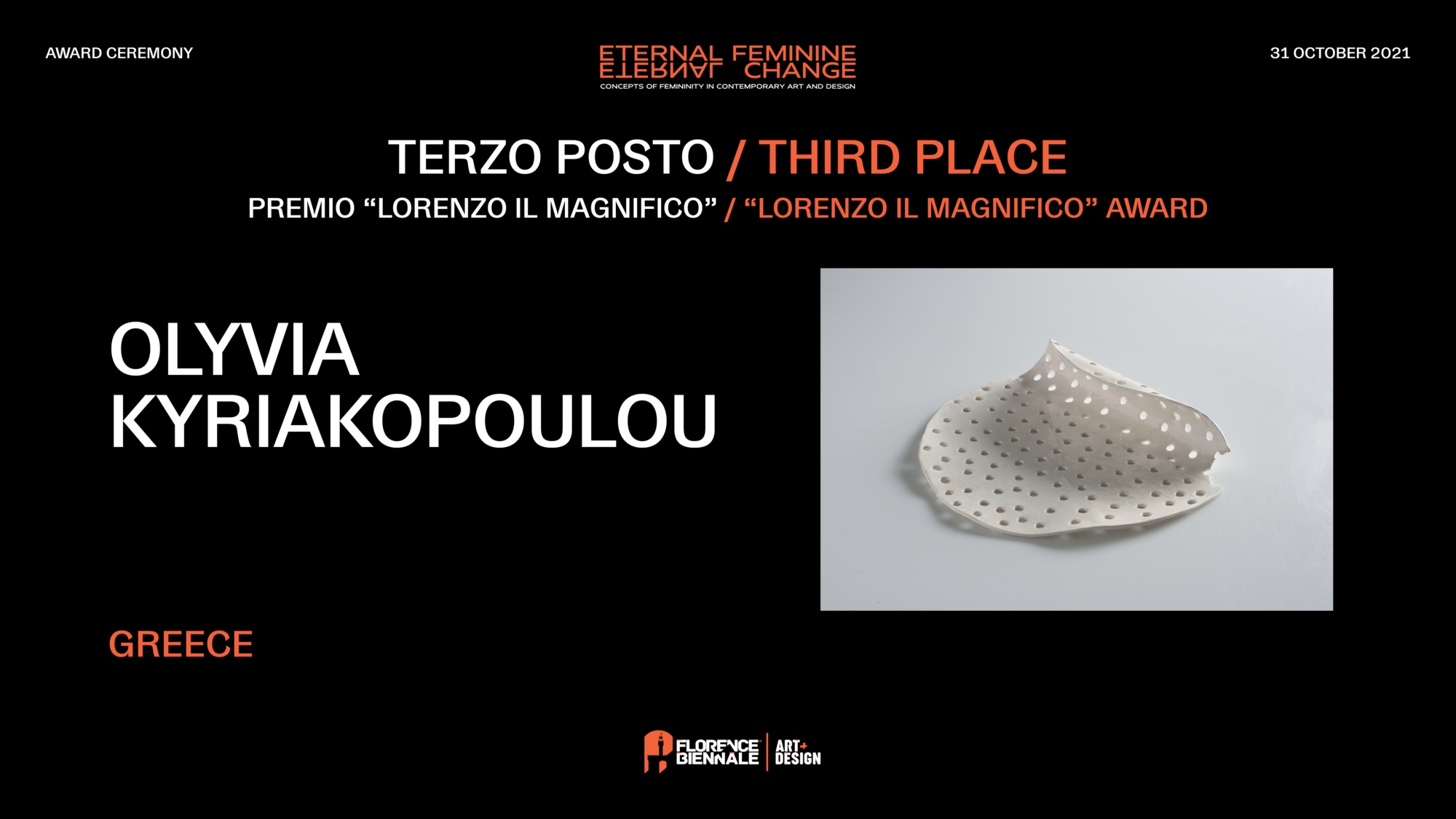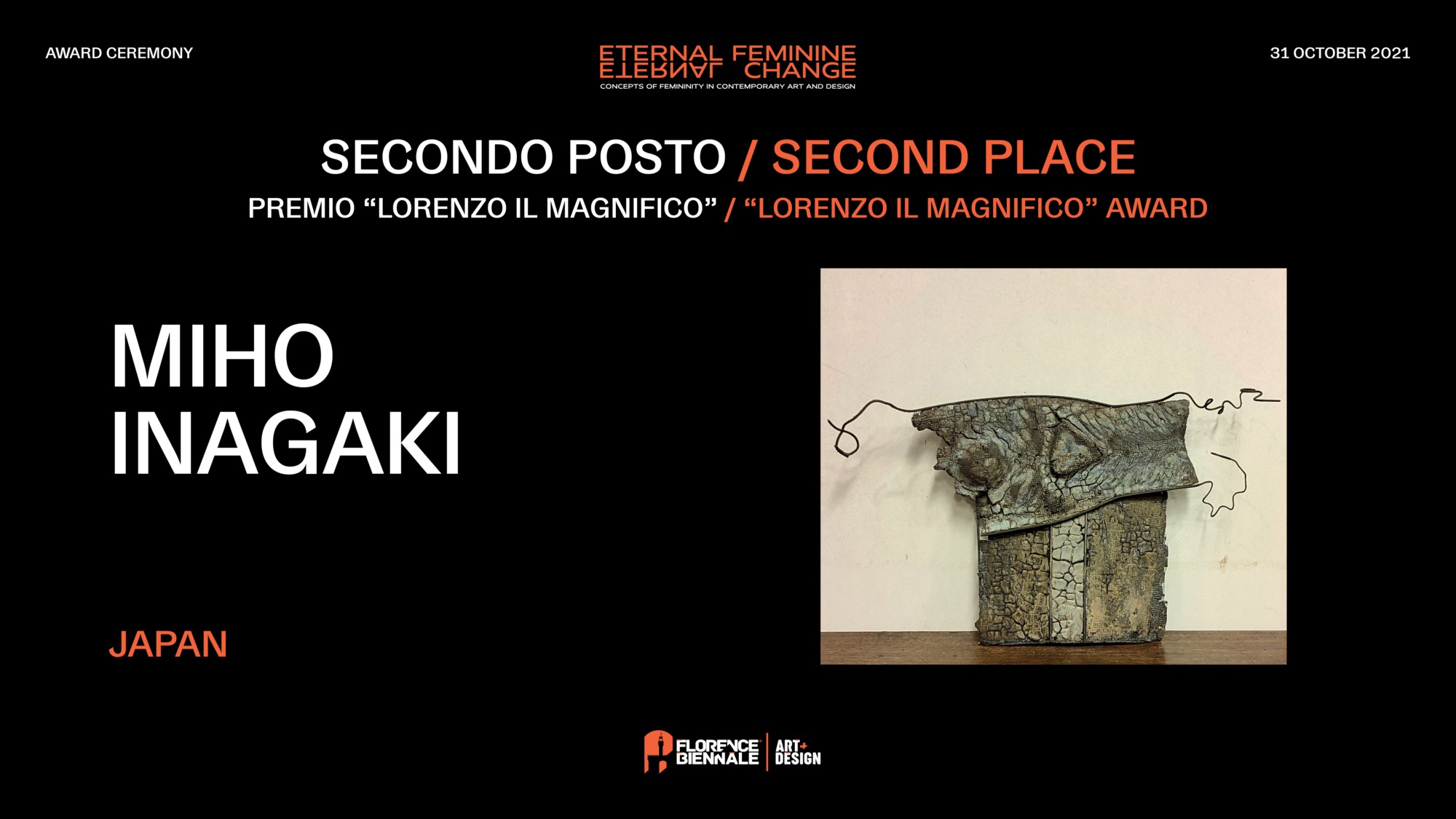 MIXED MEDIA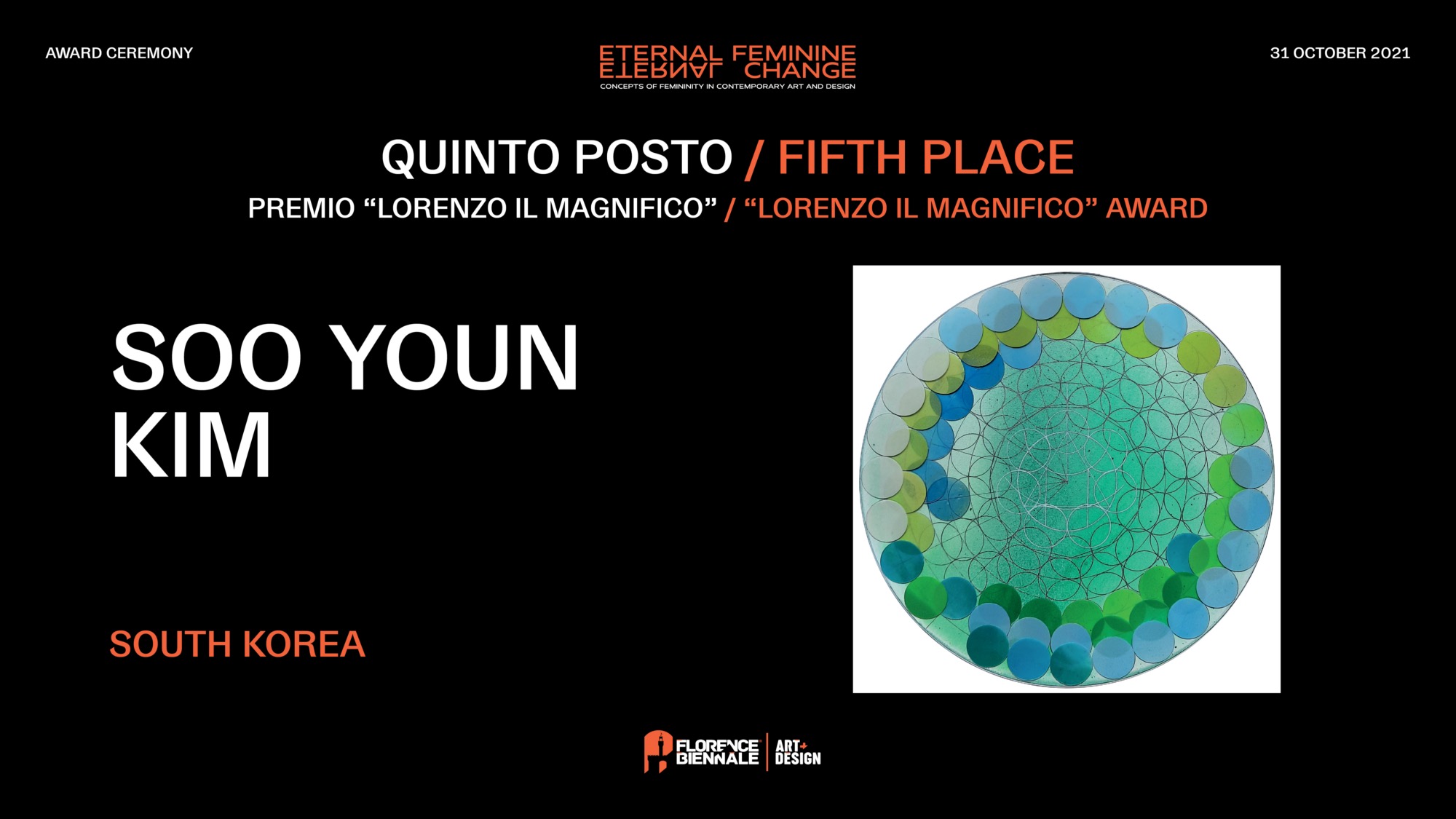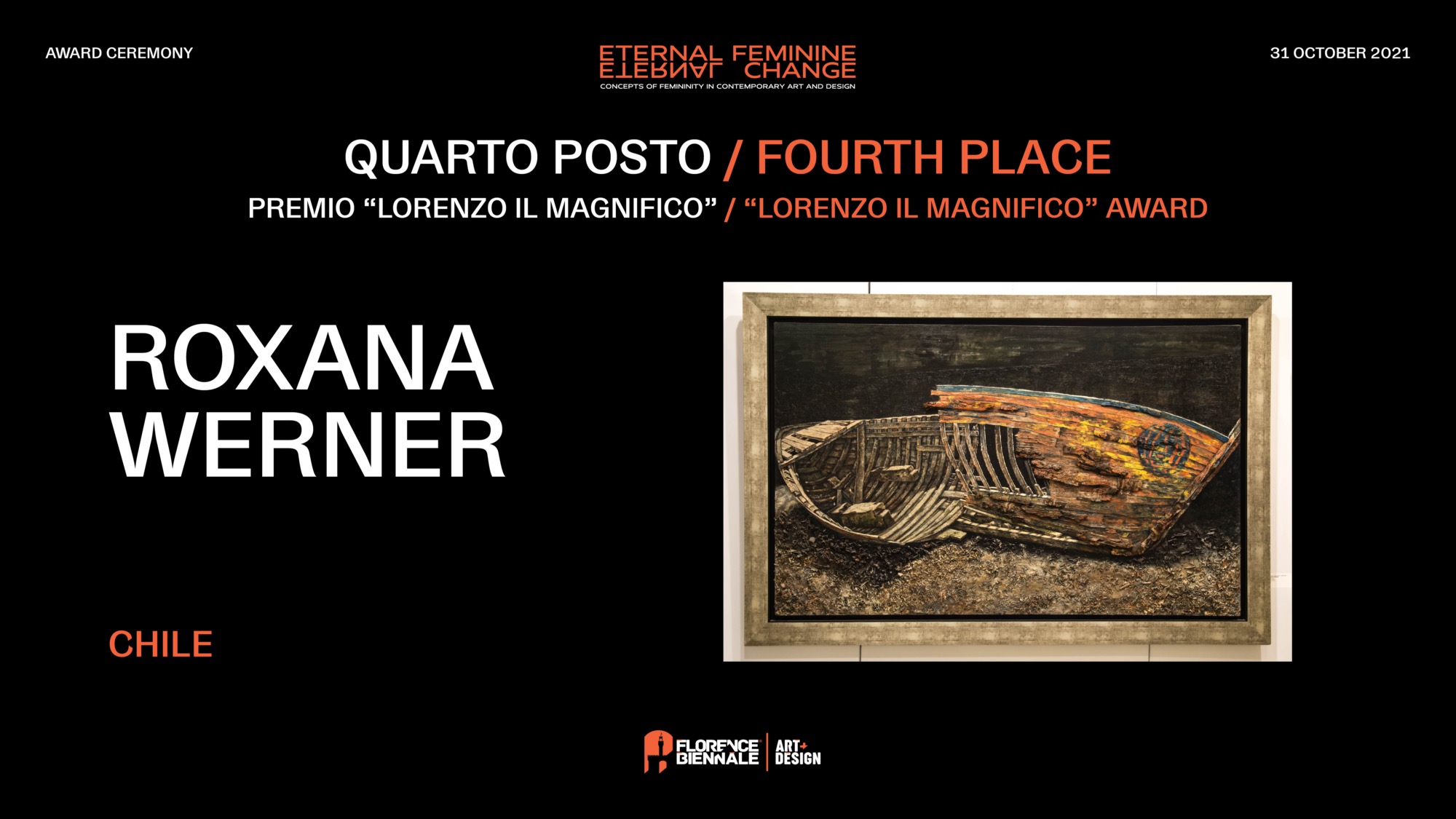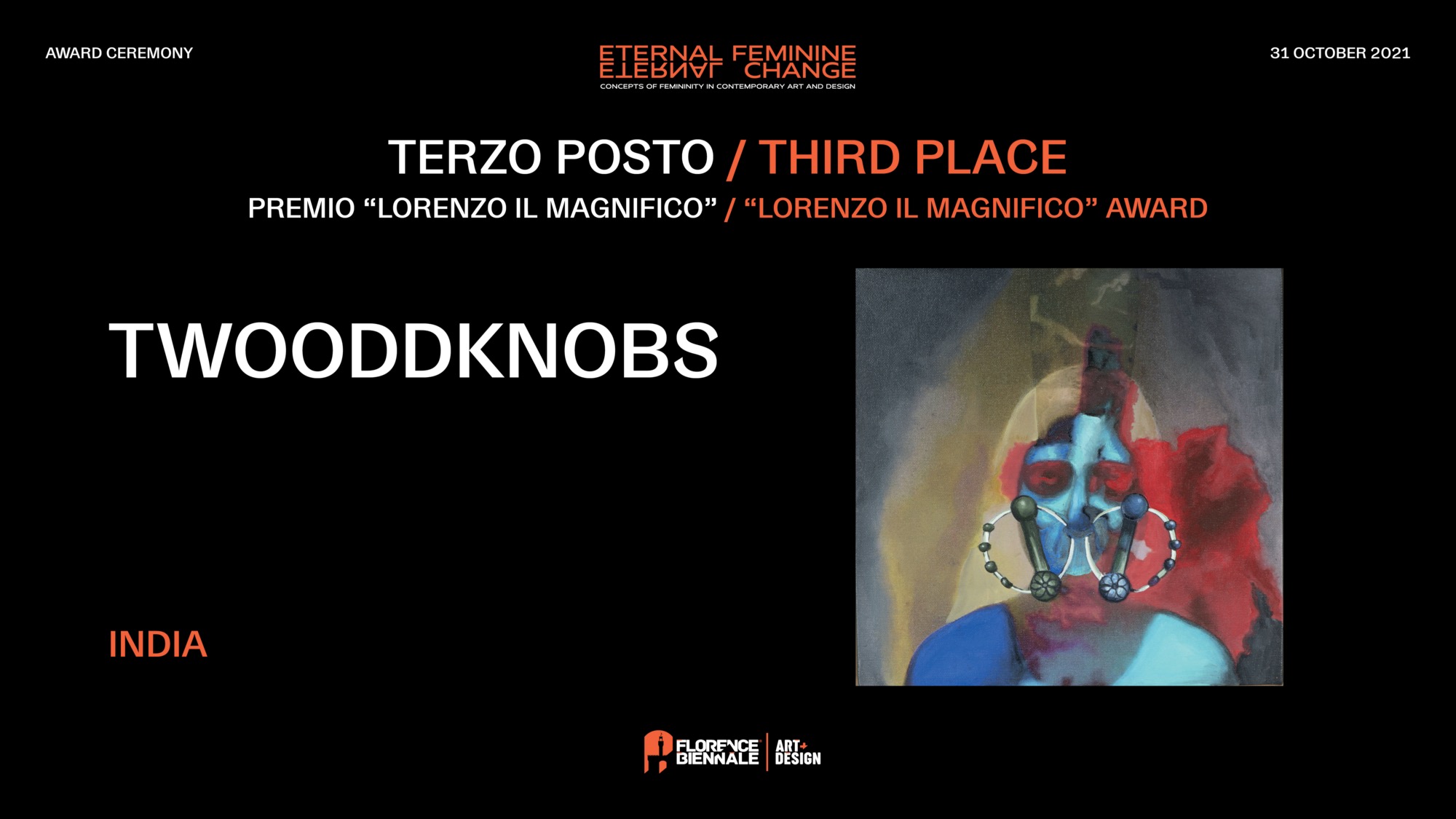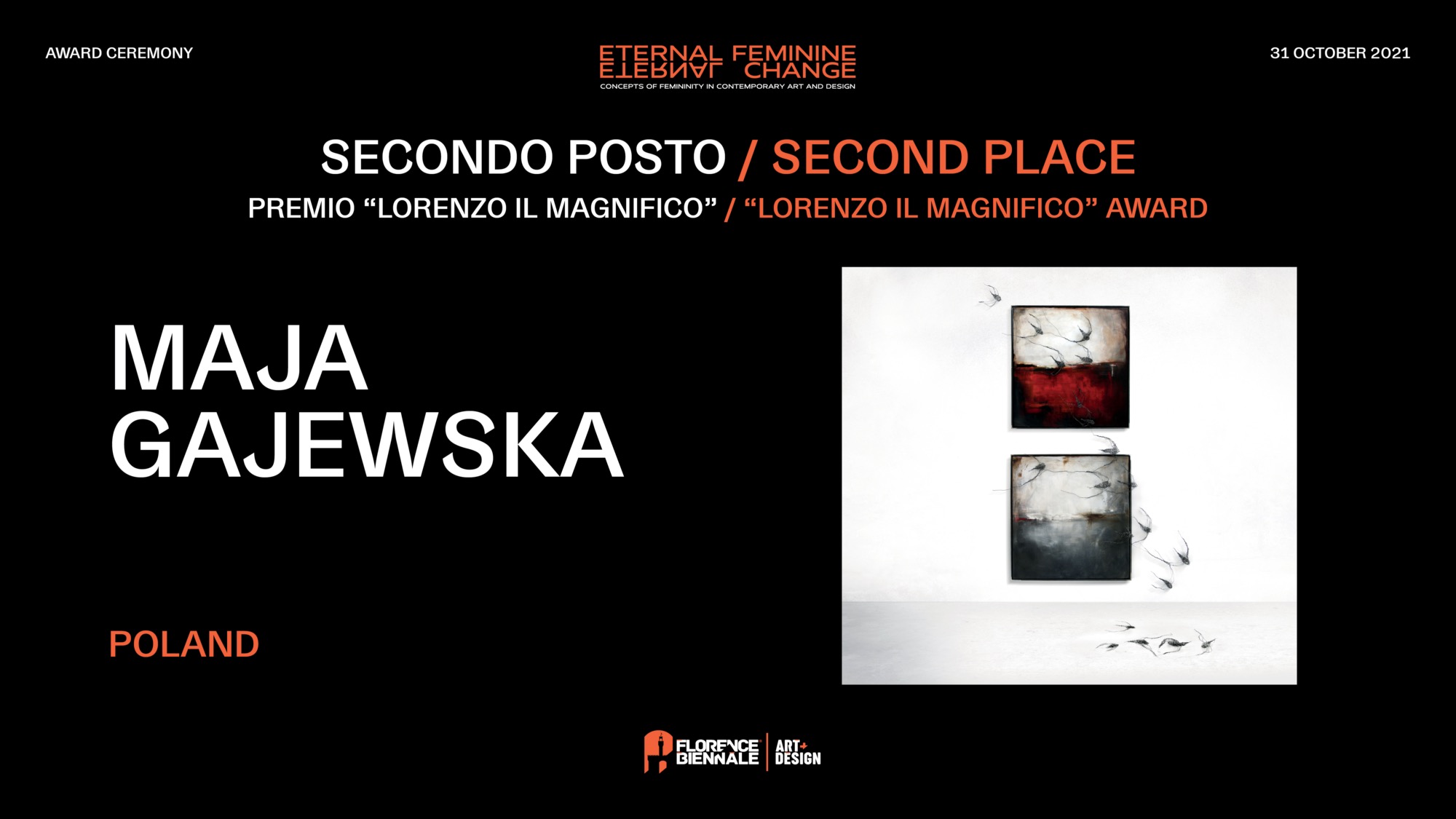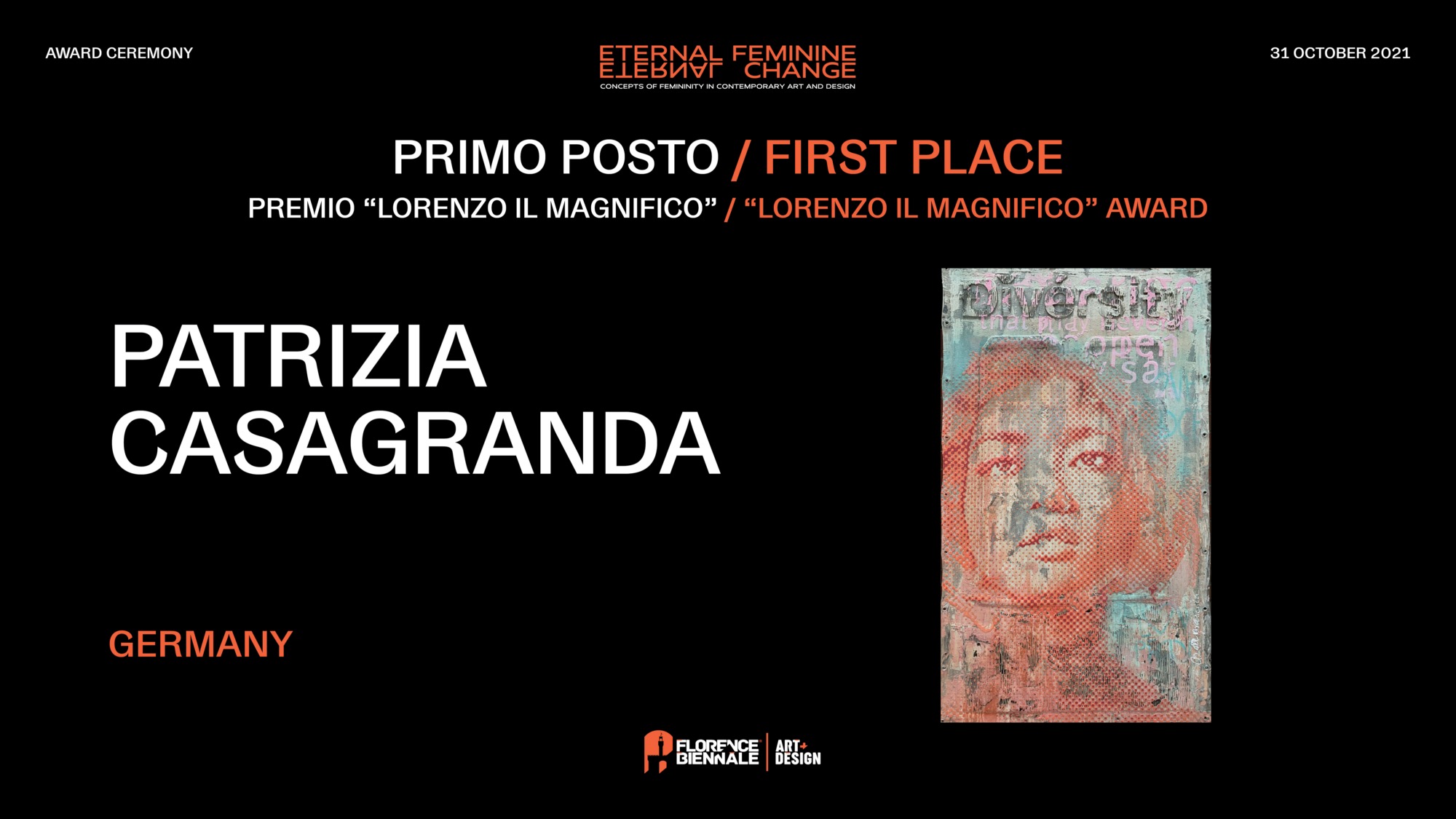 SCULPTURE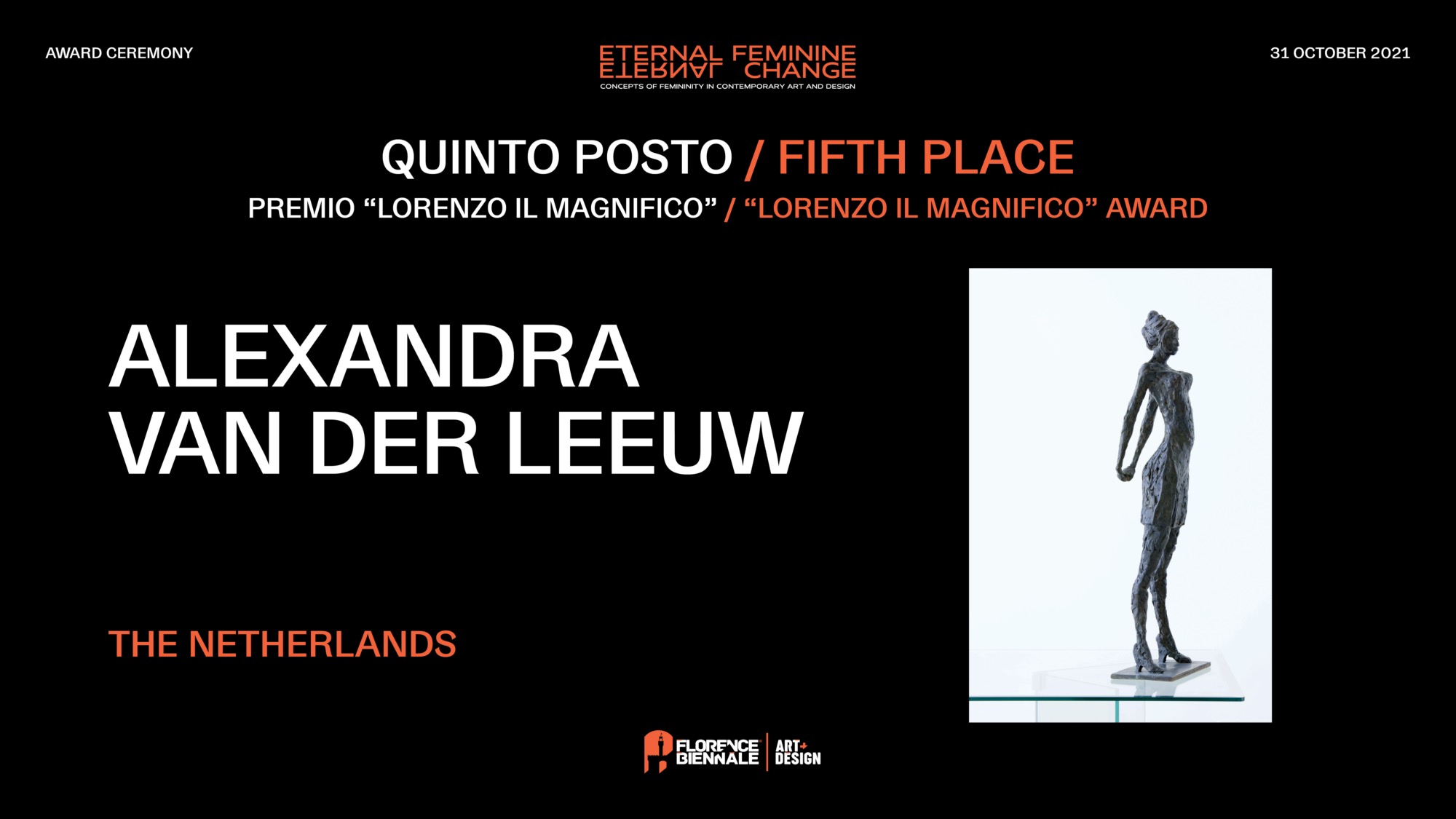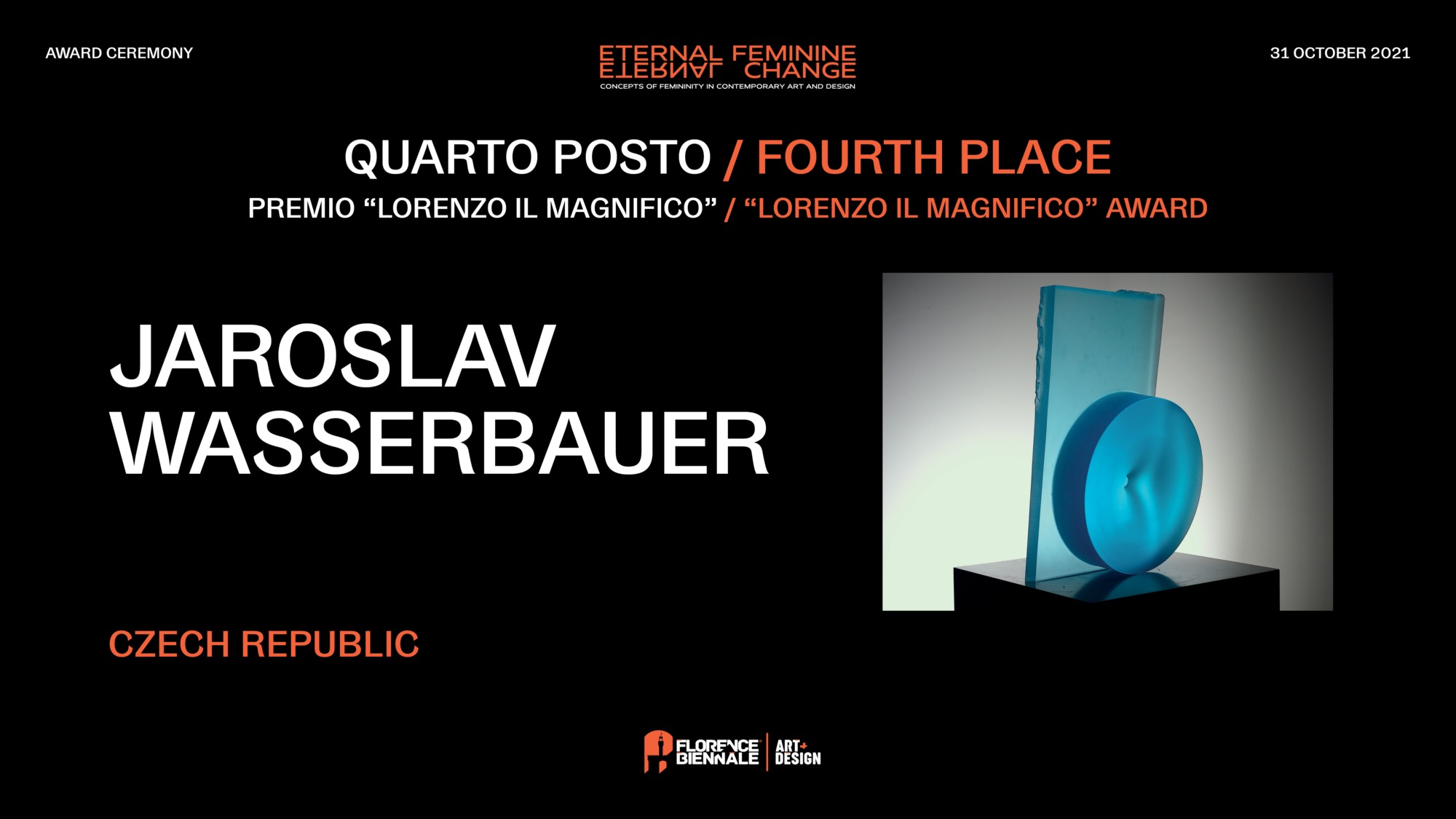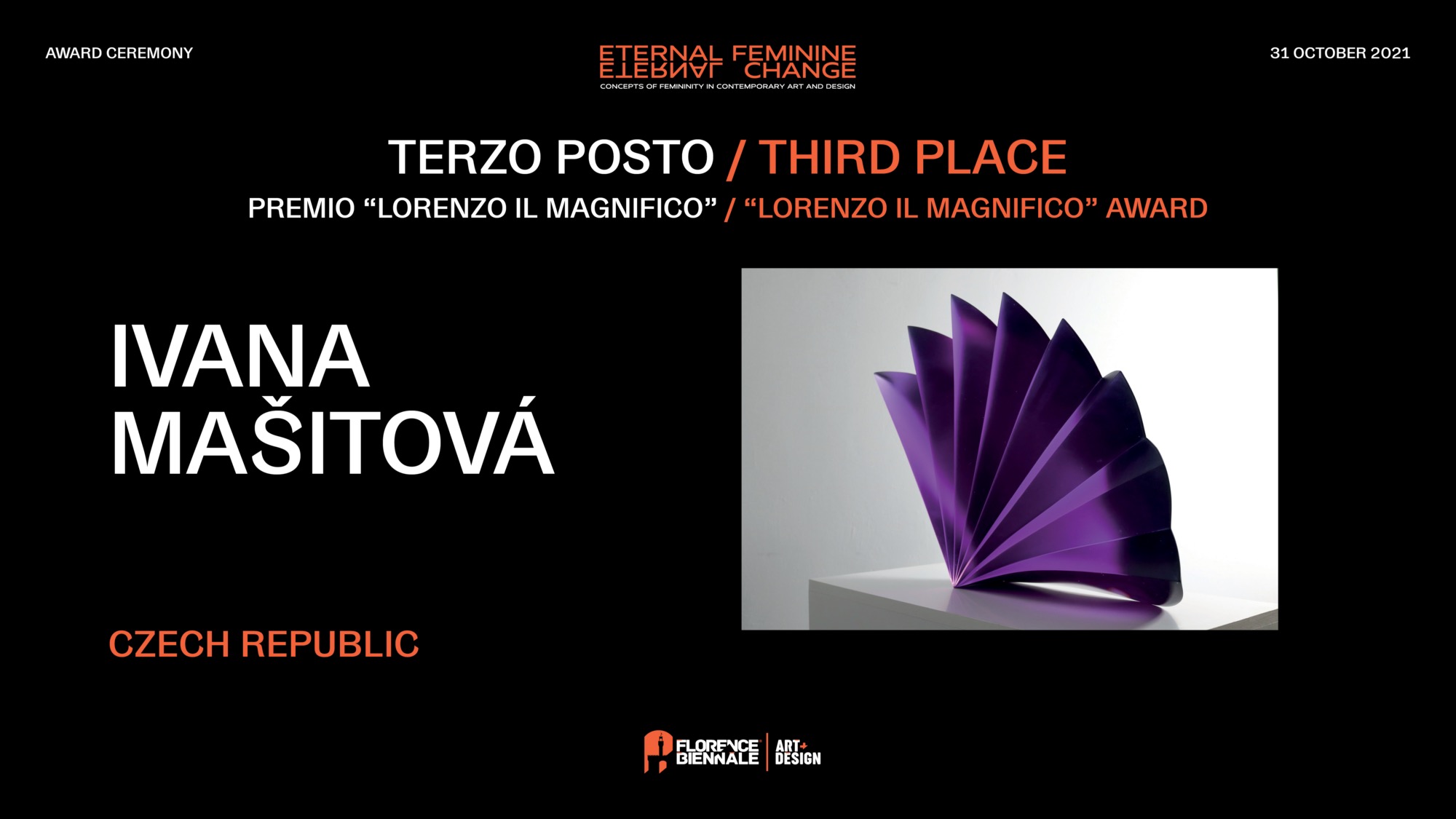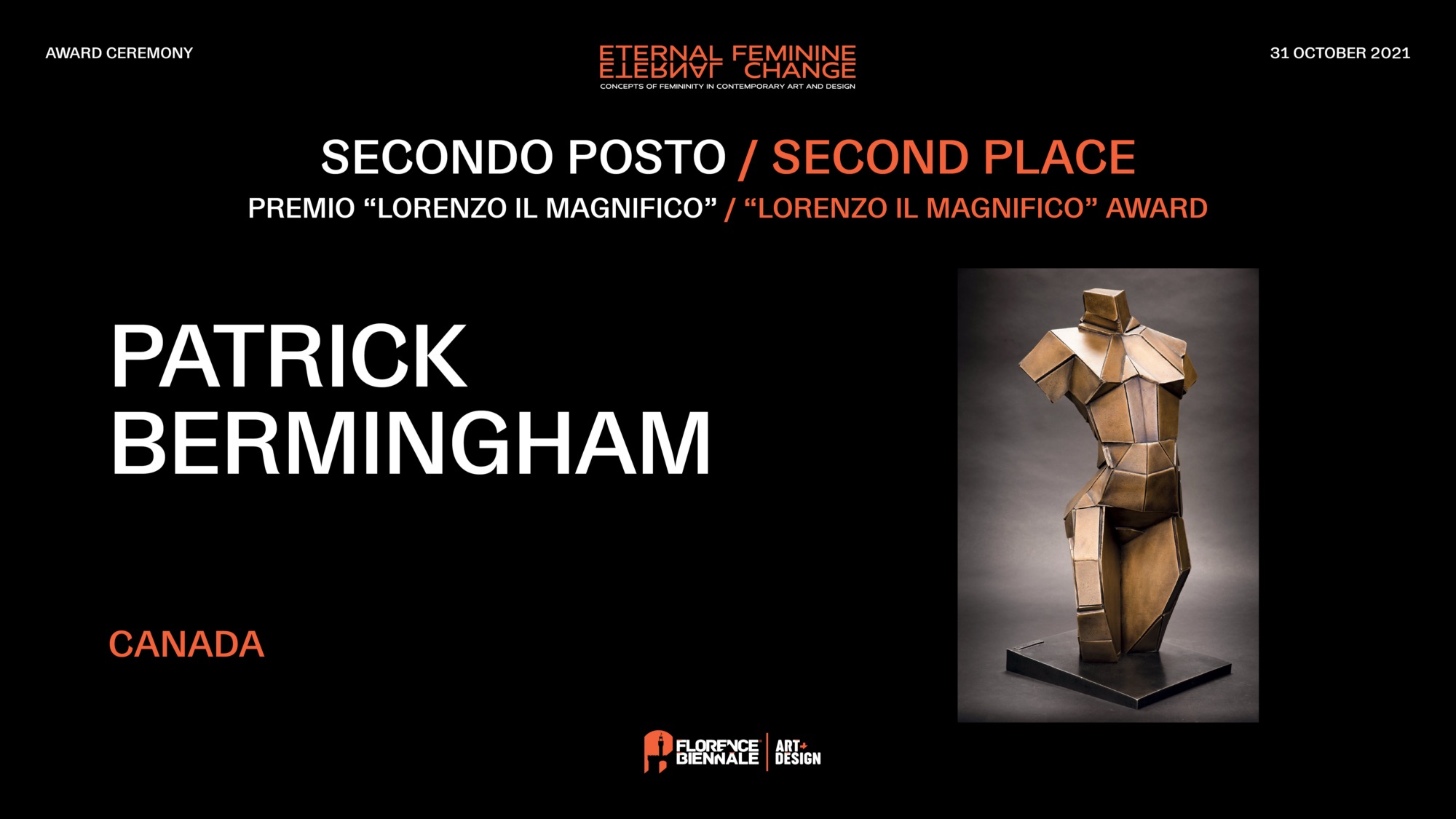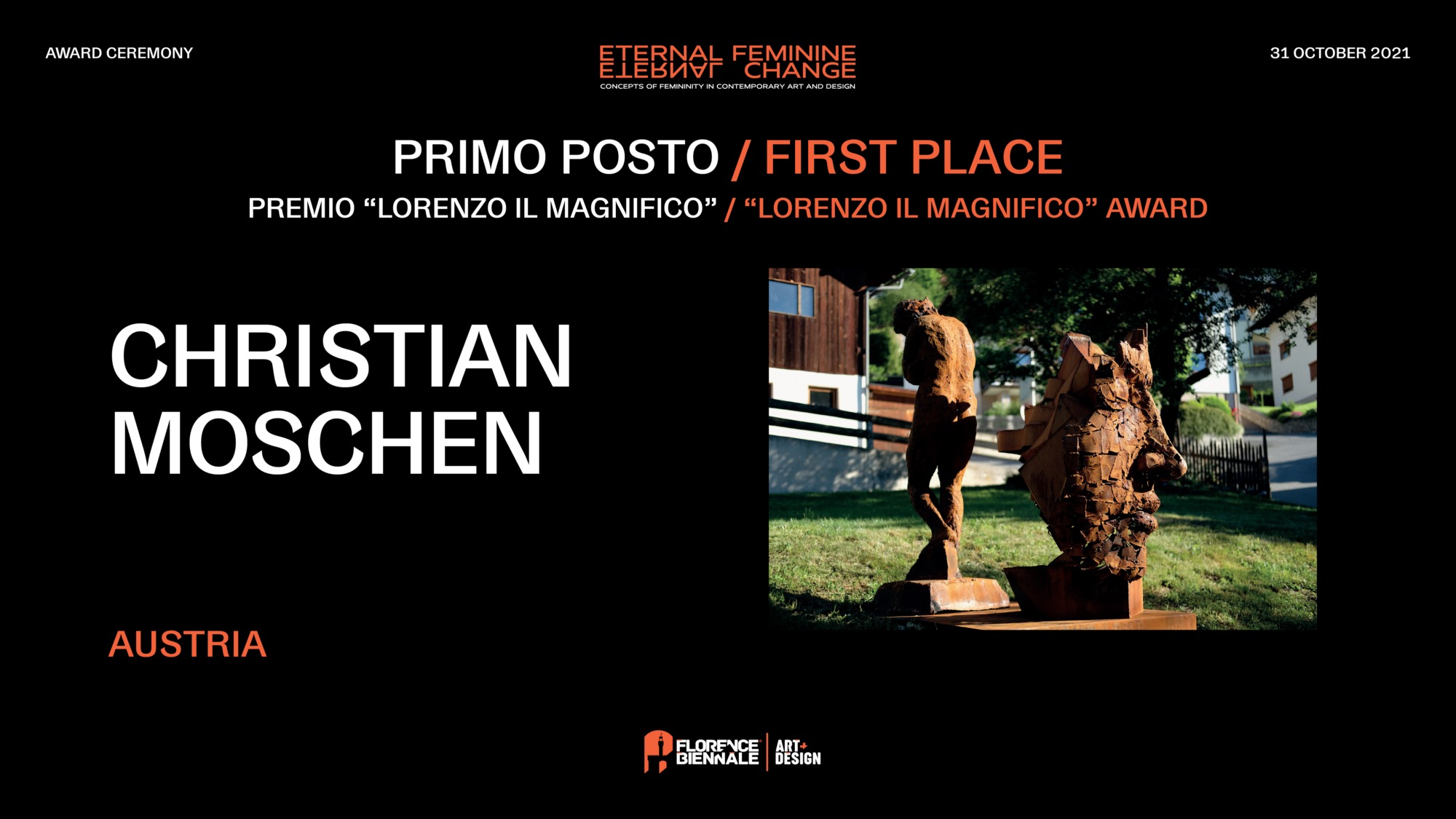 PAINTING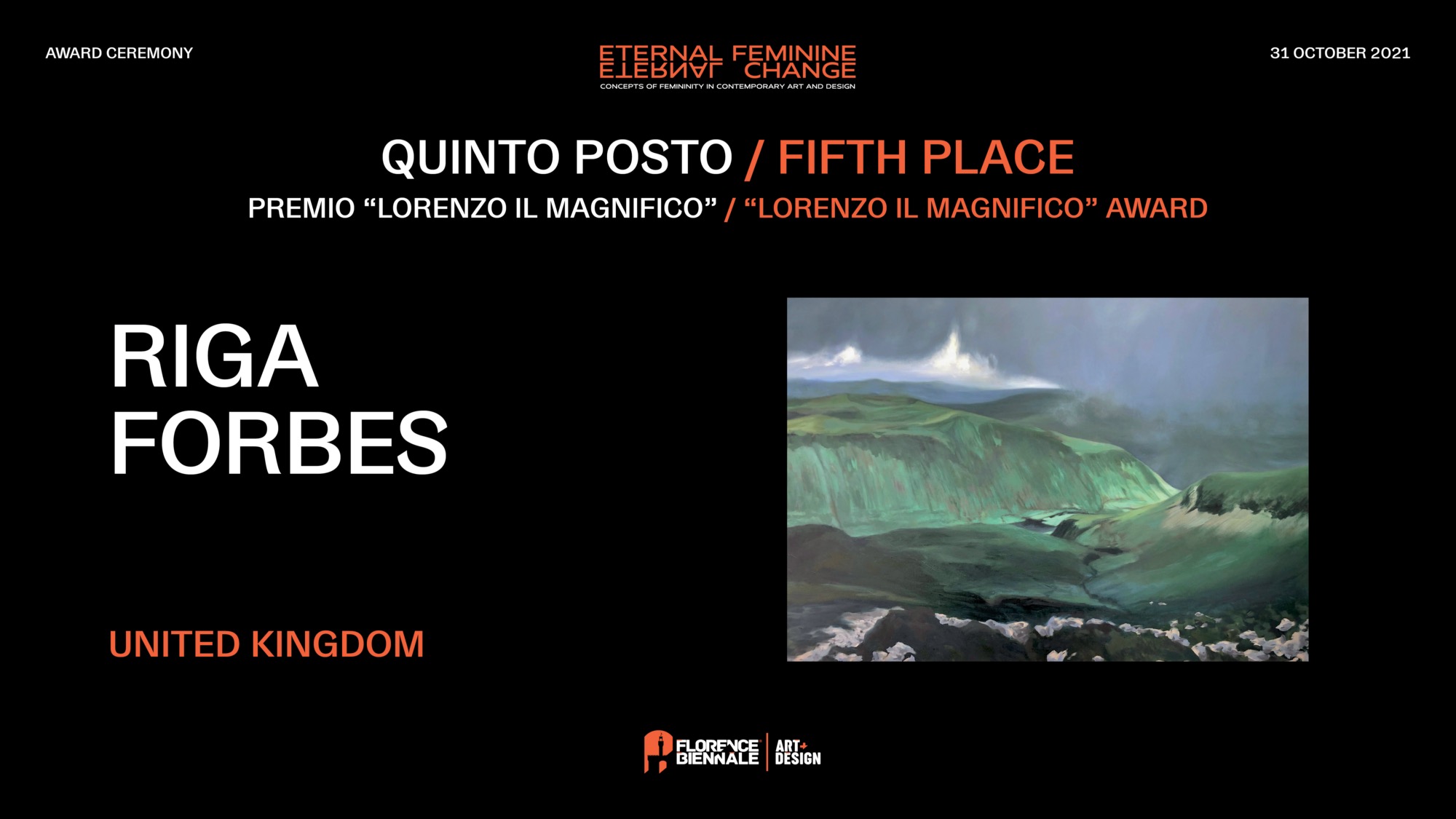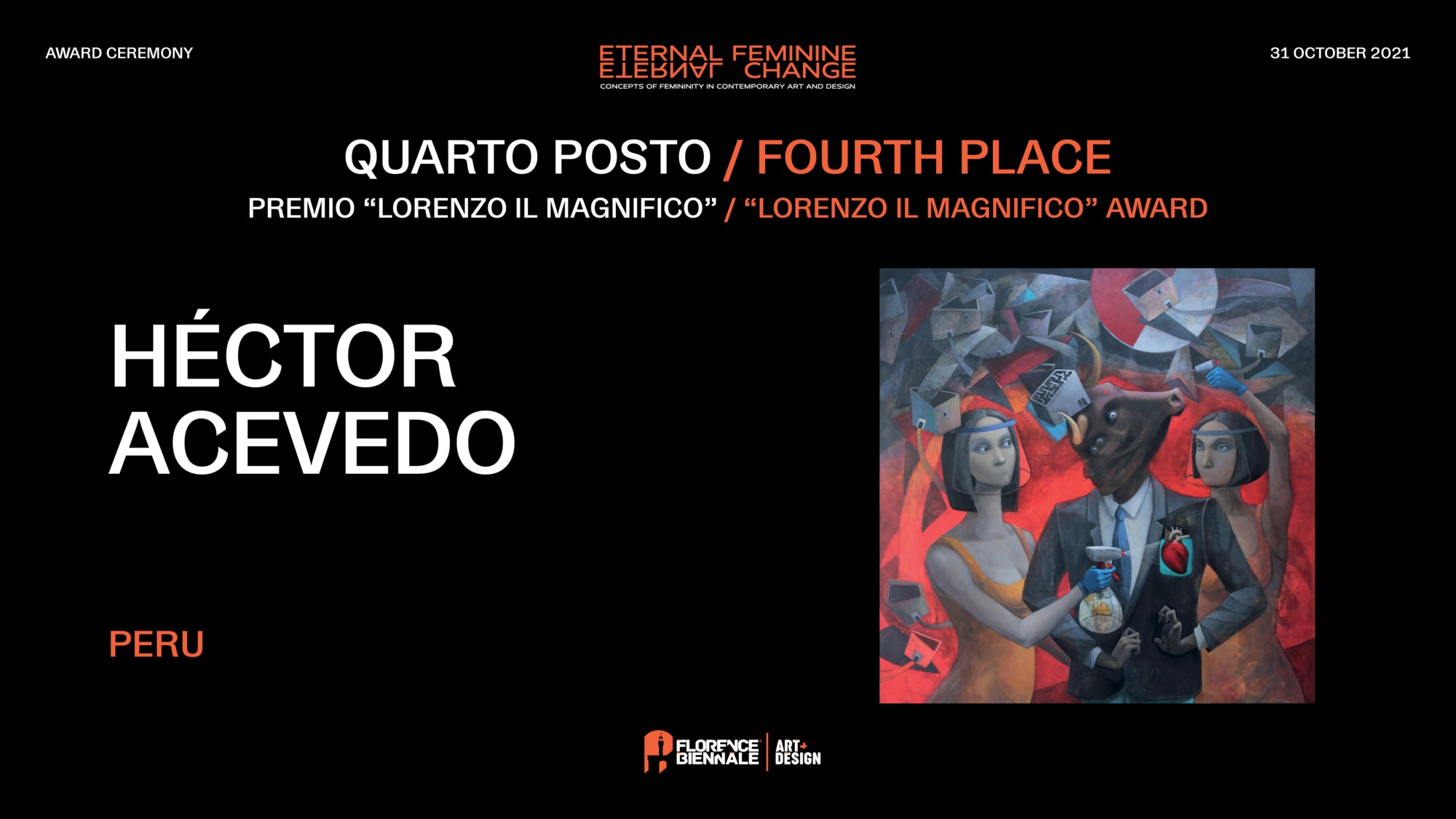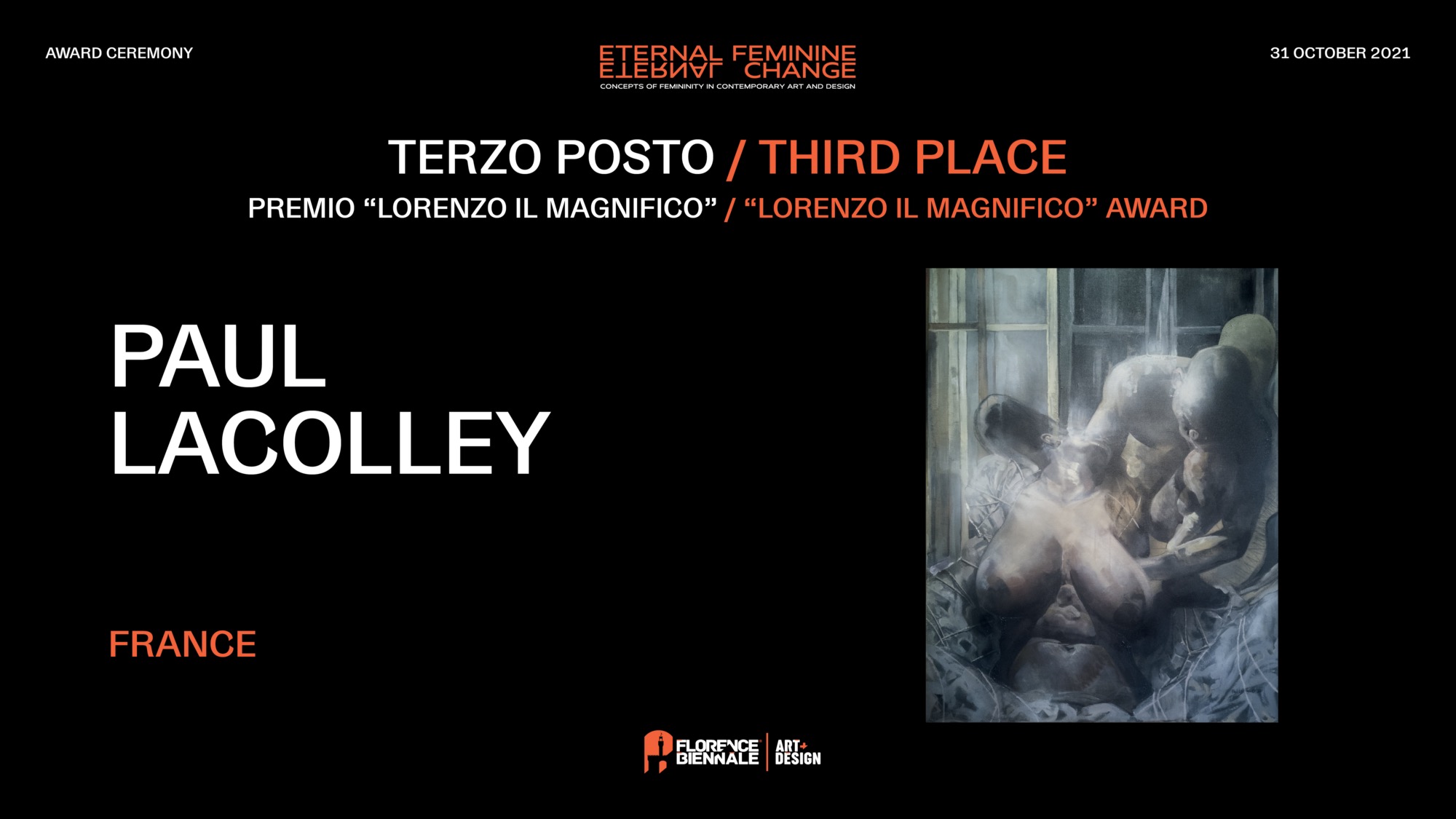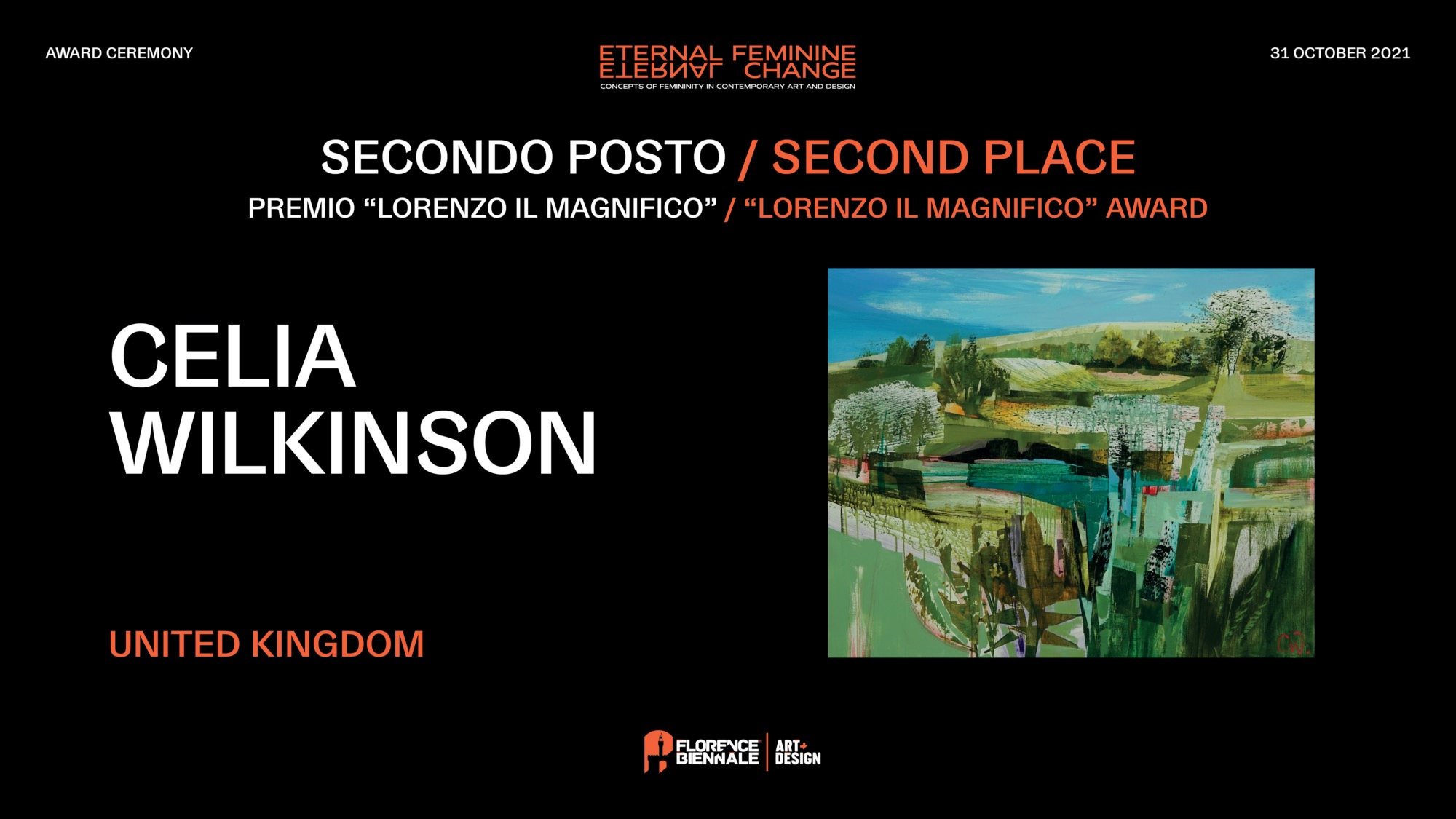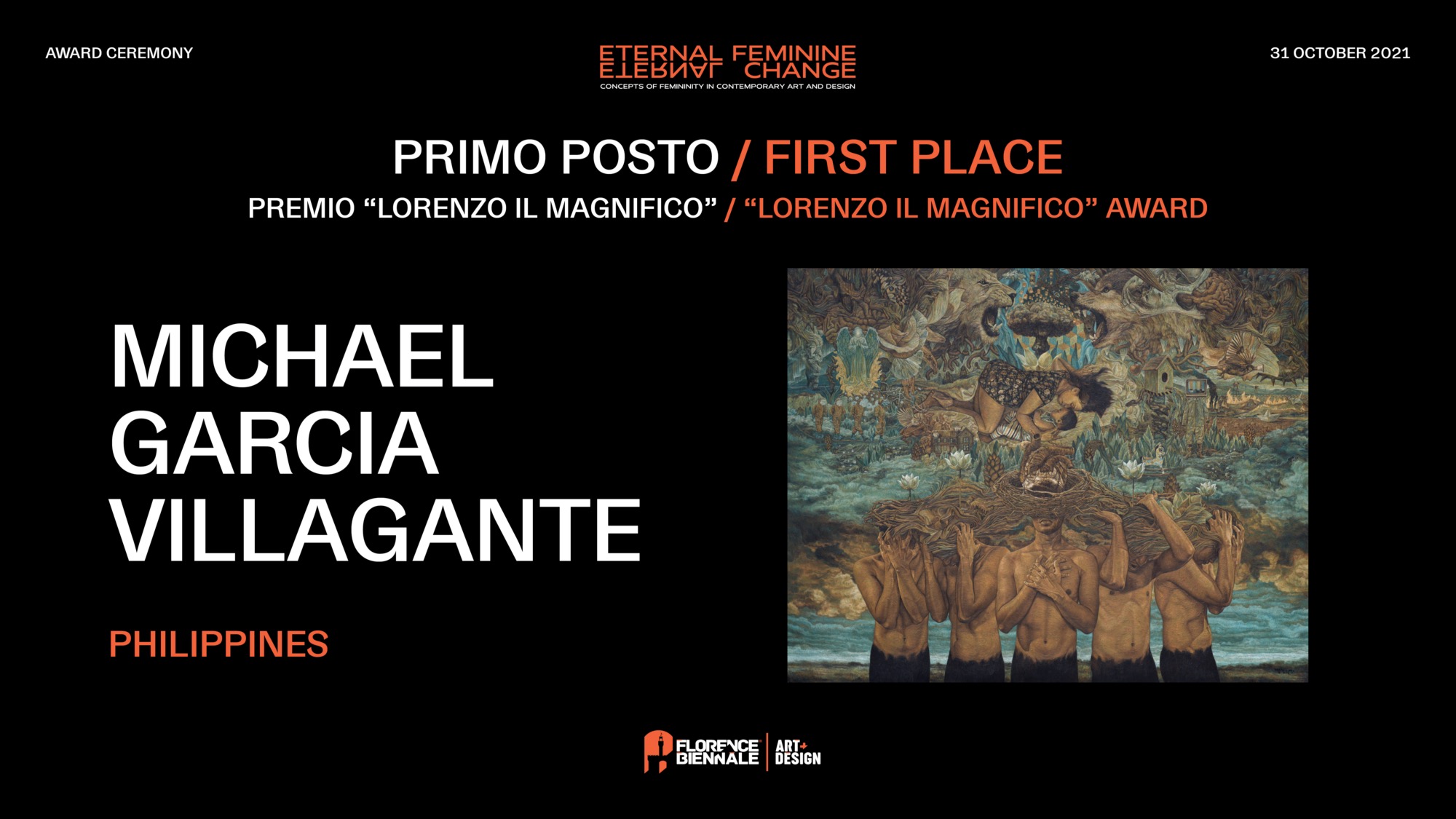 SPECIAL COMMENDATIONS FROM THE JURY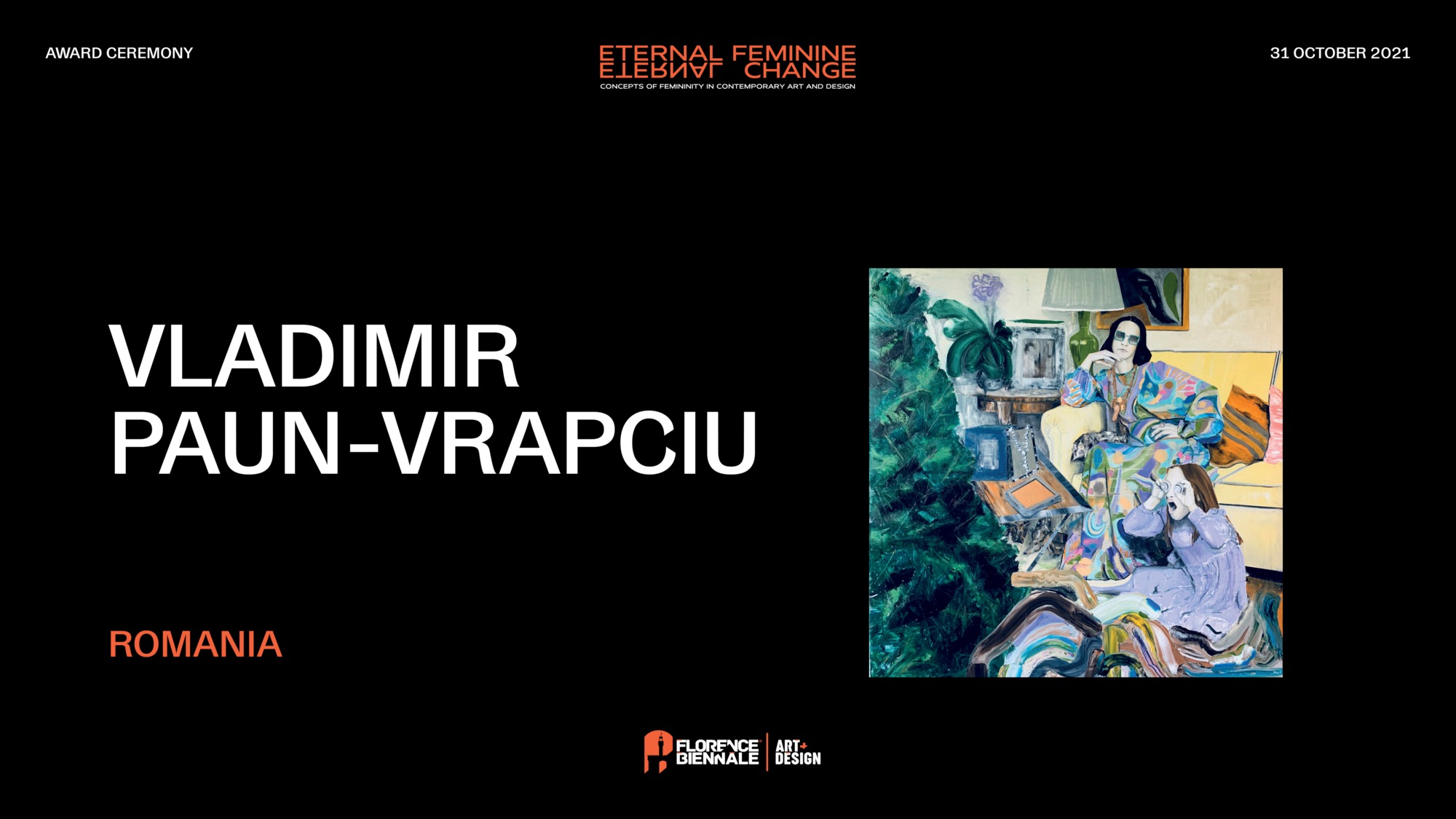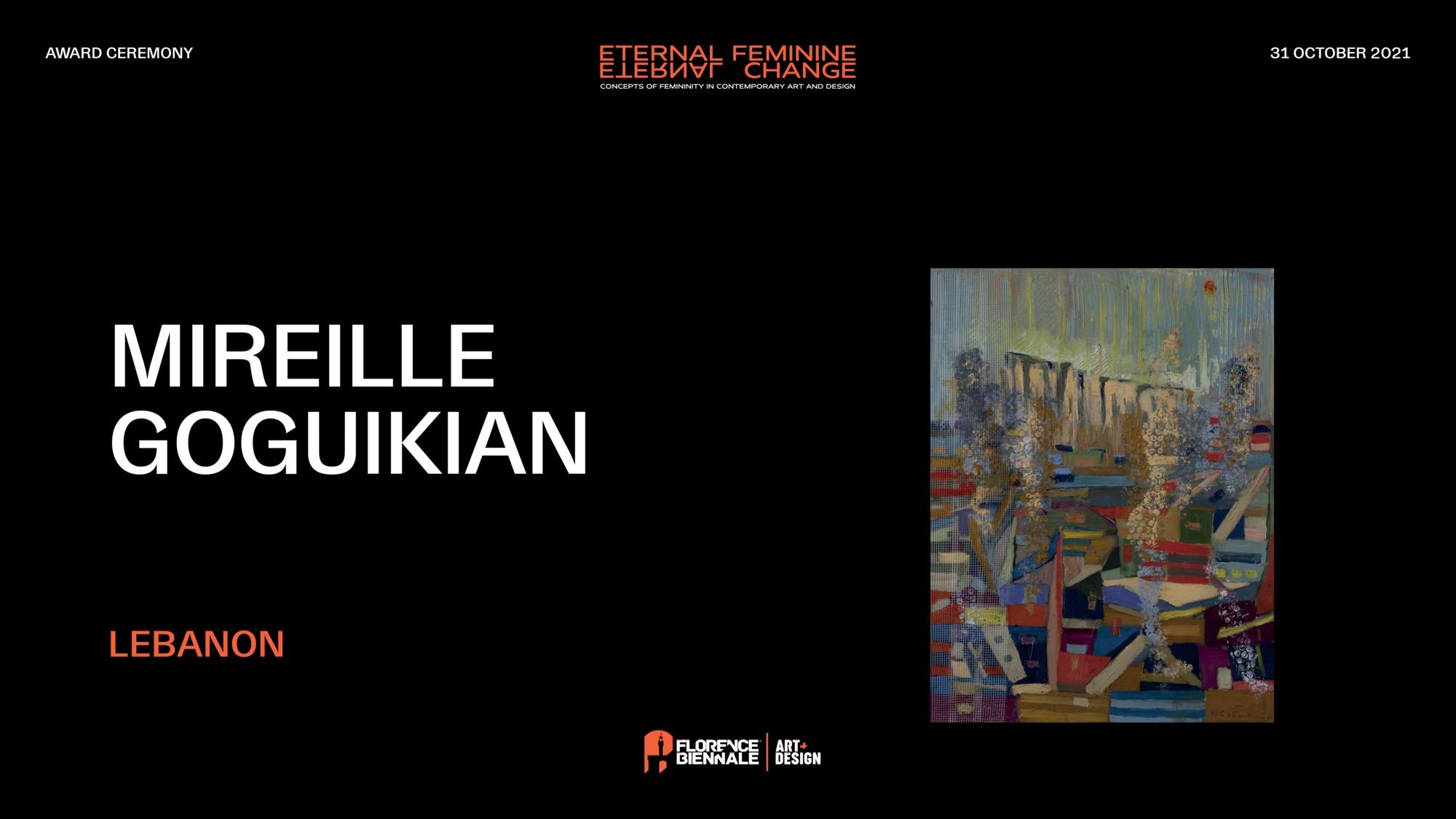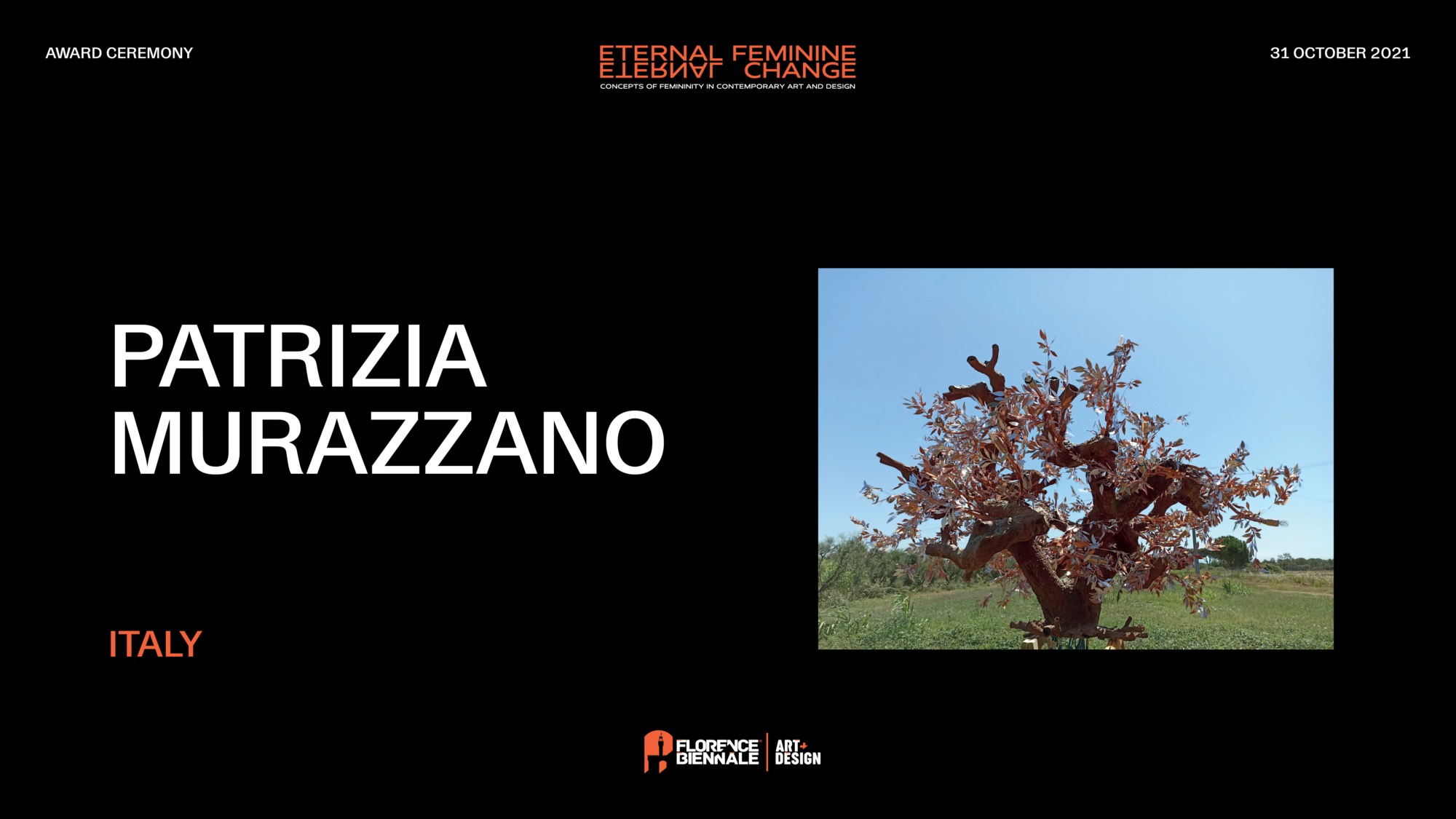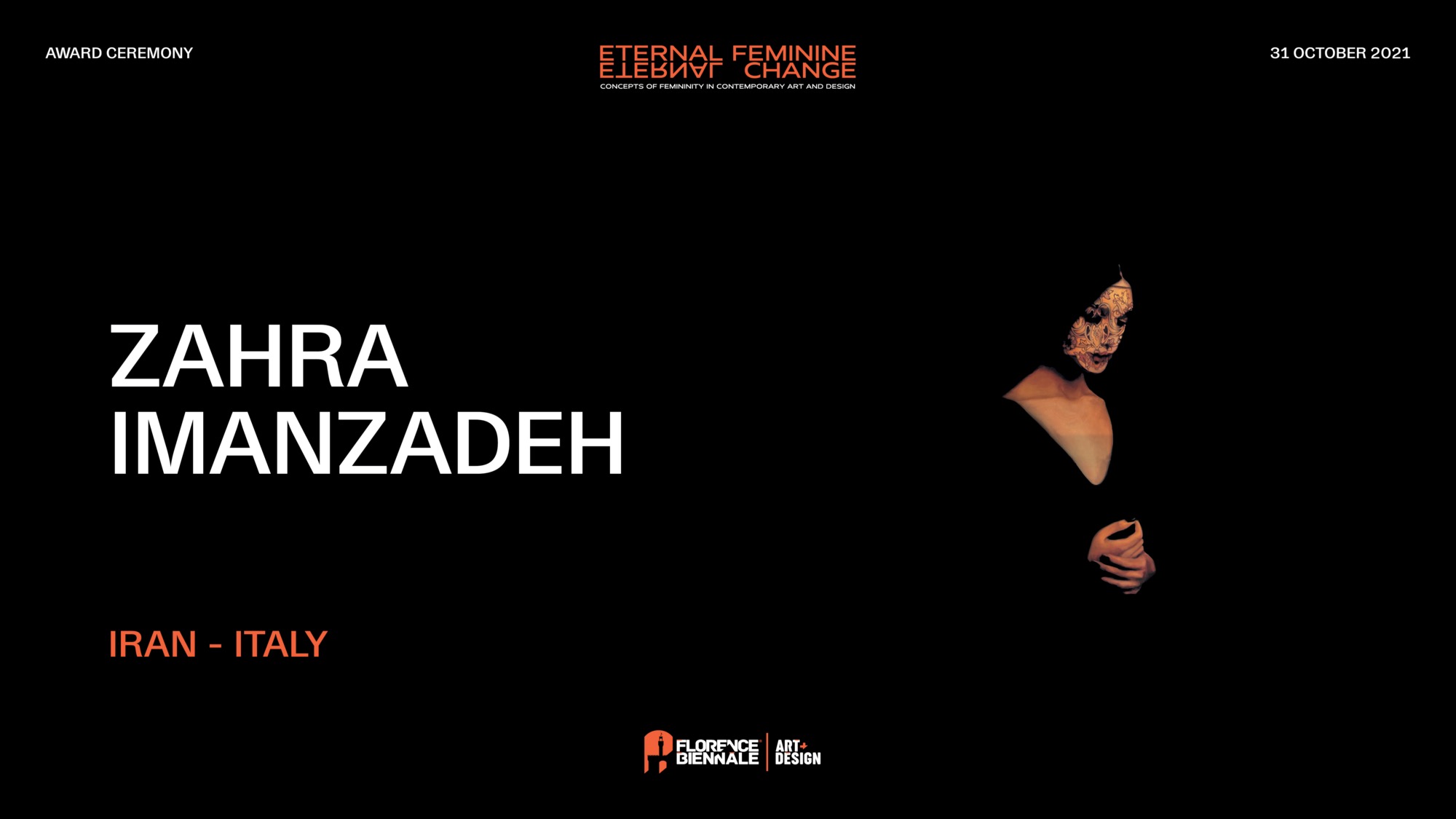 SPECIAL COMMENDATIONS FROM THE PRESIDENT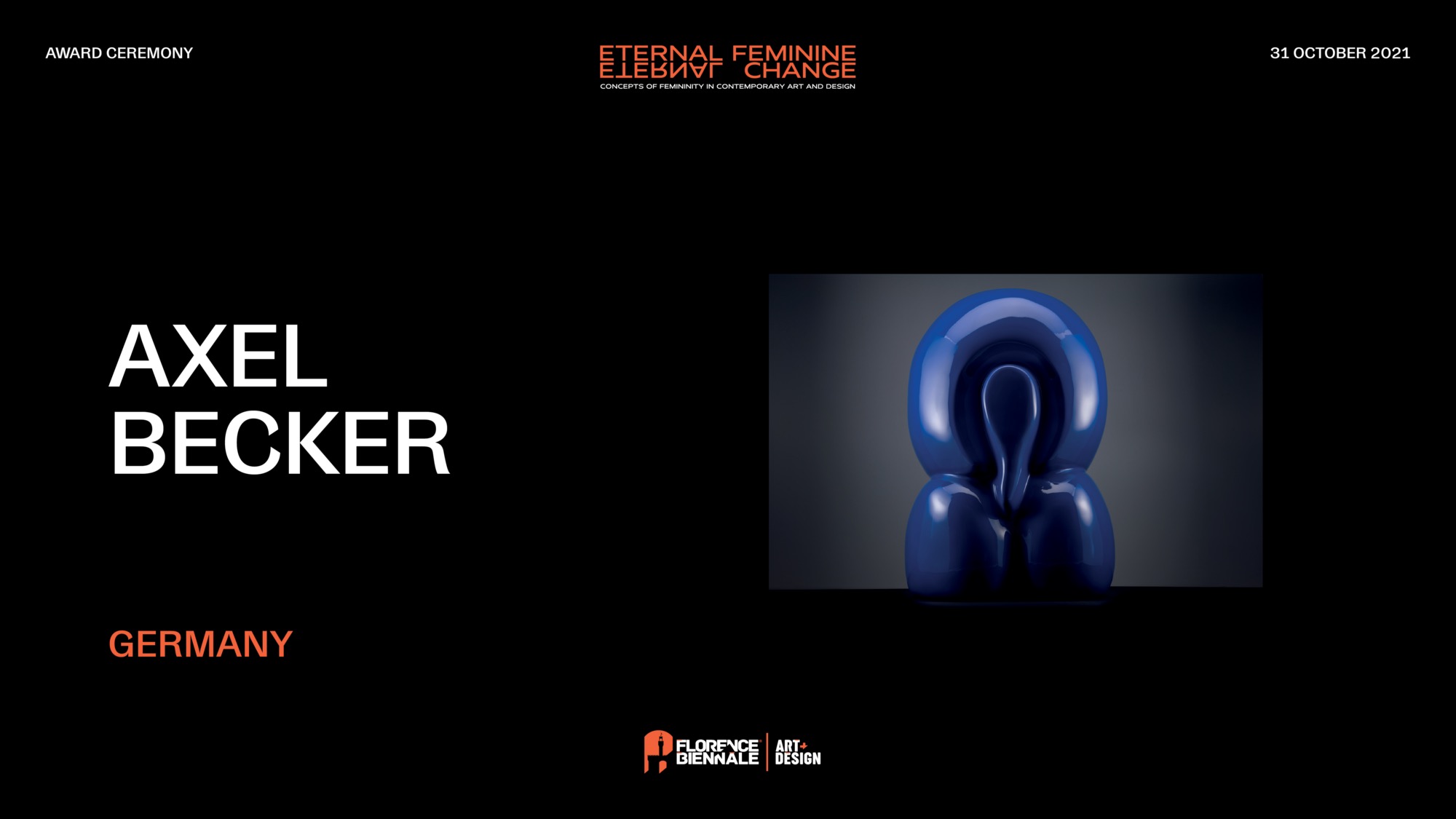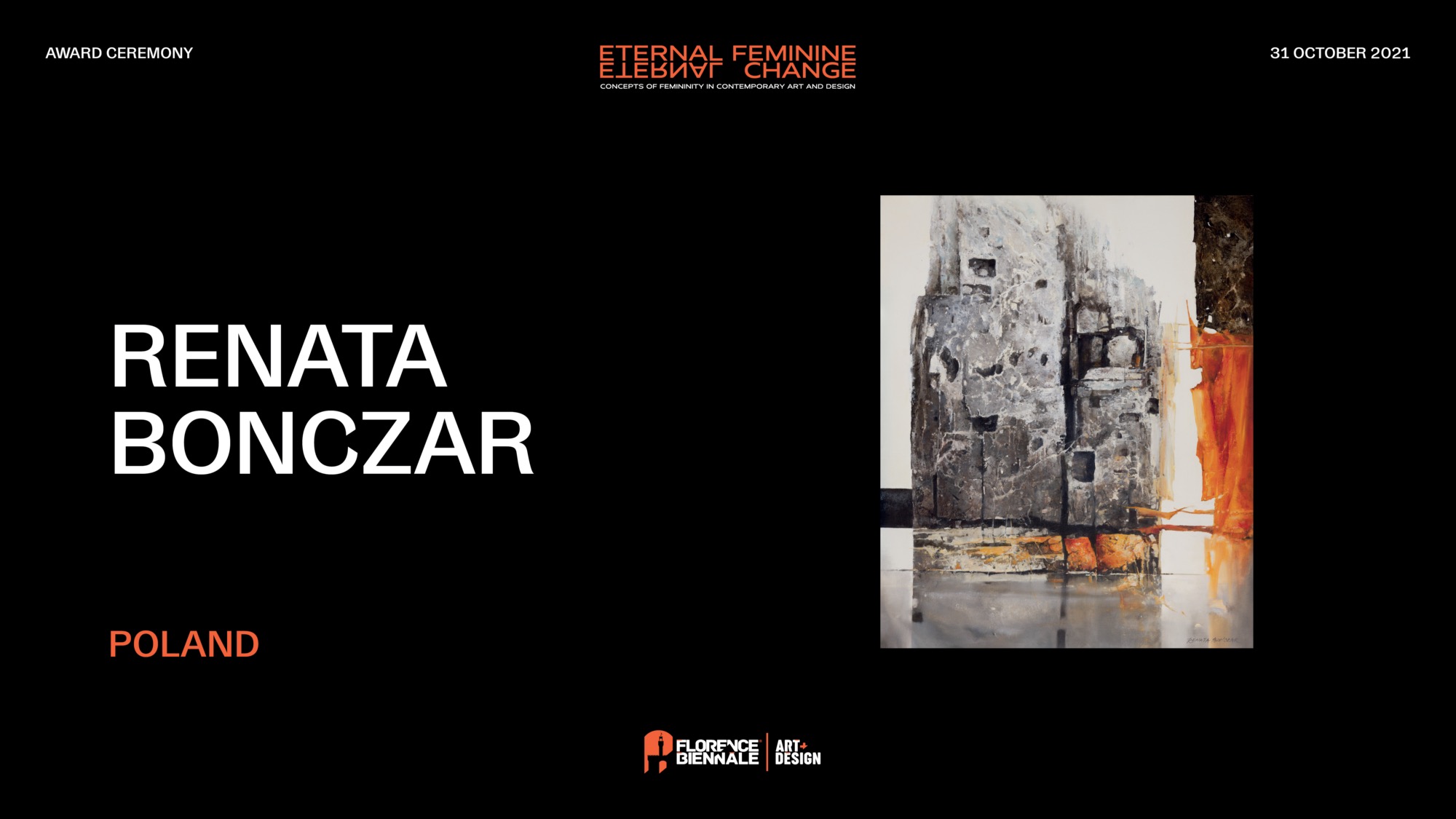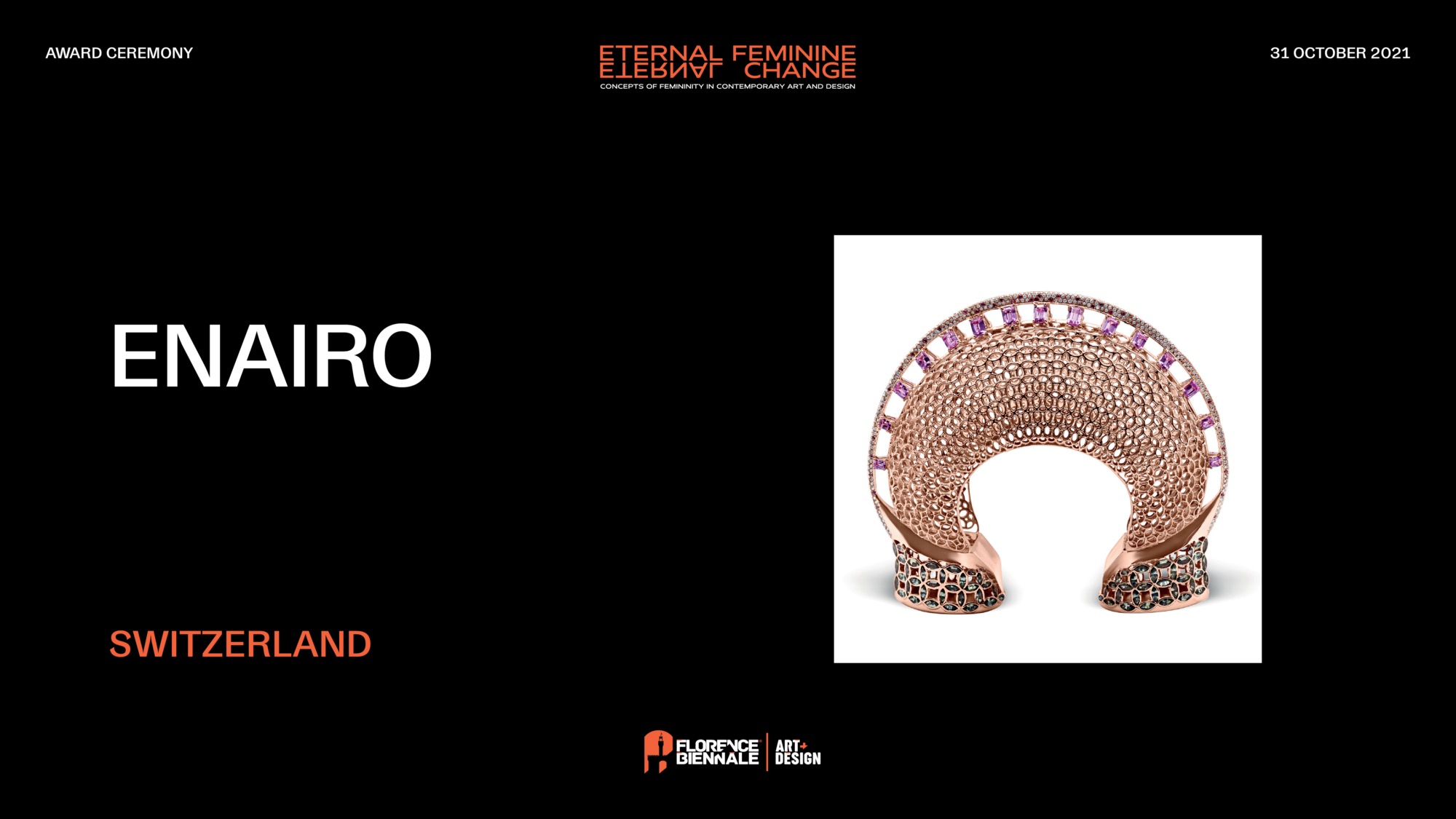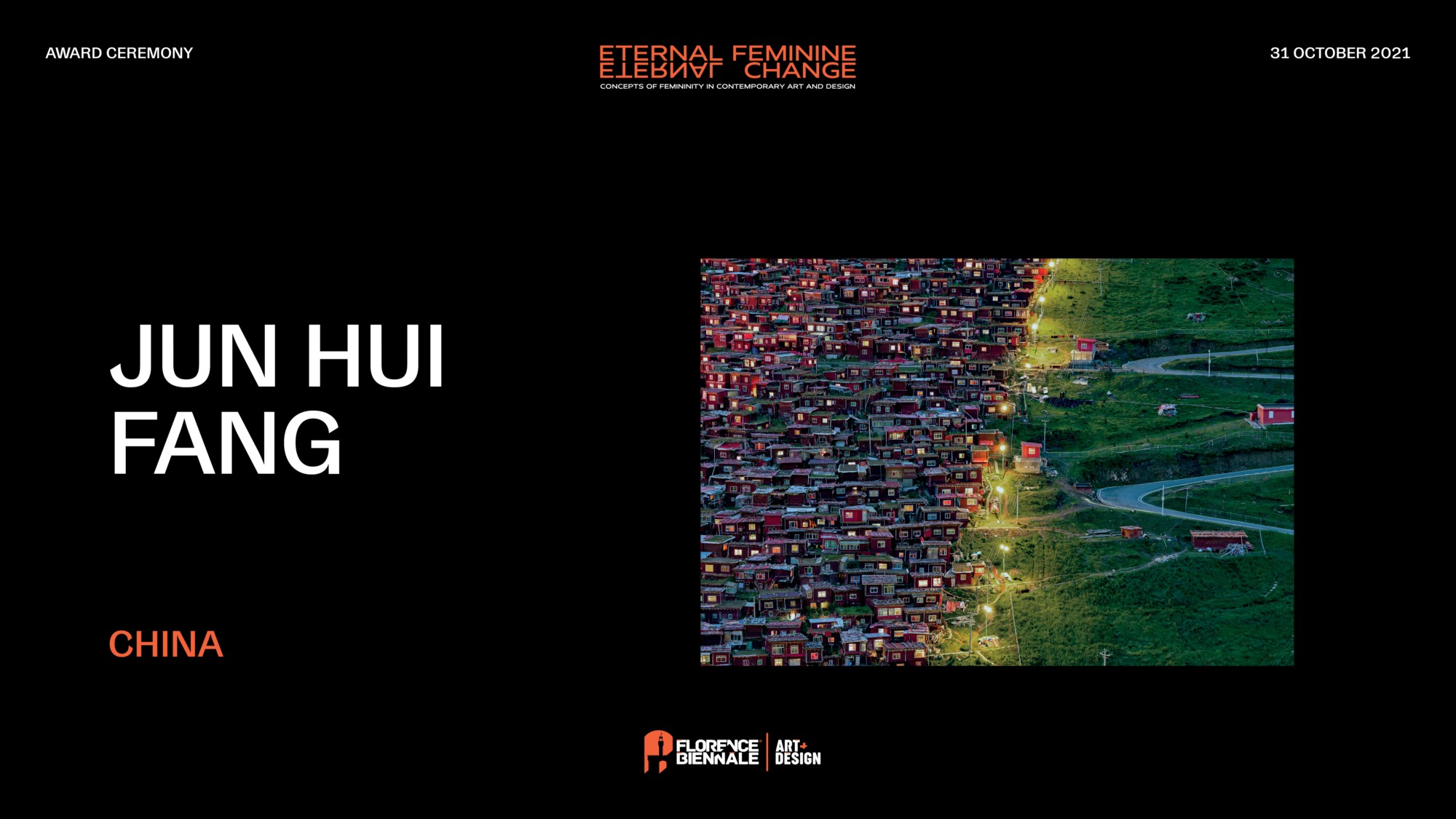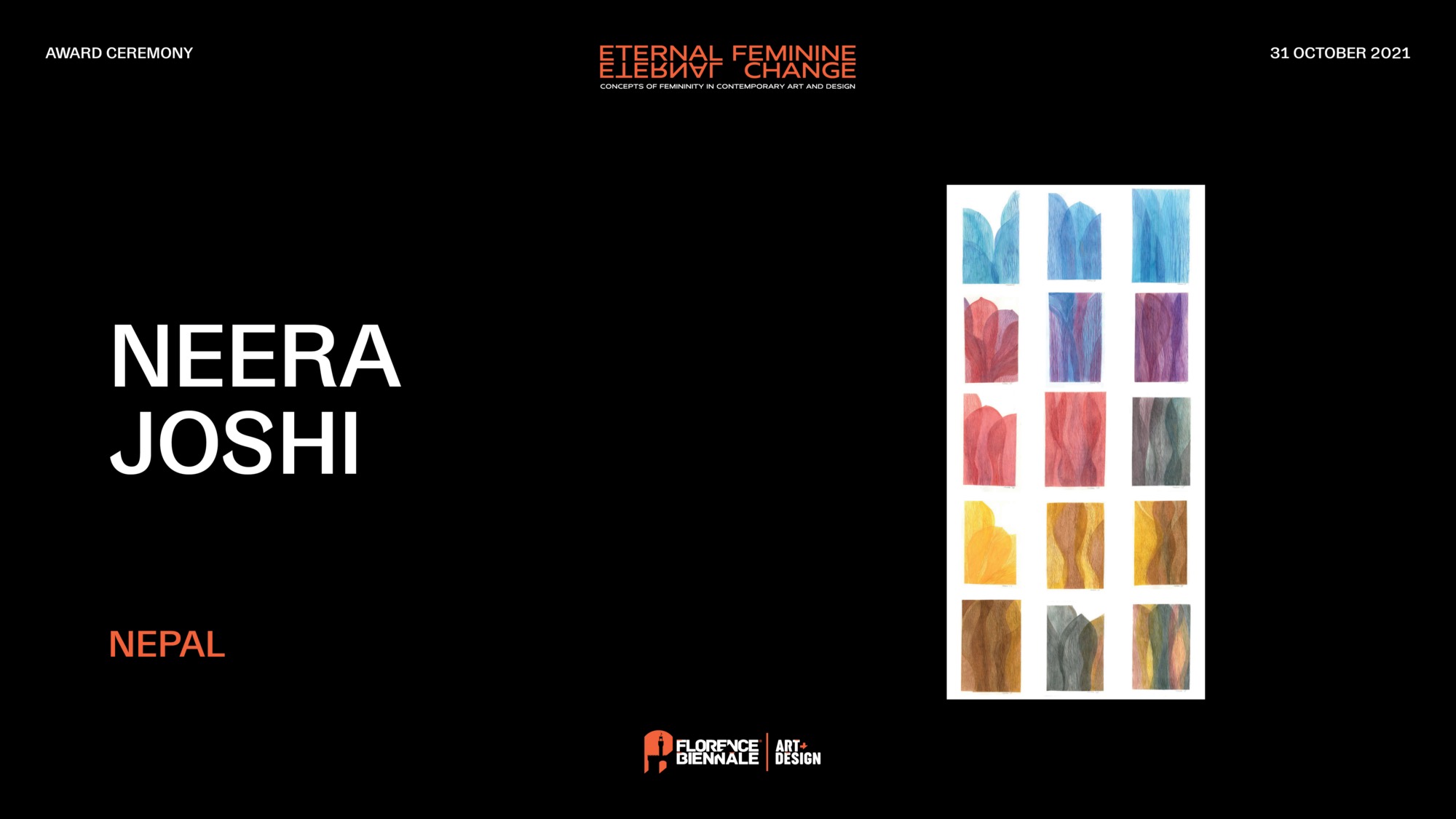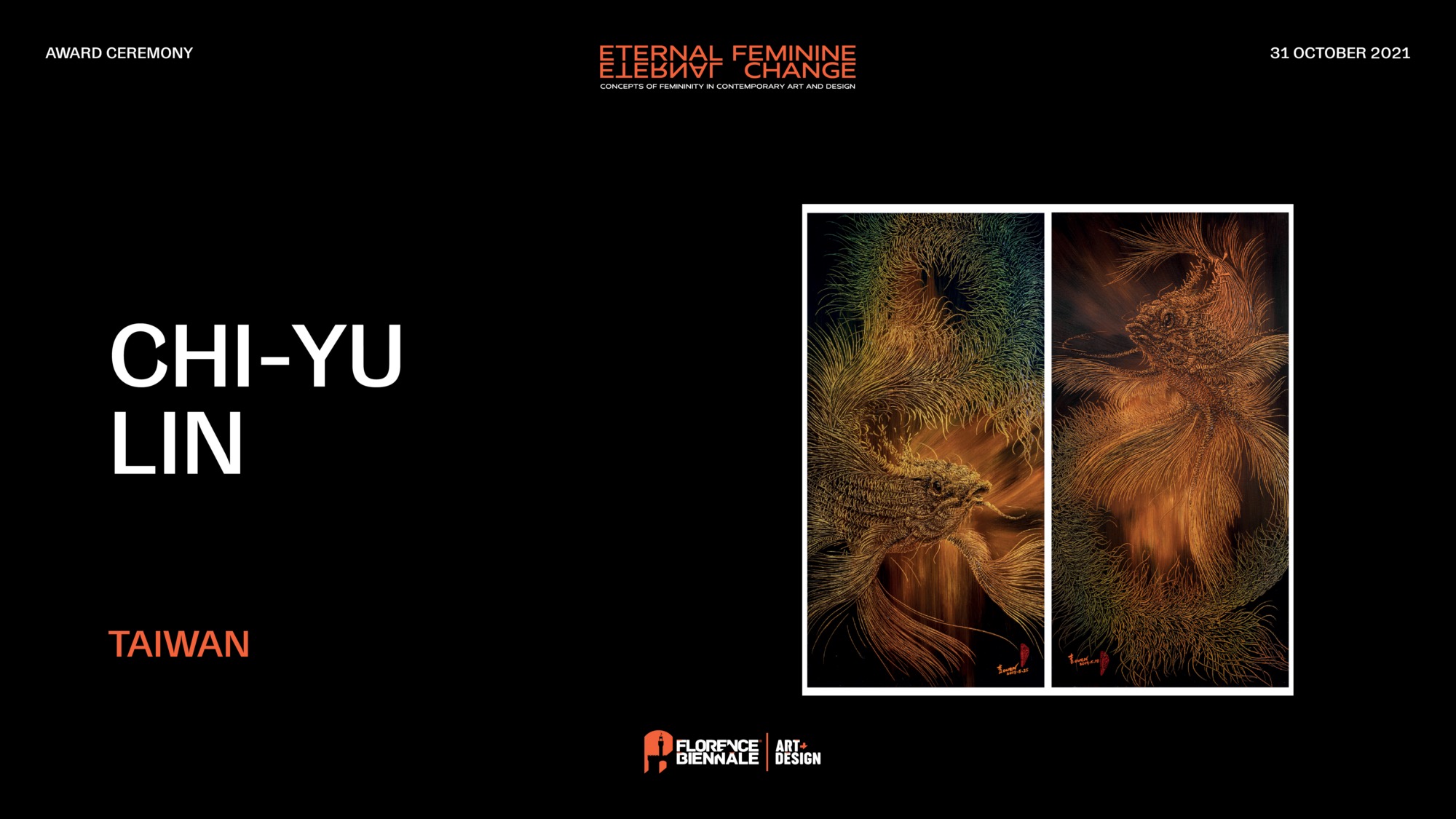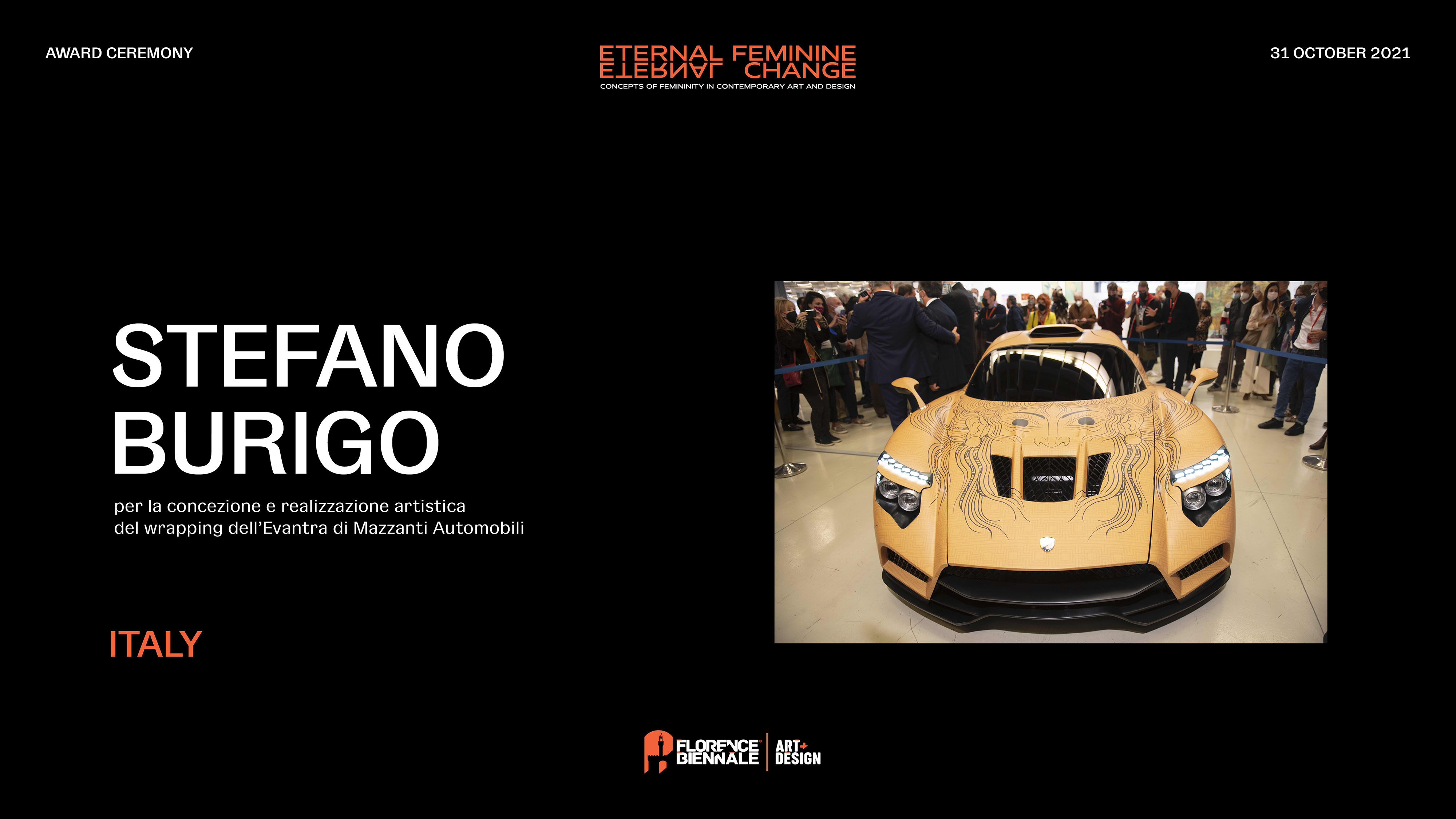 PRESIDENT AWARD IN MEMORY OF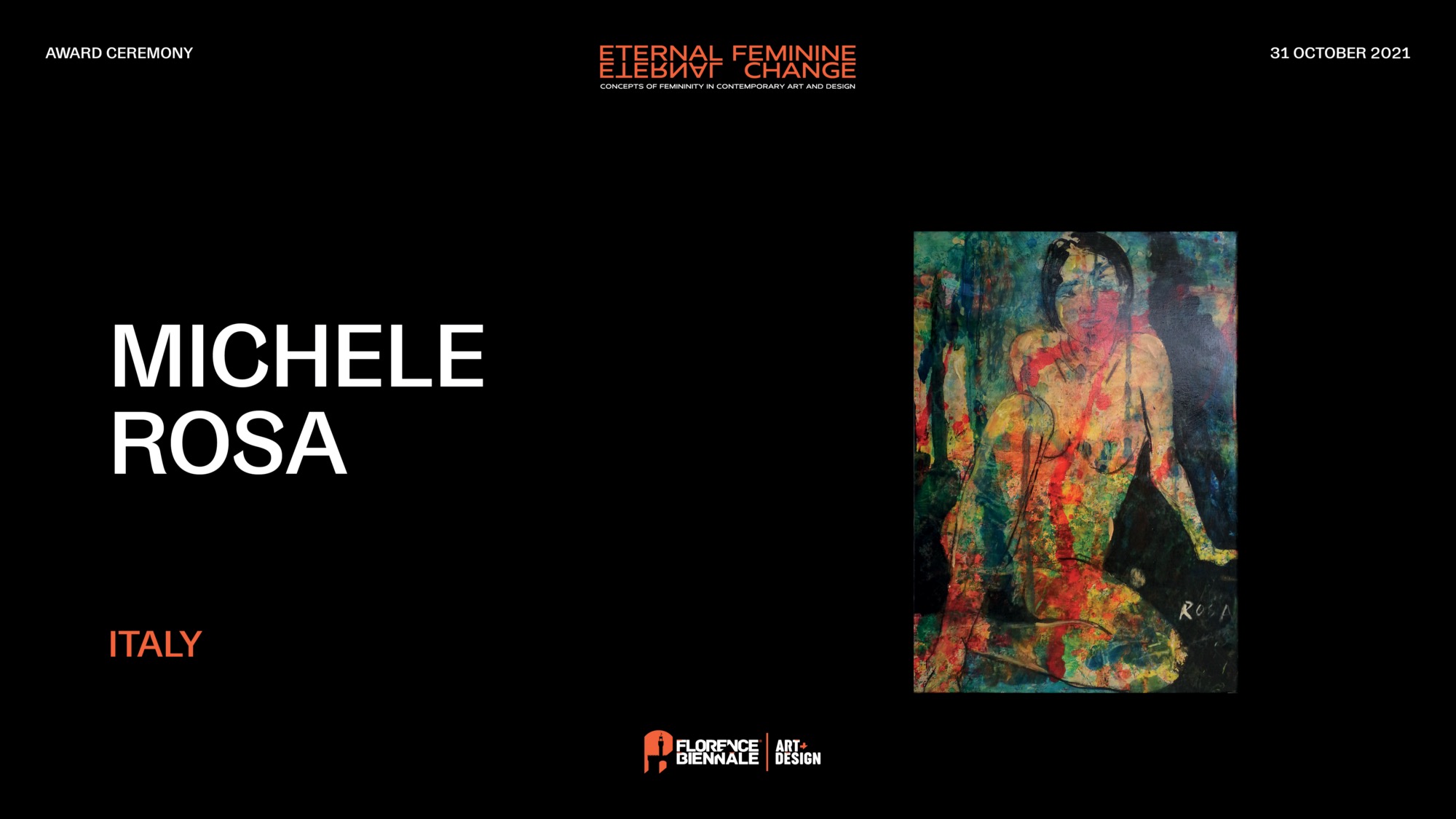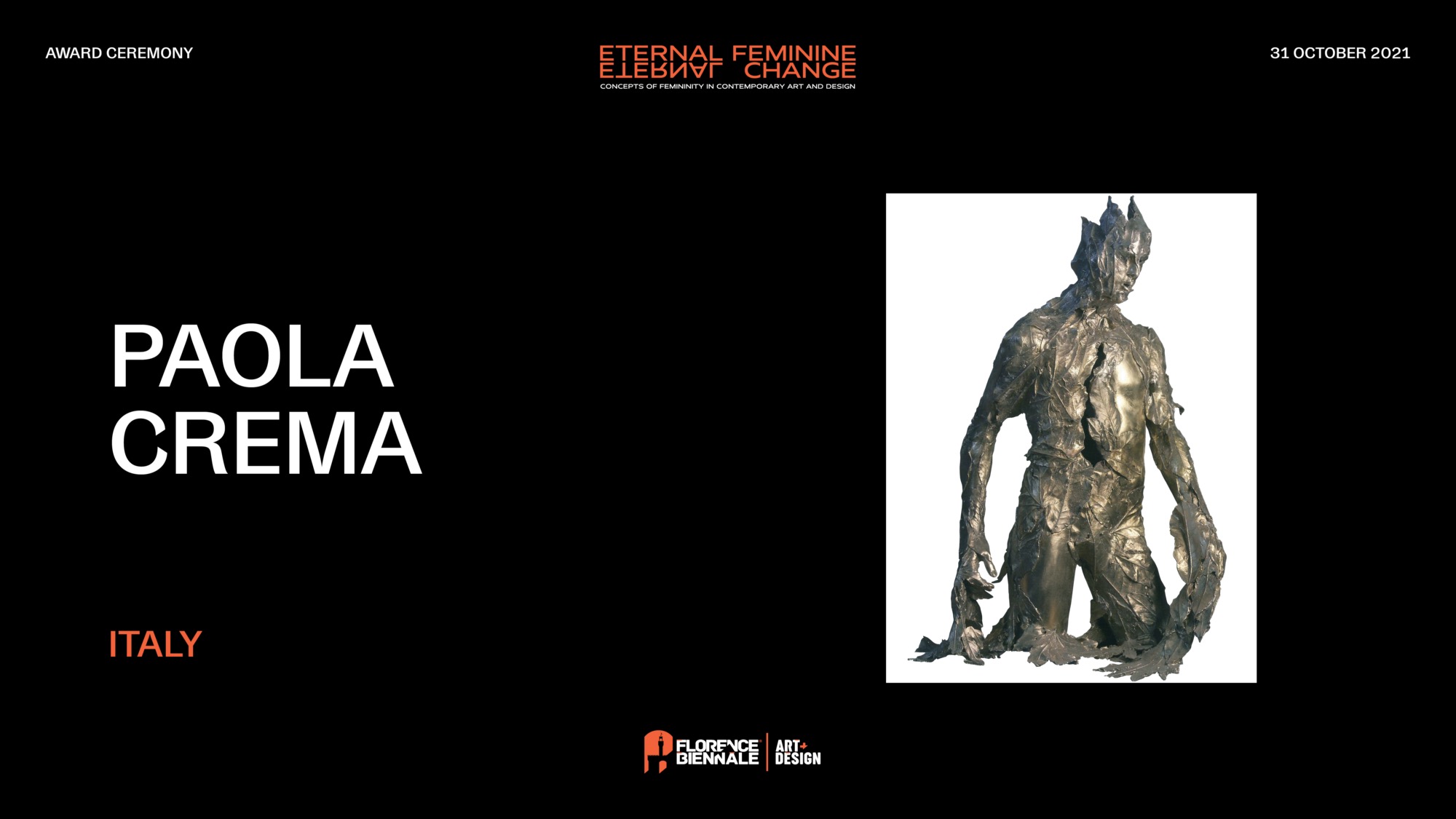 "LORENZO IL MAGNIFICO" LIFETIME ACHIEVEMENT AWARD FROM THE PRESIDENT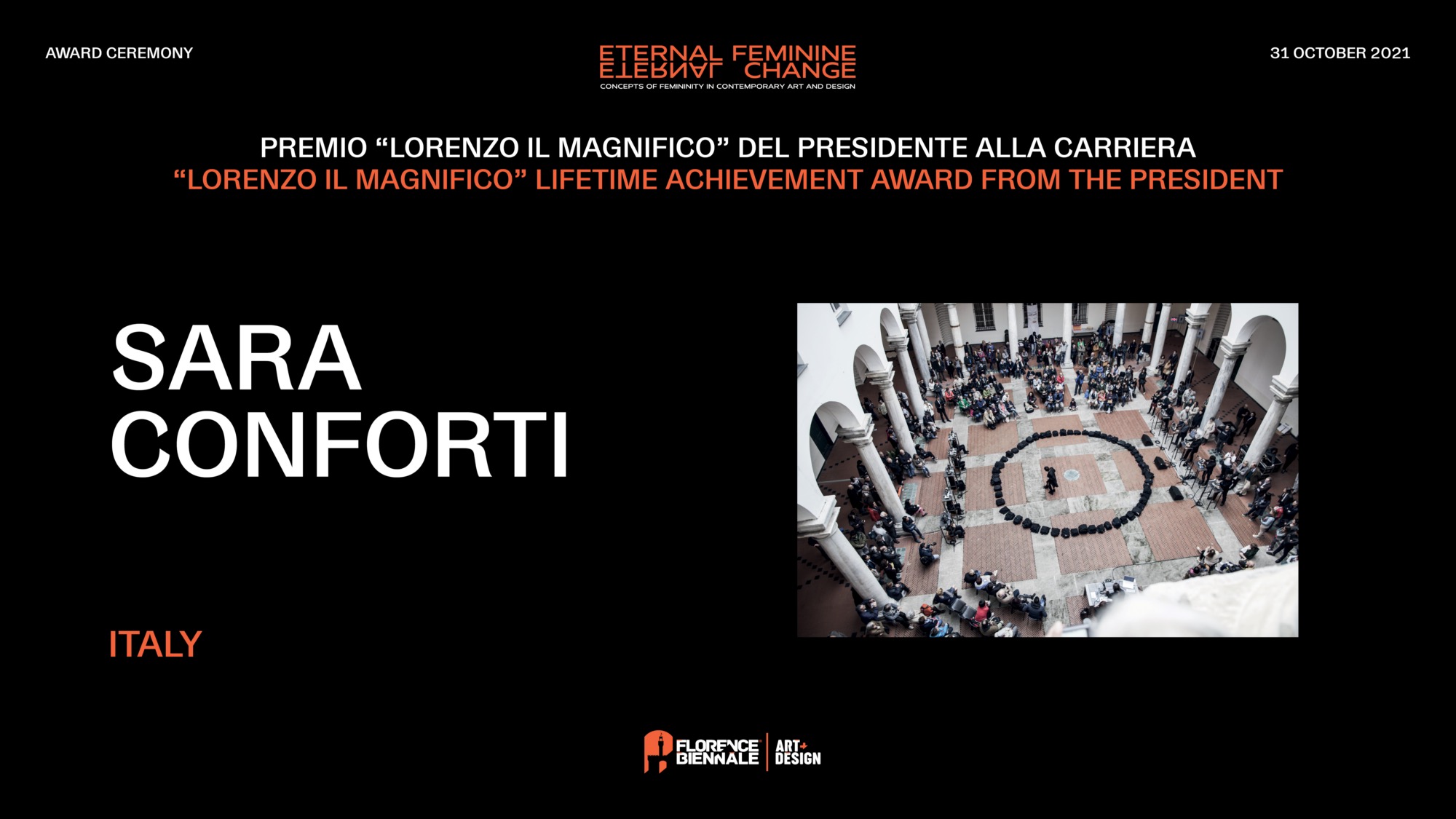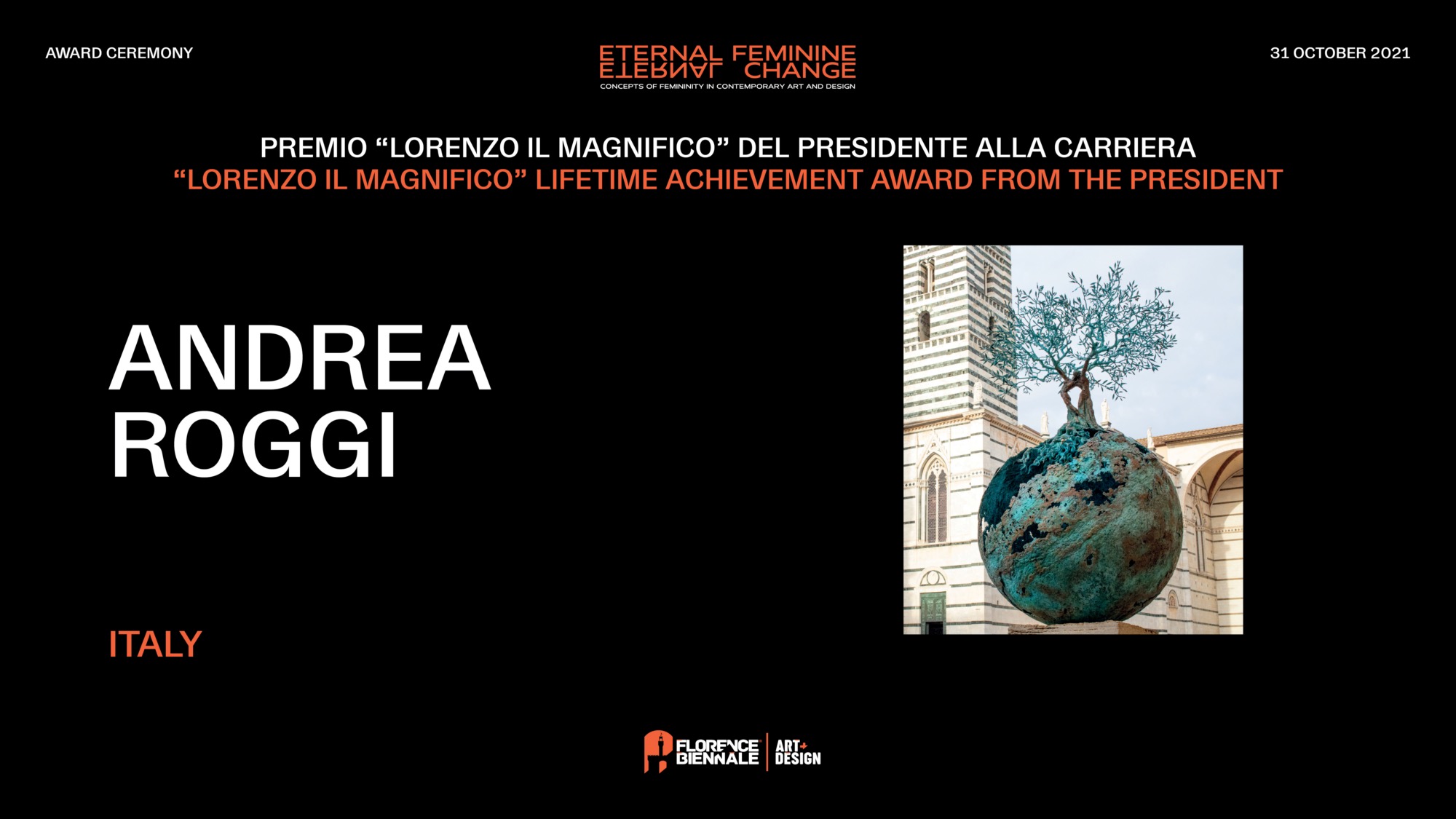 IDONEUS AWARD FOR THE BEST EMERGING ARTIST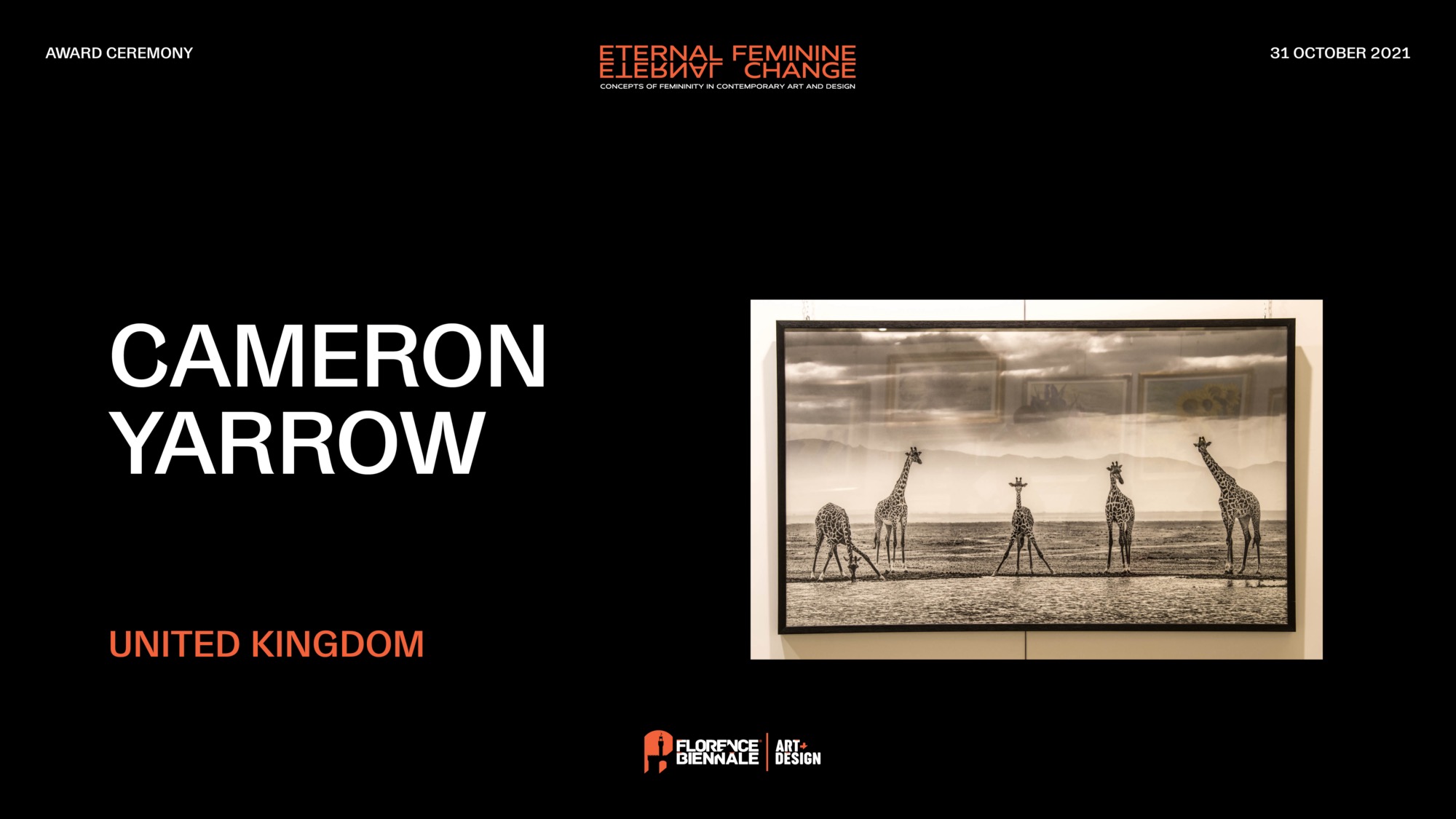 VISITORS AWARD IN COLLABORATION WITH FYND.ART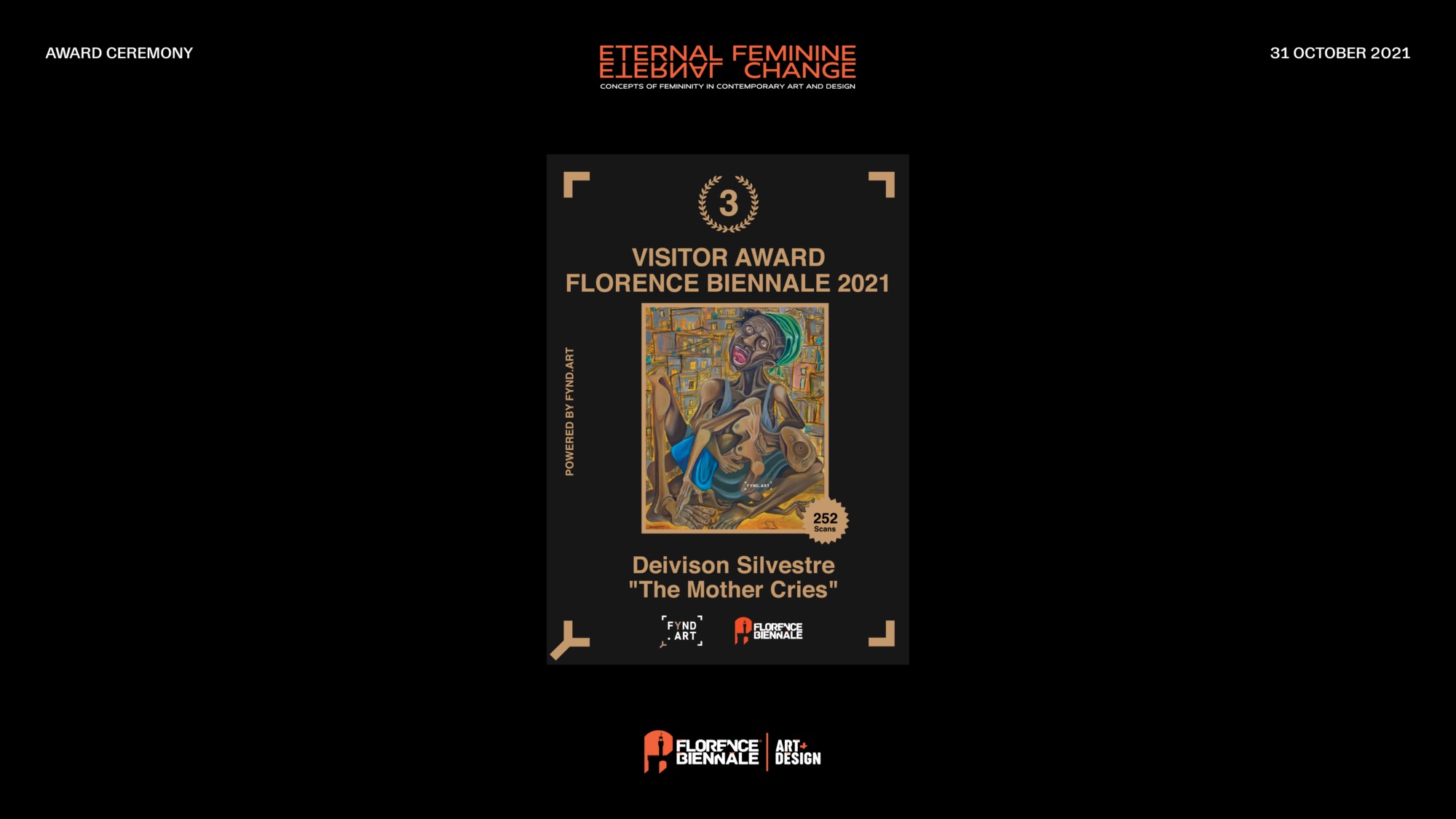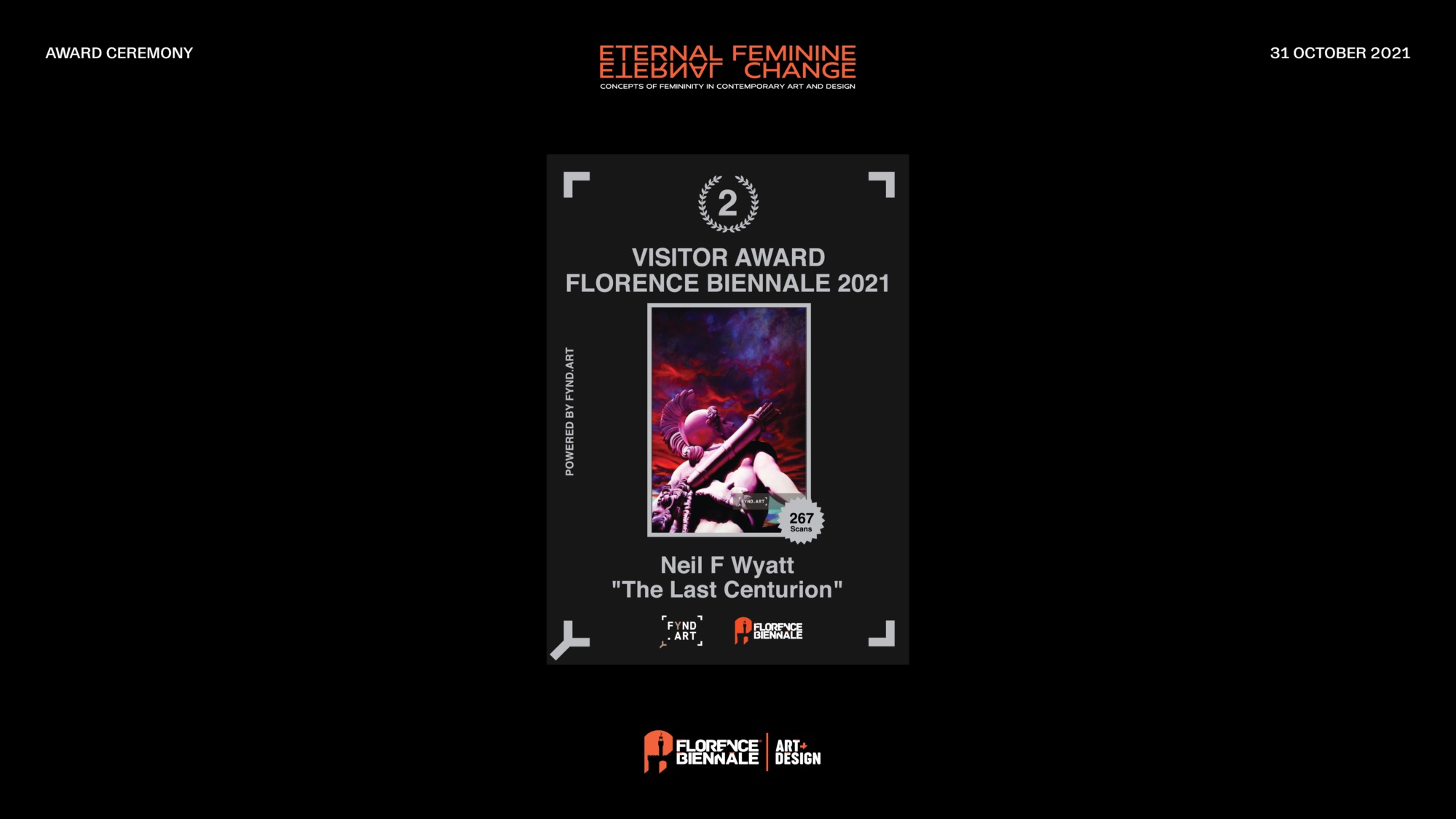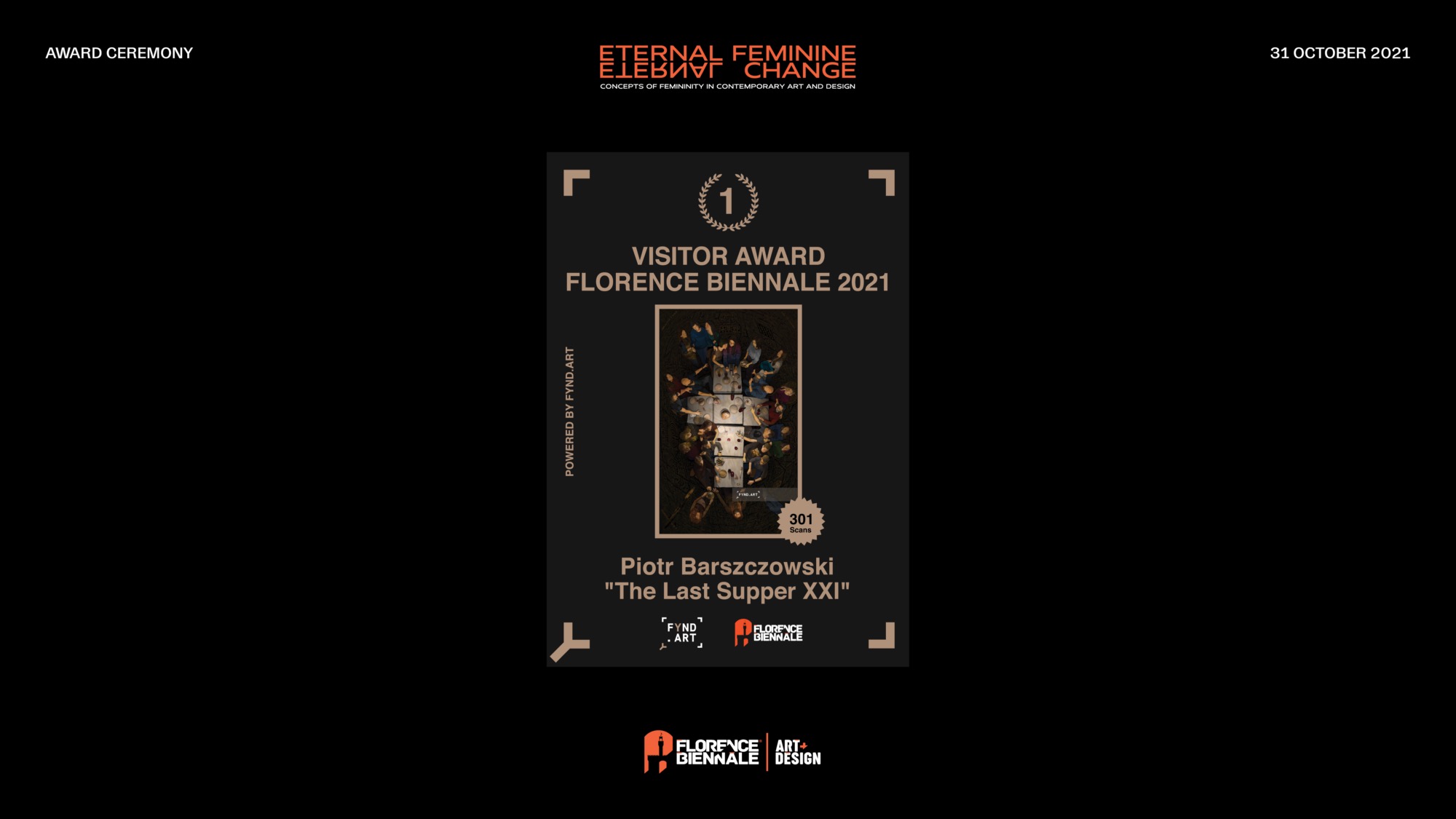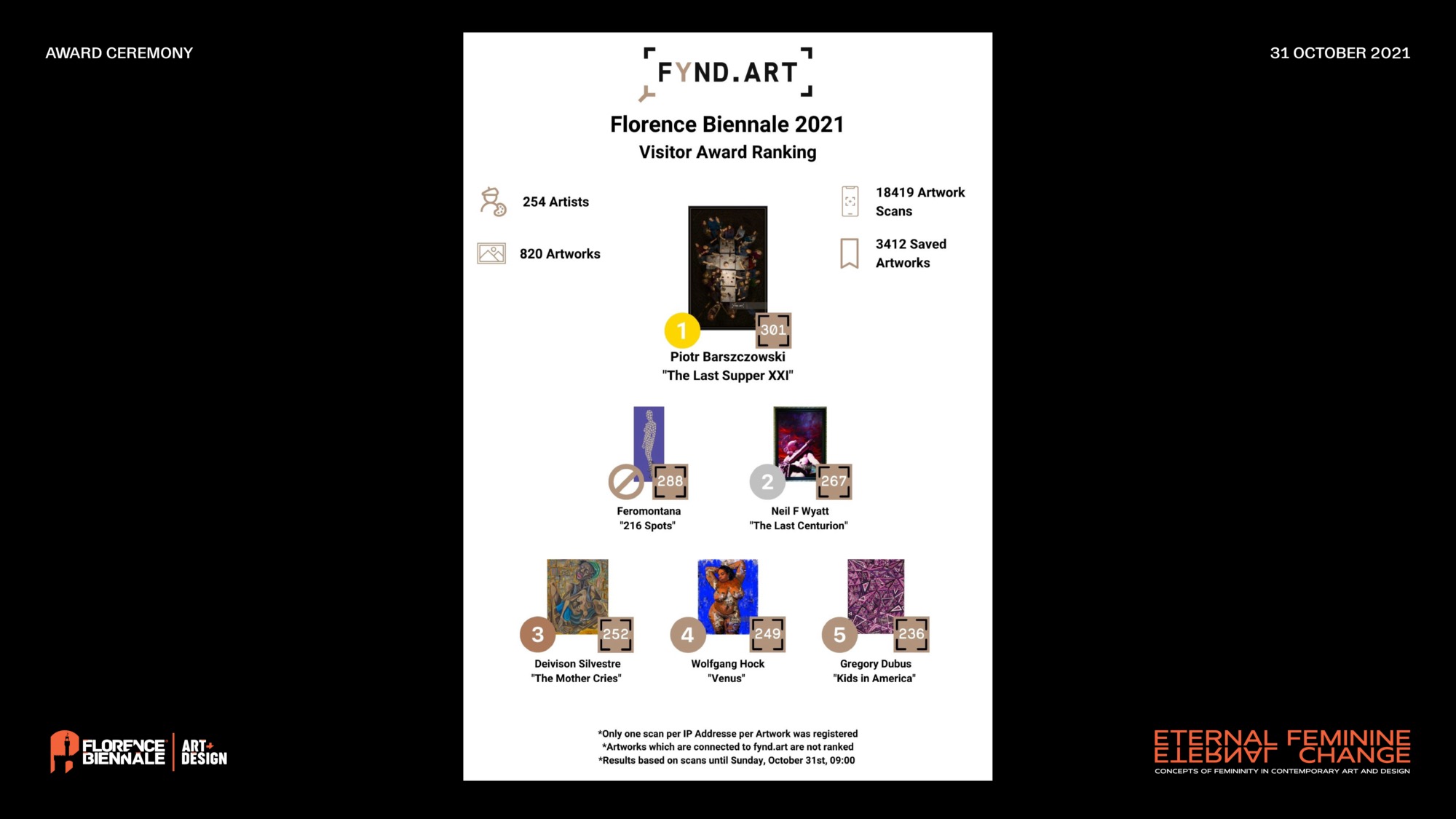 Graphic Design by Edoardo Matteoni
Condividi la news