'Creative Energy' by Sara Del Bene at the Florence Biennale Art Gallery
Creative workshop open to the public on Friday 21 October
On Friday 21 October at 5.30 p.m., the Florence Biennale Art Gallery (Via delle Porte Nuove 10, Florence) will host the workshop 'Creative Energy' by Sara Del Bene, as part of the OFF programme of the 5th edition of the 'L'Eredità delle Donne' Festival (21-22-23 October 2022, Florence).
The workshop is offered through an interactive art installation that invites the audience to be artist, realising a collective performance of the participants and emphasising the creative process of making art. Participants do not need to have artistic experience or a specific interest in contemporary art. The initiative is open to anyone who wants to explore the concept of creative energy. The public is invited to take part in a pure creative exercise.
The workshop has already been part of the OFF programme of the 'L'Eredità delle Donne' Festival and sees creativity as a propulsive action to empowerment. The proposal is to see female empowerment through a creative workshop that is the result of the performing arts innovation of contemporary artists of international calibre.
The 'Creative Energy' installation is designed in detail to give a precise tactile, visual and kinaesthetic sensation and is composed of wood and hemp ropes dyed with natural colours. Inspired by sacred geometries, a symbol of perfection and perpetual change, this installation makes interactivity visible. By dialoguing with it, we rediscover the creative action within each of us.
'Creative Energy' was presented for the first time at CartedeVisite | ArtOpenKunst Exhibition in Brussels in February 2018 and was also hosted at the 13th Florence Biennale 2021 as part of the OFF programme of the 4th edition of the 'L'Eredità delle Donne' Festival.
The workshop lasts approximately two hours, is open to all and participation is free of charge. Reservations can be made by writing to delbenesara@gmail.com.
Sara Del Bene, artist and consultant in organisational well-being, lives and works between Florence and Brussels. She is the creator and coordinator of innovative projects that use creativity as a tool for social cohesion. She founded Well-Being ART Work, an initiative that investigates the link between creativity and well-being. She offers creativity workshops for events and conferences in which participants are actively involved, thus providing an opportunity for exchange and interaction. The main objective of her work is to encourage creativity in events, proposing moments of dialogue and interaction for an active and dynamic audience.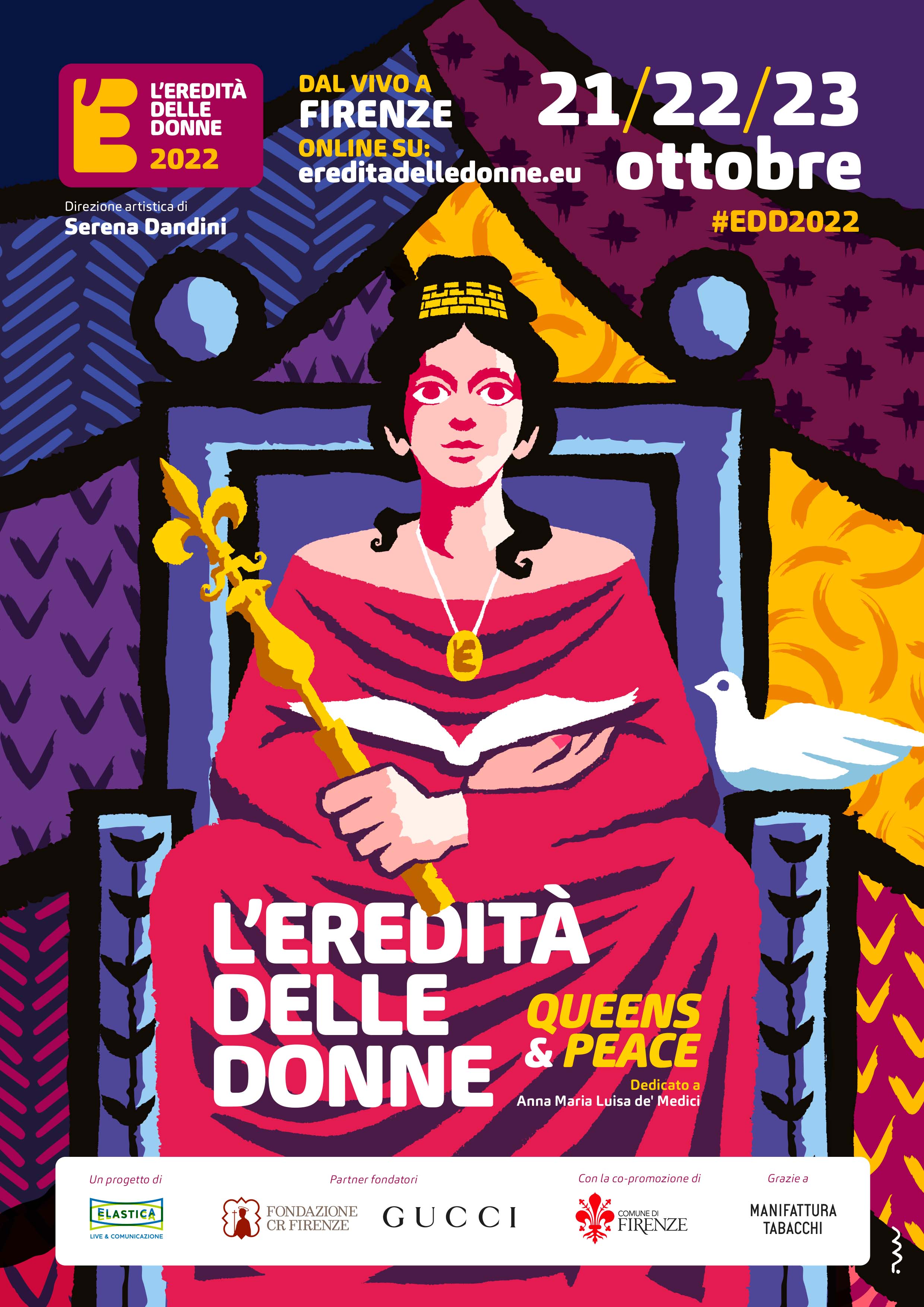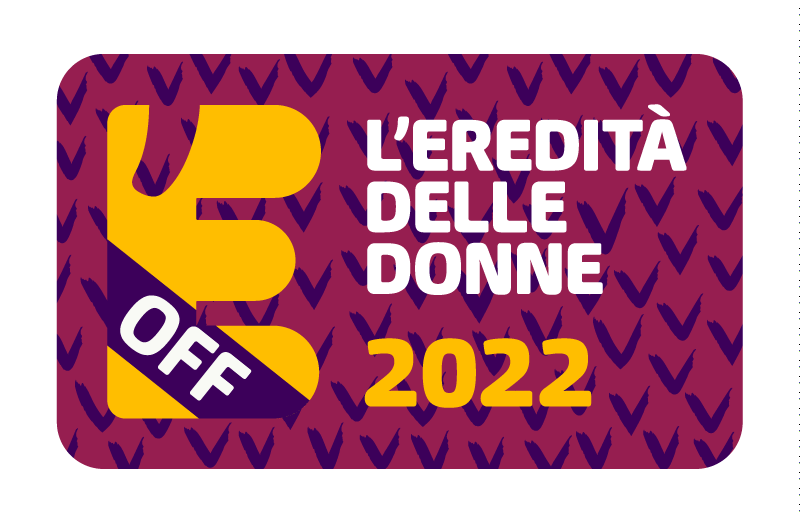 Condividi la news