WAVA AWARD | XIII FLORENCE BIENNALE 2021
On 29 October 2021 the outcome of the partnership between the WAVA (World Association of Visual Arts) and the Florence Biennale was presented. The committee consists of representatives of the WAVA & Florence Biennale, decided two participating artists at the Florence Biennale 2021 to be awarded:
Vladimir PAUN VRAPCIU (Romania) with the BEST ARTIST AWARD
Patrizia CASAGRANDA (Germany) with the EXCELLENCE in ART AWARD
Jacopo Celona, the General Director of the Florence Biennale made an introduction of the partnership between the two organizations, and Kornelija Koneska, the General Director of the WAVA explained about the motivations behind bestowed awards.

In the decision-making process, the committee was guided by the level of artists' artworks connection with the theme of the Florence Biennale 2021 ("Eternal Feminine | Eternal Change. Concepts of Femininity in Contemporary Art and Design"), the originality in the artistic expression, and quality of the artwork creation.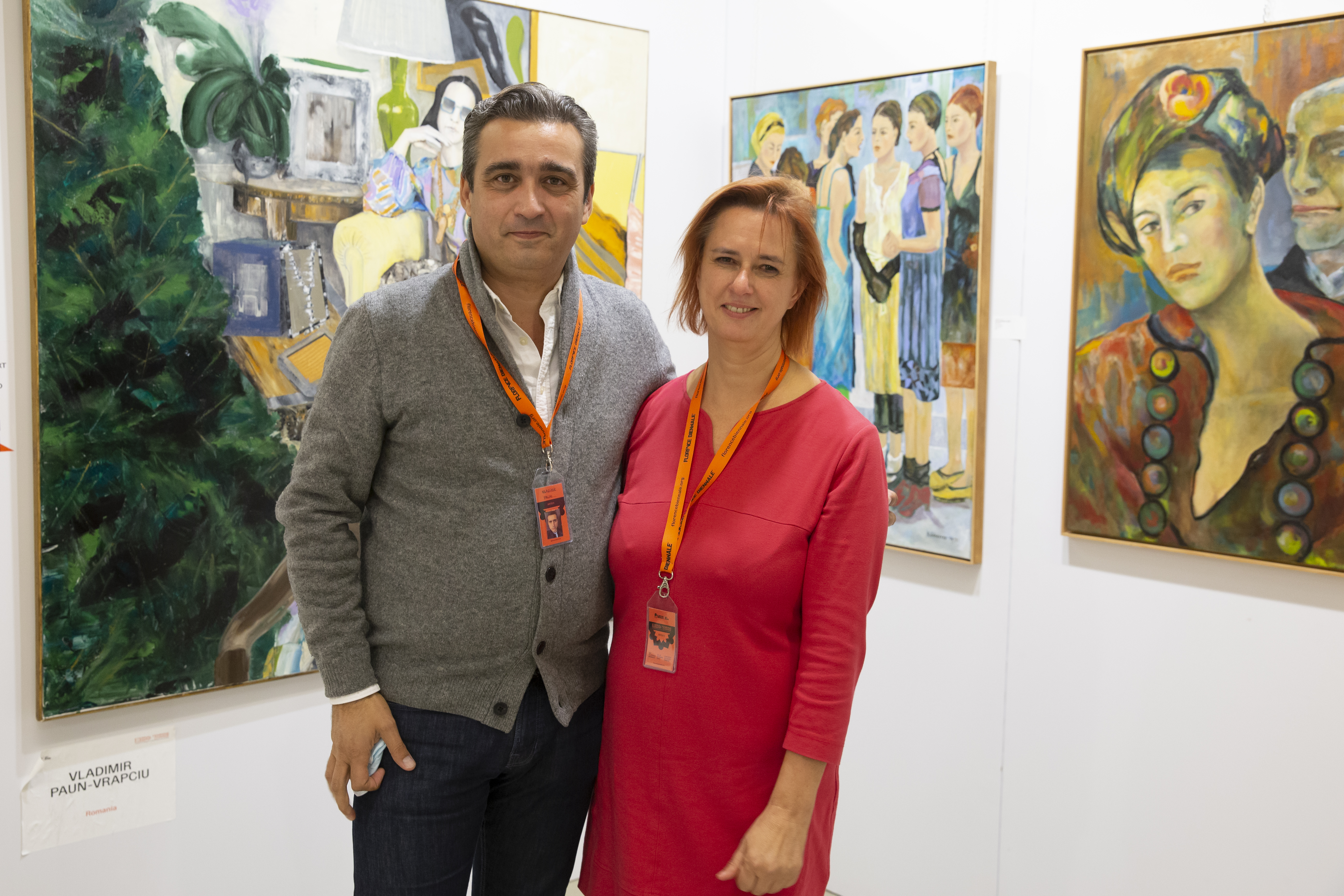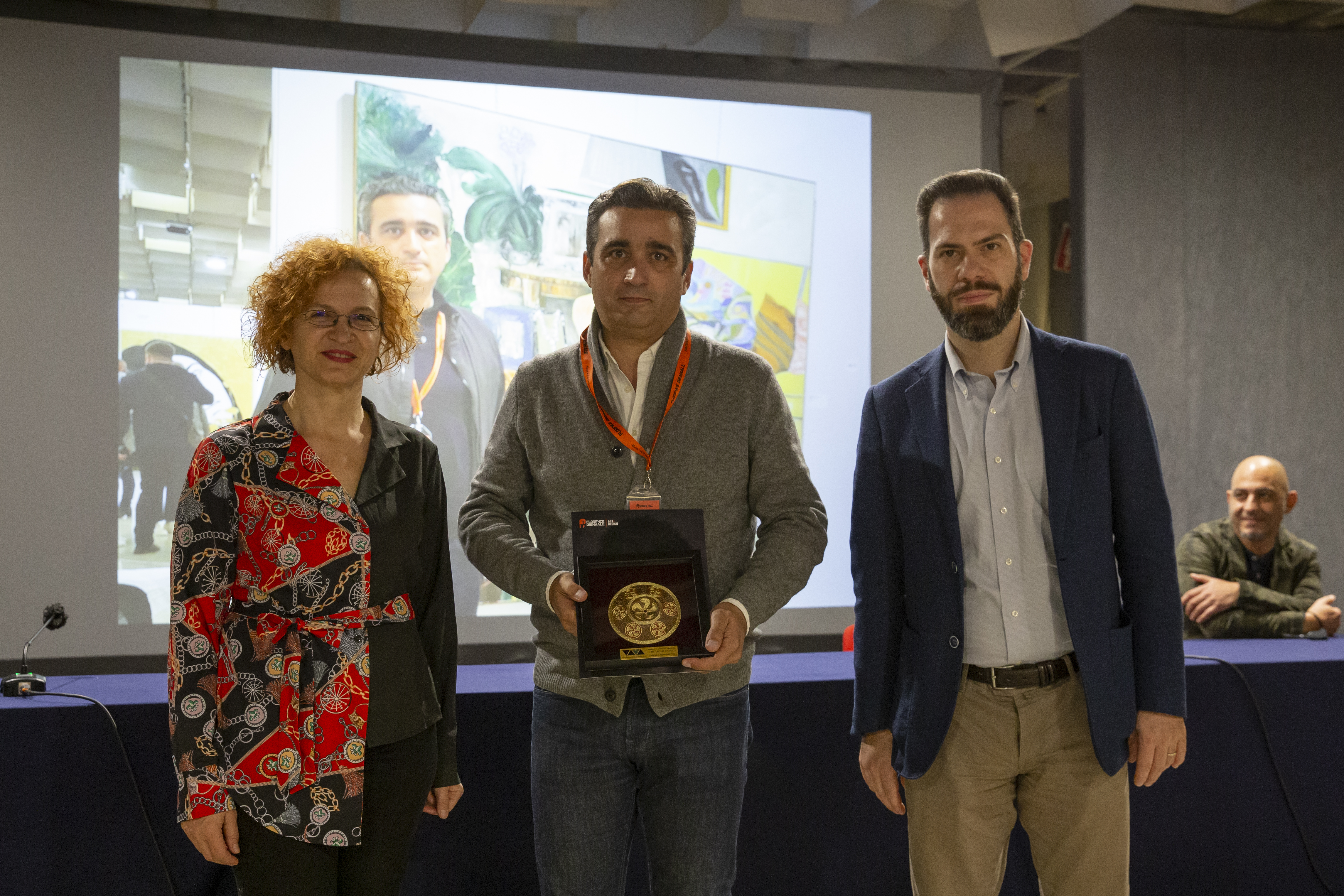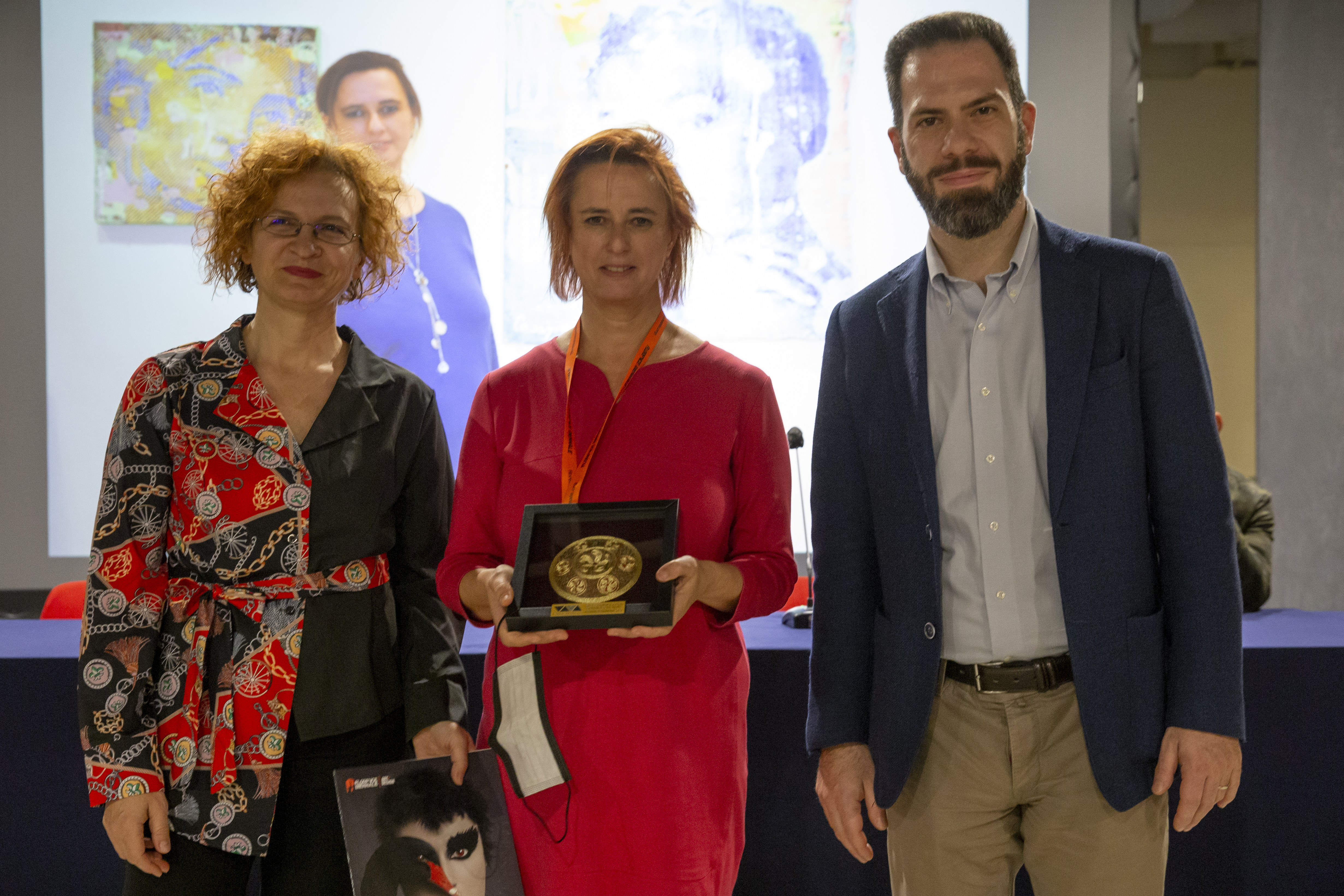 Condividi la news