Partnership with FYND.ART
We are glad to announce that the Florence Biennale has partnered with FYND.ART to offer visitors a new way to get information about participating artists and artworks on show.
Founded in late 2018, in Graz, Austria, fynd.art is developing a game-changing experience for art event visitors. With advanced image recognition and object detection, visitors of art events can use fynd.art to receive contactless artwork and exhibitor information through their personal smartphone – without a download or registration.
The fynd.art web app will enable the sharing of information about the artworks and the artists by simply scanning the artwork with their phone. People can also save the artwork information on their phone and contact the artist directly too.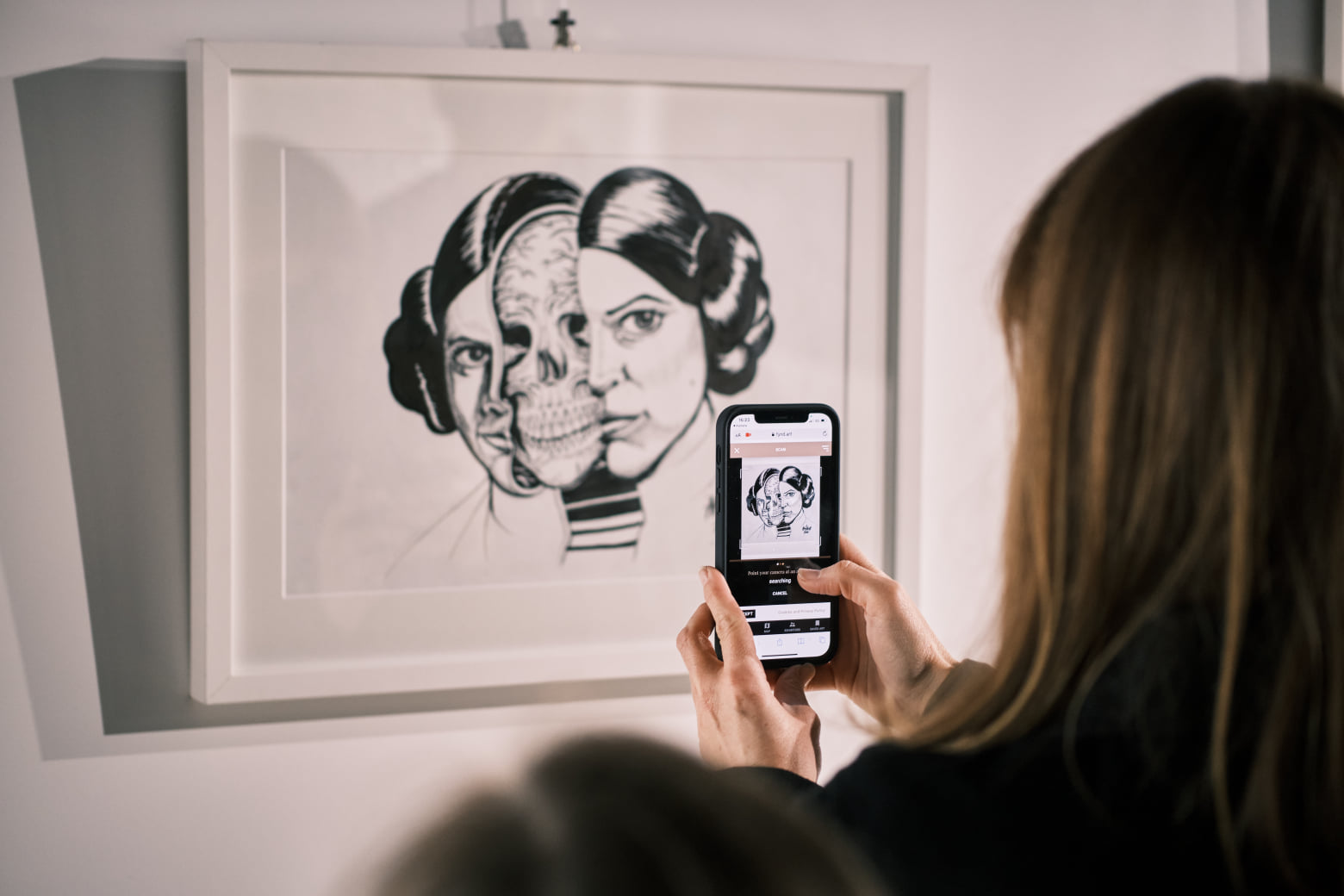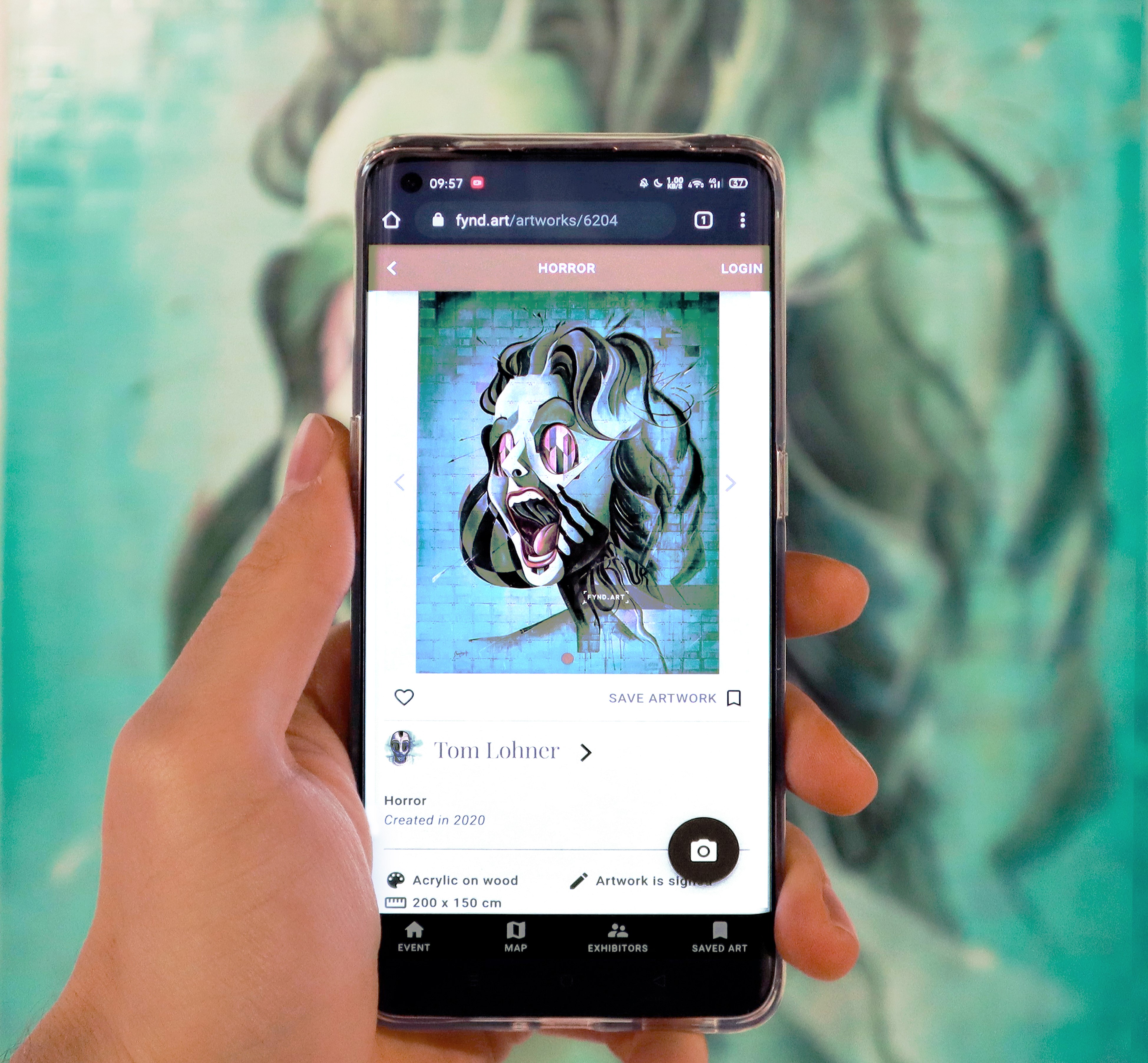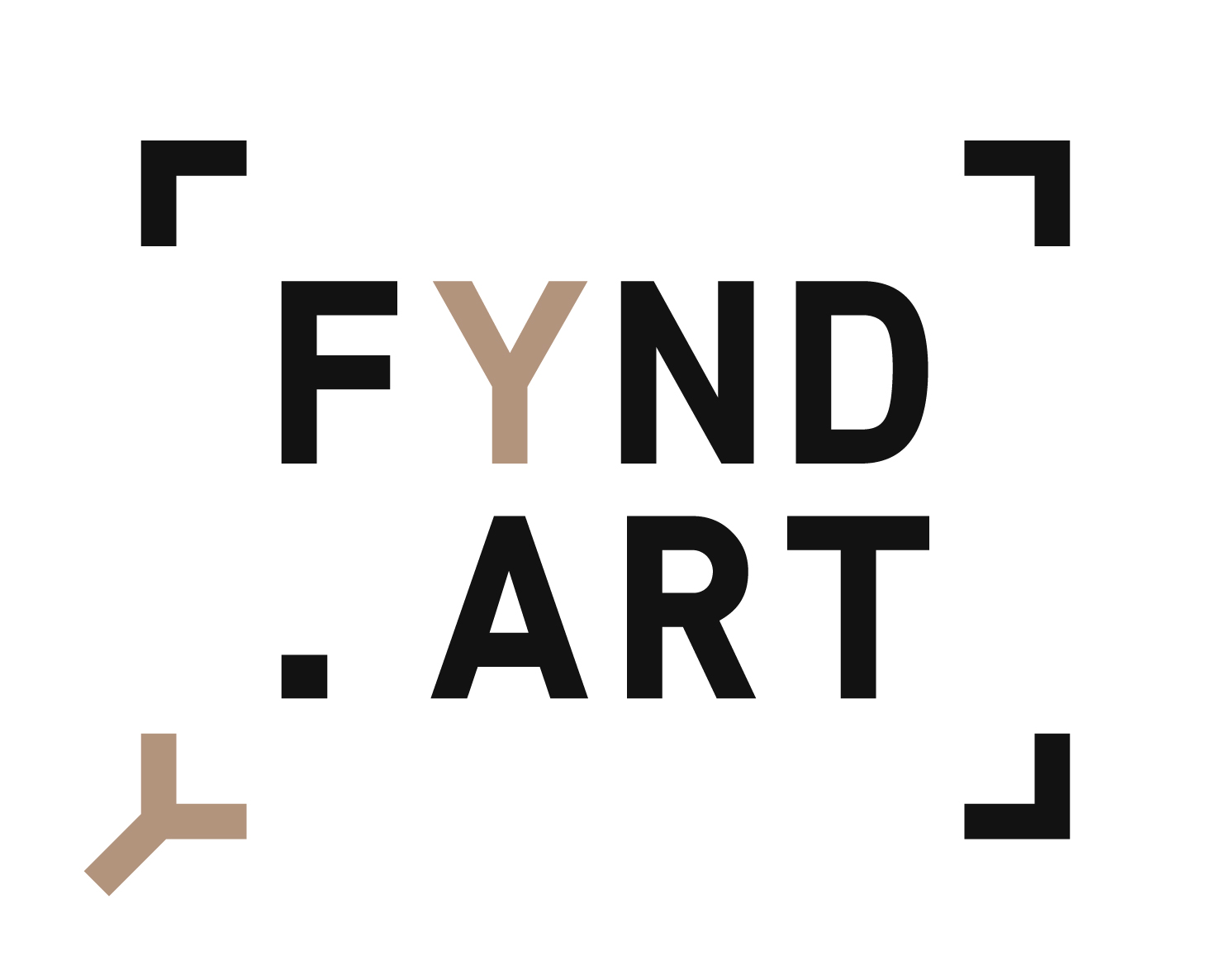 Condividi la news