Open Call Competition | Finalists and Winners
We are glad to announce finalists and winners of the International Open Call Competition in collaboration with Art Market Magazine and Lens Magazine.
Artists and photographers participating in the competition were invited to interpret the theme of the XIII Florence Biennale, which will be held from 23 to 31 October 2021 at Fortezza da Basso in Florence, Italy, under the high patronage of European Parliament:
ETERNAL FEMININE | ETERNAL CHANGE
Concepts of Femininity in Contemporary Art and Design
We have received a number of high-quality applications and many of them have been assessed at a comparable level. The jury of the competition therefore wanted to make the most of the works that have distinguished themselves particularly and that have stood out in the interpretation of the theme of this XIII edition of the Florence Biennale.
For these reasons it was decided to indicate only fifteen (15) finalists for each category in competition (art and photography), with the aim of giving greater prominence to the selected works. For the same reason, it was decided to select two winners.
We thank all those who participated.
WINNERS
ART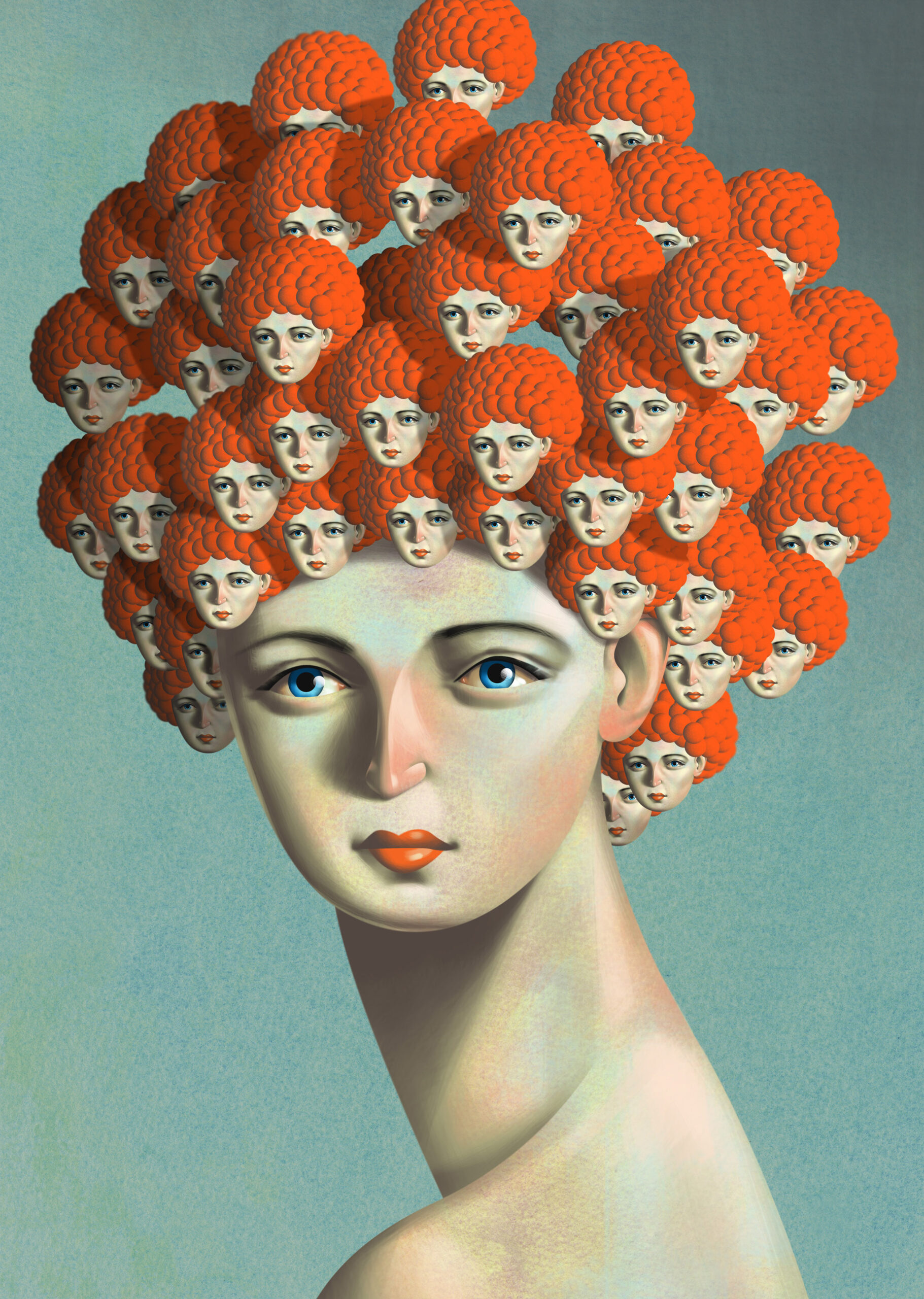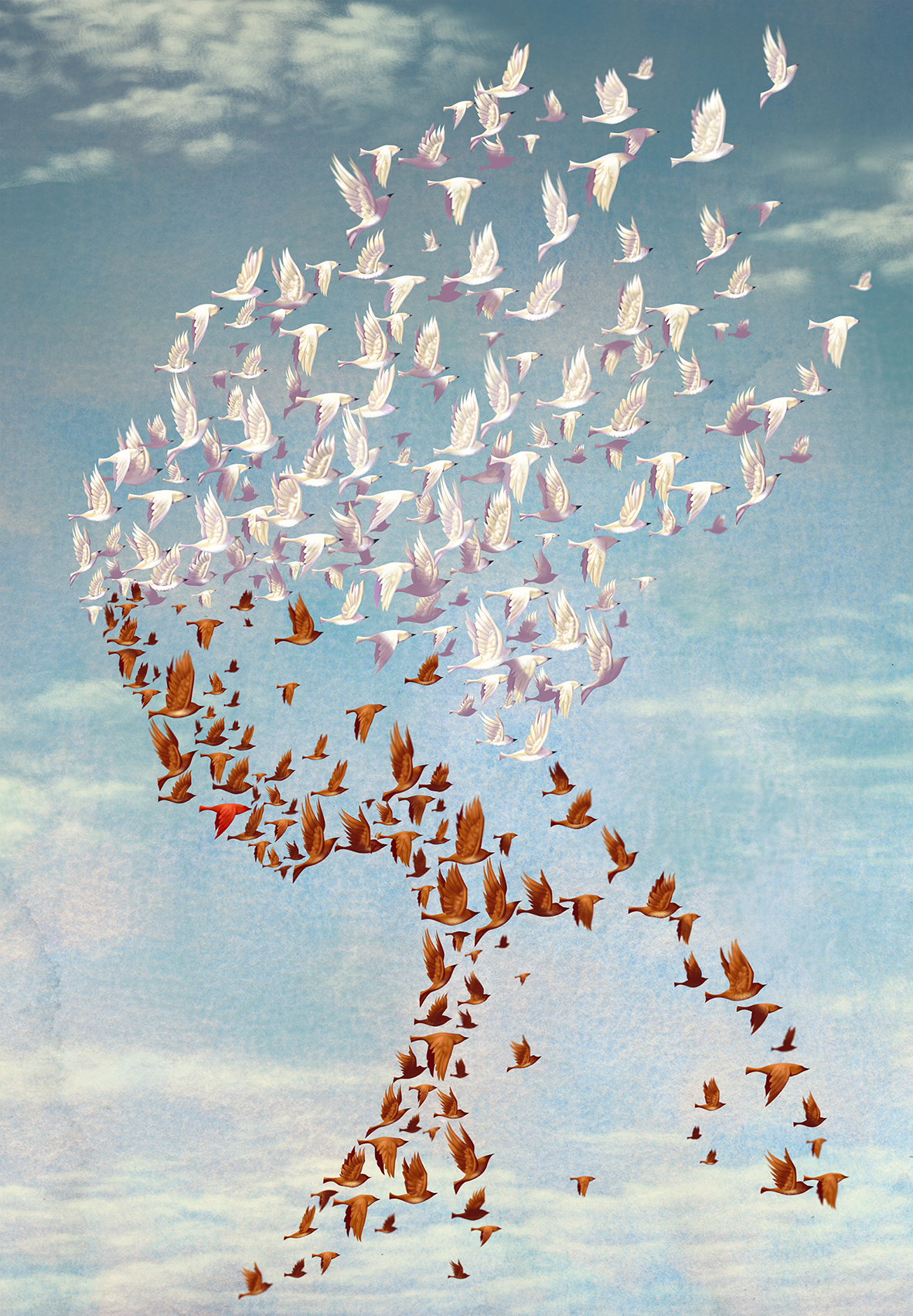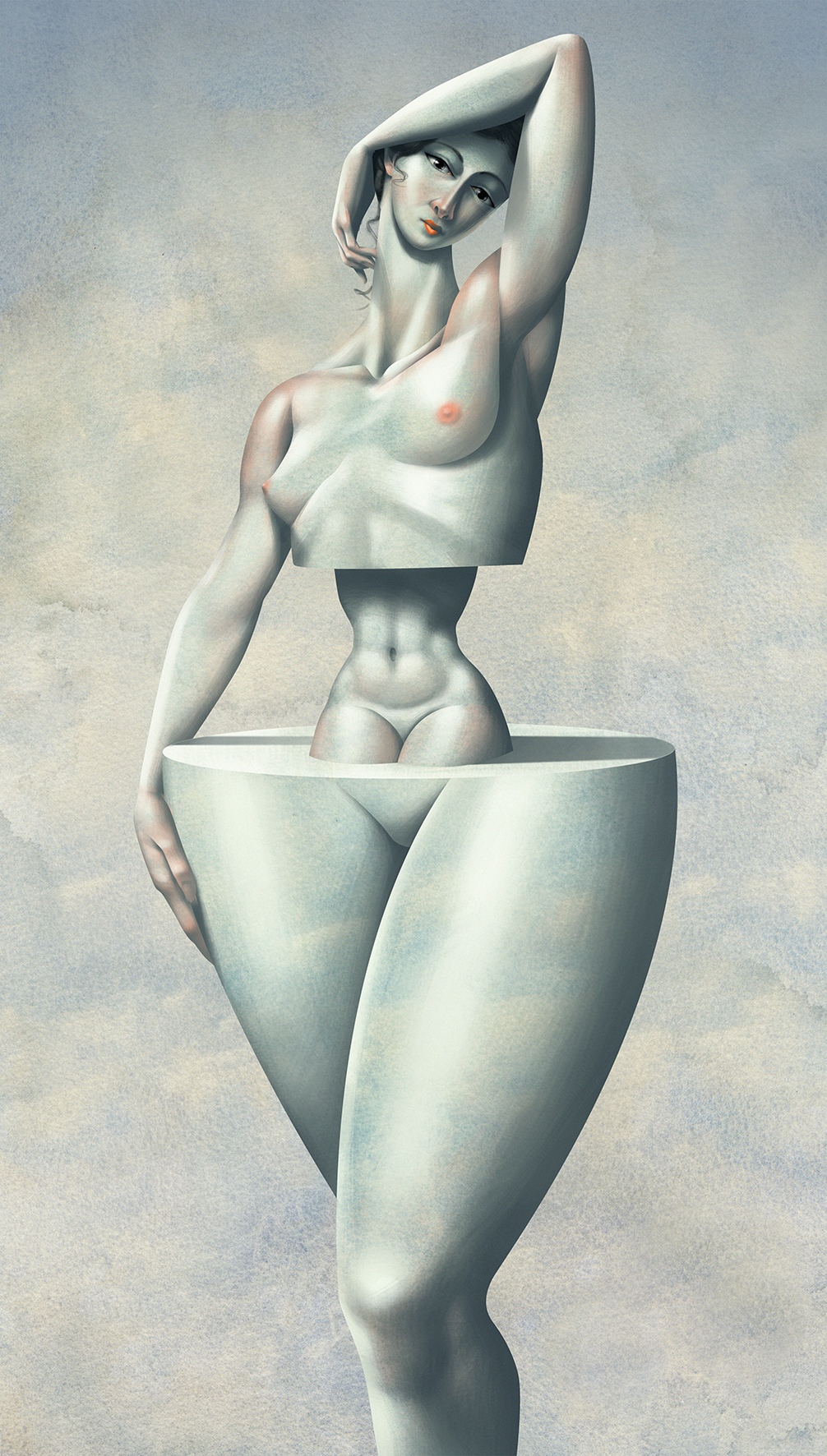 PHOTOGRAPHY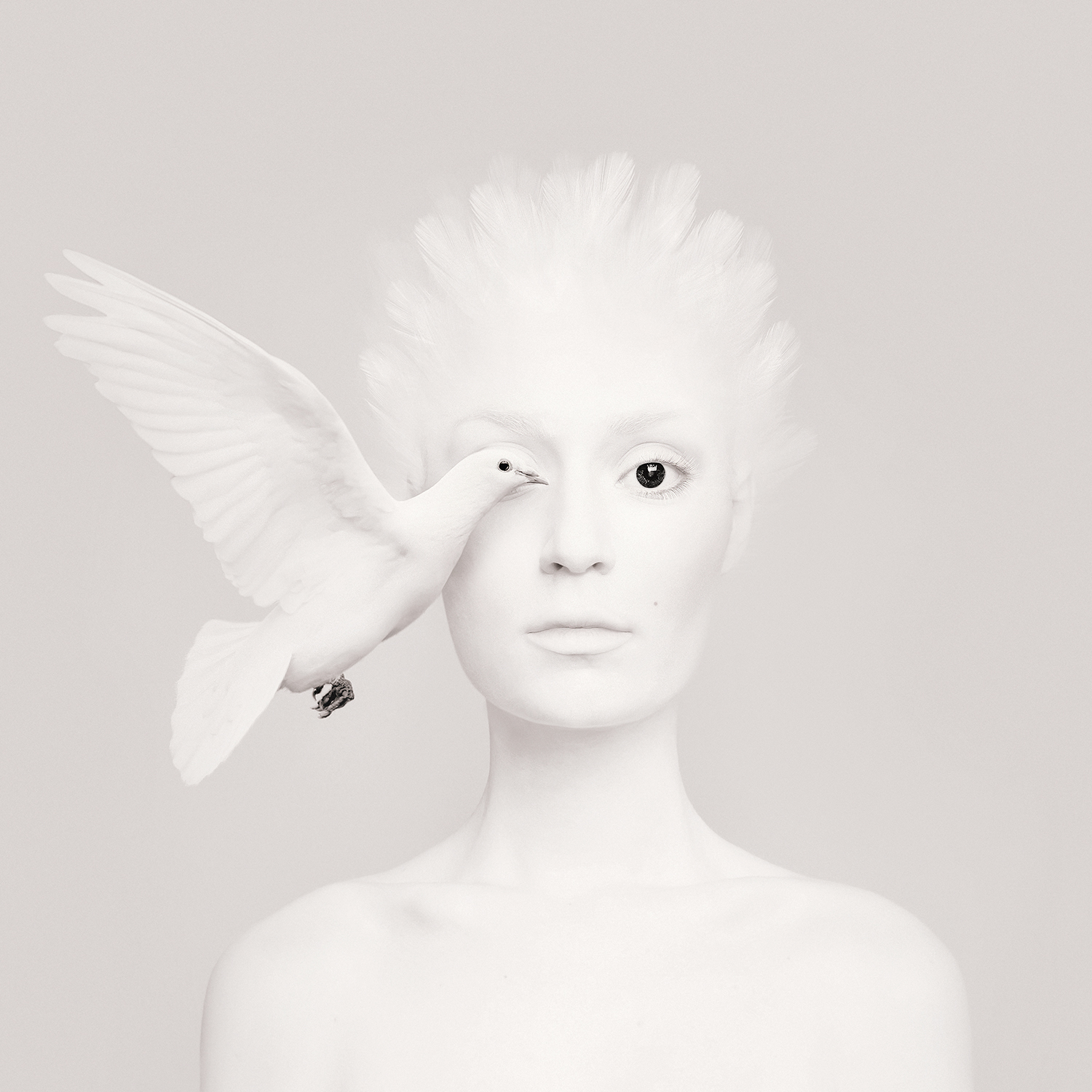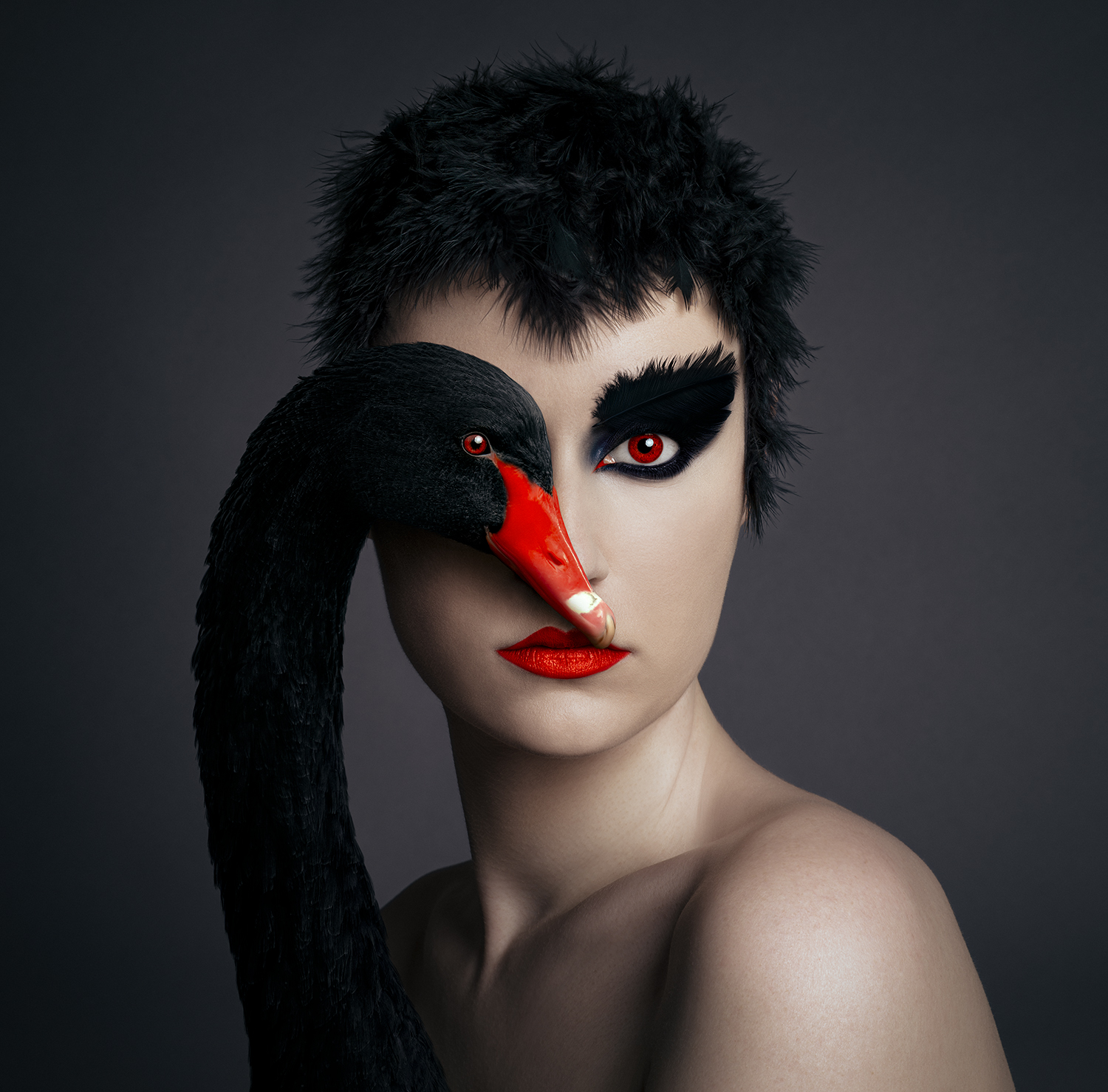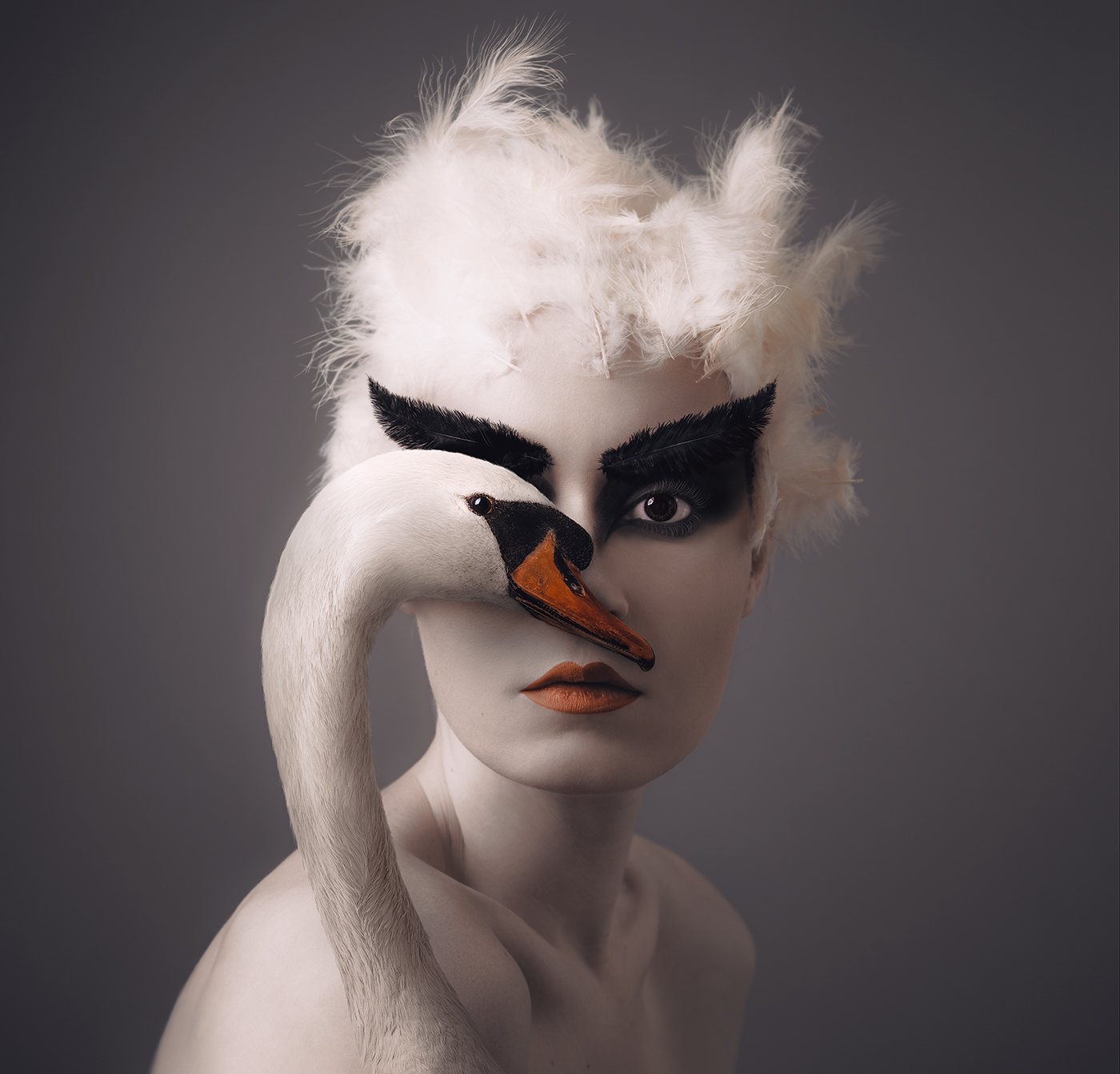 FINALISTS
ART
Andria Arnovitz
Carlos Blanco Artero
Ciça Callegari
Christy Chor
Yael Dryzin
Farigh Ghaderi
Louise Giblin
Özlem Kalmaz
Vita Lukstina
Richard MacDonald
Igor Moretti
Gloria Marco Munuera
Reza Rahimi Lasko
Jim Tsinganos
Ciane Xavier
PHOTOGRAPHY
Teresa Bontà
Flora Borsi
Yoni Blau
Izabela Chamczyk
Anja Diabaté
Changiz Jalayer
Aljohara Jeje
Kristina Makeeva Hobopeeba
Erika Tal-Shir
Marcio Pilot
Katerina Tsakiri
Barbara Vandendriessche
Vava Venezia
Tamara Wassaf
Robin Yong
We remind you that all the artists and designers participating in the XIII Florence Biennale 2021 are in competition for the award of the "Lorenzo il Magnifico" International Award for art (5 awards for each of the 12 categories in competition) and the "Leonardo da Vinci" International Award for design (5 awards for each of the 6 categories in competition), which will be awarded by our International Jury after a careful evaluation of all the works on display. The participating artists and designers of the XIII Florence Biennale will also compete for the award of various special prizes, which will be announced in the coming weeks.
Please note that applications to participate in the XIII Florence Biennale are open until 15 July 2021.
Condividi la news