ARTEEST CONTEST | Finalists and Winners
We are pleased to announce the finalists and winners of ARTEEST CONTEST in collaboration with Teelent, an international community that supports artists in the promotion of their work.
Thanks to this partnership, the artists of the Teelent Community participated in the contest and the best will be rewarded with an exhibition opportunity on the occasion of the XIII Florence Biennale, which will be held from 23 to 31 October 2021 at the Fortezza da Basso in Florence.
The winners and finalists were selected by the jury of Teelent and Florence Biennale.
https://contest.teelent.it/biennale-di-firenze/
WINNER
Adrian Lys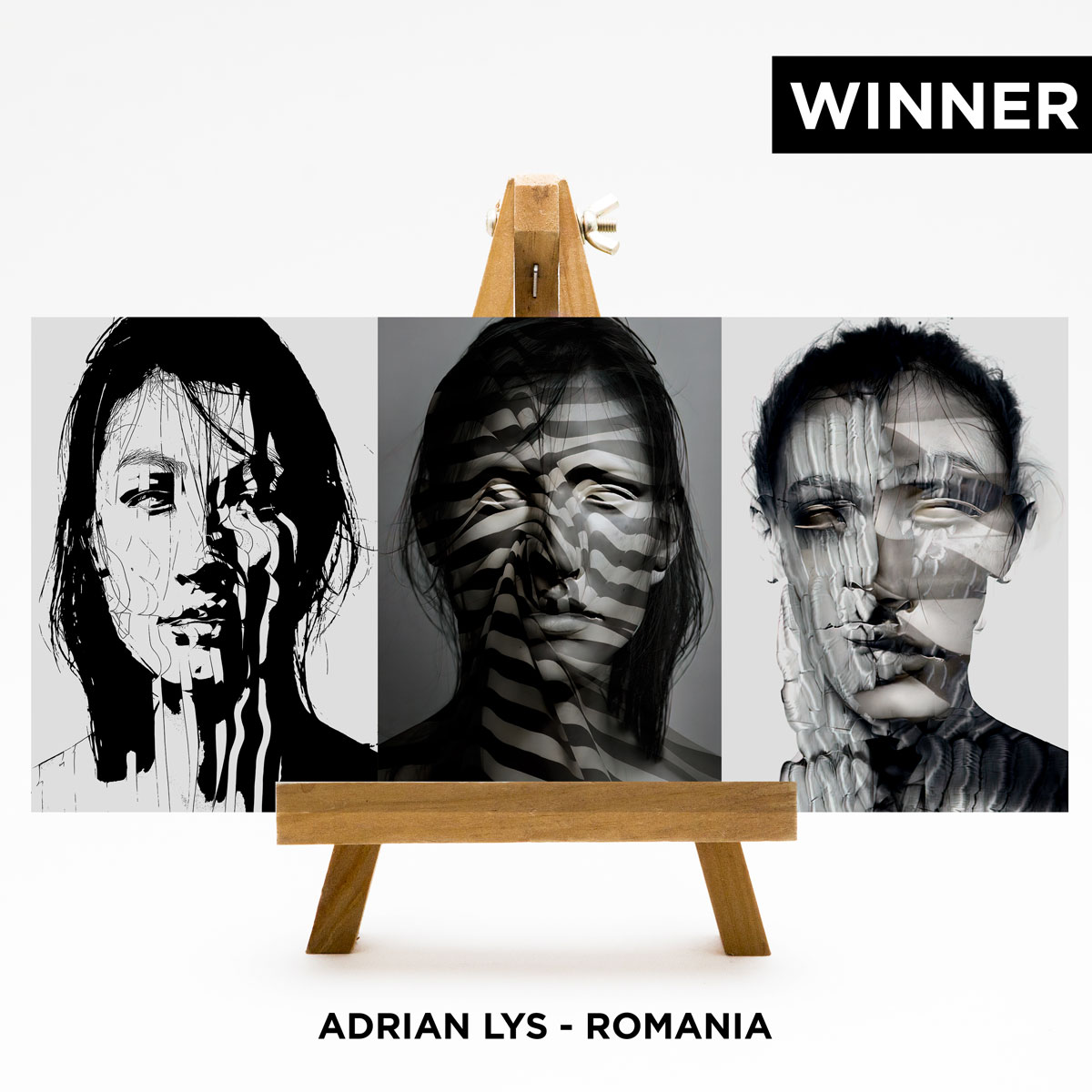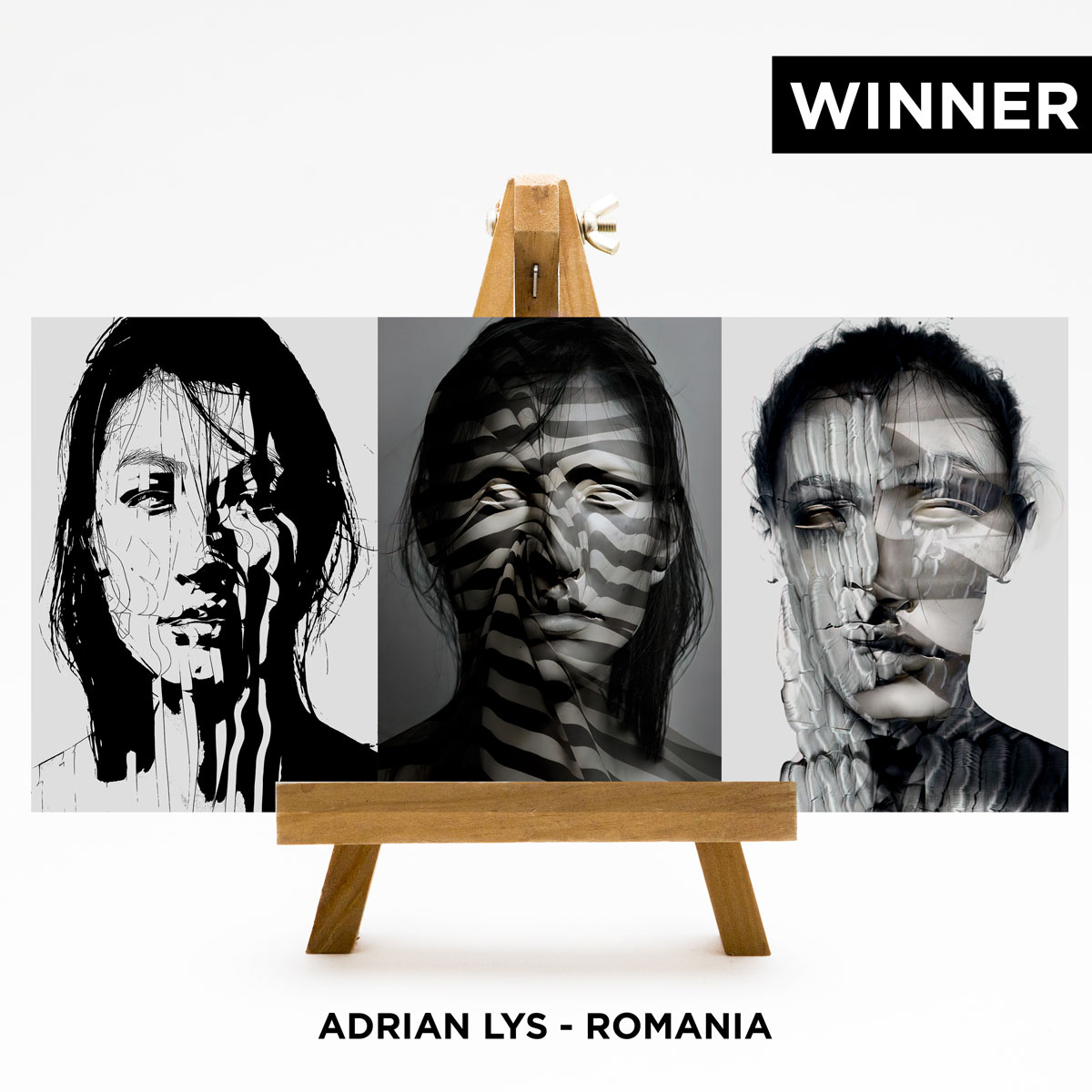 SECOND AND THIRD PLACE
Paola Bettello
Christina Michalopoulou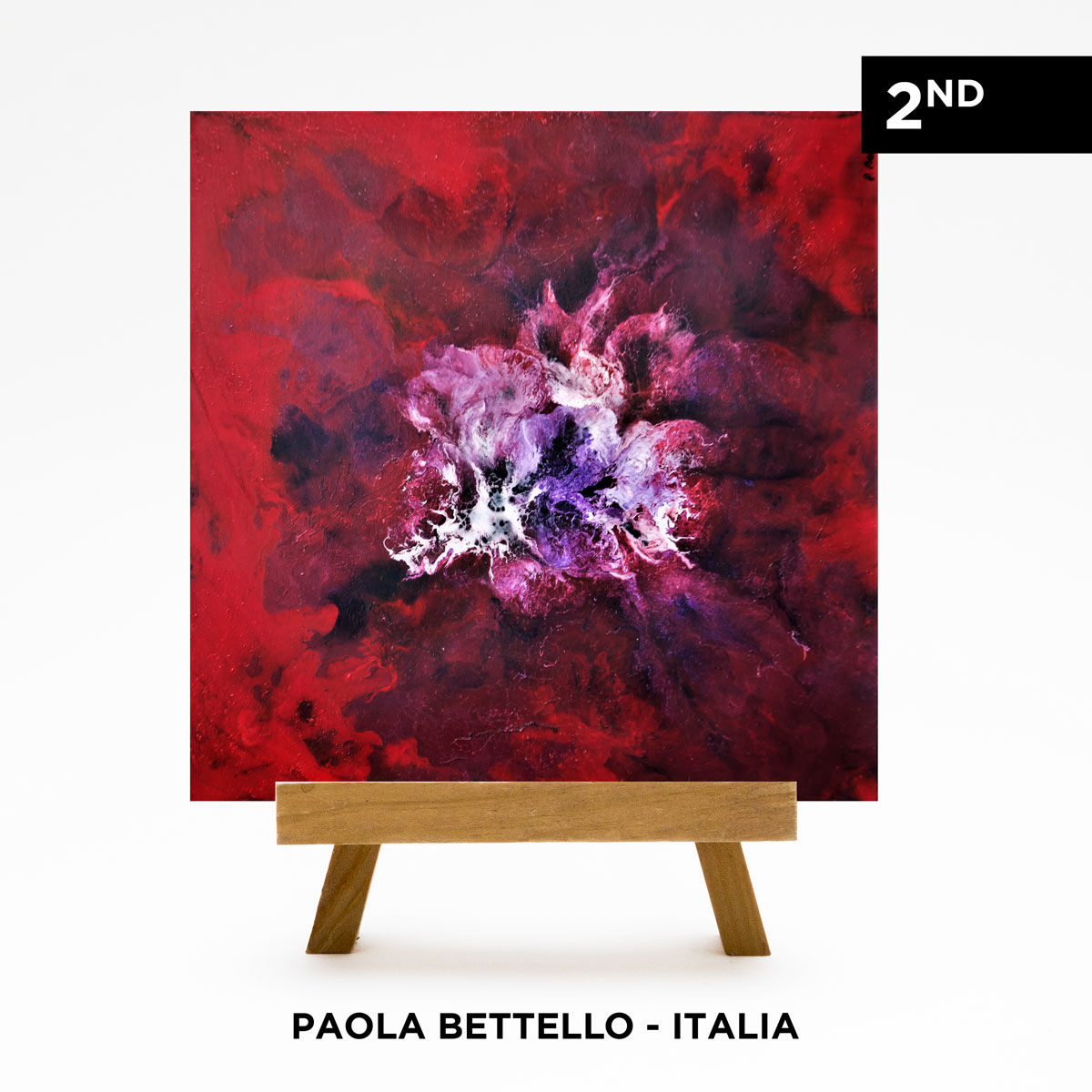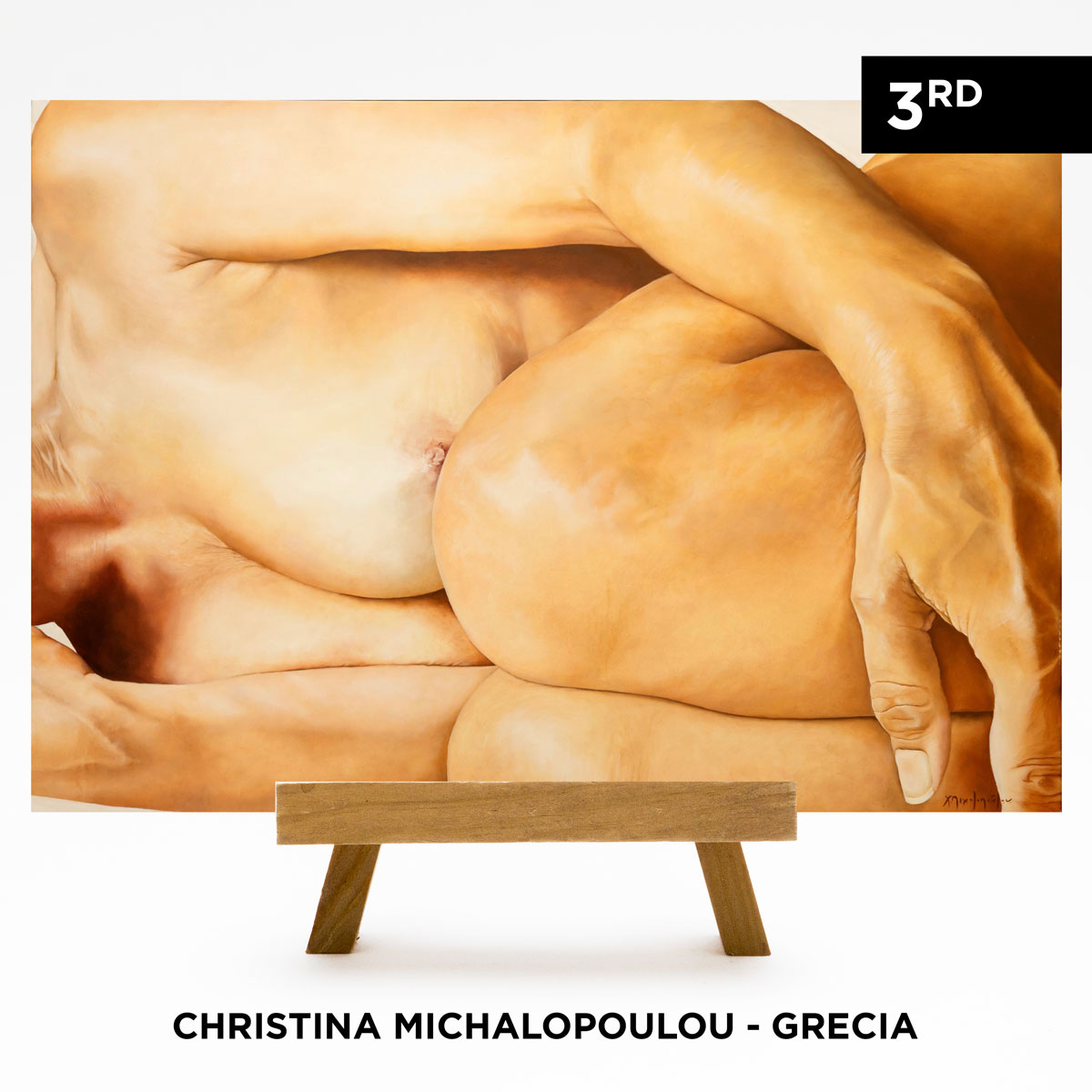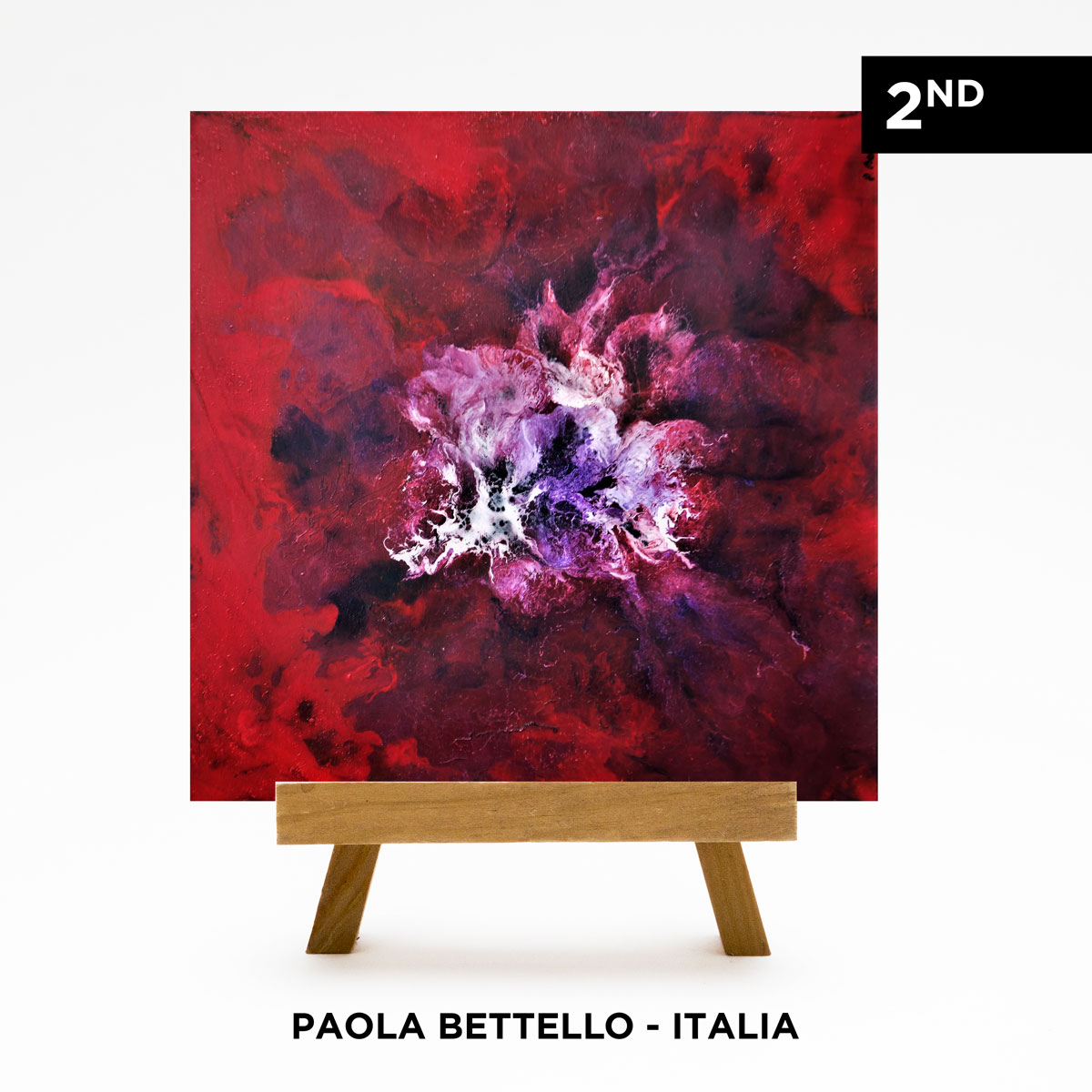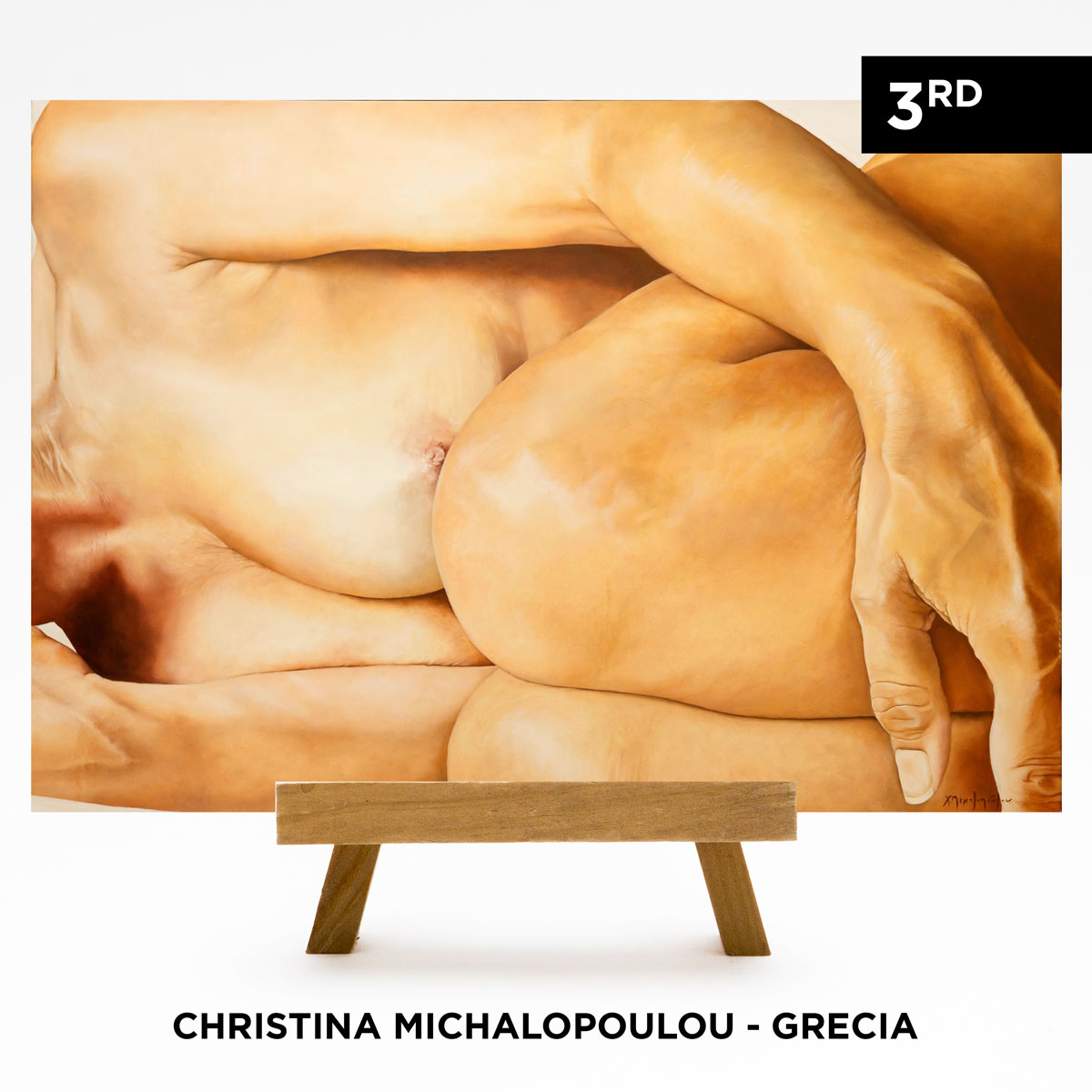 FINALISTS
Lia Battaglia
Hector Carrasquero
Sara Fabi Cannella
Manuel Flores
Fabio Nano
Marco Vannucchi
Nifesah Mehru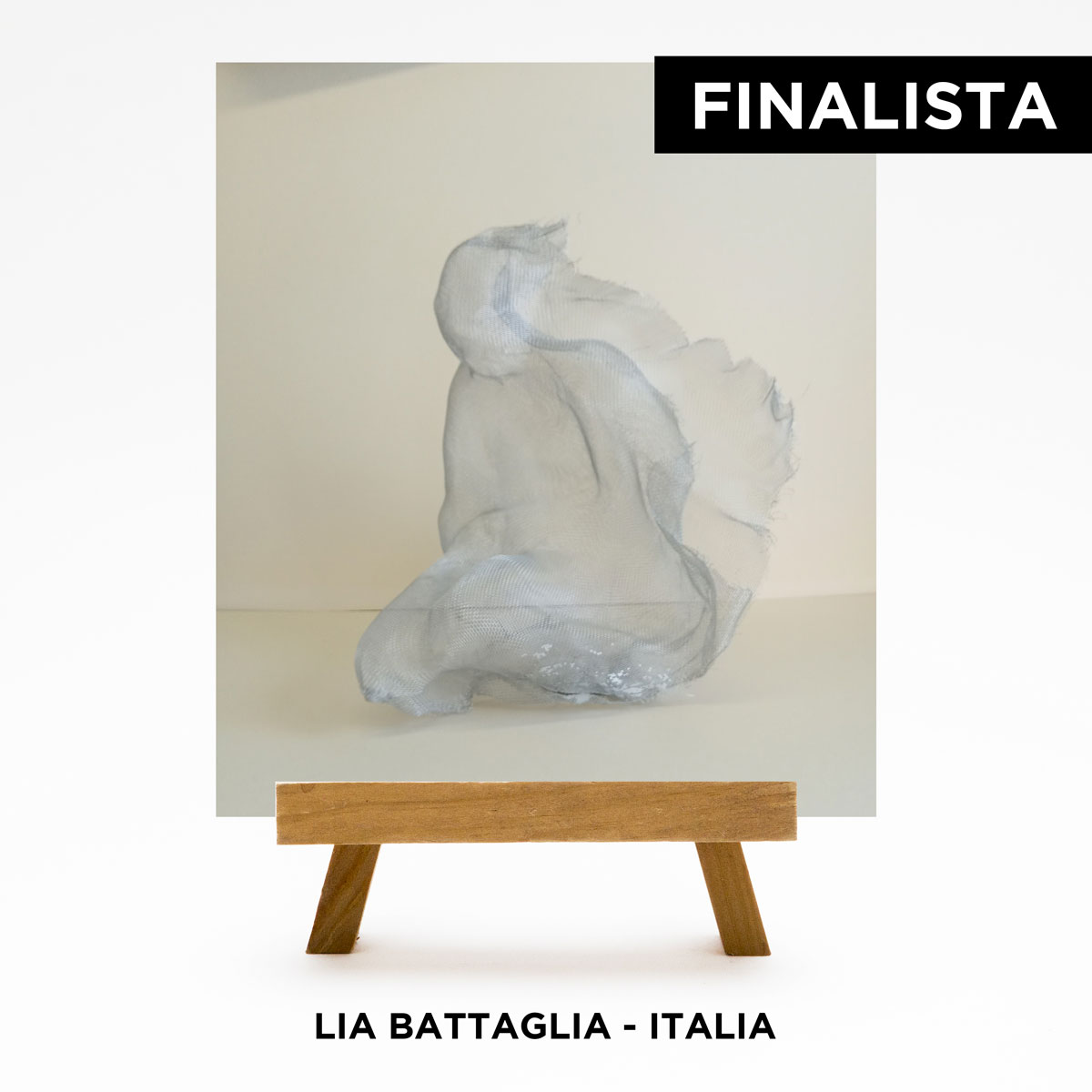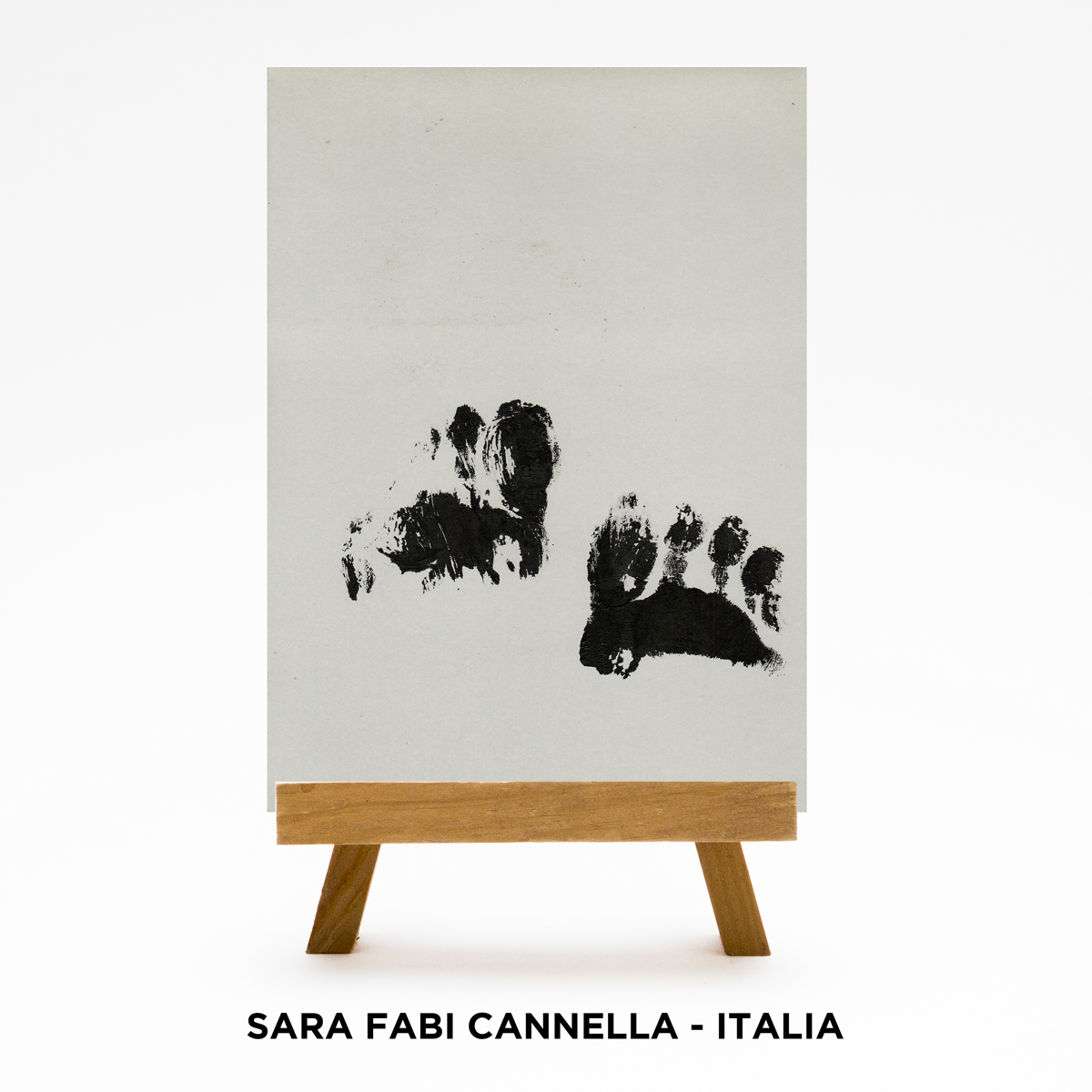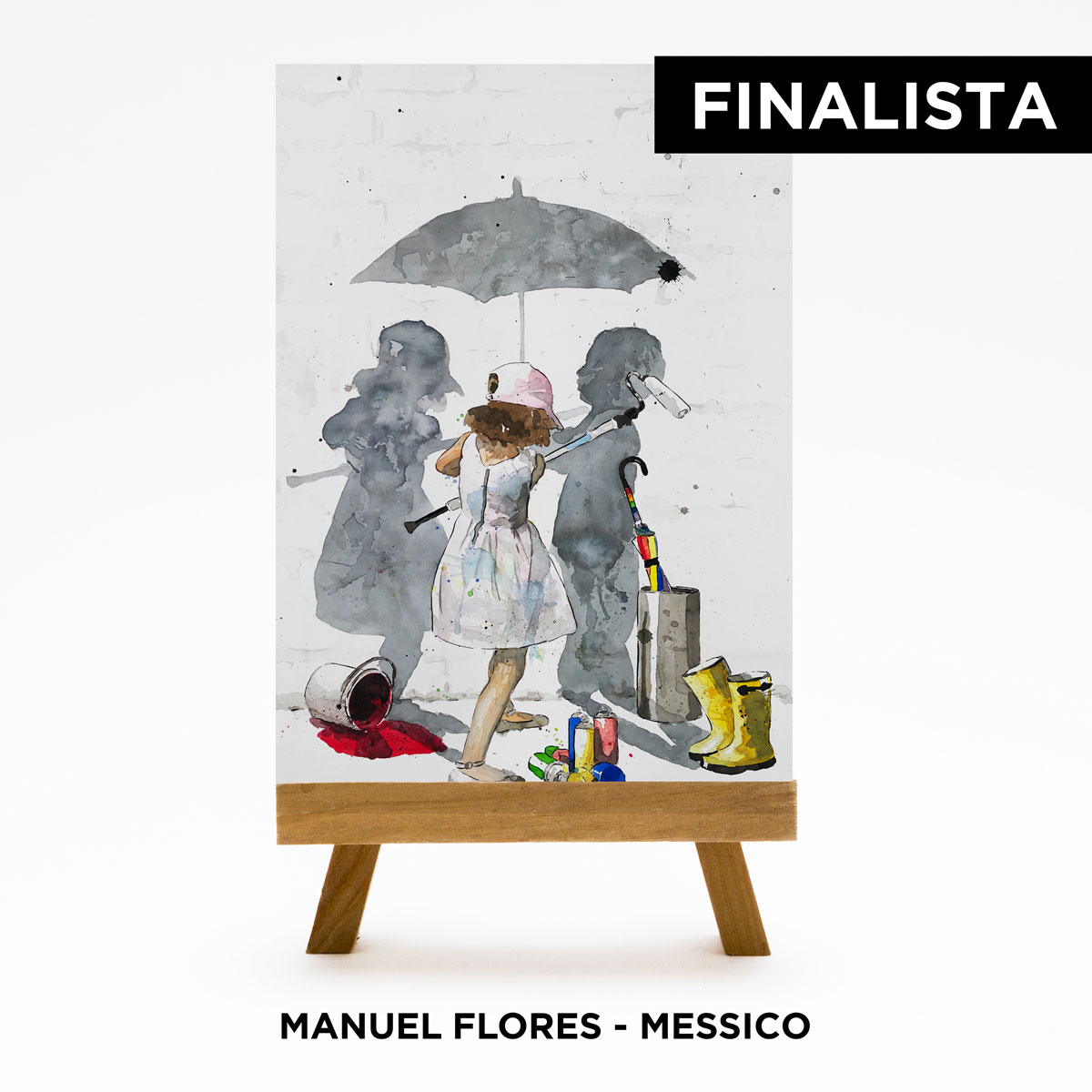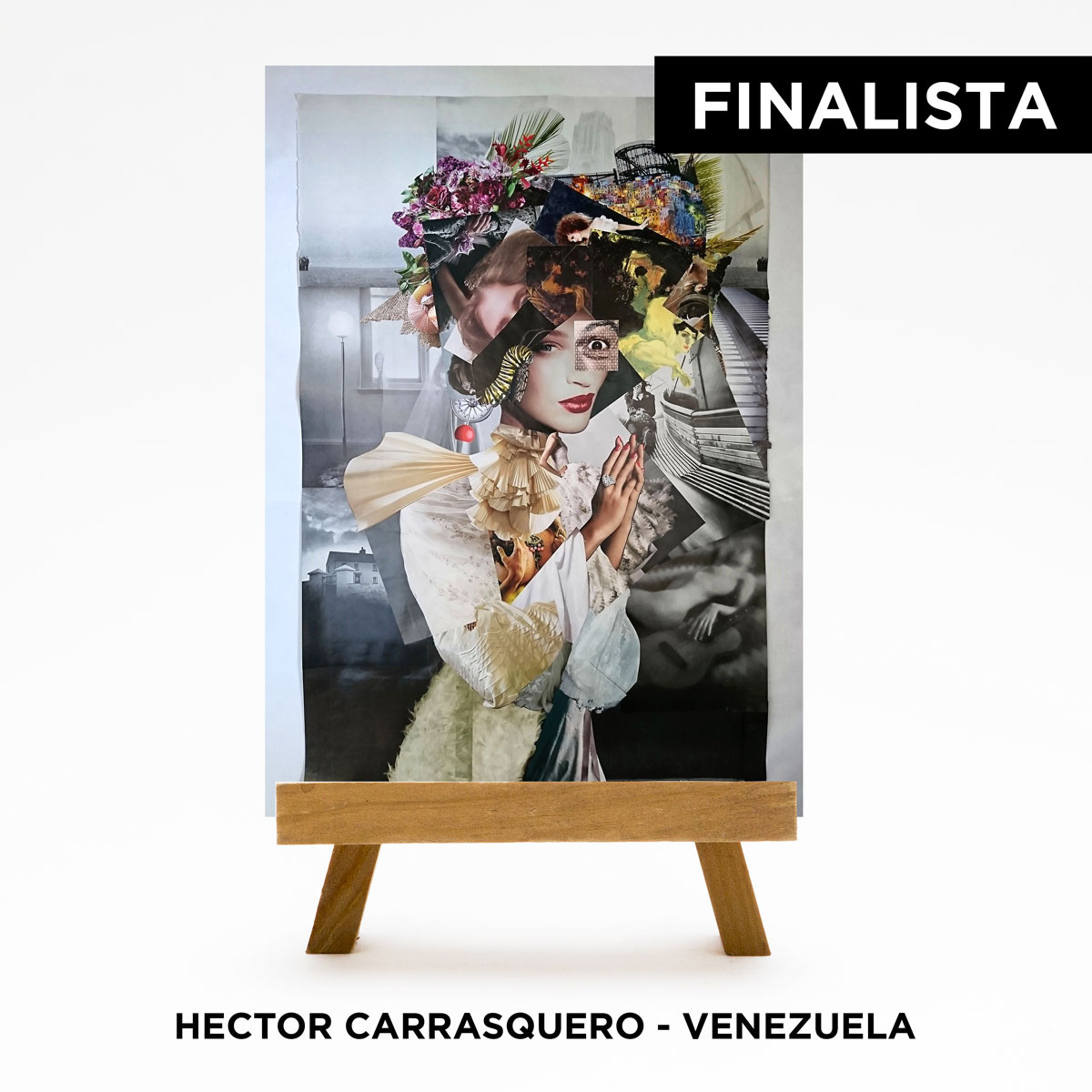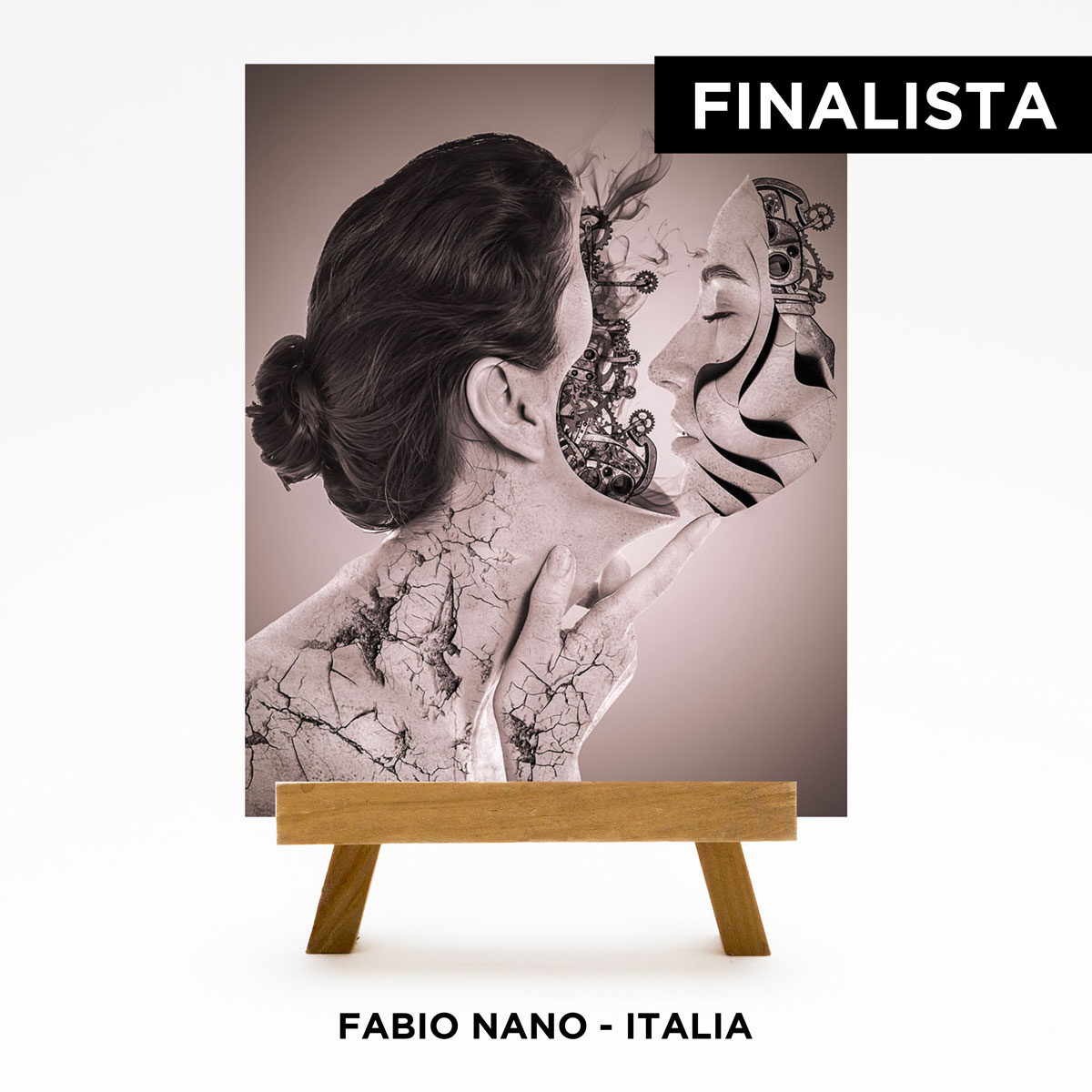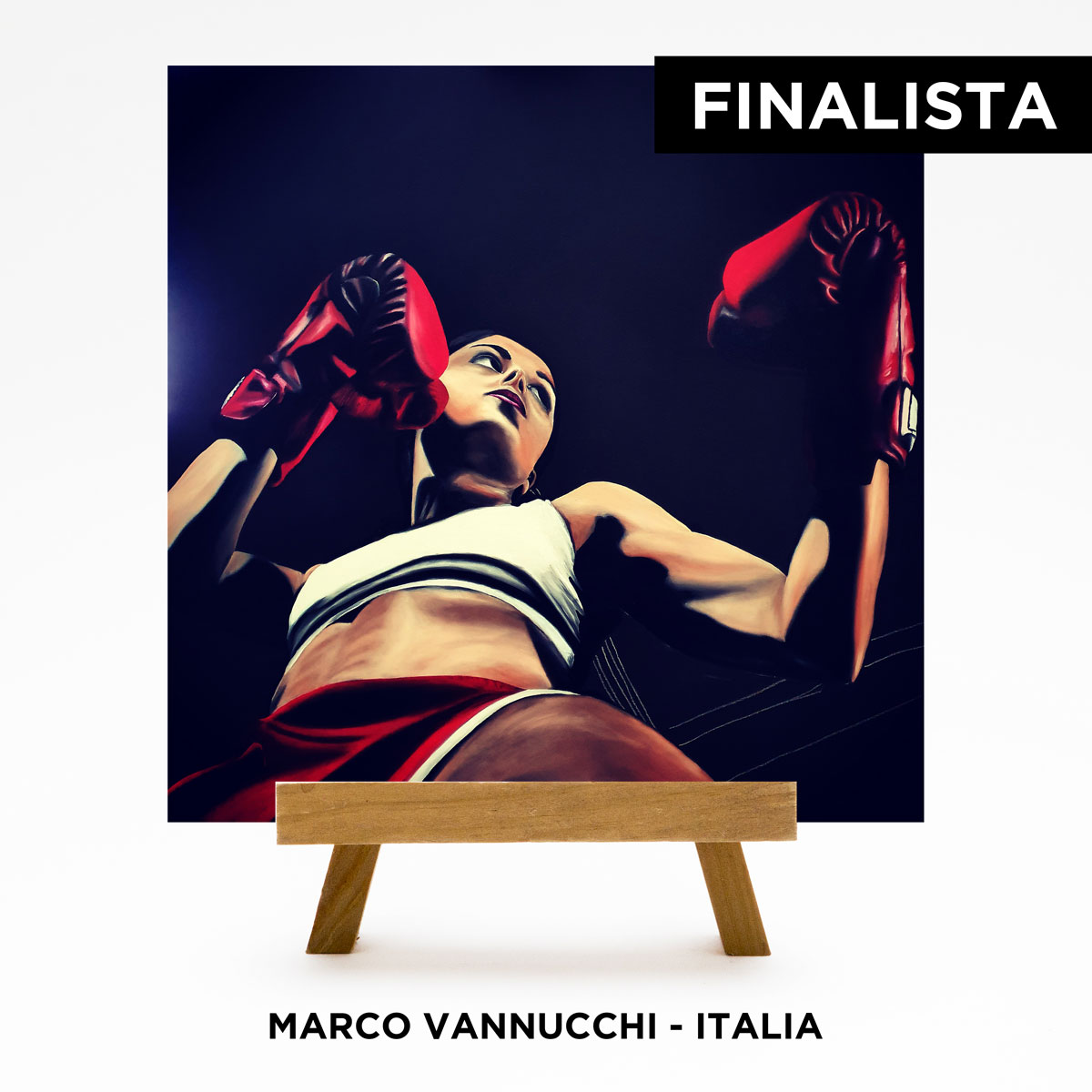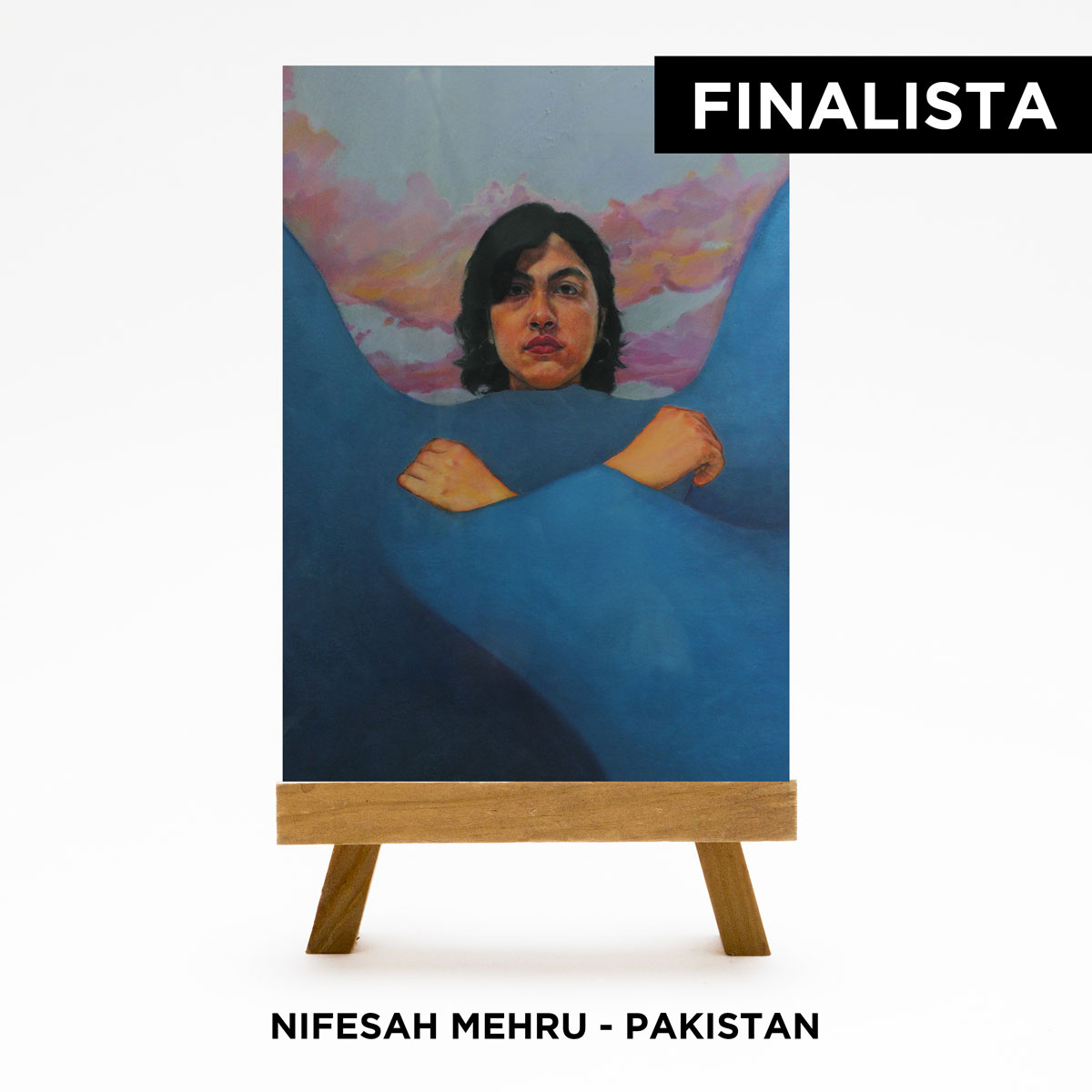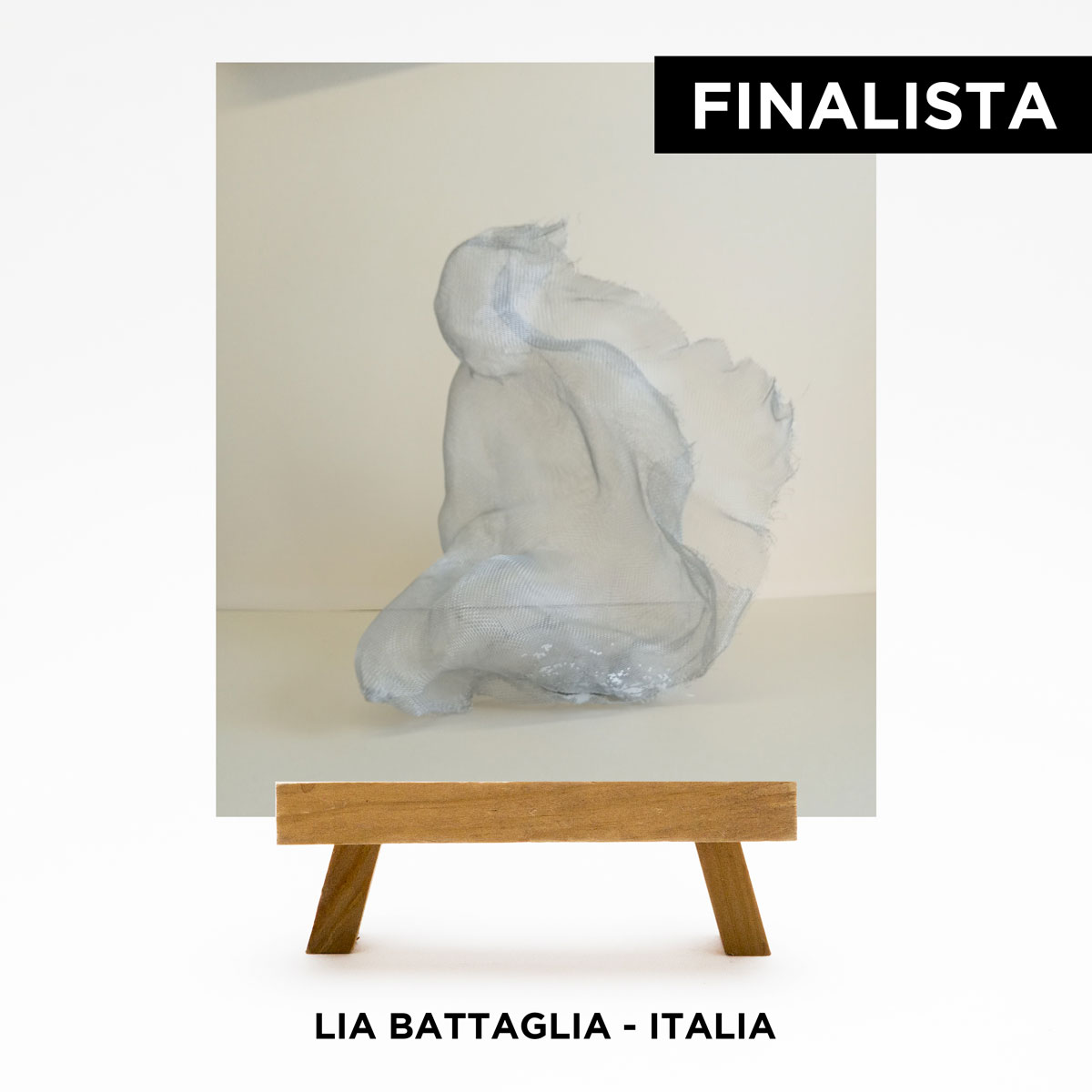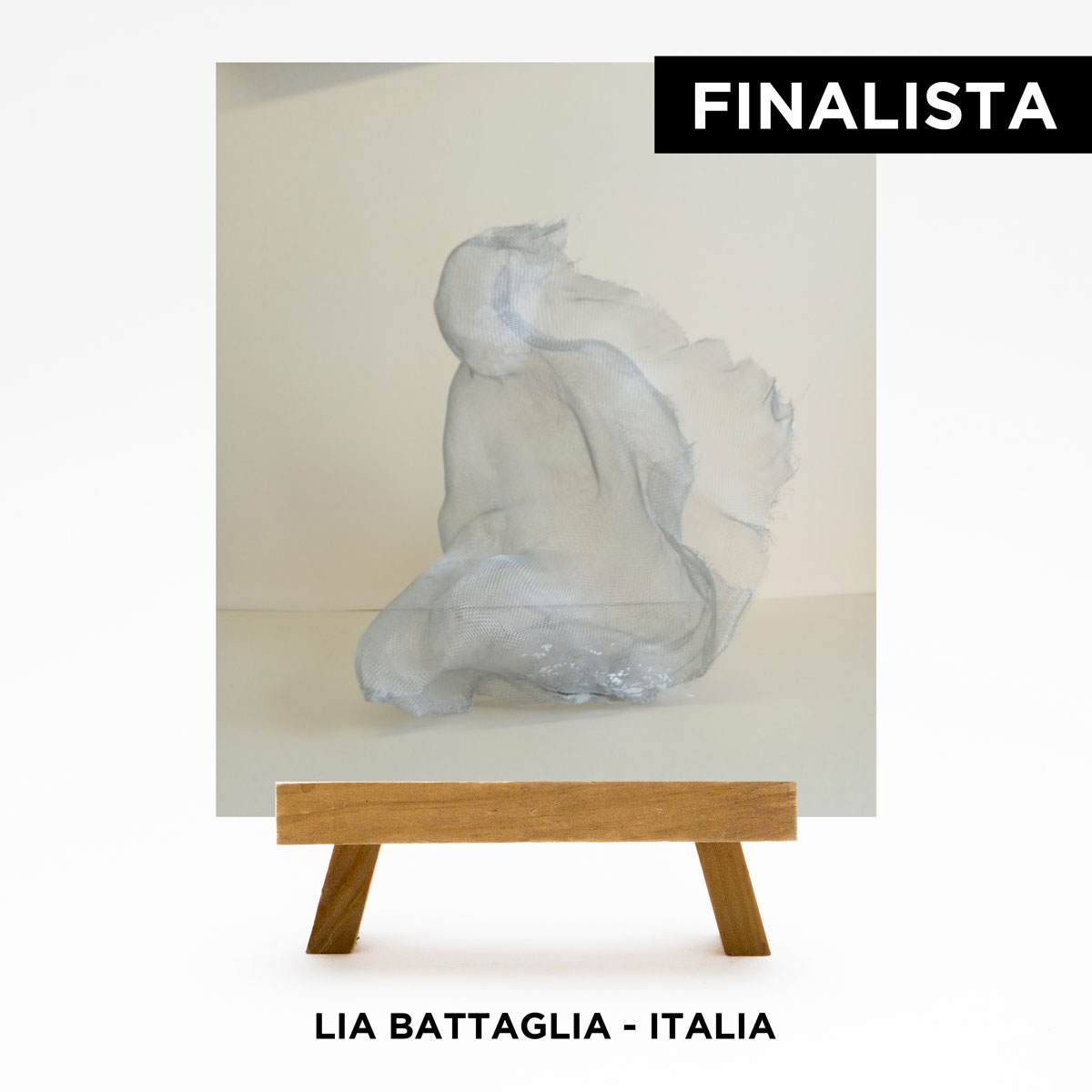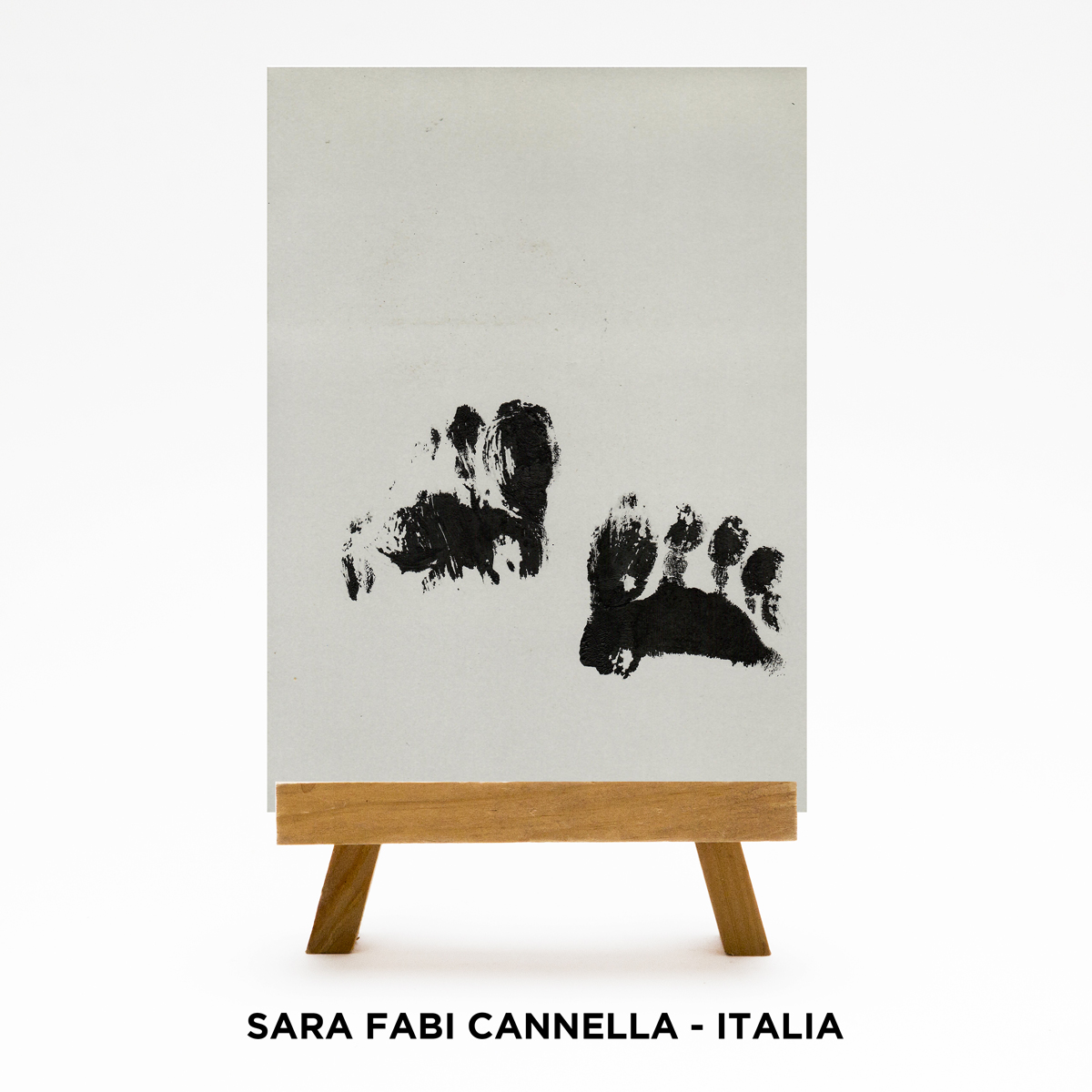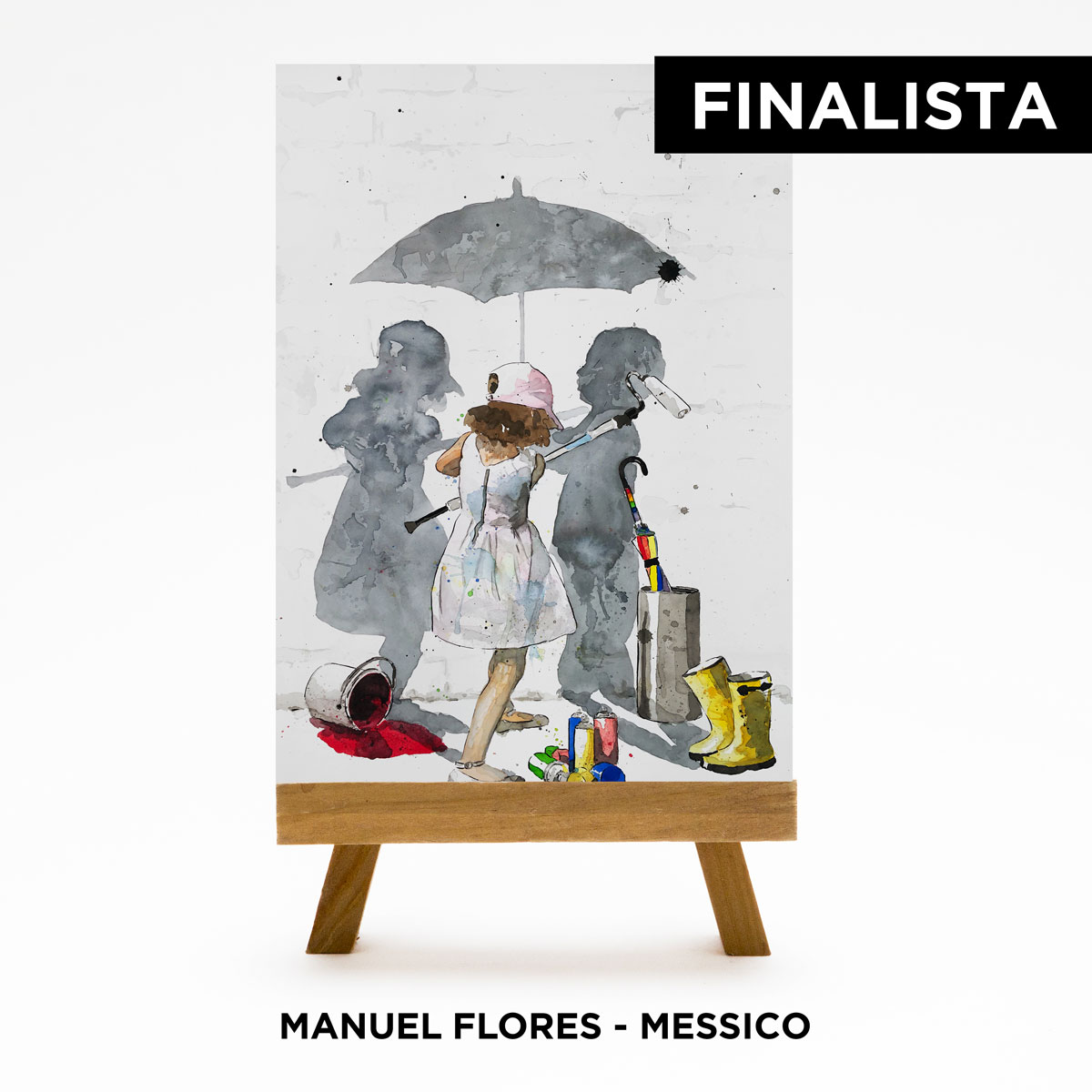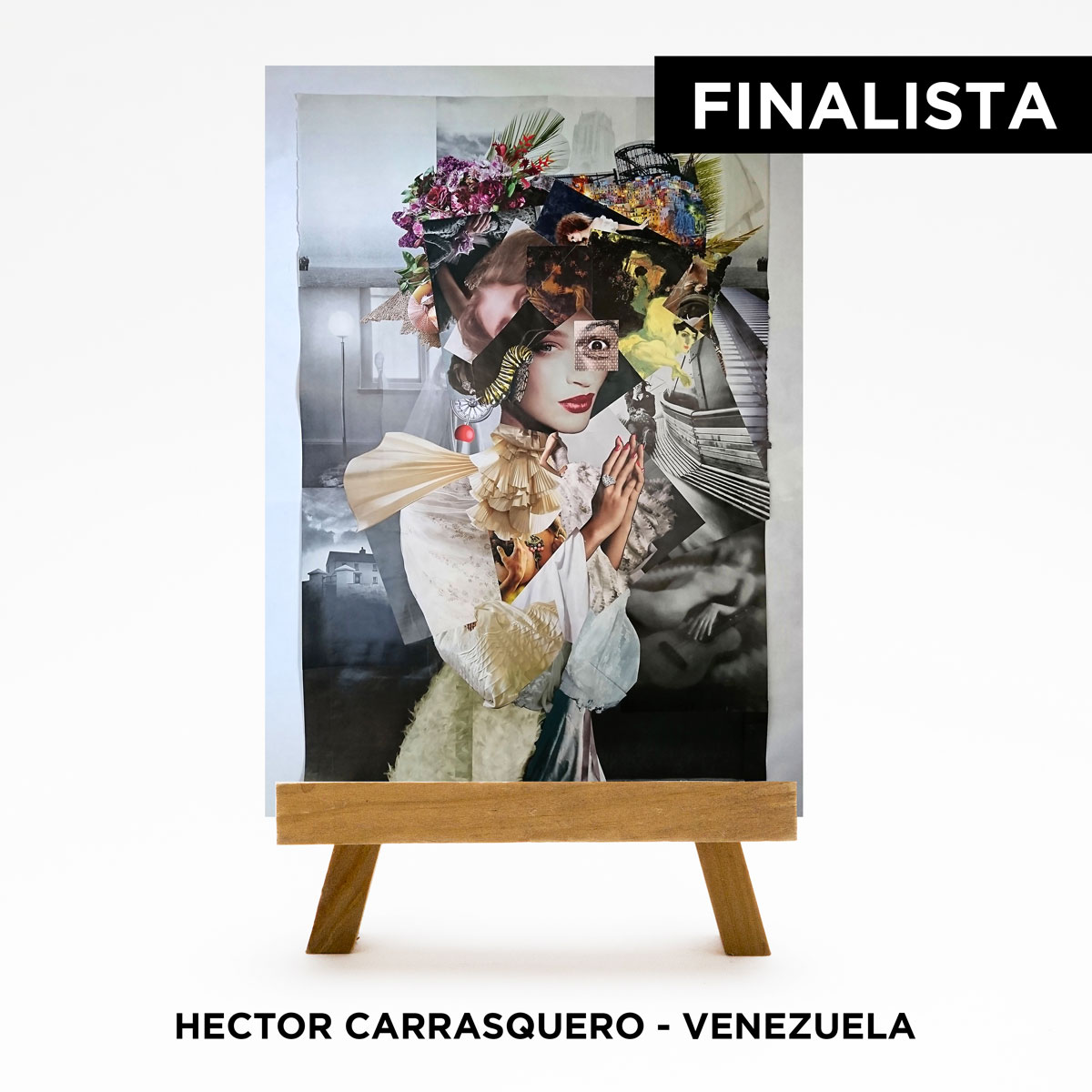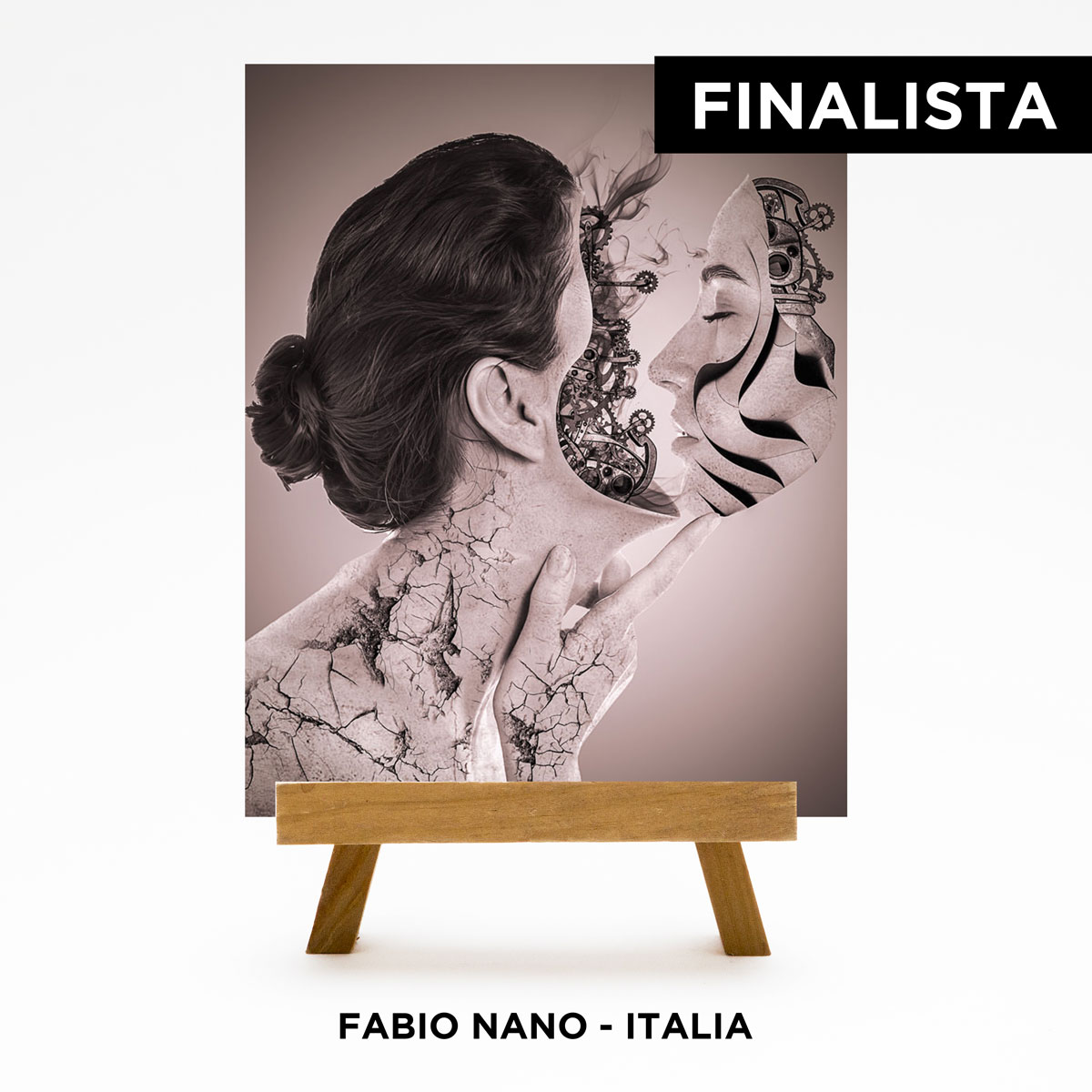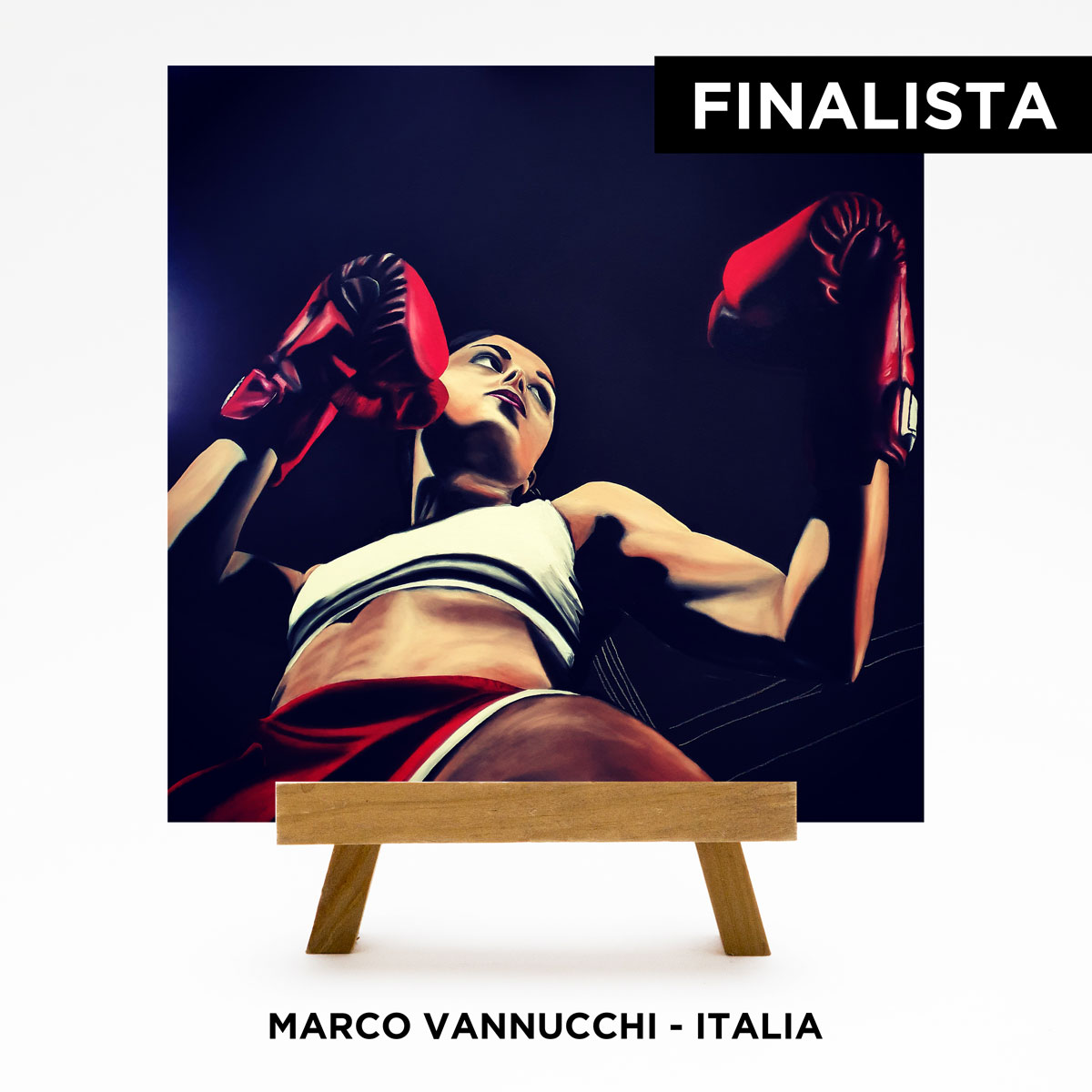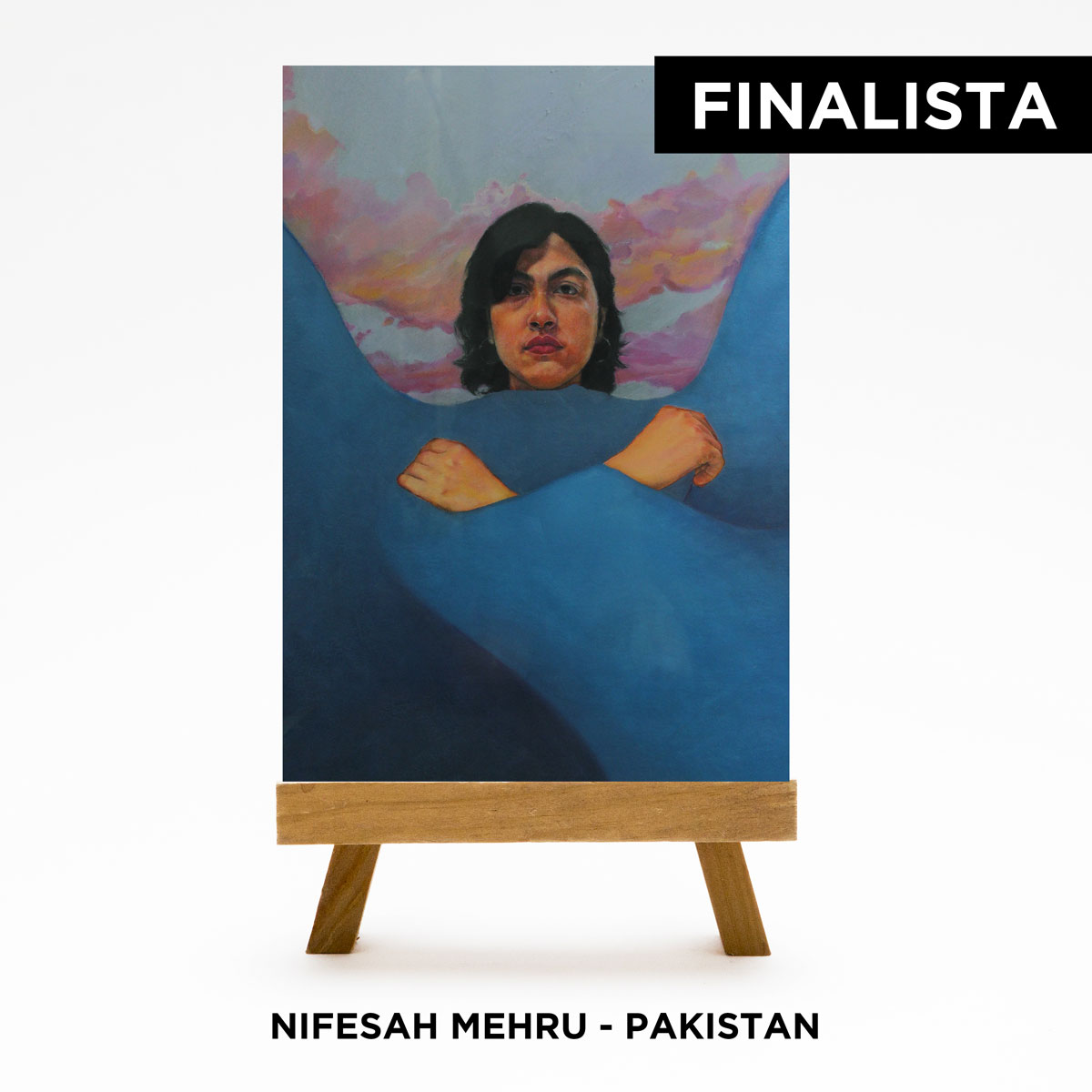 Condividi la news